Best GIF apps You can share the beautiful gifs you will create with your friends.
GIFs are as popular as emojis on social media posts. While messaging with someone, we can express ourselves more easily and add color to our conversations thanks to animated GIFs.
Best GIF Apps
If you are actively using social media and love messaging, you will love the gifs you can create with the best GIF apps.
Gif Maker
From within the application on social media platforms You can make GIFs to post.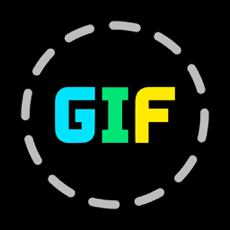 Gif Studio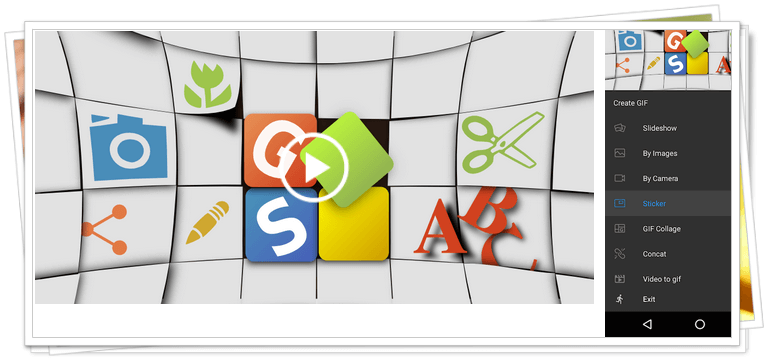 Gif Studio is an easy to use and Free application. You can create GIFs and add filters to them.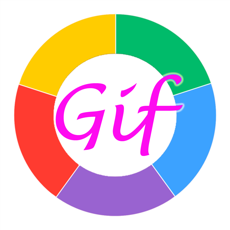 Gif Toaster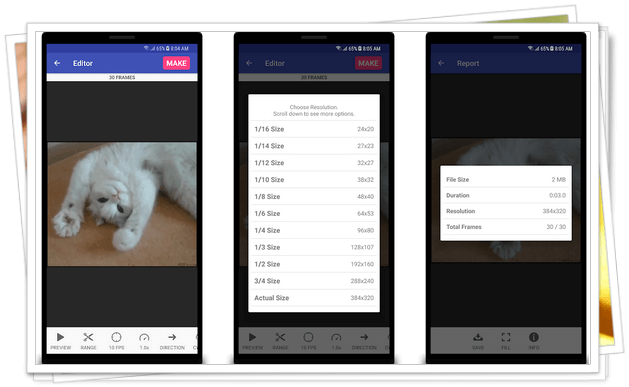 Gıf Toaster With the app, videos, photos, and burst photos can be seamlessly turned into GIFs. Gıf Toaster With the application, operations can be performed through a classic editing panel.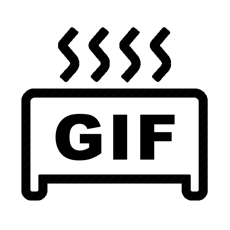 Tumblr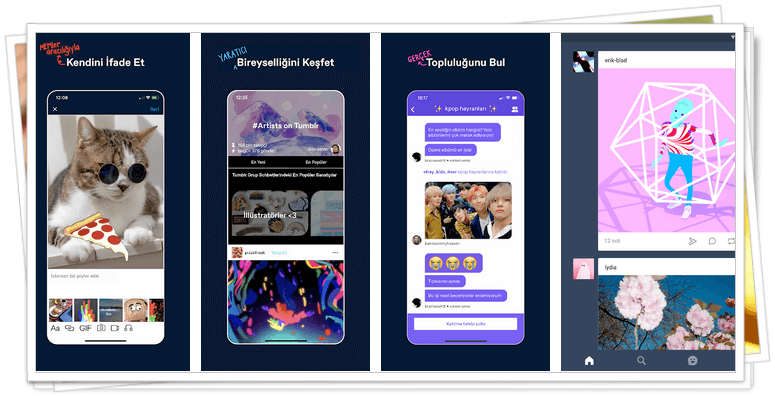 Tumblr, by its very nature, gives importance to photo and video content. This includes, of course, GIFs. You can make GIFs with photos and videos through the app or site.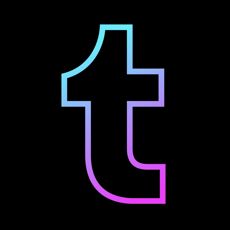 ImgPlay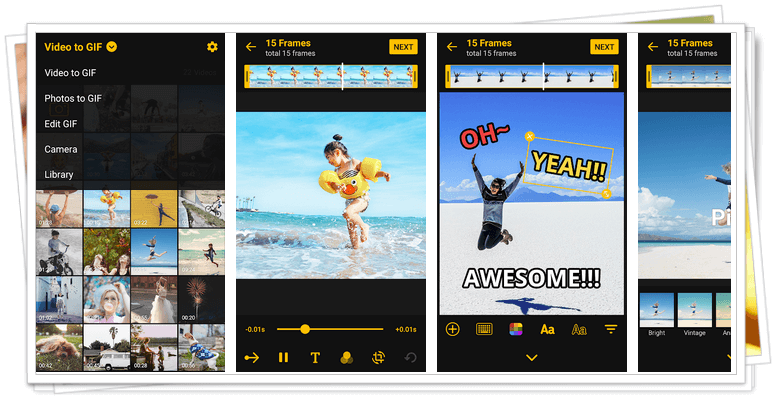 It's a nice app that you can use to make videos and photos into GIFs. Writing on the image inside, give effect and filtered There are many features such as the application.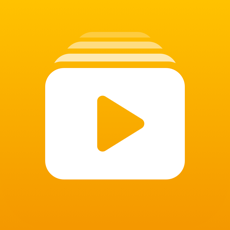 GIPHY CAM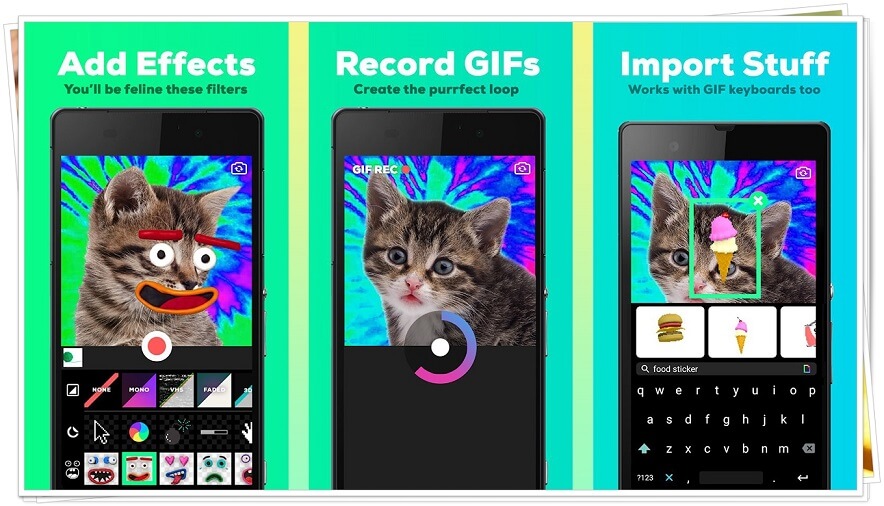 Application in general Facebook Messenger and lets you make GIFs suitable for posting on the web.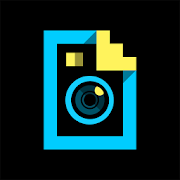 Gif Me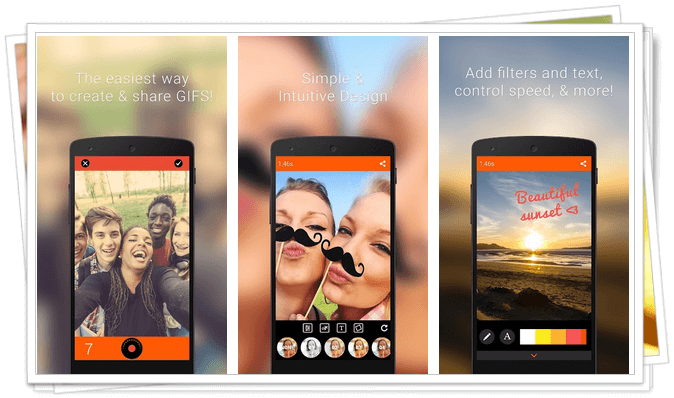 After capturing videos of up to 14 seconds, it lets you make GIFs from within the app. In doing so, the extra special effects or filters you can use.
If you want to convert GIFs you see on the internet or sent to you, there are applications and online sites to do this.
GIF to Video You can convert any GIF file to video with the app. Apart from converting GIF to video, you can also use this app to reshare it for editing.
You can also convert GIFs to videos programmatically via websites.
Last Updated: October 4, 2021