25+ Best 3D Logo Mockup Adobe PSD & Vectors
3D logo designs play an important role in the success of any business, and choosing the right mockup to showcase your logo design is a crucial factor in impressing your valued customers. Good logo mockups do not only improve the presentations, they also save a lot of time and effort. Customers always want to see what their logo will look like on the finished product. Today, we have gathered about 25 and 3 models of PSD logo design templates and Vectors for your business. All downloaded makeups are available in high quality content and will provide you with complete assistance in the work process. You should therefore try to find a suitable logo mockup to make your design concept more realistic.
3D steel logo mockup
You can use this freebie, you can quickly create your own 3D embossed steel perspective logo concepts and present them to your valued customer. PSD files come with smart object layers.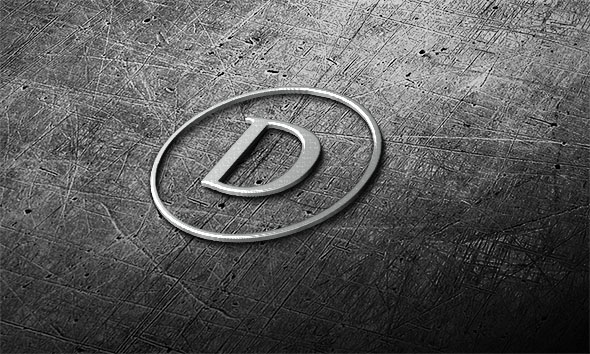 Download
Hanging Wall Sign
This is a high quality 3D PSD mockup for your logo. You can replace the name of your shop in these smart objects and everything is set in seconds. You may also use the file and illustrations for personal and commercial purposes.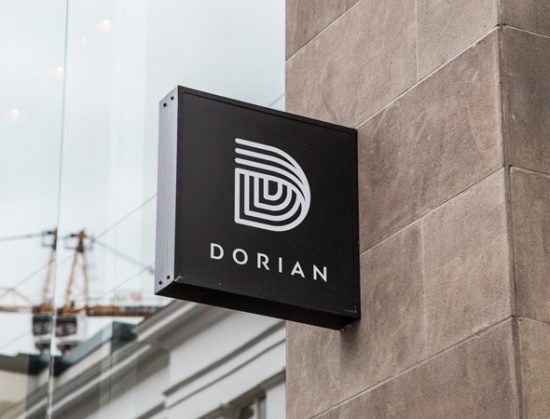 GemGfx realistic 3D logo mockup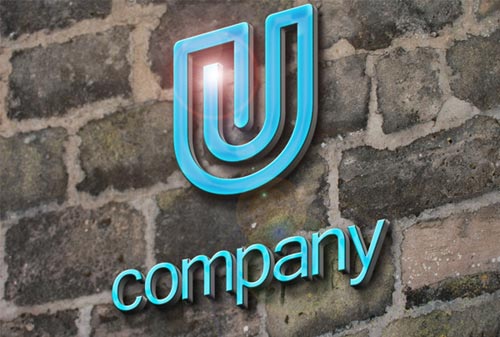 Real 3D Logos And Text – Vol1
This is a collection of logo mockups featuring a few different model mockups, featuring 3D and realistic patterns. The kit includes some unique and real photo mockups that you can use to showcase your logo designs in an engaging way.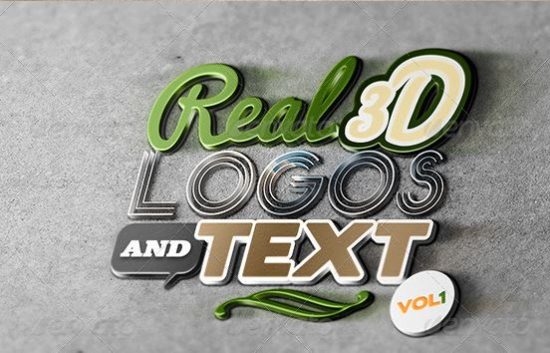 Free 3D Logo Realistic Mockup With Heart Free Psd
3d logo mockup template for presenting logo or signage designs. It comes with fully organized, separated and stacked shadows and editable colors for easier customization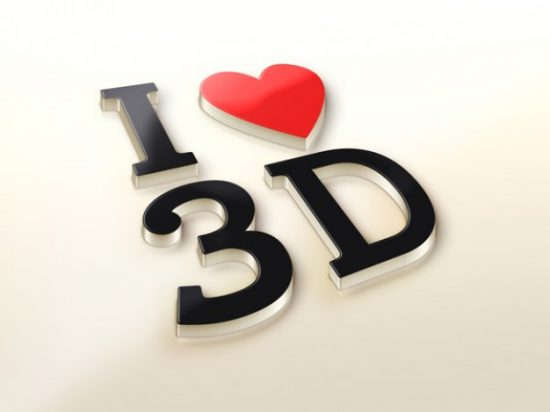 3D Logo Mockups V.3
This pack also includes unique logo mockups featuring 3D effects.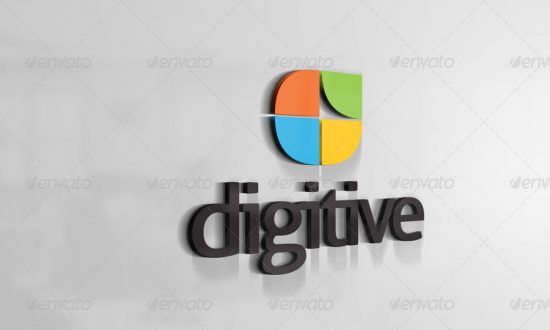 Realistic 3D Logo Mockup
Features:
Fully layered PSD
2000 × 2000 px
Easy to edit
PDF instruction file included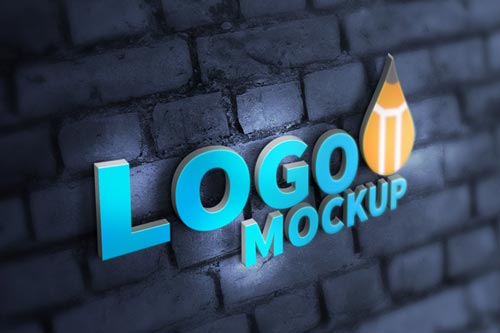 Envato 3D logo mockups
Features:
Fully layered PSD
2000 × 2000 px
Easy to edit
PDF instruction file included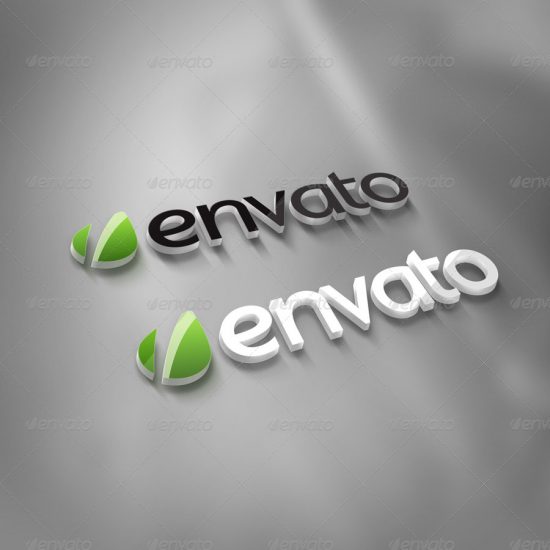 Free Download 3D Wall Logo Mockup PSD
Use this photorealistic suspension board design to create a distinctive presentation for your next branding project.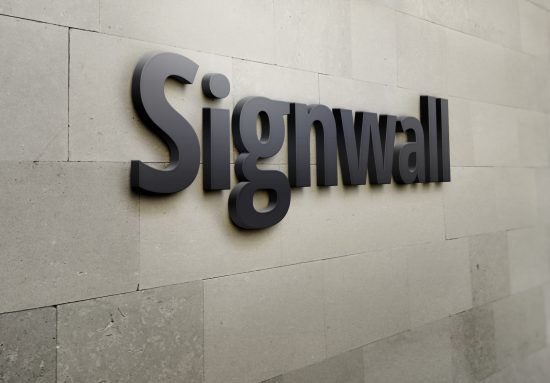 3D Mockup For Logo
The popularity of 3D logo designs is again on the rise, less in the presentation. Download the high resolution PSD template now and move to customize it to suit your needs and desires to stand out from the crowd.
Password: thankyou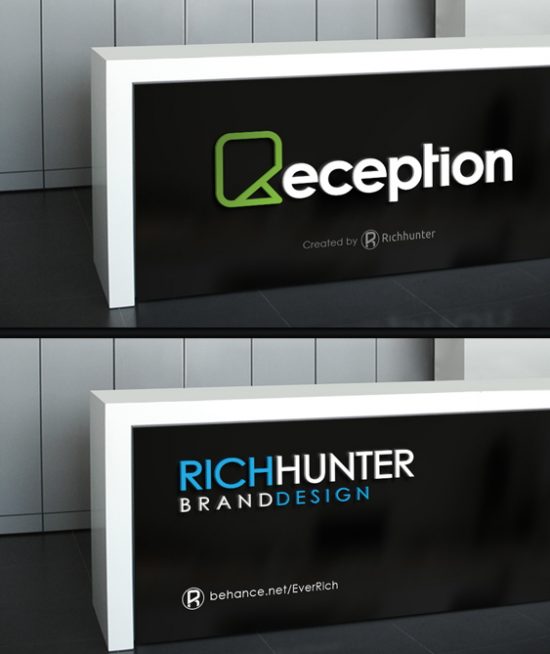 Realistic 3D logo mockups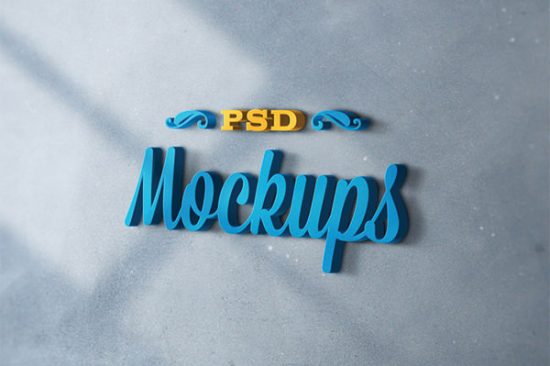 3D Wall Logo Mockup # 2
Present your logo as a wall panel or simply add depth to it with this photorealistic model. The PSD file is fully layered and includes smart objects to make your job easier.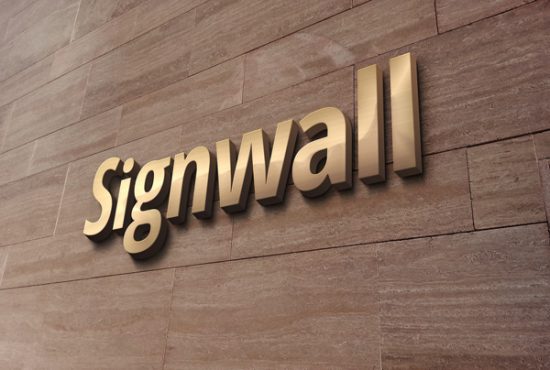 Text effect / 3D PSD logo
Simple and fun 3d logo mockup in psd for simple and easy use.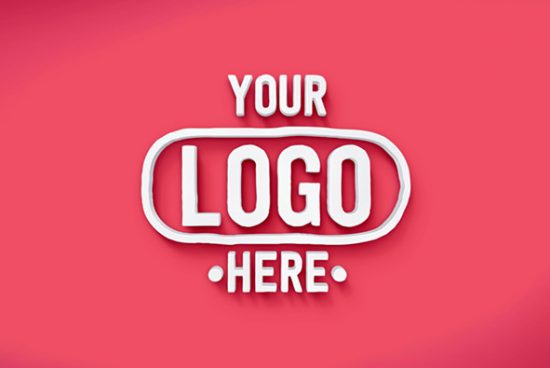 3D wooden logo mockup
It includes several different styles, including a metal wall sign, a wooden sign, a burned wood sign, a painting illustration, etc.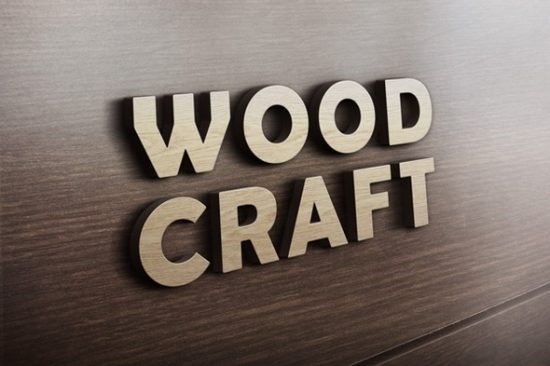 3D Logo Signage Wall Mock Up
Notice: All images and fonts are not included in the wall mockup for 3D logo signage.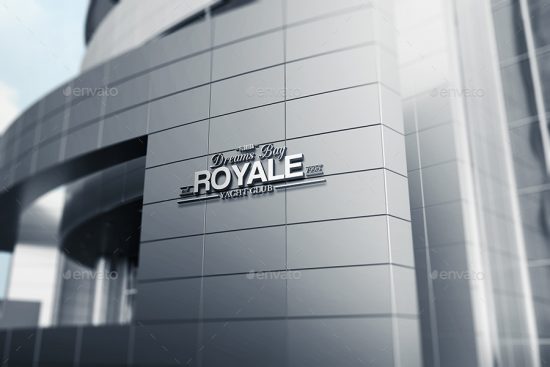 3D Outdoor Logo Mockup PSD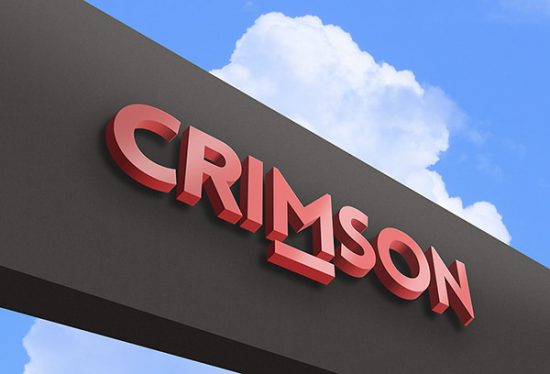 Download Free White 3D Font Logo Psd Mockup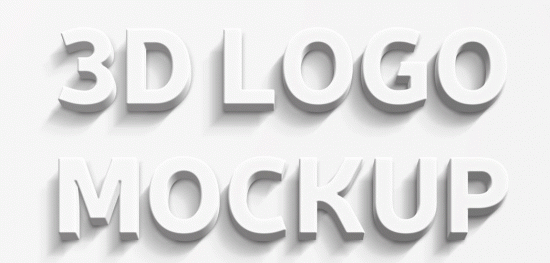 Download
Photo realistic 3D signage mockups
Present your logos or other work with photorealistic 3D views
6 photorealistic presentations
Well organized diapers and groups
Easy end, fast editing via smart objects
Resolution of 3000 × 2250 pixels
This article comes with a user manual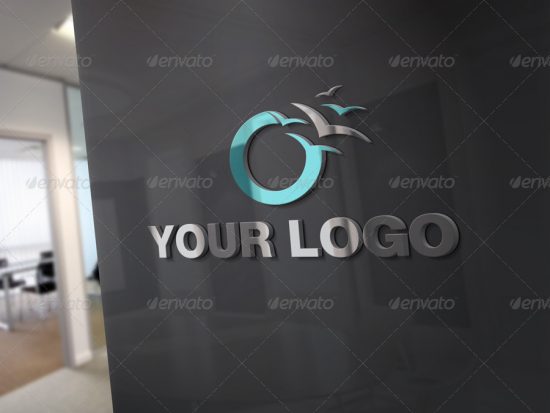 3D Logo Mockups Vol.2
5 high-quality mockups, 100% unique and custom textures / patterns, realistic depth of field, layered and customizable PSD file, smart objects, intelligent file compression techniques (~ 60MB).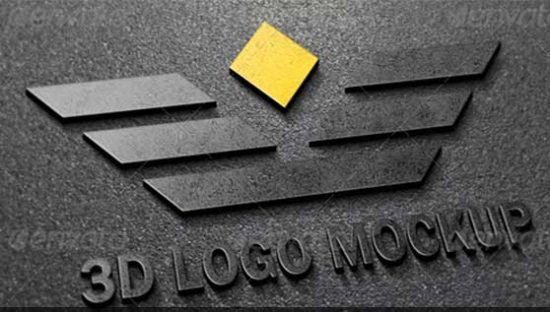 3D wall logo mockup
Display your logo creations as a wall panel using this free logo template template. The PSD file is entirely layered and you can easily modify its smart objects to place your own design.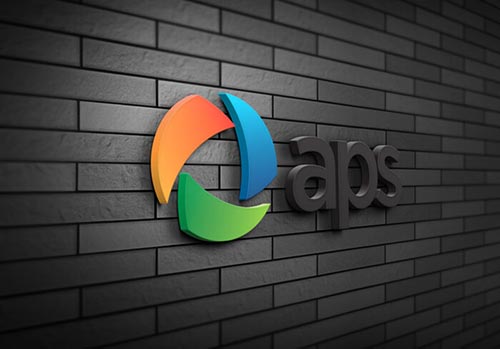 Embossed 3D Logo Mock-Up Template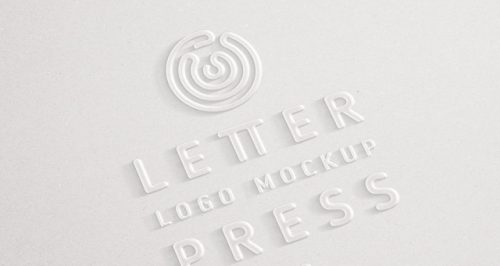 EMBROIDERED LOGO MOCKUP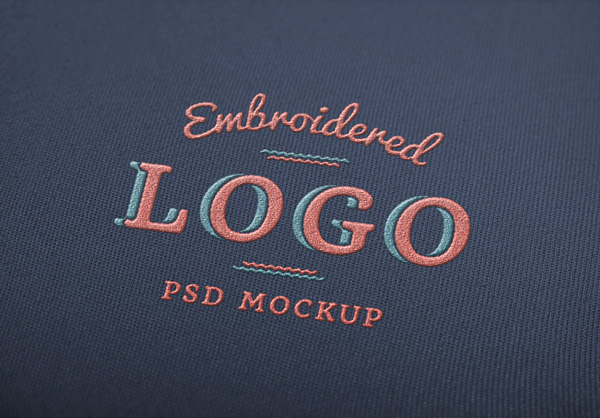 Format: Layered PSD
Smart objects: Yes
Dimensions: 2300 × 1600 px
Minimal version of Photoshop: CS4
Cut: 11.2 MB
Leather Stamping Logo MockUp #2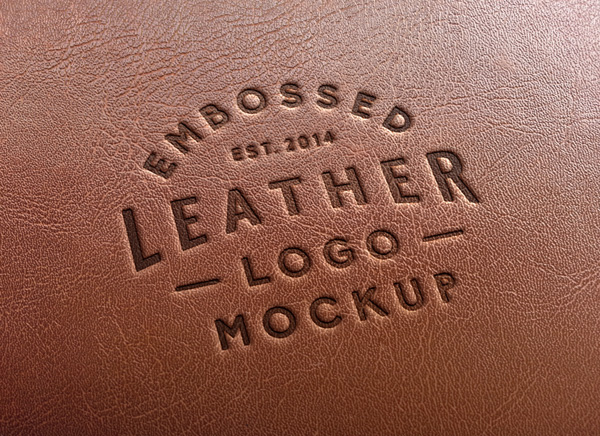 Format: Layered PSD
Smart objects: Yes
Dimensions: 2200 × 1600 px
Minimal version of Photoshop: CS4
File size: 6.7 MB
Logo MockUps – Paper Edition
Format: Layered PSD
Smart objects: Yes
Dimensions: 2300 × 1472 px
Minimal version of Photoshop: CS3
File size: 54.1 MB
Wood Engraved Logo MockUp #2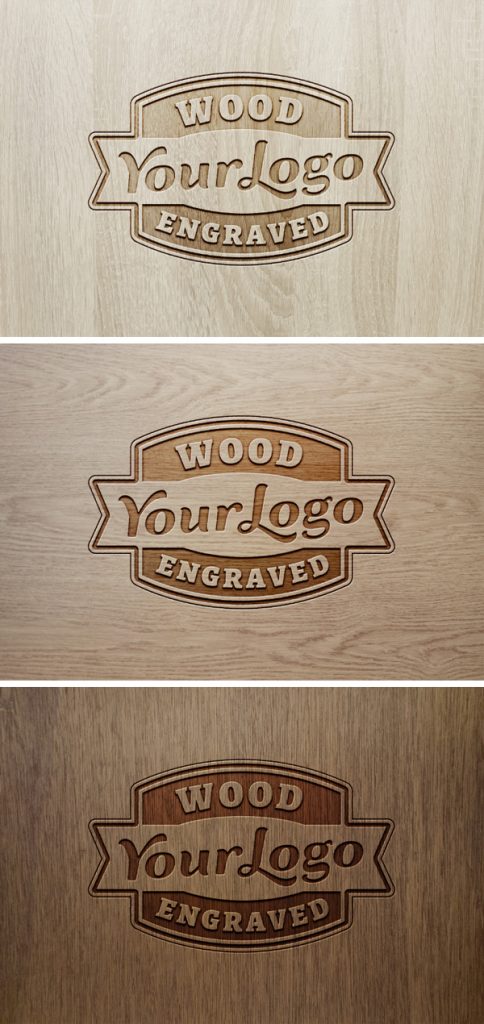 Format: Layered PSD
Smart objects: Yes
Dimensions: 2300 × 1600 px
Minimal version of Photoshop: CS4
File size: 10.6 MB
Hi-Res, PSD, realistic mockup logo mockup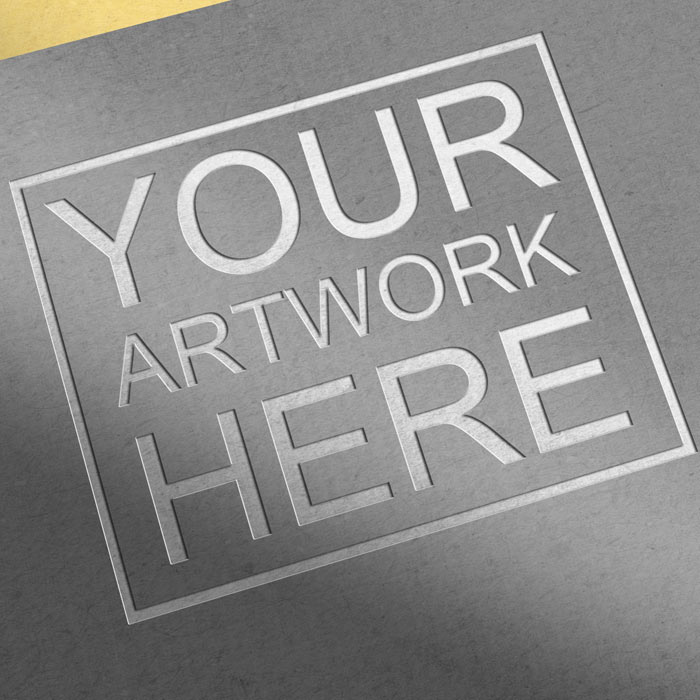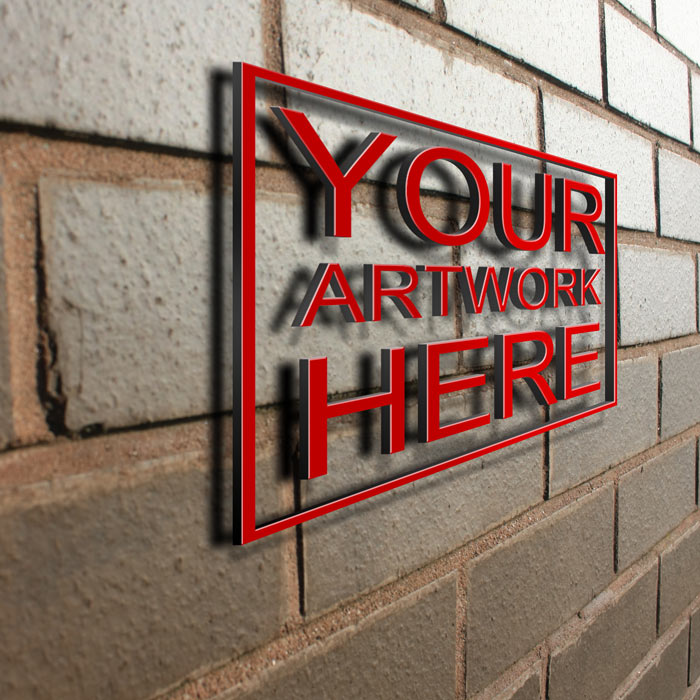 Realistic Logo Mockup (FREE DOWNLOAD)