Android Emulator: The Best Softwares for Windows PC and Mac
There are various reasons to choose to use an Android emulator on your Windows PC or Mac in 2021. It can be very convenient to use some productivity applications, play your favorite games using the mouse coupled plus keyboard or enjoy root rights without strenuous procedures. The solutions are different and aim to satisfy the needs of each user.
Without going further, here are the best programs to replicate Google's mobile operating system. We also remind you that you can install Android in dual-boot, without using software "mediators" and dedicate a partition to the green robot. However, this is a delicate operation and is suitable for experienced and knowledgeable users. For the least freak, we would definitely recommend virtualization.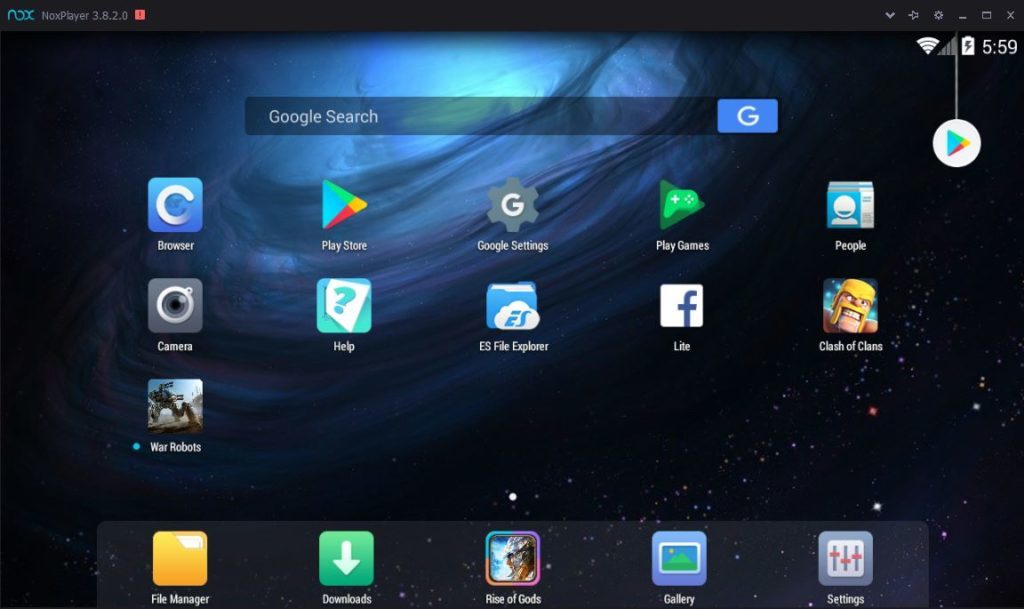 This is the best performing software ever and although it may present some compatibility problem, if you want to enjoy an Android experience on your Windows PC with as little compromise as possible, this is the right choice. The sensors and key mapping make the emulator suitable for using video games in comfort and in a personalized way according to your needs and peripherals. Click here to download Nox App Player for Windows PC and here for Mac.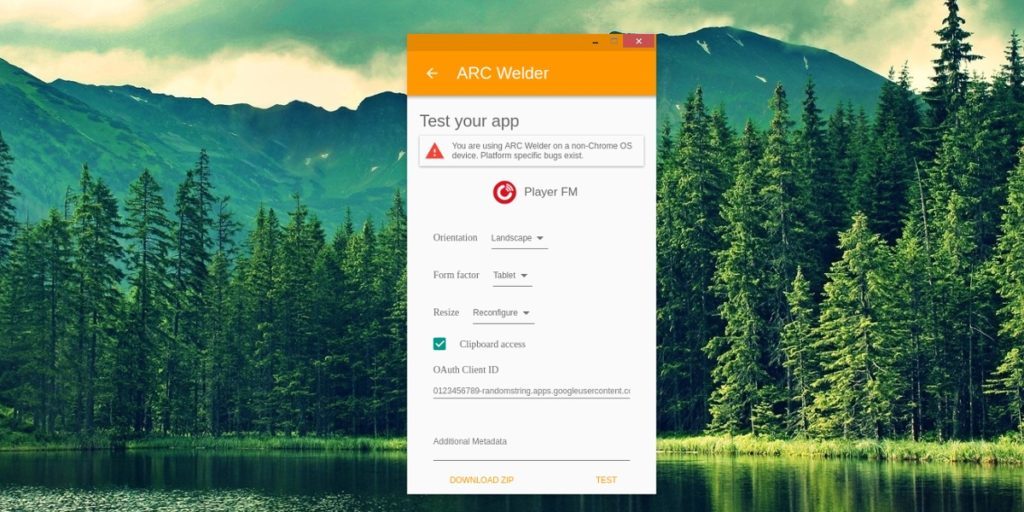 ARC Welder for Chrome
It does not integrate Google services, so no Play Store, certainly not the best in terms of performance, yet has a great advantage: it is an extension of Chrome, so to use it you will not have to download any program on your PC. If you are willing to use any application or game by going to the installation via apk and especially to use one at a time (another major limitation of the platform), this solution could be for you. Click here to add ARC Welder to your Chrome extensions.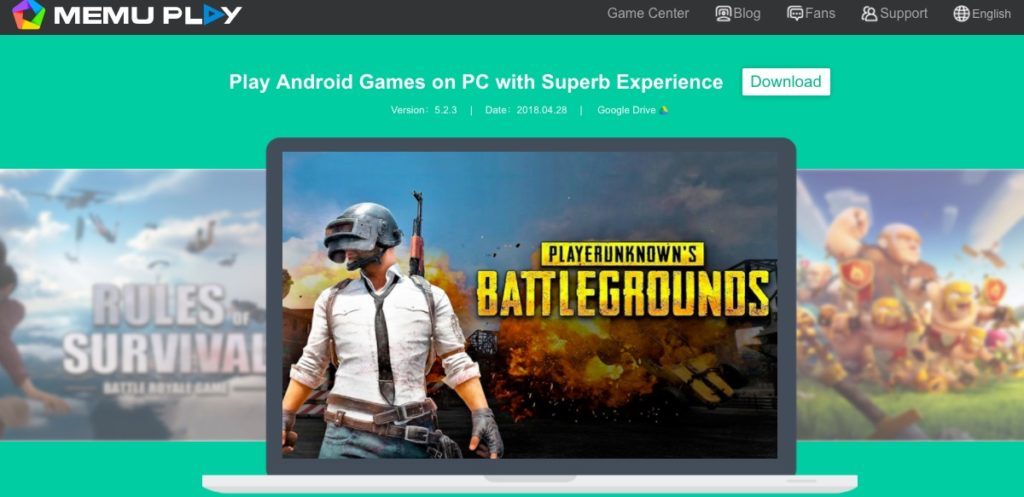 MemuPlay
It is a complete and satisfying option, which does not miss anything and offers a system of multiple instances of intuitive and effective emulation. In addition to offering an enviable gaming experience, developers also promise excellent usability in the business. The program is well optimized and runs even on old Windows PC running smoothly. Monthly costs are not required and is not advertised. Stability and zero price are the strong points of this solution, which is probably what I would recommend more on this list. The best also if your hardware is not as updated. Click here to download MemuPlay for Windows PC.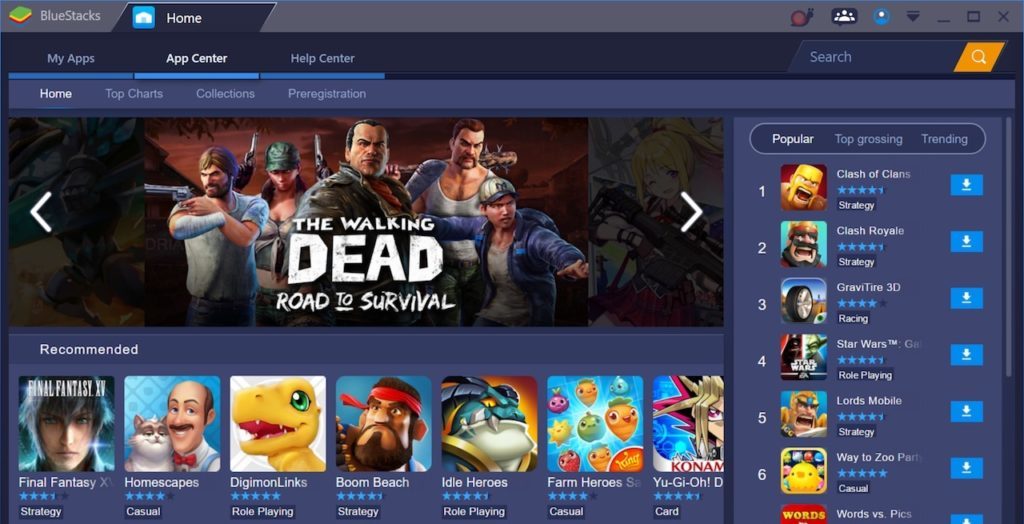 BlueStacks 3
This is probably the best known solution. The price to pay for using the program is 2 euros per month. If you prefer not to grant this amount to developers, you can still choose to install sponsored applications on a regular basis. The software is sufficiently stable, even if not the fastest. It is suitable for the use of games and is constantly updated, even if over time it has lost hits compared to the competition. Click here to download BlueStacks 3 for Windows PC and Mac.