5 Reasons to Use WhatsApp Business API
Hello, our dear followers, as you know, in my previous article WhatsApp Business APII have made the general description of, I talked about its advantages and importance for businesses. If in this article WhatsApp Business API usage 5 I will talk about the important reason.
WhatsApp Business API's announcement in August 2018 was met with enthusiasm by many users and businesses. Thanks to its popularity and rich content support, many businesses saw the potential to use it to communicate with their customers.
But the question mark in the minds of users and businesses in large proportion was this, what will our use contribute to us?
In order to answer the questions you have in mind WhatsApp Business API We want to share 5 potential use cases for. Using these examples, we will explain how you can both please your customers and how you can be more advantageous than your competitors.
1- Personalized Suggestions
You are prototypes Netflix personalized recommendations and updates, a use case tested by Netflixto its users with an announcement title on its home page. WhatsAppHe asks if they want to get suggestions for new shows in Participating users Netflix'in WhatsAppHe will receive personalized updates and recommendations from the Verified Business Profile in.
Unlimited content available for this, with custom recommendations Netflix Bilateral meetings can be made with the help of customer support as a result of the users' feedback after reaching and making suggestions to its users.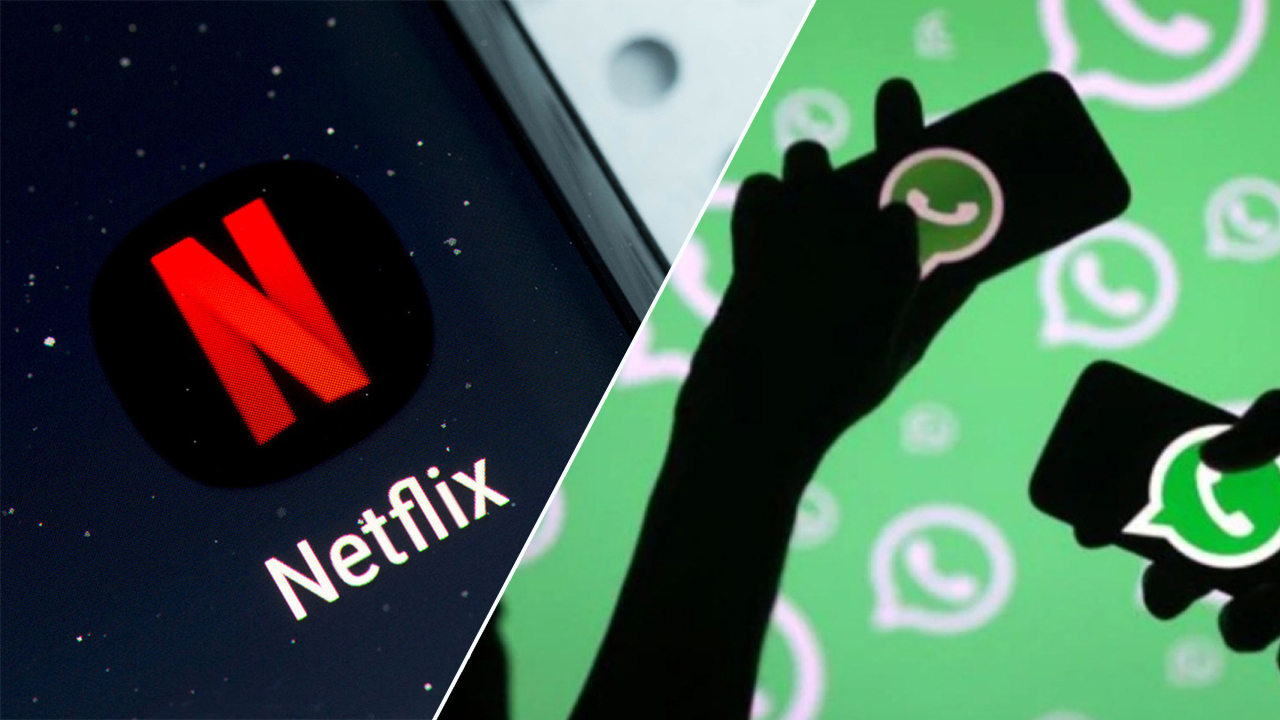 2- Delivery Tracking for Customers

The heart of many businesses with a sales department e-commerce field shows our readiness for challenging processes at all times. Although seemingly easy, businesses that increase their e-commerce volume aim to deliver their products to their customers as soon as possible with versatile cargo shipments.
For live location sharing for technical problems that may occur during this process GPS use, WhatsAppIt has always been a useful feature in. Now your customers' deliveries WhatsApp Business API You can apply live location sharing for them to find with.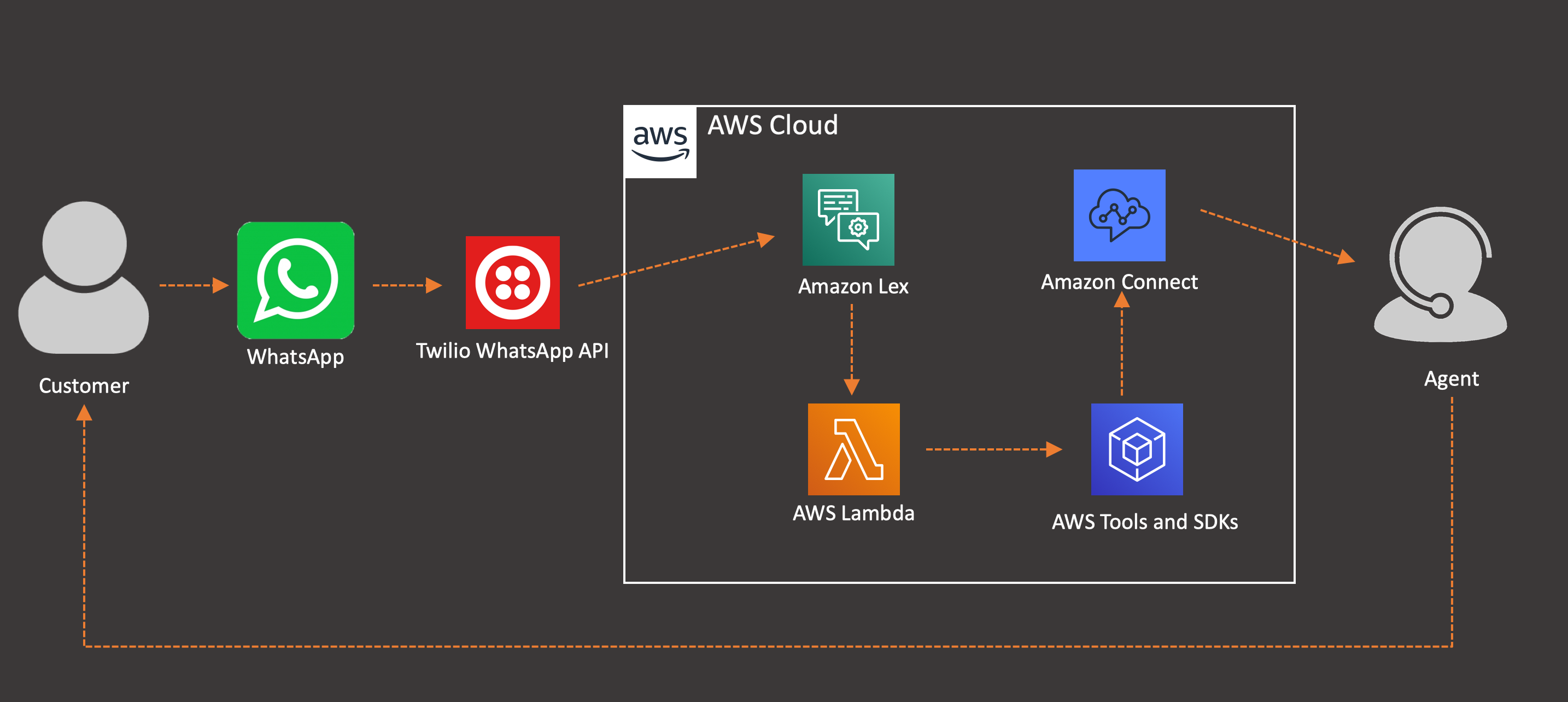 This feature will be useful for e-commerce and catering businesses as users will be able to see and chat with the delivery attendant's location without switching applications.
This was my first personal encounter with a smartphone accessory I ordered from Amazon Turkey. Amazon Turkey with the courier company employee who brought my product to me according to my location after my communication with WhatsApp They directed me to contact me directly and to follow up the cargo in this process, this situation pleased me as well as other users, and I was convinced that this was a very professional approach.
3- Two Way Customer Calls
WhatsApp Business APIOne of the most memorable features of the company is that it allows two-way conversations with customers. This can help customers with businesses seeking support, follow-up, queries, or feedback. WhatsApp means it can initiate conversations.
Additionally, with auto-reply features, businesses can significantly reduce time spent on customer support. This is a feature that looks pretty impressive and most businesses call center It will greatly reduce the costs it spends on its services.
4- Real Time Rich Notifications
WhatsApp Business API Using it, you will be able to attach rich content such as images and documents directly to your messages. This feature will enable you to save time and to deliver the contents that are available directly in case of sending a document in a very understandable way without losing time in case of direct contact with your customers.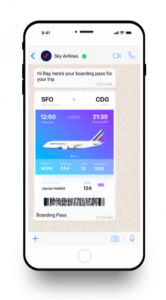 For example, an airline is now a direct customer for easy access. WhatsApp send a boarding pass to his account. Real-time updates on flight delays or changes can also be easily pushed, providing a secure environment by instantly showing a preview of the destination address when you send direct link links.
5- Instant Customer Feedback
After offering your services, you can ask your customers to rate you right away via the same text chat. You can make updates that will be beneficial for your business and your customers as a result of this high response rate and the analysis and evaluations you will make after these answers. Customers are much more likely to respond to feedback surveys or messages if they are suitable for them.
WhatsApp Business APIhelps you reach your customers through the most used messaging app and get instant feedback through their responses. You can leverage the data you receive to better understand your customers through more reliable reporting based on a larger repository of answers.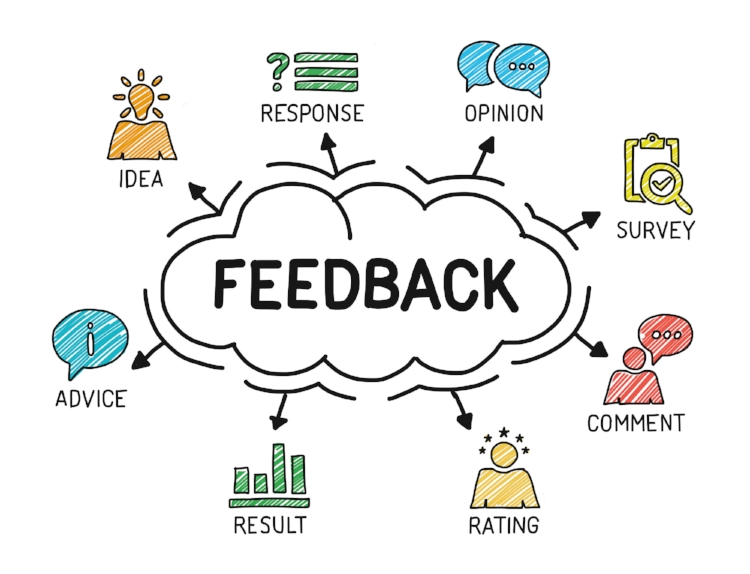 WhatsApp Chat applications, including the API feature, can increase the efficiency and productivity of your business, making you a key player in this new technology age. We have come to the end of another article, stay tuned for more technology news and articles, We wish you good health.
The post 5 Different Reasons To Use WhatsApp Business API first appeared on TeknoDestek.