Best Map Apps for Android
Last updated: December 6, 2020
Many GPS, Navigation, Map application and obviously many of them do. best Map appsWe present to you.
What is navigation?
Navigation, which refers to the system that provides the shortest and fastest way to reach the address, corresponds to words such as "cruise" or "navigation" in Turkish.
How do navigation apps work?
Thanks to the navigation, it enables the person to reach their destination in a faster way from the shortest way. Thanks to this system, you can reach an address you have never been to before, easily by directing you without getting lost or getting lost in your way.
The main steps of the navigation process are:
Determination of the current point in line with the signals received from the satellite, that is, determining the latitude and longitude coordinates,
Determination of the current point in the navigation data,
Finding the address (point) entered in the navigation data, that is, the destination,
Calculating the route from the current point to the point desired to be reached, determining the route; In addition to moving in the right direction, this step is the easiest, fastest, etc. Goals such as choosing the road can also be pursued. Often times, the route that strikes the most appropriate balance between these goals is chosen.
Transmitting the determined information visually and audibly through the built-in speaker and touch LCD screen of the device in the process until it reaches the target,
Determining that the destination has been reached. It requires constant control during navigation.
Which navigation app is better?
There are many GPS, Navigation, Map applications on the Google PlayStore for Android devices and obviously most of them work for you. Among them, we present you the most useful ones for our country below.
Best Map Apps for Android
The best navigation apps you can use on Android phones.
Google Maps
Google Maps is a detailed map application designed for mobile products using the Android operating system. With the application that provides a successful 3D view in mapping, it can receive location information; You can get a detailed view of a place on earth.
Google Maps, which can perform its functions in detail over GPS and internet connection, uses the cache that it has created based on previous entries offline, even if there is no internet or GPS connection. Thus, you can access maps of certain regions without any connection.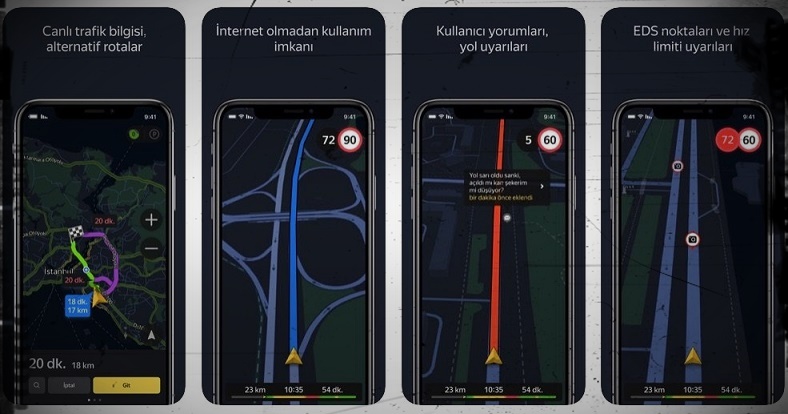 Yandex Navigation app designed for Android phones and tablets is a free navigation and mapping service based on user data, with the most up-to-date traffic information. It provides a comfortable transportation for drivers with a live traffic map.
Yandex.Navigasyon, which provides directions according to the instant traffic situation and helps solve your traffic problem by showing alternative routes according to the traffic situation, is completely free.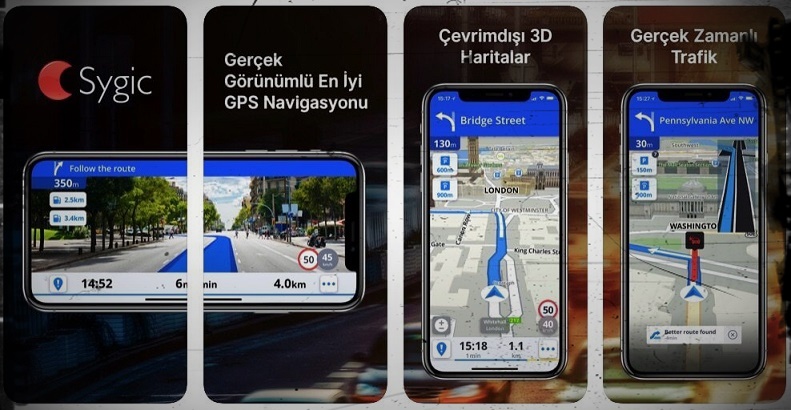 Sygic: GPS Navigation is a direction finding application that can describe the destination with map support using the GPS hardware on the mobile device.
developers who have mapped about 70% of Turkey's, so that Turkey can serve users. To use voice commands after installation the application can express in Turkey Turkey need to download the map pack. One of the most important features of the application, which displays the roads mapped in 3D, is that it supports TomTom maps.
CoPilot GPS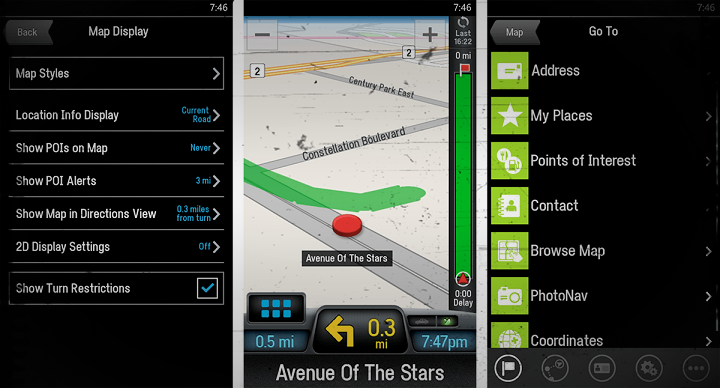 CoPilot GPS is a comprehensive GPS app to meet all your road tracking and route needs. If you are looking for a really useful route tracking application that will take you to the address you want to go in the form of a pinpoint that you can use on your Android devices, you should try CoPilot GPS.
Waze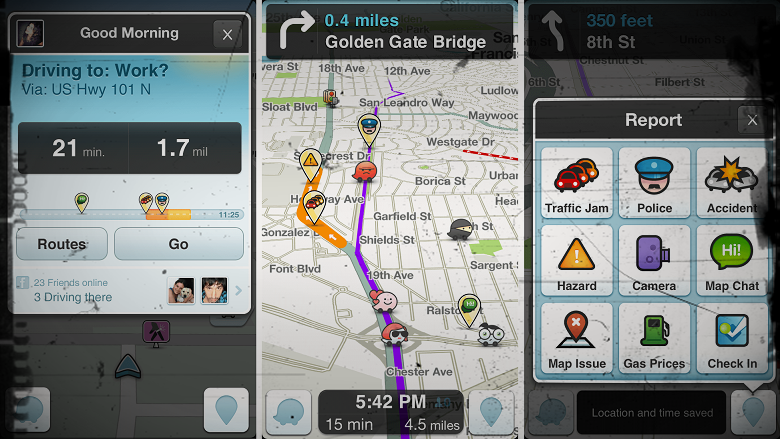 Unlike similar navigation apps, Waze is a driving and navigation app that has a much more social aspect and serves like a social network. You can communicate with other drivers with this application.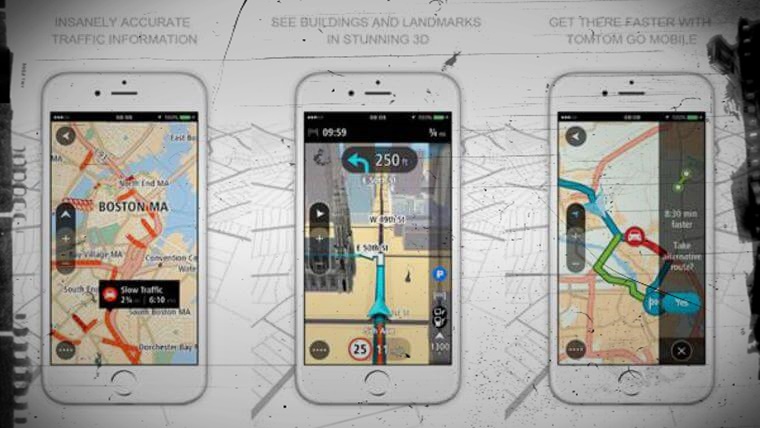 TomTom MyDrive is a navigation application where you can get real-time traffic information from your Android device and determine your destination without getting into your vehicle.
MyDrive, a free application developed for Android users by TomTom, one of Europe's largest navigation systems companies, is compatible with TomTom GO devices and after a short pairing, you can start using the application by creating a free account or with your existing account.