Nordic TV Series called Nordic TV series called Crime Thrillers, which impress their audience with their stories, successful productions and quality acting.
The Eagle: A crime odyssey ¦ The Eagle: A Crime Odyssey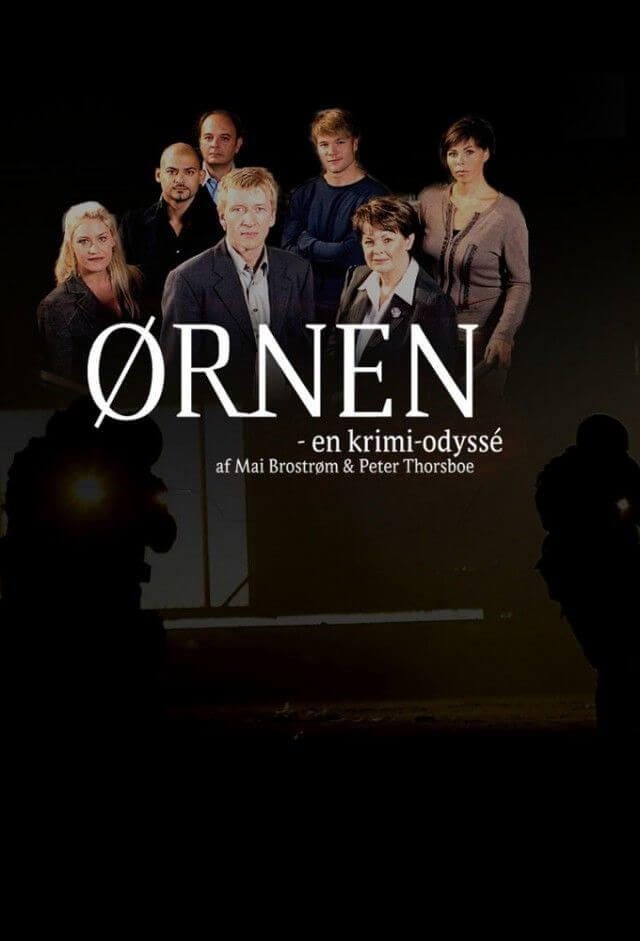 IMDB :  7.5
Year of construction : 2004-2006
Players : Jens Albinus, Marina Bouras, Steen Stig Lommer
The series gets its name from the lead character; Hallgrim Orn Hallgrimsson's nickname, "Ornen" ("Eagle"), is a half Icelandic half Danish cop. Meanwhile, a new international crime investigation organization, headed by Thea Nellemann, is being established. Hallgrimsson, who was appointed as the chief inspector of the unit, sets up a small team, each of whom is an expert in his field. The cases they receive cross the borders of Norway, Sweden, Denmark, Russia and other countries and include drug gangs, former Russian KGB, potential terrorist threats and international fraudsters. Throughout the series, Hallgrimsson will have to deal with recurrent returns and possibly post-traumatic stress from a childhood accident.
]}