It will add color to your screen Google Pixel 6 Pro wallpapersnı (Google Pixel 6 Pro Wallpaper) Full HD resolutionYou can download it and use it on all your mobile devices.

Google Pixel 6 Pro models 120Hz has a refresh rate 6.7 inches AMOLED appears on the screen. 128 GB/256 GB/512 GB storage options and 12 GB RAM will be found.
Google Pixel 6 Pro features
Screen size: 6.71 inches
Screen: OLED
Rear camera: 50 megapixels (Wide) + 48 megapixels (Telephoto) + 12 megapixels (Ultra Wide Angle)
Front camera: 12 megapixel -Battery: 5,000 mAh
Processor: Google -RAM: 12GB -Storage: 128GB / 256GB / 512GB
Operating system: Android 12
Google Pixel 6 Pro Wallpapers (Google Pixel 6 Pro Wallpaper)
Google Pixel 6 Pro full HD wallpapers famous photographer and film director Andrew Zuckerman (https://andrewzuckerman.com/) came out of the lens. Google Pixel 6 Pro wallpaper'lari, It includes plant species such as Cattleya Orchid, Echeveria Flower, Helleborus, Moth Orchid, Lily and Pincushions.
Which phone you use Google Pixel 6 Pro high resolution wallpapersYou can download and start using it right away.
WallpapersPress and hold the photo from the gallery below to use it on the home screen or lock screen. download file or Save as You can transfer it to your phone with options.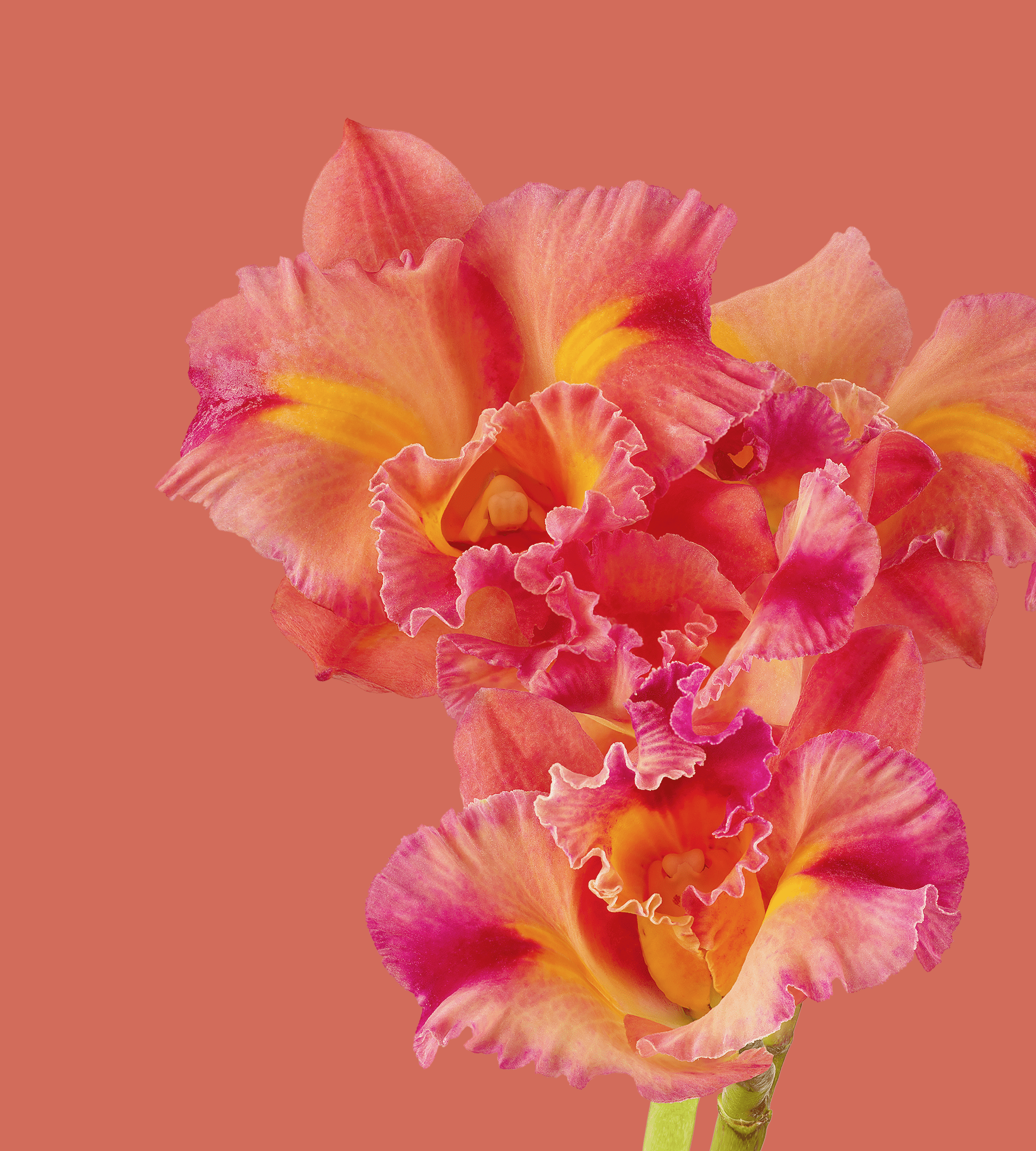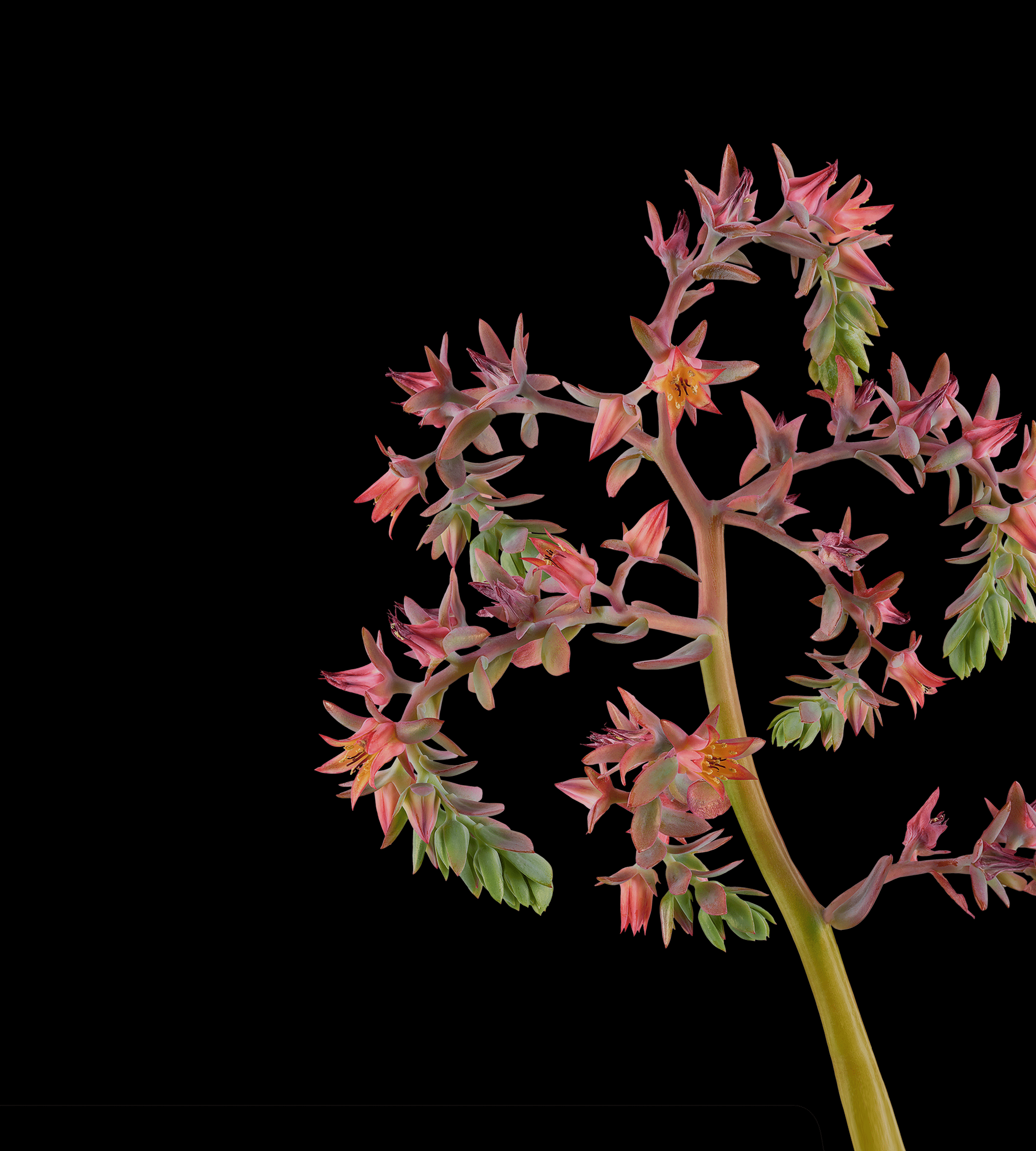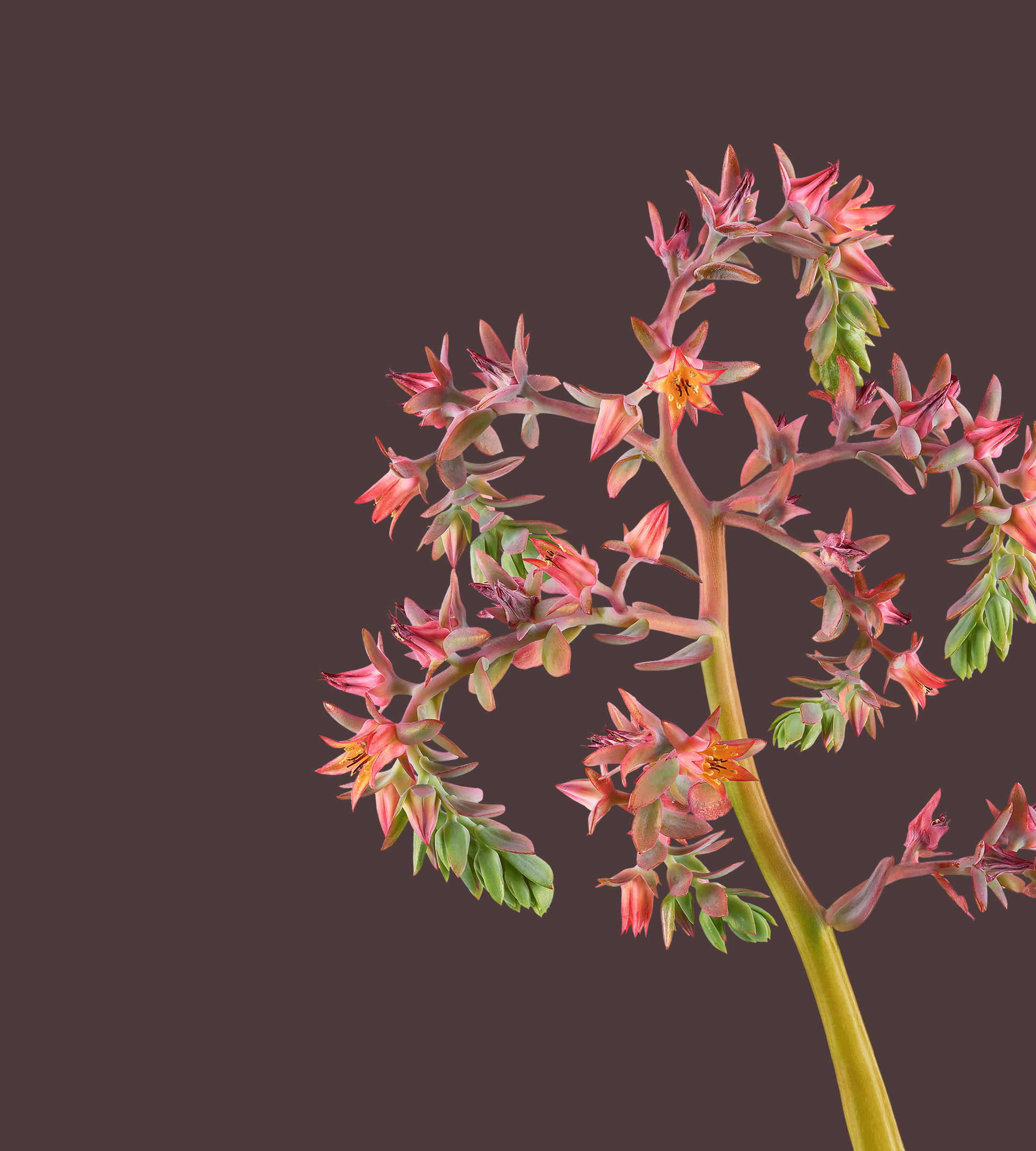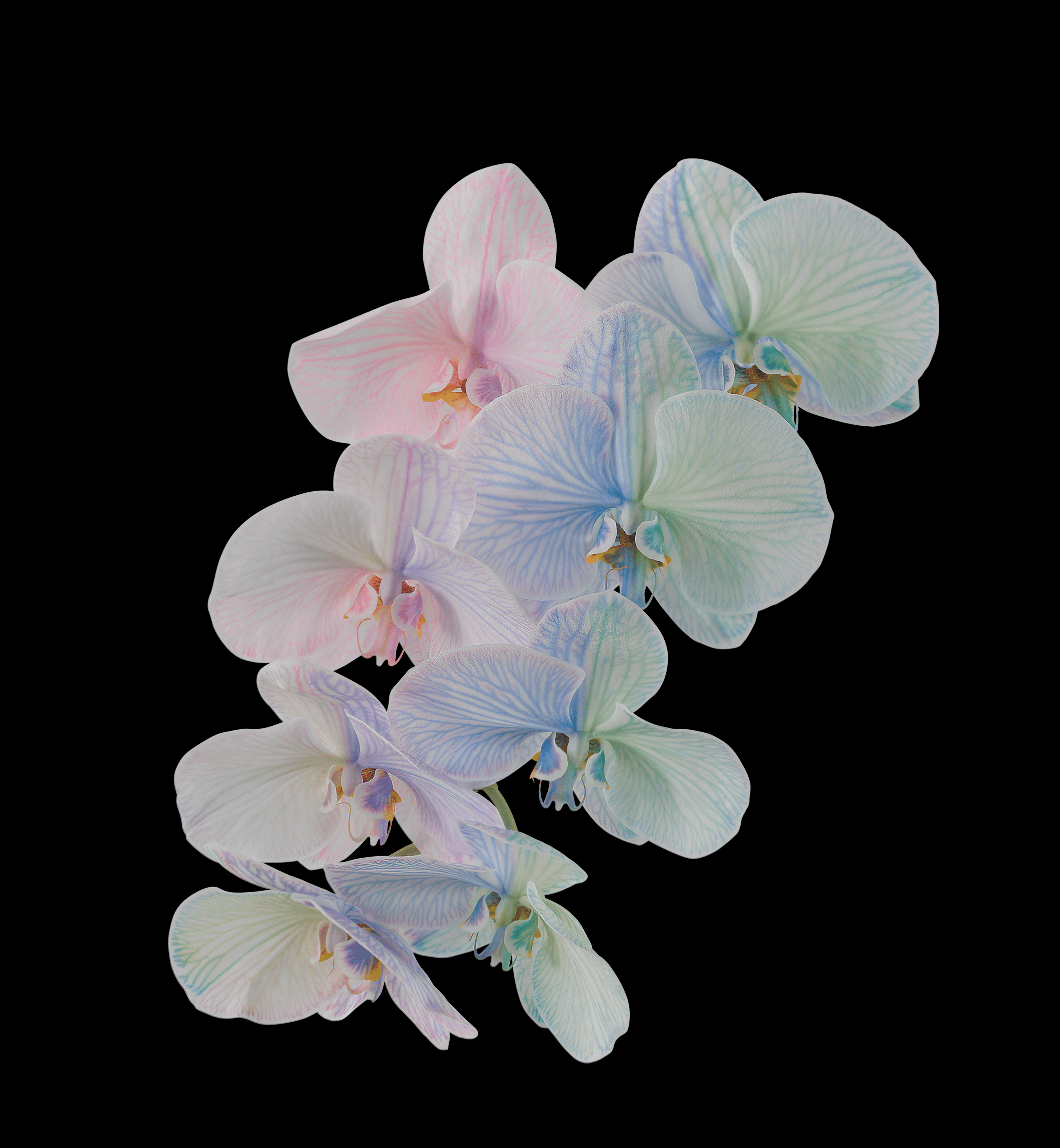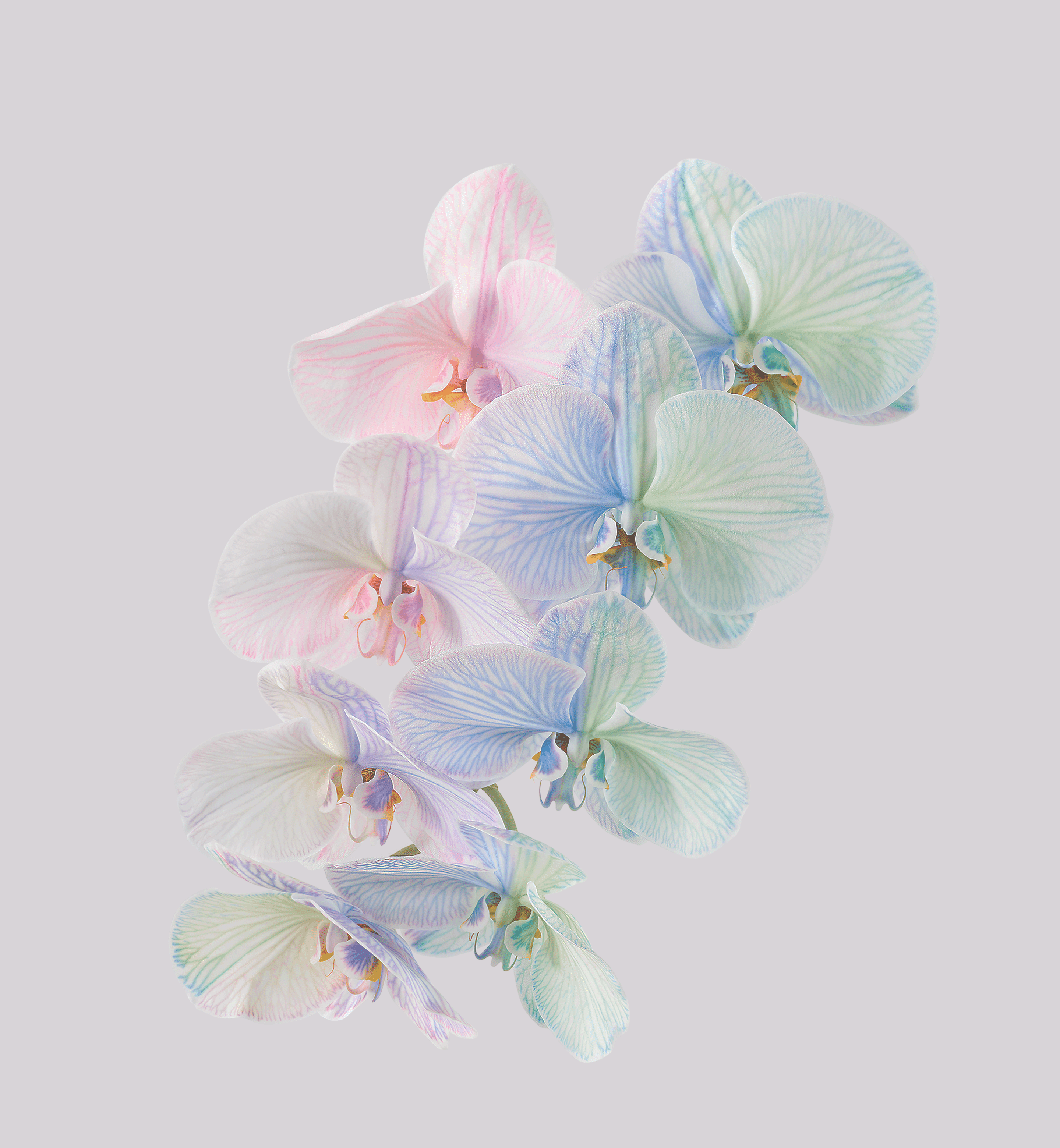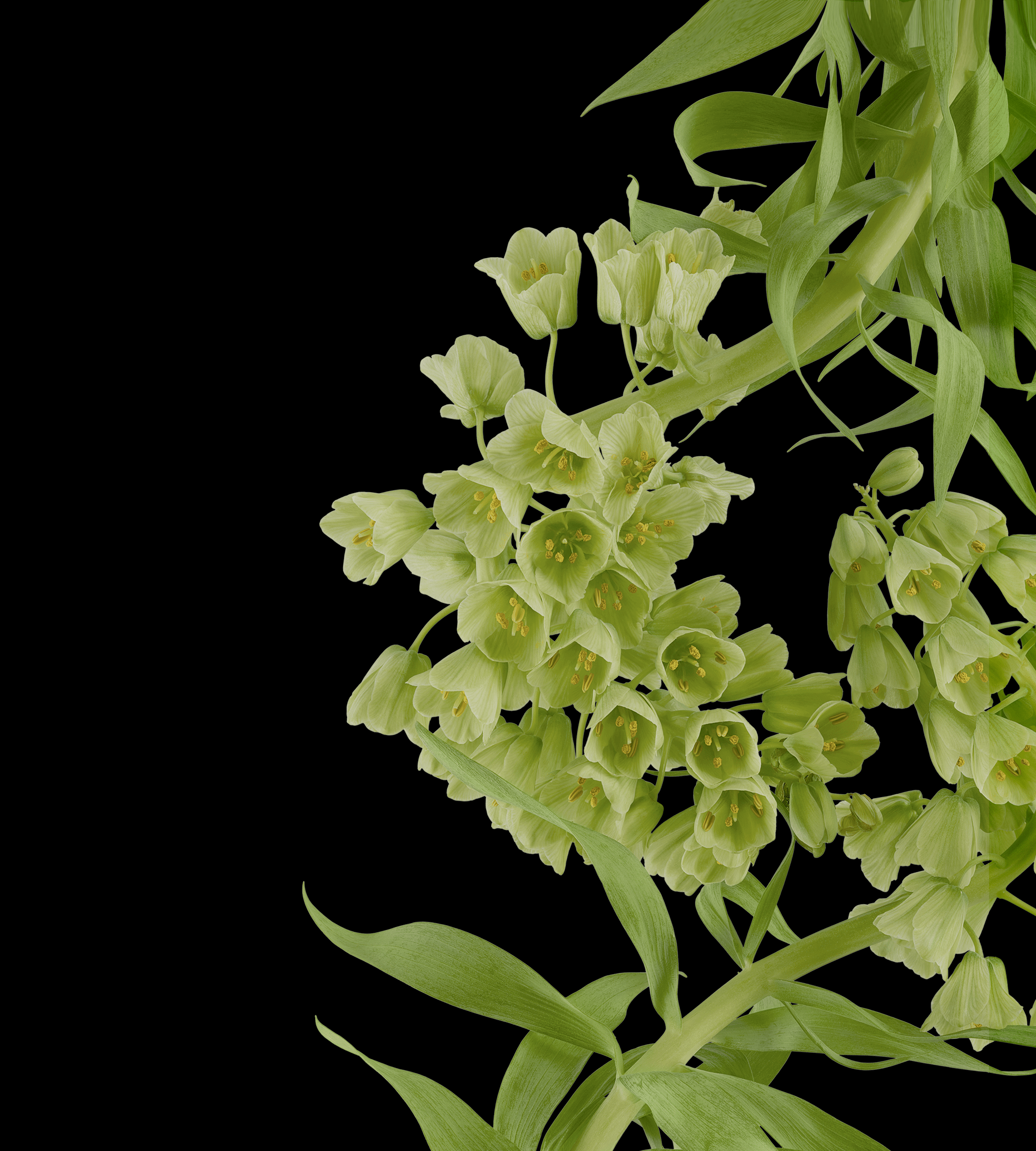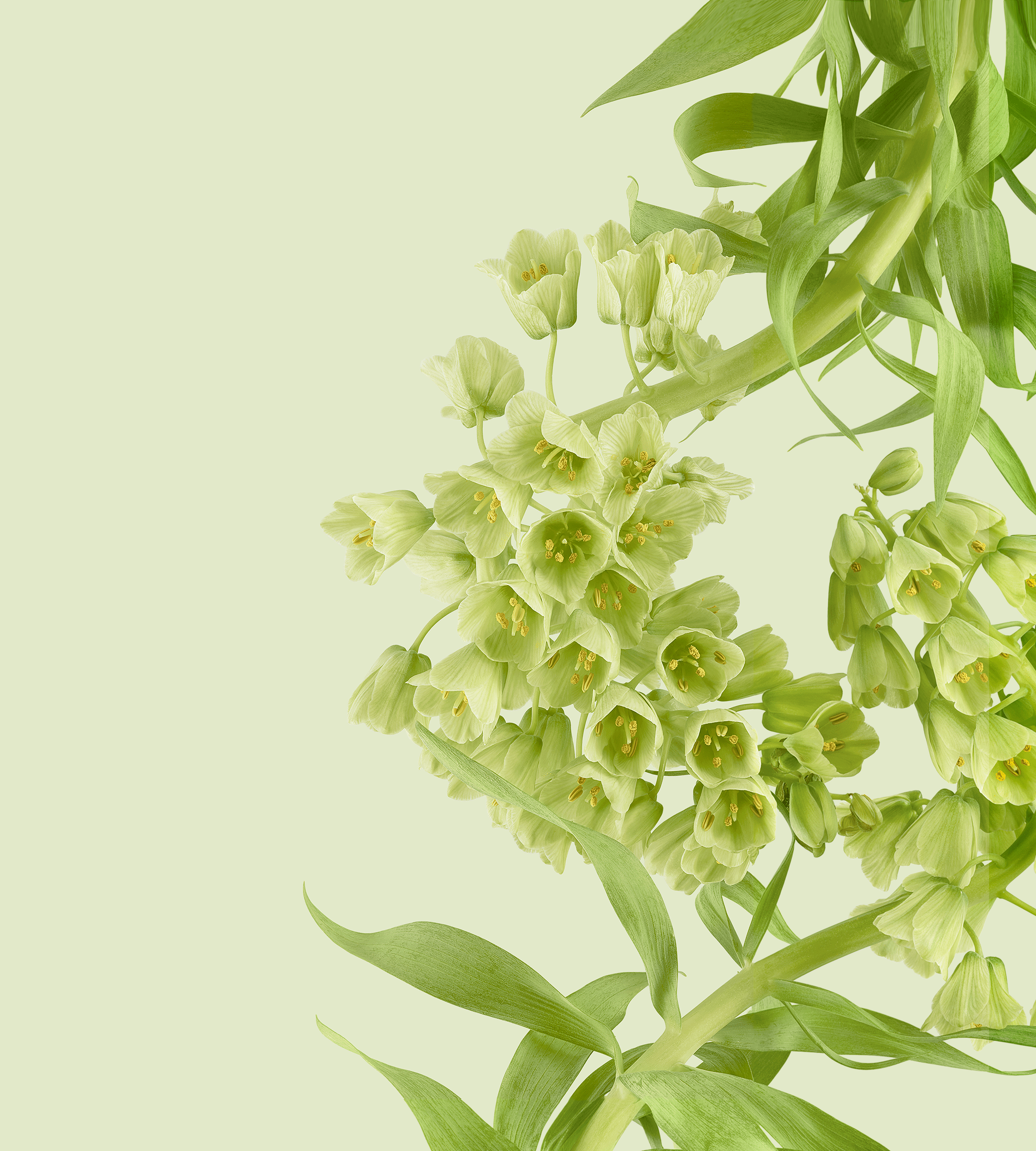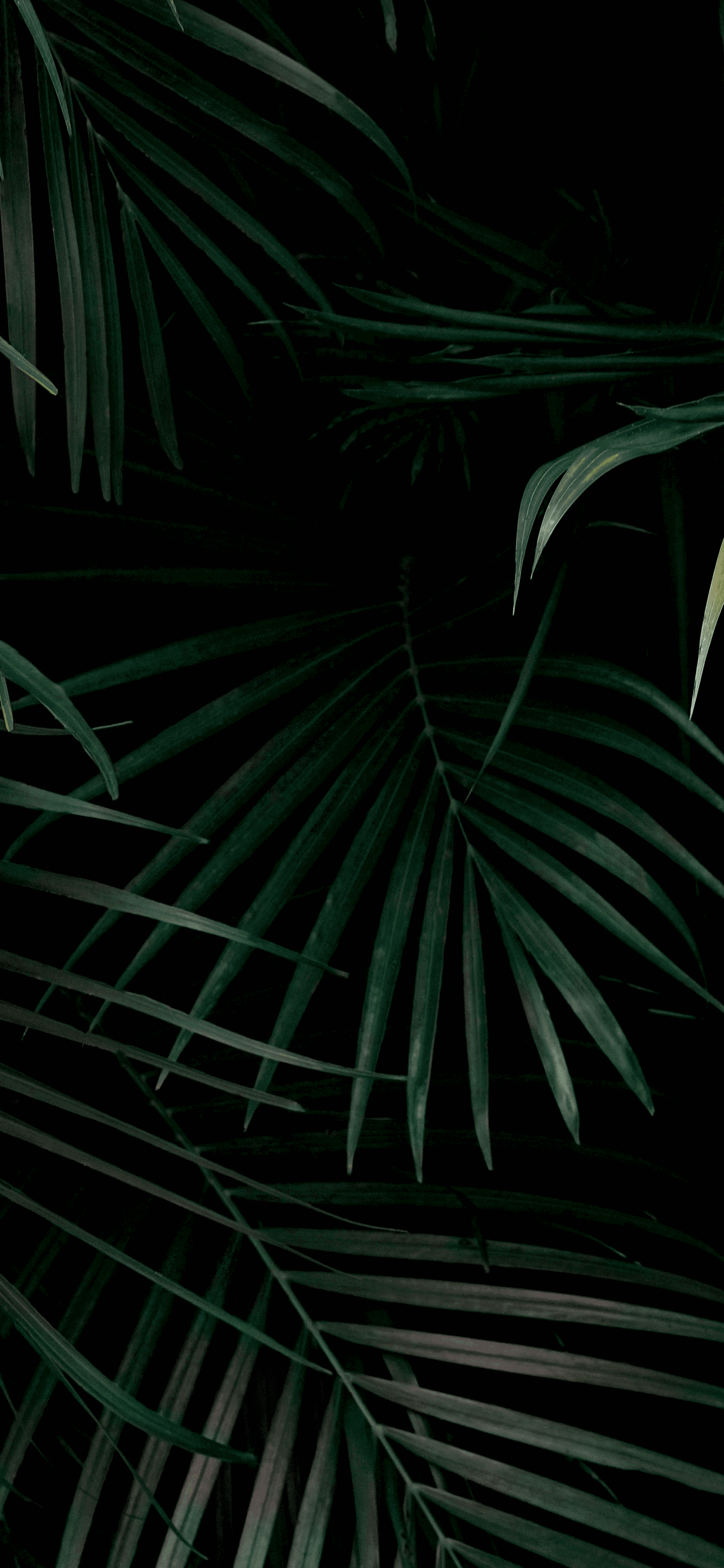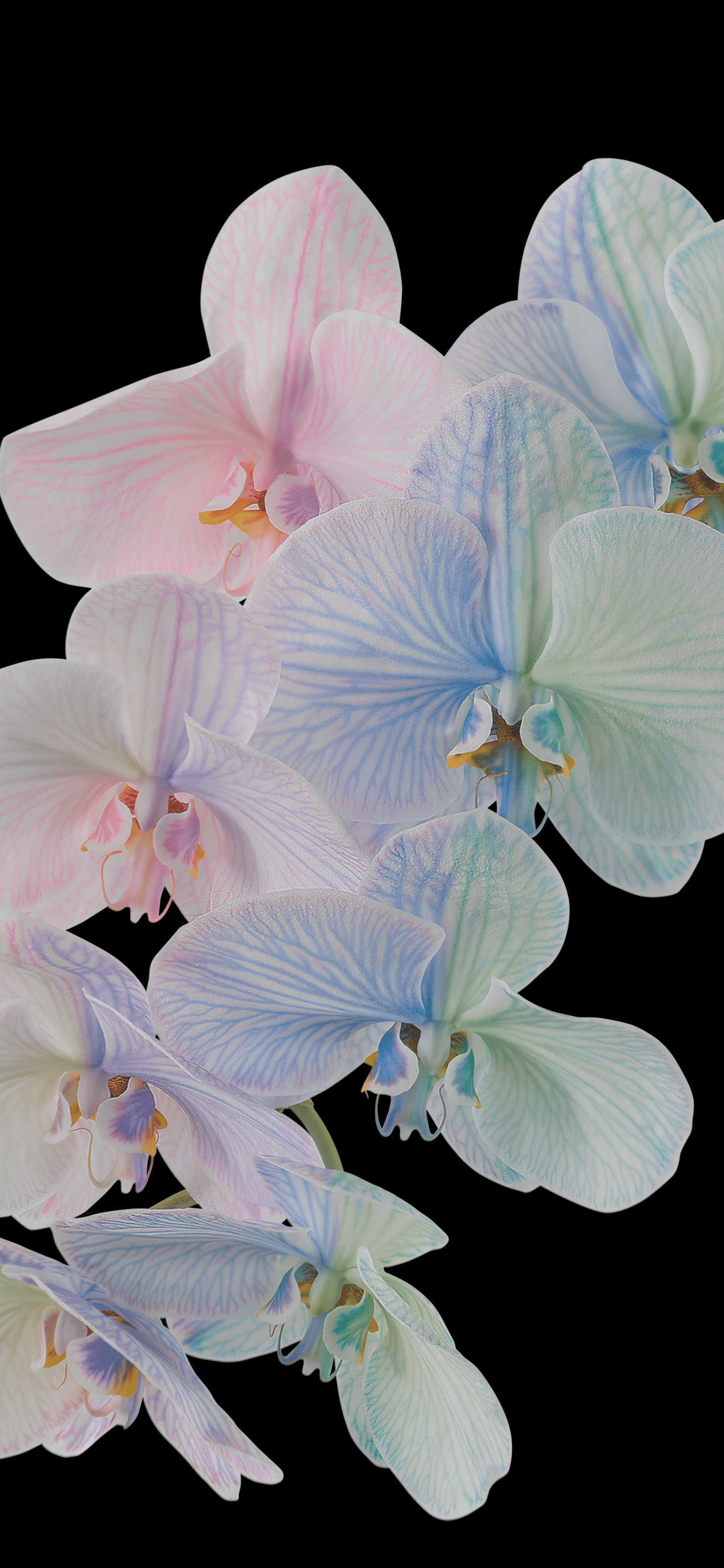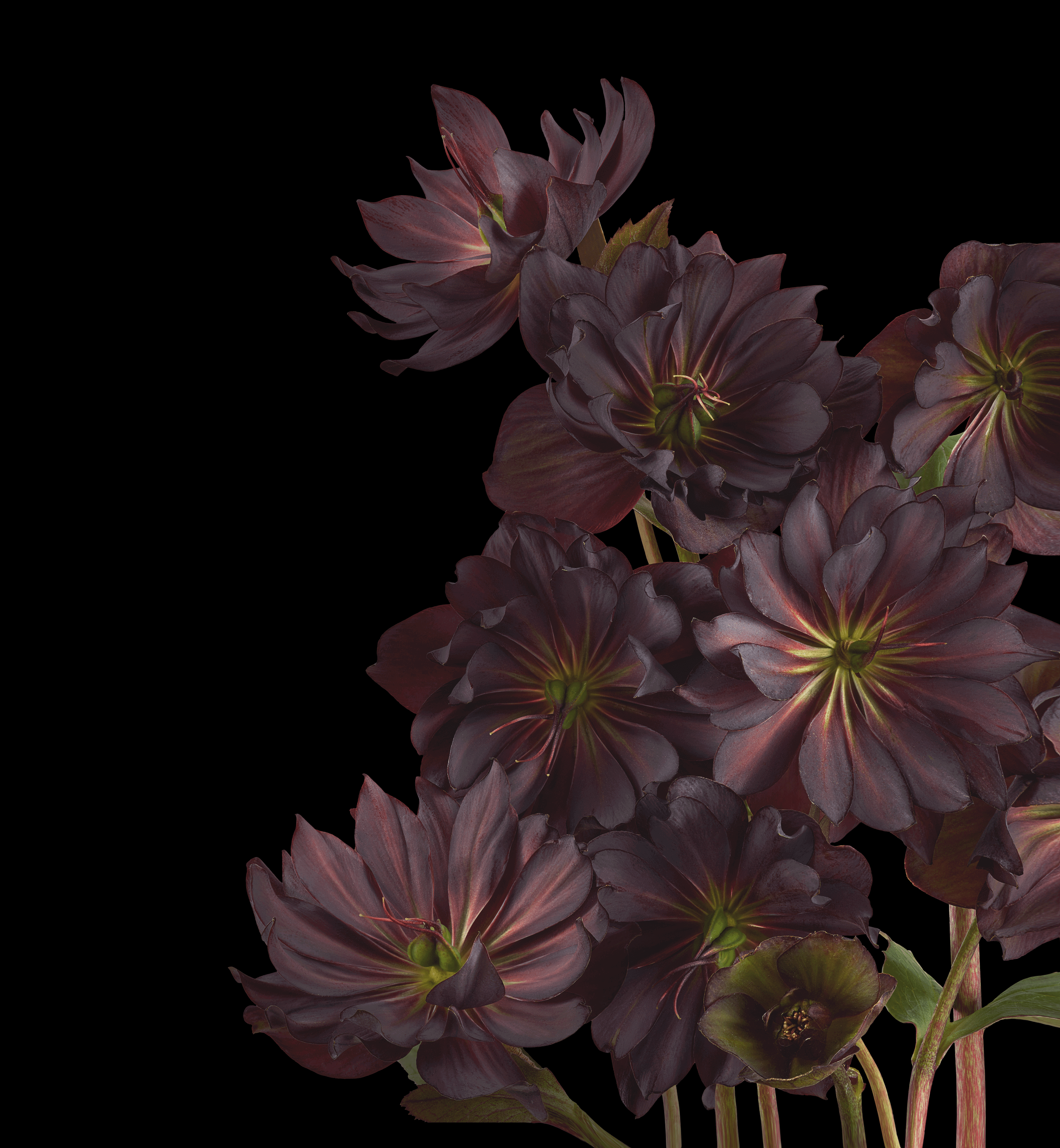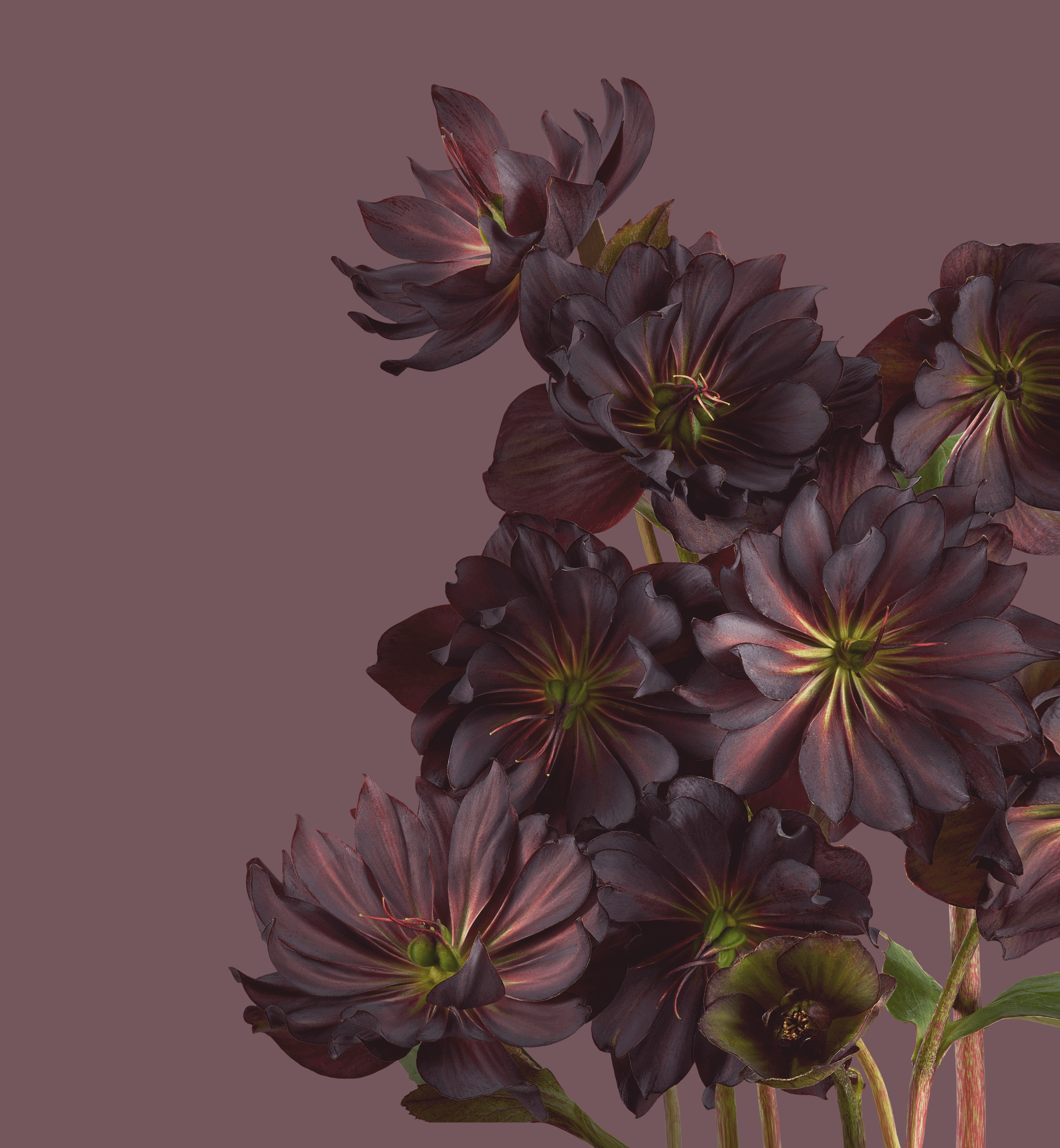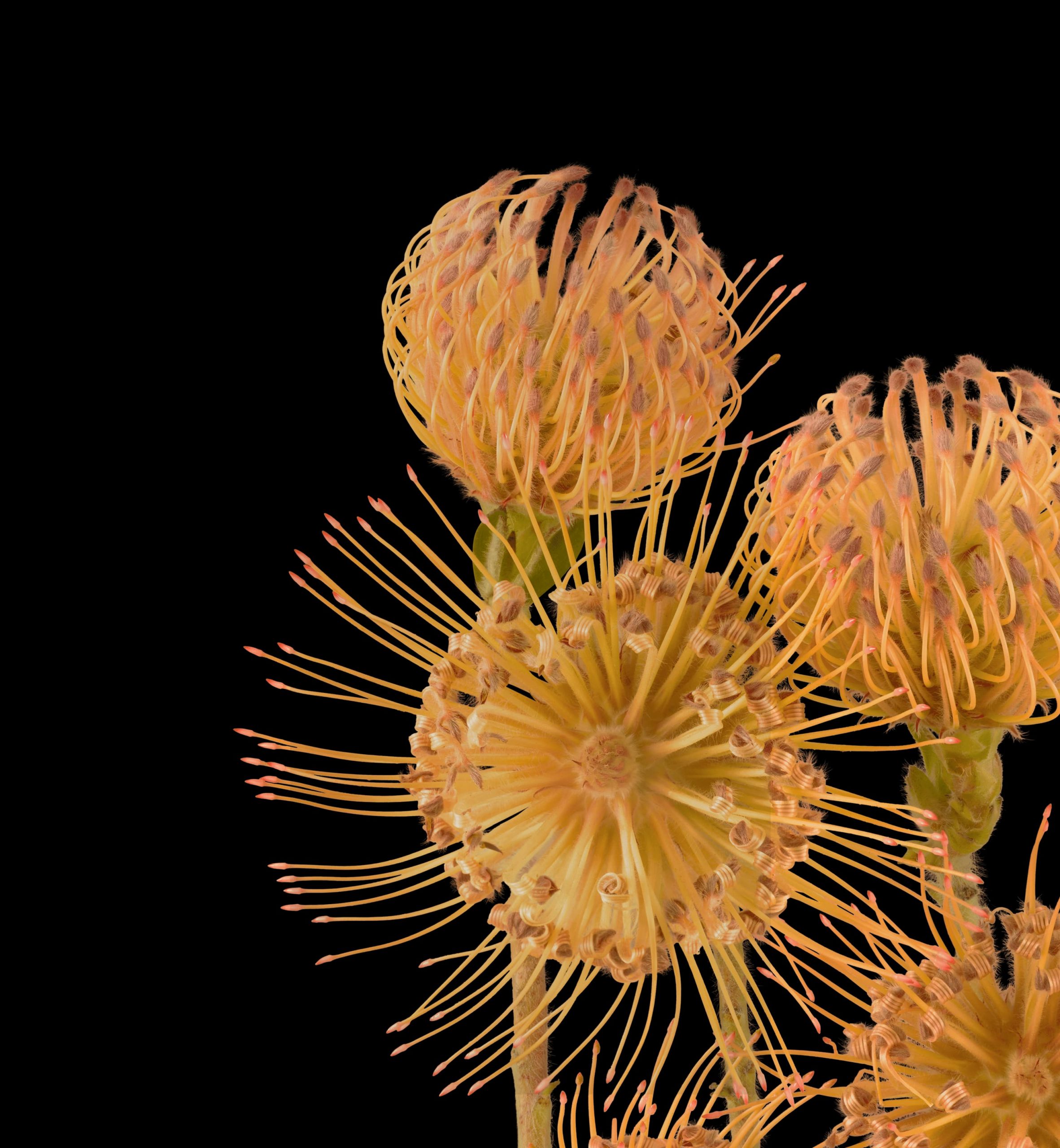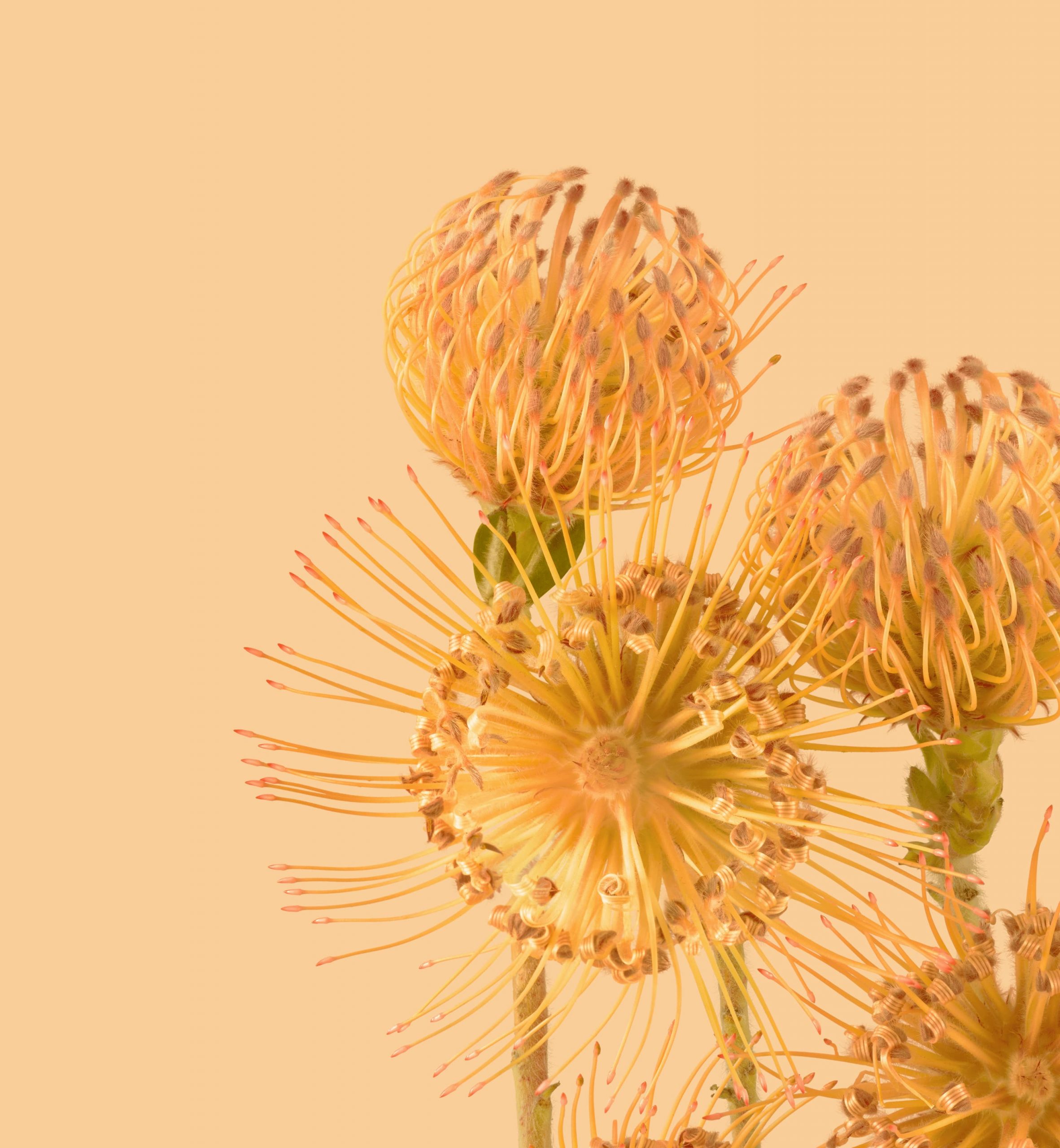 Last Updated: September 22, 2021