via Instagram sent tracking requestsIt's easy to see! Alright delete sent requestsdo you want to
There is a section on Instagram where you can see all the follow requests you have sent on time. Here you can see all sent requests in bulk.
How to delete follow requests sent on Instagram?
Seeing requests sent on Instagram for:
Open the Instagram app and click on the bottom right. Profile Tap your photo.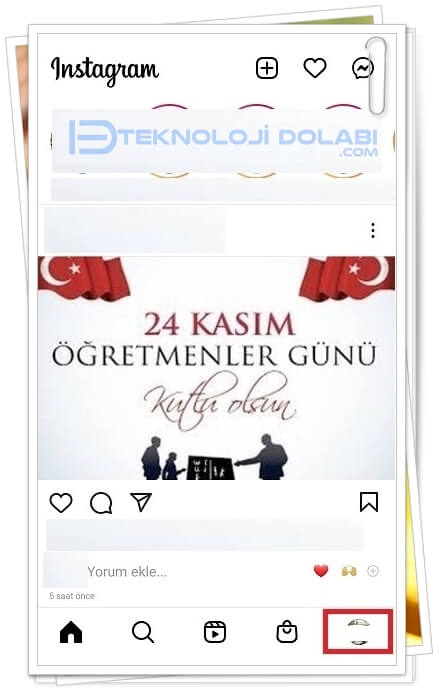 located in the upper right corner three linesTap and SettingsEnter .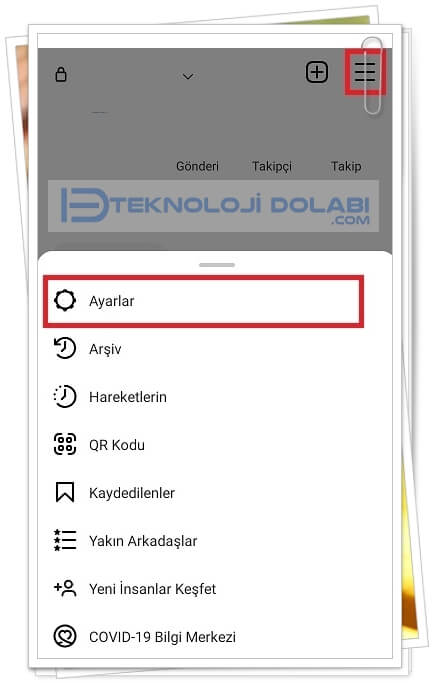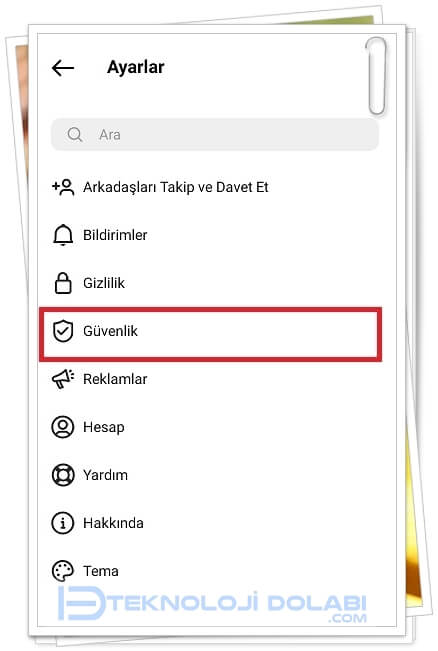 Here Data and History under the part Access Your Data enter the link.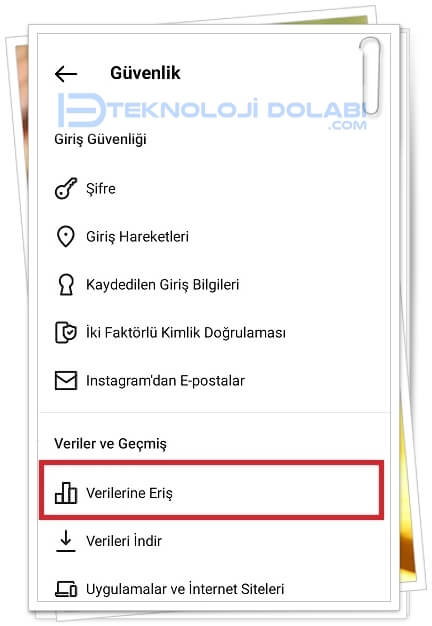 in front of you Account Data page will appear. Here you can see all the information about your Instagram account.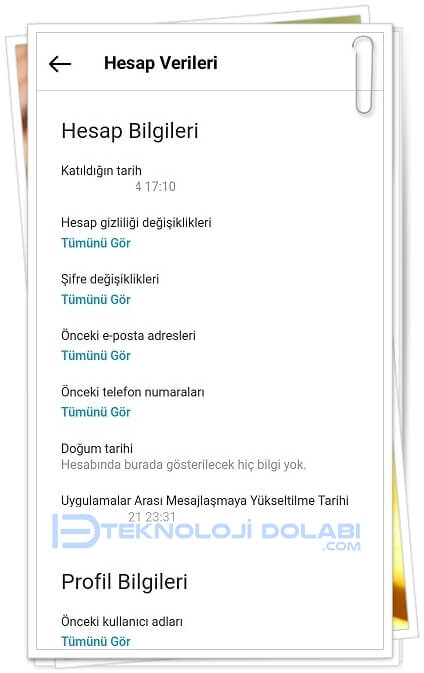 Scroll down the screen Links located in the section Current Follow Requests below See all Tap the link.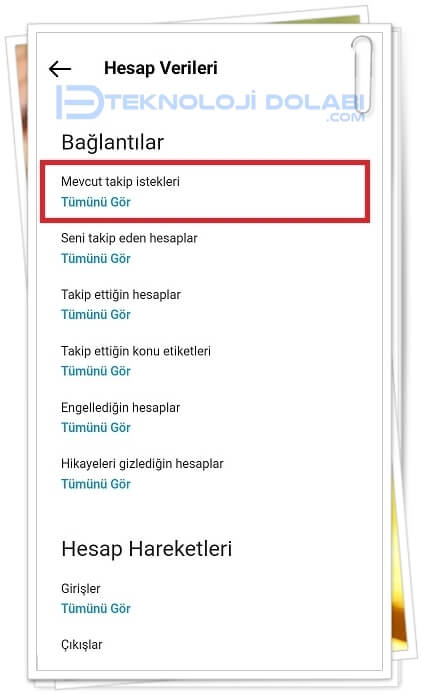 Here you can see the current follow requests.
Now let's come to the part of deleting sent requests…
Although you can see the requests sent on Instagram in bulk, it is not possible to delete them on Instagram.
Deleting your follow requests for Freeze Instagram accountYou need to open it and turn it back on. You can delete requests sent this way. (See: Instagram account freeze)
There are some applications that are said to be able to delete follow requests, but we do not recommend installing them for security reasons.
Last Updated: November 24, 2021