The answers to questions such as what is GTA Trilogy, which is the combination of GTA III, GTA Vice City and GTA San Andreas games, how to download GTA Trilogy and what is the price, are in our article.
What is GTA Trilogy?
Grand Theft Auto: The Trilogy It is a package that combines the Grand Theft Auto series with the renewed graphics of GTA III in August 2001, GTA Vice City in August 2002 and GTA San Andreas, which was also released in August 2004.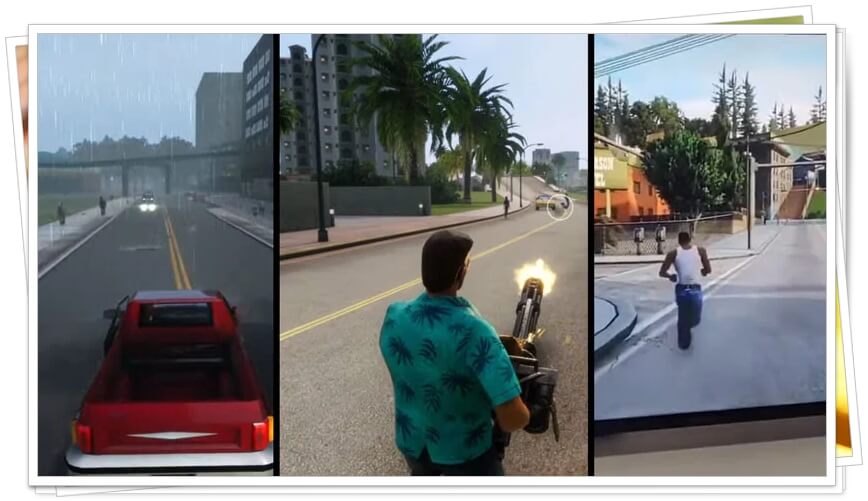 All three GTA titles have been remastered for GTA Trilogy The Definitive Edition, including a rebuilt lighting system, upgraded vehicle and character models, new navigation and screen designs, improved shadows, reflections and draw distances. Also, the controls have been updated to be the same as in GTA V, and the checkpoint system has been improved to allow auto-restart.
GTA Trilogy system requirements?
GTA Trilogy minimum and recommended system requirements are as follows.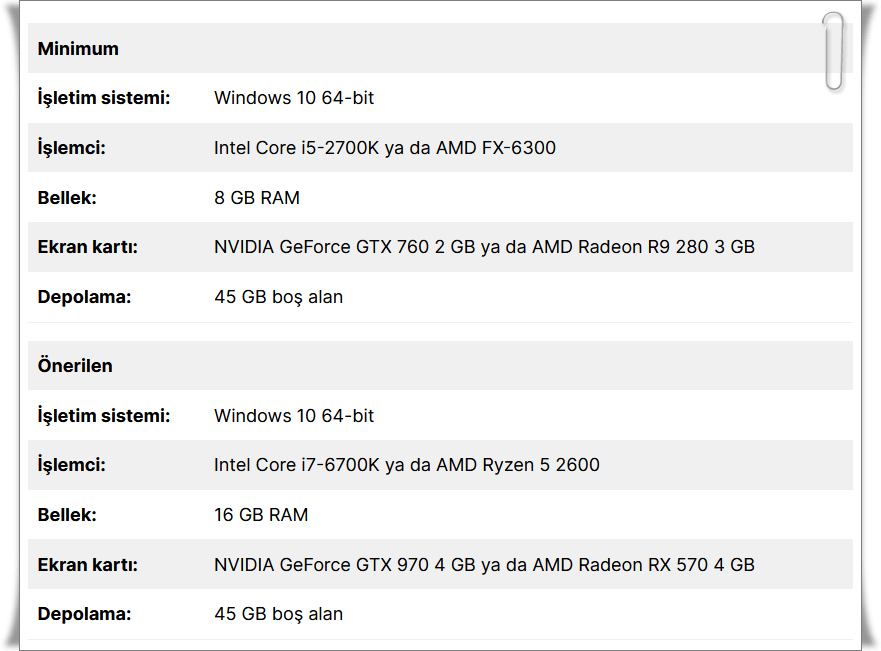 GTA Trilogy price
GTA The Trilogy fiyatı 529 TL was determined as.

How to download GTA Trilogy?
To get the PC version of Grand Theft Auto: The Trilogy The Definitive Edition here, to reach the PlayStation 5 and PlayStation 4 version here, also to reach the Xbox Series X/S version here you can click.
GTA Trilogy, Microsoft's game library Xbox Game Pass You can download it at a discount.
Firstly Xbox go into the app and search instead GTA The Trilogy: Definitive Edition in summer.
Click the green button on the page that comes up.
Enter your credit card information on the relevant screen and click the buy button.
Then the game will be added to your library, then Load Click the button.
Choose which disk to install and whether to create a desktop shortcut from the pop-up window that appears before you.
Then click the upload button.
Last Updated: 12 November 2021