How to Open Files with UDF Extension?
if UDF fileon computer and phone if you have one and don't know how to open it How to open files with UDF extension we are telling.
Opening Universal Disk Format (Universal Disk Format) UDF file It is a file used mostly in the public domain. UDF format Firstly, the National Judicial Network Project (UYAP) has been used by Afterwards, it started to be used in other public institutions as well.
With the UYAP editor, you can open UDF files and convert them to many formats such as PDF, XML, PNG.
How to open files with UDF extension?
file with UDF extensionlar UYAP editor program opens with.
Download the UYAP editor programbefore starting the installation UYAP editor Since the program is a Java-based program, it must be installed on your computer. JAVA program must be installed.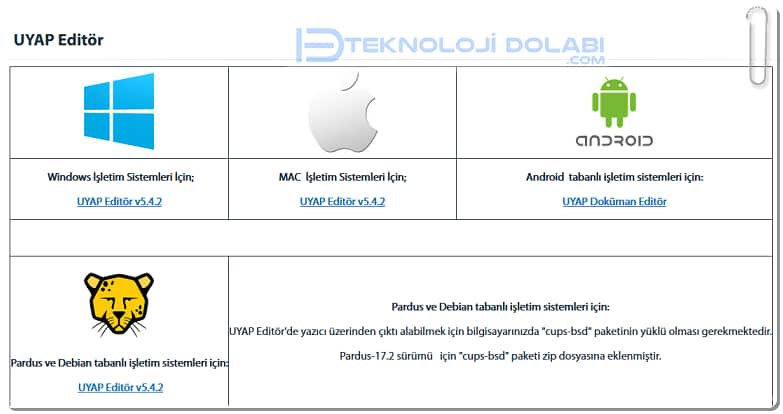 After installing the UYAP editor File with .udf extensionYou can open them by double clicking on them.
Convert UDF file to PDF
Open the UDF file in the UYAP Editor application.
the above Select the File section in the toolbar.
In the Files of Type section, select PDF text document (.pdf).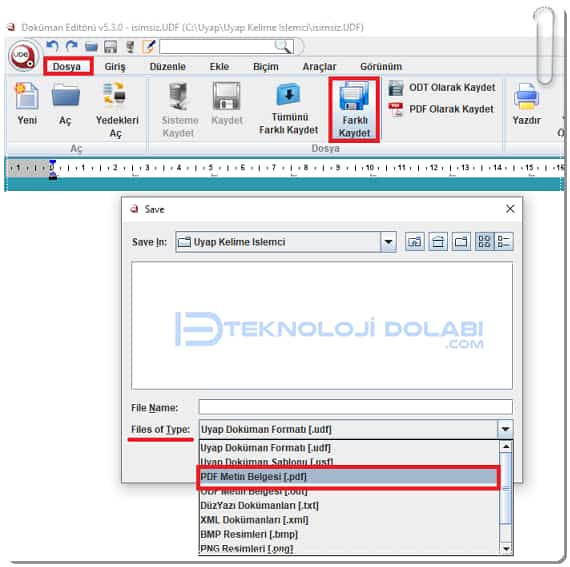 Convert UDF file to PDFk that easy!