Located on the Android lock screen Android boot password and you can easily remove the boot pattern, disable the screen lock.
You can set a screen lock to help secure your Android phone or tablet. Every time you turn on your device or wake the screen, you will usually be asked to unlock your device with a PIN, pattern or password. On some devices, you can unlock it with your fingerprint.
Android boot password removal
Located on the lock screen Forgot Pattern / Password? Click the button.
From the incoming screen Unlocking Account Press the button.
Open on your device With your Gmail account sign in.
Android boot password has been removed successfully!
Android screen lock removal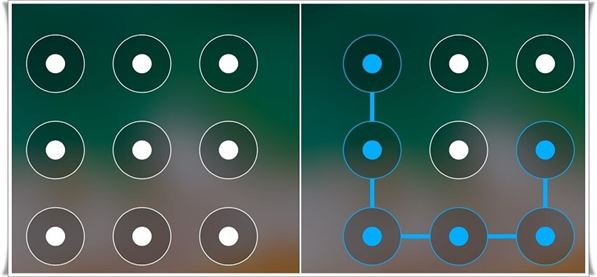 Open your phone's Settings app.
SecurityTap.
If you choose the None option found here, your phone will not be locked. This option does not provide protection, but you can quickly get to your Home screen.
What will you do if you forgot one of the PIN or password options on the Android phone? Here is forgotten How to break the Android screen lock7 ways!
If you like the article, do not forget to give stars!
[Toplam: 0 oy Ortalama: 0 puan]