How to Remove Camera on iPhone Lock Screen?
iPhone lock screen found to reach fast swipe left If you are not satisfied with the shortcut Camera on iPhone lock screenYou can prevent from taking place.
Displays the time and date and your last notifications when you turn on or wake up iPhone lock screen visible. You can quickly access useful features and some information from the locked screen, even if your iPhone is locked.
On the locked screen see notifications, CameraYou can open and Control Center, get information from your favorite apps at a glance, and more.
How to Remove Camera on iPhone Lock Screen?
This feature has a good and a bad side. The nice thing is that you can access the camera very quickly. However, anyone else like you can do it.
Turn off camera on iPhone lock screen
Know that if you turn off the feature to unlock the camera on the lock screen, but you will lose the ability to access it yourself.
iPhone removing the camera from the lock screen for;
SettingsEnter and here Screen Time tap in section
If the Screen time feature is turned on, at the bottom "Turn off Screen TimeTap ".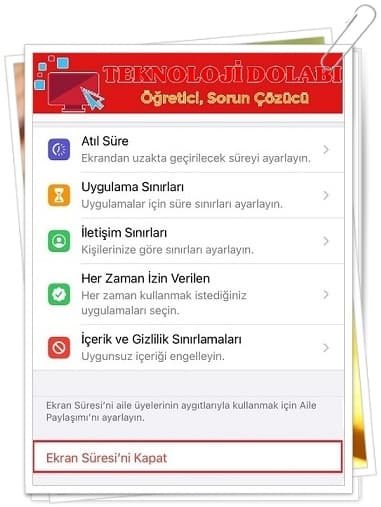 Now again "Turn On Screen TimeTap "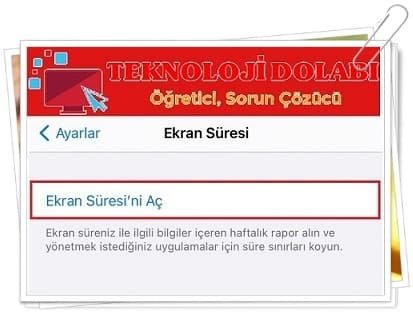 On the screen that will appear, "ContinuePress the "button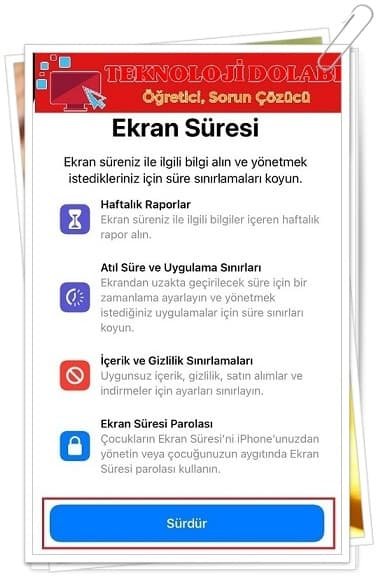 This is My iPhone press button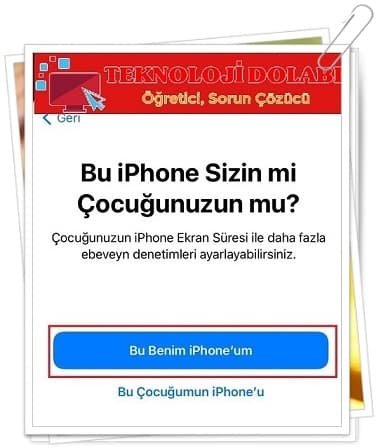 Thus "Screen timeWe have reactivated the "feature. Now "Content and Privacy LimitationsTurn on "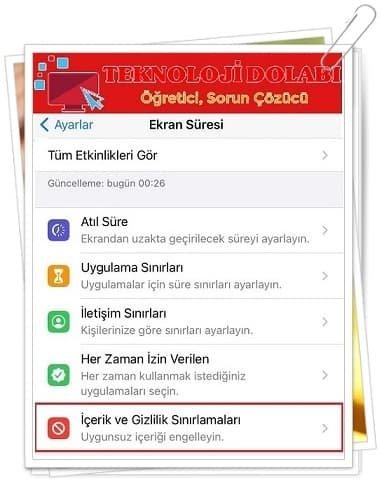 "Permitted ApplicationsTap ".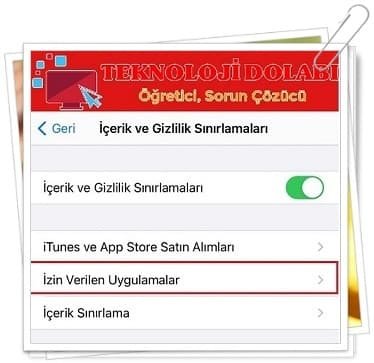 In this chapter "CameraBy pulling the button in the "section to the left turn it off.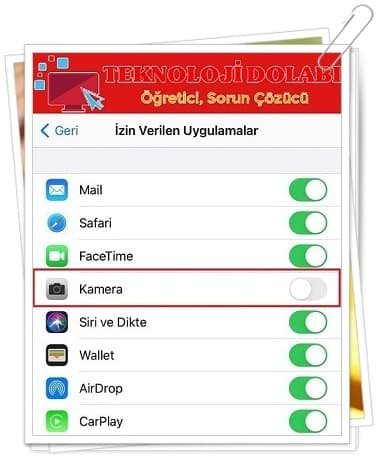 No longer Camera on iPhone lock screen will not work.