How to Save Photos From WhatsApp to Gallery?
If you want to save photos from Whatsapp to the gallery, you can follow the steps below.
WhatsApp autosave feature allows images to appear automatically in the gallery. Although these features are automatically turned on in some devices, some devices are turned off for storage reasons.
If you want to save the photo or video sent to you in WhatsApp Messenger, you can follow the steps below.
How are photos from WhatsApp saved to the gallery?
iPhone'da;
After opening the application, go to the application settings.
Tap the Chats option.
"Save to Camera Roll" Enable the option.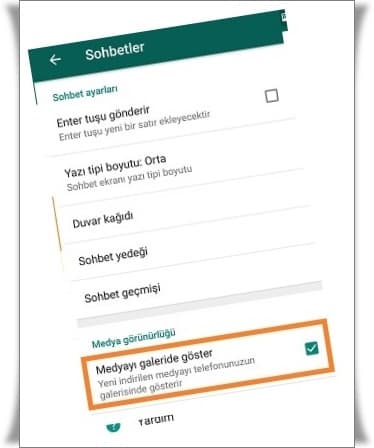 If you use the default settings, photos and videos you receive via WhatsApp are automatically saved to your iPhone's Photos WhatsApp folder.
Android'de;
Enter the settings of the application.
Press Chats.
Under Media visibility, enable show media in gallery feature.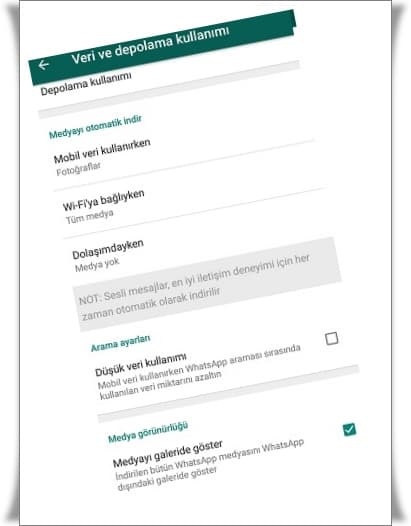 Photos from Whatsapp do not appear in the gallery if you want Preventing WhatsApp photos from being automatically saved to the galleryhow to do You can learn in our article here.
Last Edited: February 28, 2021