How to Set app on your Logitech Mx Master Mouse
The mx master, one of the customizable mice preferred by Logitech's professional users, is incredibly comfortable and convenient. Thanks to the keys on it, we can customize it according to the application we want. First of all, we download the application according to the operating system you use. The name of our application is Logi Option, after downloading the application, we can see our mouse directly. We download and open our application that is able to control wirelessly or by using its dongle. With our mouse, which has 6 different buttons, we can add the feature we want to the button we want. We click on the All applications section in the upper right corner.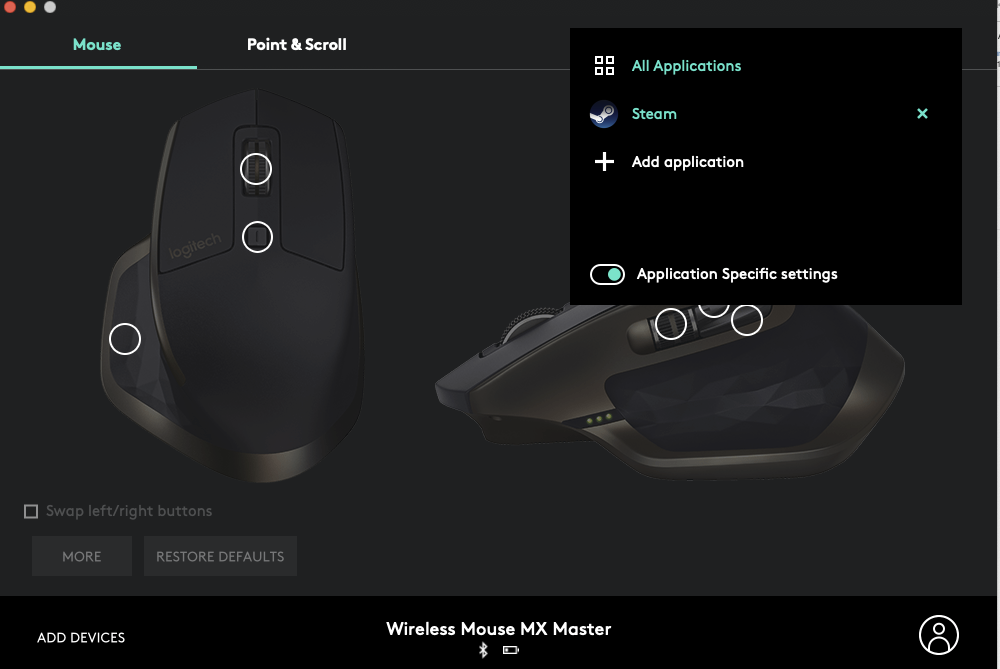 Here we select the application we want to customize by clicking on the add application section.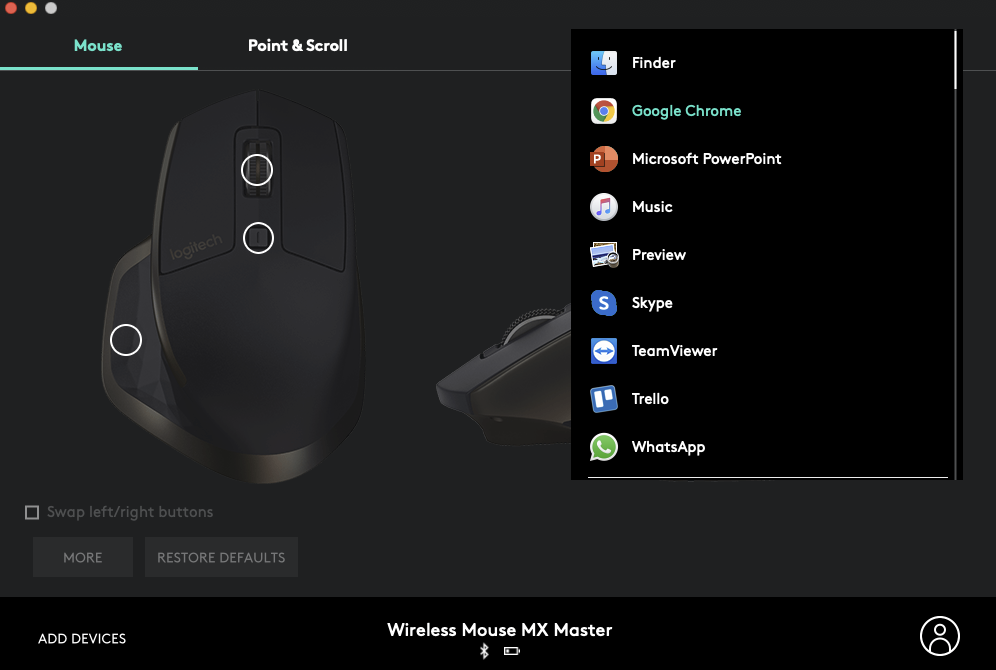 By selecting the application we want, we choose which action we want it to do by pressing the button we want.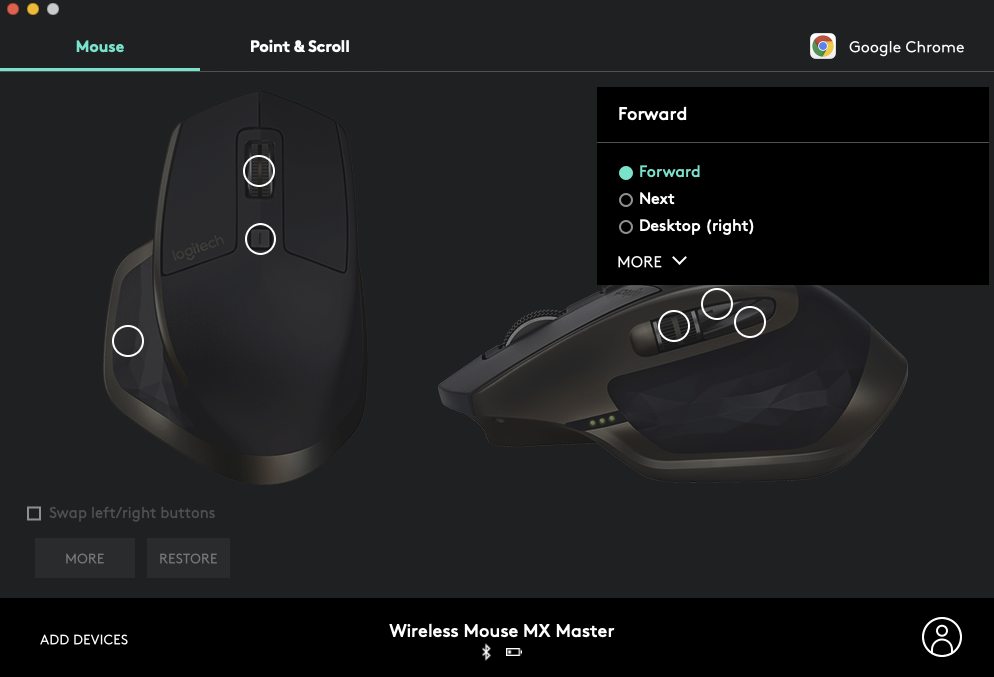 By clicking on the round parts, we select the button. And the part that it can do is open to us.
The post How to Set an Application on Your Logitech Mx Master Mouse first appeared on TeknoDestek.