How to Turn Off Instagram Contacts Sync?
Last updated: January 3, 2021
In order to provide you with better suggestions, Instagram synchronizes all the contacts in your contacts with the application and saves them to your account. Turn off Instagram contacts syncYou can follow the steps in our article to delete k and synchronized contacts.
Instagram has introduced this feature to its users to add more friends and find close contacts. Using this feature contacts synchronization or you can turn off synchronization.
To turn off Instagram contacts sync;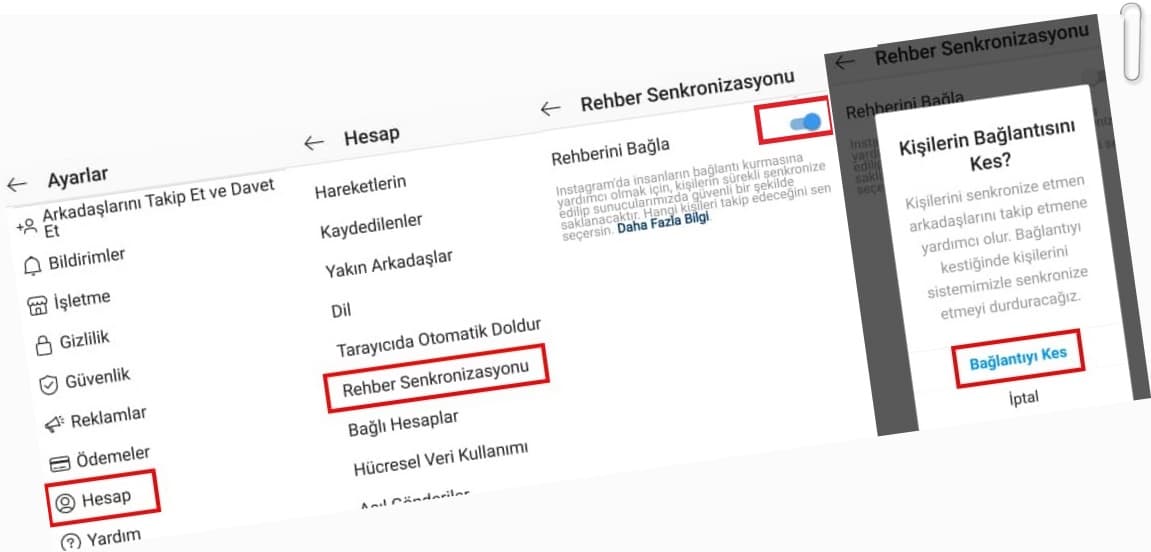 Tap the icon or your profile picture in the bottom right to go to your profile.
Click on the three line icon at the top right and then at the bottom. SettingsTap.
In the settings category, under the "Account" section and Contacts SynchronizationTap.
To turn off contacts synchronization Link Your PhonebookTap the icon next to.
DisconnectTap.
How to delete synced contacts?
Click on the link here or Settings> Manage Contacts Follow the options.
You can see all the contacts added from your contacts on this screen.
To delete contacts "Delete allClick on ".
To delete contacts confirmation give.