iPad Pro Review with M1 Processor
Apple With the power of the M1 processor, it has now moved its tablets and computers to a different status, to be frank. When we look at the synthetic tests made, we can say that the devices with the M1 processor leave their competitors behind by far.
me in daily life iPad with M1 processor iPad ProAs someone who has tried it recently, I think that Apple will make inaccessible innovations in the technology world after increasing the improvements on the processor.
But iPad Pro Although it is a device that appeals to professionals rather than a standard mobile device user in terms of usage, it is ideal for daily use, but I can say that it is an extremely expensive device for daily use when evaluated in terms of price.
DESIGN DETAILS
Looking at the design details, it has an appearance that is almost identical to the previous iPad Pro, from the front panel to the rear camera design.
Compared to its competitors Apple iMac or MacbookIn recent years, in order to be a helpful screen for 12.9 inch iPad continues its design meticulously. Users 12.9 inch iPadOne of the unknown details is a screen of this screen size, although he thinks the 's are too large to be used. iPadIt is produced for designers, architects, content producers or graphic designers.
COLOUR OPTIONS

There are 2 color options in this series, Silver (gray), Space Gray (dark gray)
STORAGE
Considering the storage options from standard users to the professional side of the business, Apple has a storage option between 128 GB / 2 TB. Of course, although the options here look nice, the price difference is as much as you can buy 1 more iPad Pro.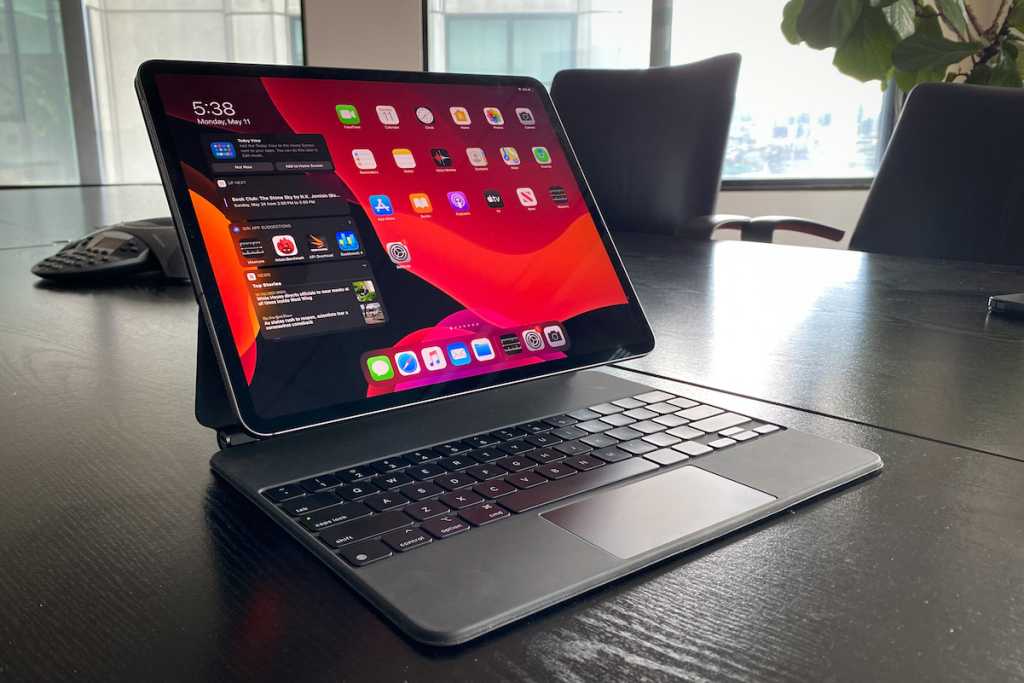 DIMENSIONS
Available in 2 sizes, 12.9 inches and 11 inches.
SCREEN
Who is very ambitious about the screen Apple declares that the most beautiful screen experience to date is on this tablet. Apple'in Liquid Retine XDR In this screen technology, which he named Corning Gorilla Glass It informs us that it is more durable than other models and that the display panel is made of a ceramic alloy material. Also the display panel 120 Hz supported and in most games 120 FPS has support. also 1600 nit with maximum brightness iPad Pro HDR It will allow you to experience magnificent visuals with its support.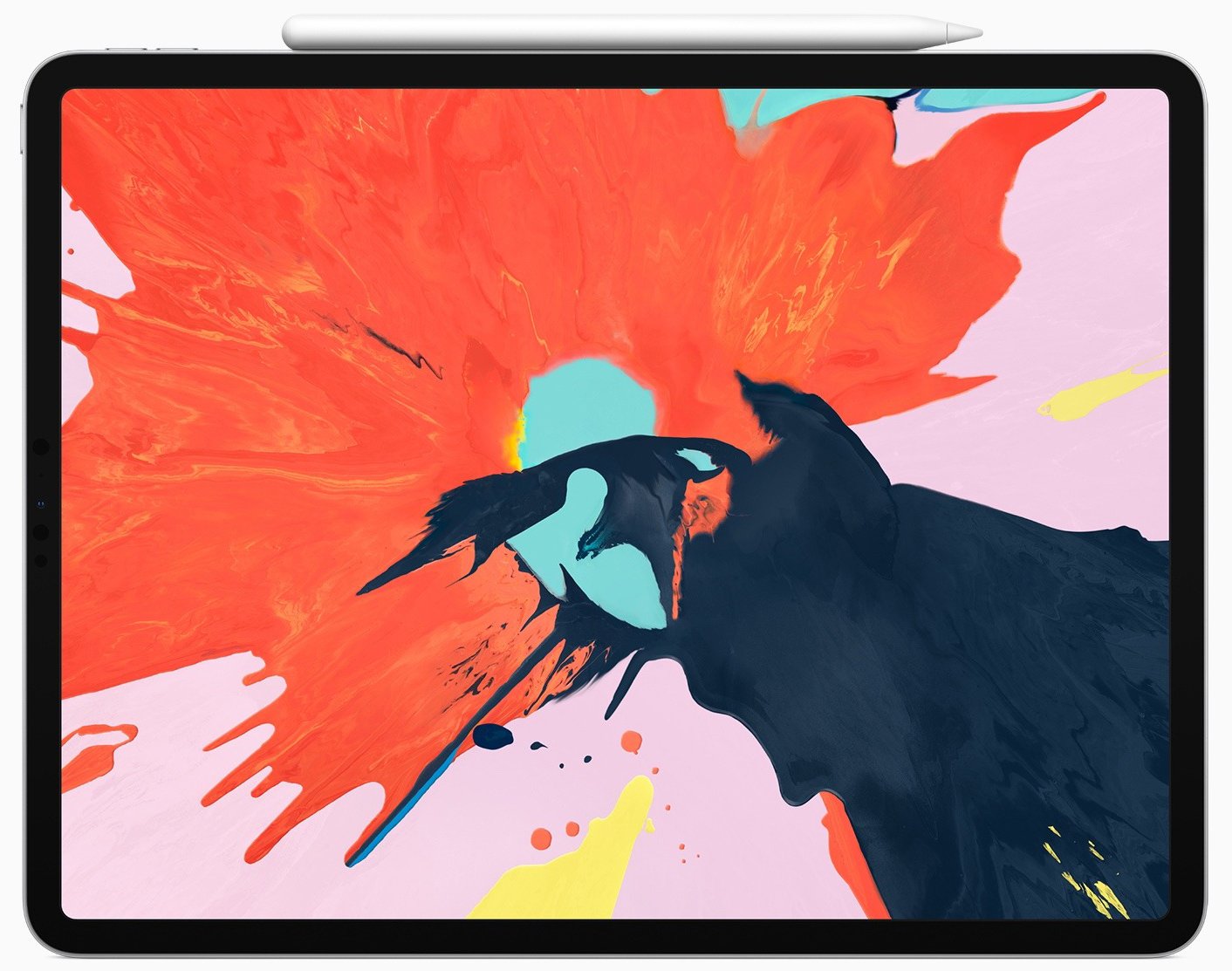 LIDAR SENSOR AND SOFTWARE SUPPORT

As i told you iPad Pro well suited for standard users. iPad Not the model, but the device, which is generally suitable for professional use environments, is a laser-based sensor that helps you measure the length and width of an object or a wall in a flat in the previous model, which is also found in the previous model. Apple After producing this sensor, it aims to use the sensor actively, leaving the job to the software developers.
M1 CHIP
Apple as you know M1 for the processor and graphics units before using the chip. Intel or AMD was in collaboration with But Apple because it is on their mobile device with a radical decision PC It has decided to manufacture and use its own processor in its products in its segment. Although this radical decision is thought-provoking for users, synthetic tests after production and use M1 showed the power of the processor clearly and clearly and now it was decided to use it on mobile devices, I guess Apple A Bionic him the M1 processor will produce a series and probably PRO in models M1 The processor series can also be called relatively affordable models. A Bionic processor products.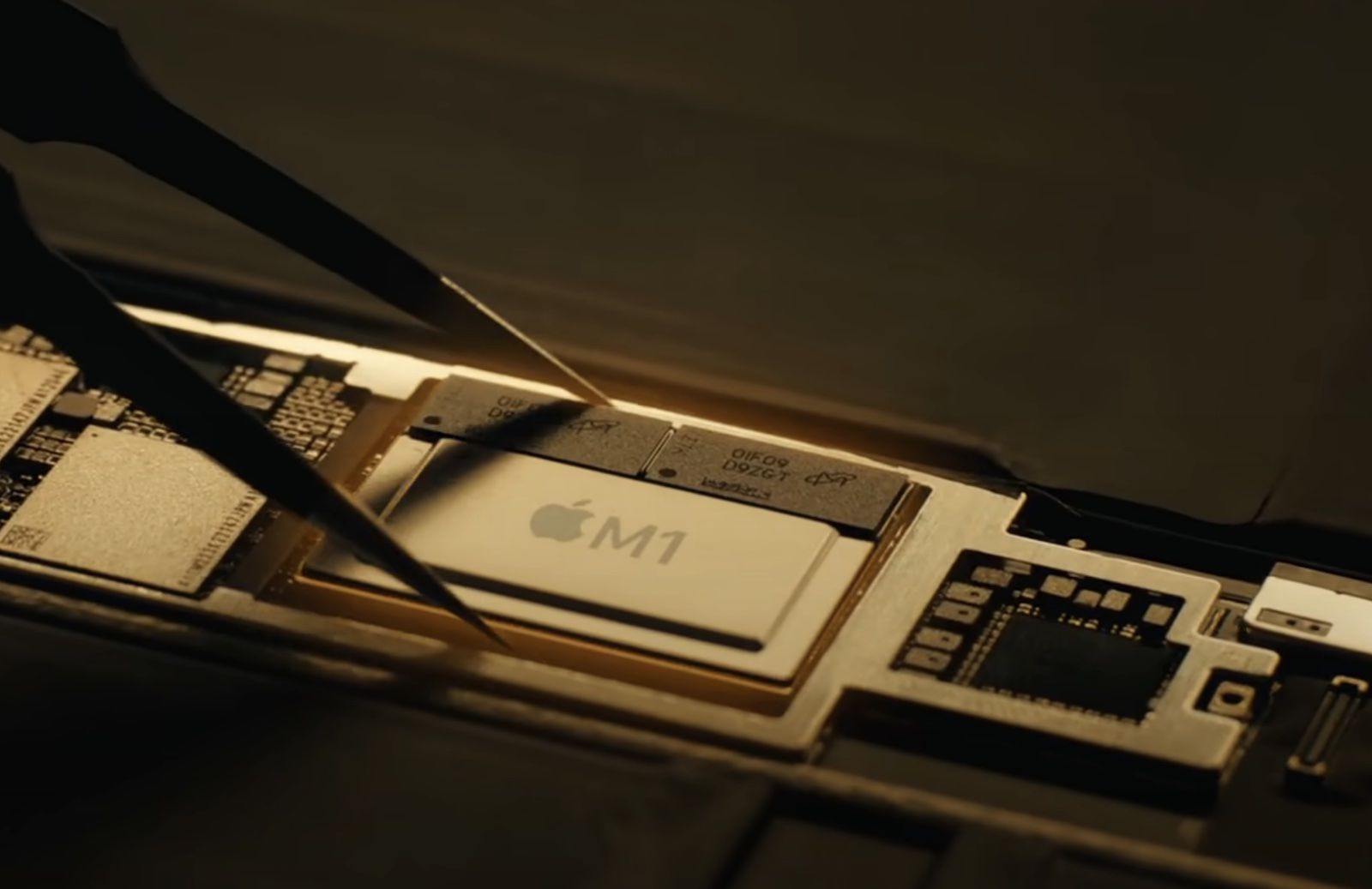 PRICE
About the price AppleUnfortunately, since there is no fixed price scale, it would not be right for us to specify a clear price, in general, if you have the storage space size of the model you want to take in mind and the size of the device AppleYou can see the price options instantly increasing or decreasing on 's website, but I must say that Apple It is not a company that provides too many discounts for its devices.
The post iPad Pro Review with M1 Processor first appeared on TeknoDestek.