Very simple step by step iPhone Pin code how to change how to set new Pin We explain in this article.
pin code; It is a four-digit code on the Simkart given to you for your phone number you obtained from the mobile operator and which you will use to unlock the phone. Phone PIN codeis located on the SIM card.
Change iPhone Pin code is one of the most frequently asked questions. iPhone PIN code change, iPhone new Pin creation You can easily do it in just a few simple steps.
Change iPhone PIN code
iPhone'da Settings by opening the Cellular Let's enter the section.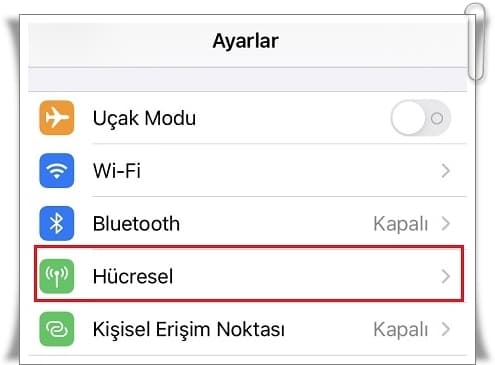 Here SIM PIN Let's enter the option.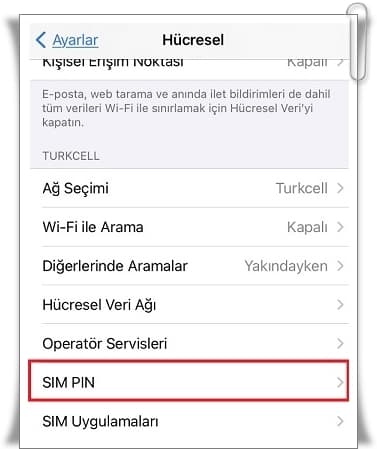 Changed PINLet's enter the current PIN code by entering the r part.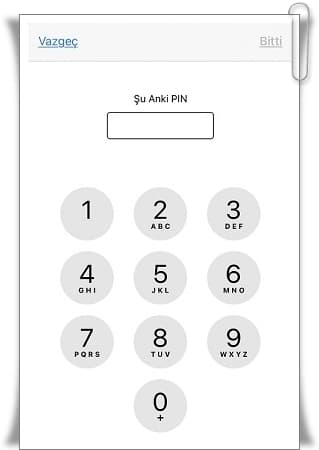 Then enter the new PIN code. Change iPhone Pin code Let's complete the process.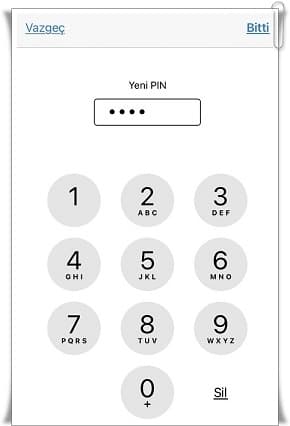 Change iPhone PIN code process completed.
In this article step by step Change iPhone PIN code We explained the process.
With sim card number or TC number in Turkcell, Vodafone and Türk Telekom Learn Puk Code how to You can find it in our article.
Last Updated: June 3, 2021