For Naruto lovers, fluent and self-connecting Naruto-like Animes.
Black Clover
Asta and Yuno are two orphans who were left to the orphanage on the same day. As children, they promise to challenge each other and see who will become the Magic Emperor. However, over the years, the magic power between the two turns into a gap. While Yuno has mastered magic, Asta cannot even use magic, and therefore only turns to physical training. Asta, who does not know what to give up, gets an incredible strength one day and two friends set out to pursue the same goal.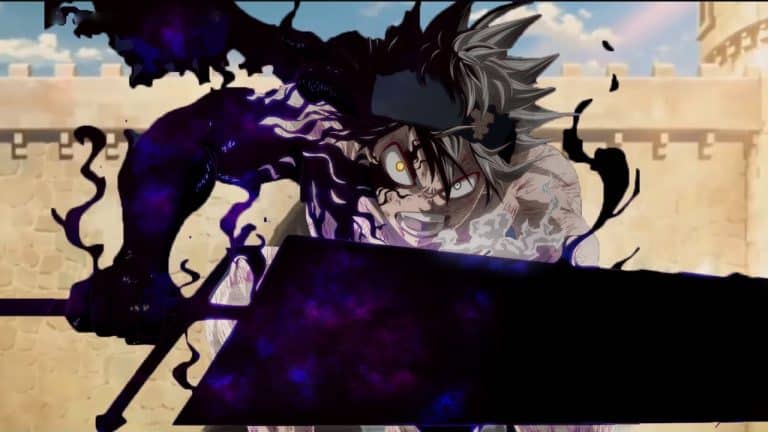 Fairy Tail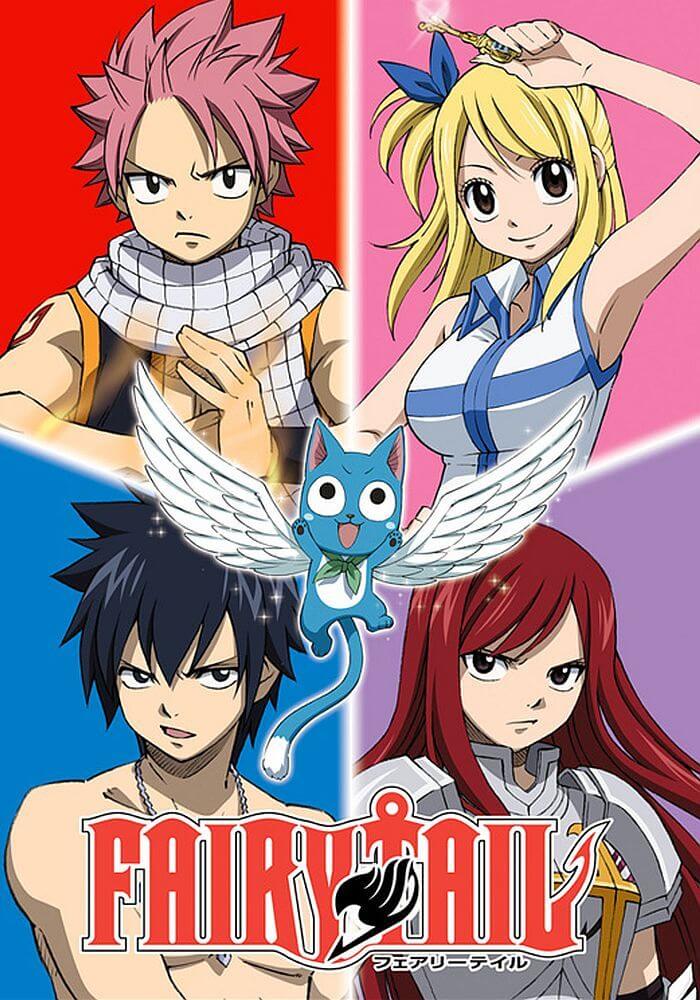 Lucy's dream of being a young wizard is to join the Fairy Tail guild. While traveling, he meets a young man named Natsu. He tells Natsu about his dreams and continues on his way. However, after a while, Lucy is caught by some men to be sold as slaves. But Natsu appears and saves Lucy. Natsu is a very powerful fire wizard and a member of the Fairy Tail guild. Natsu offers Lucy to join the Fairy Tail. Thus, Natsu and Lucy become a team and participate in the duties assigned by the guild.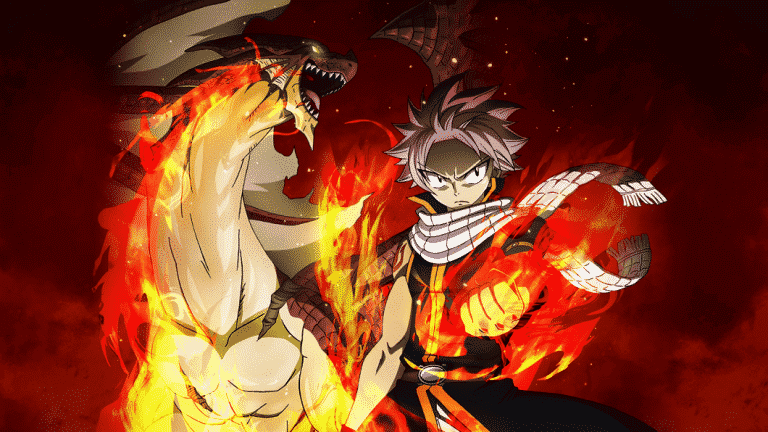 One Piece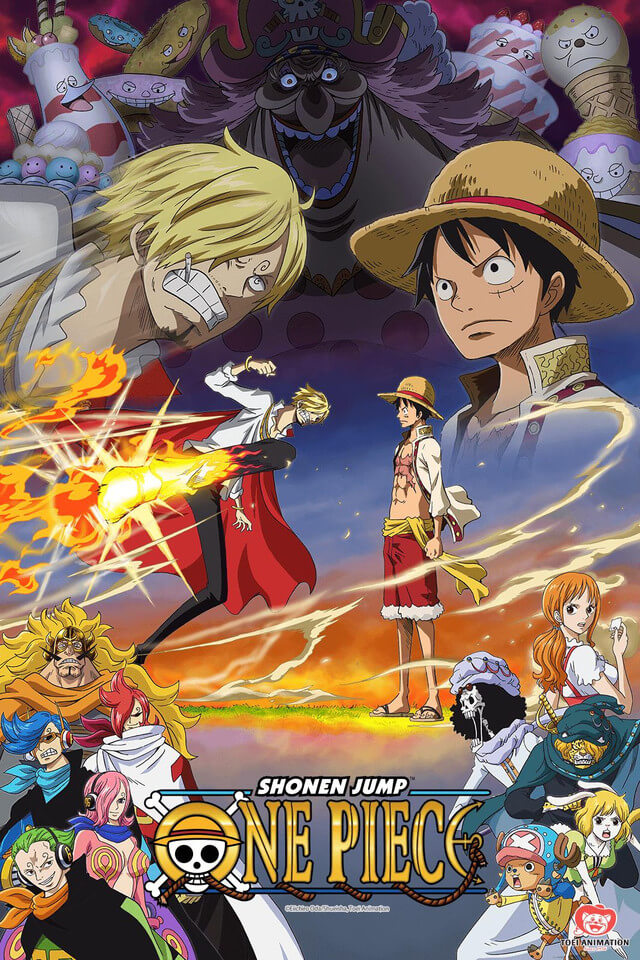 Pirate King Gold Roger says that while he gets everything in this world and is executed, his whole fortune is in the Grand Line, they must seek it out. After this event, everyone goes to the Grand Line. However, entering the Grand Line is very difficult and it is impossible to stay alive in the Grand Line.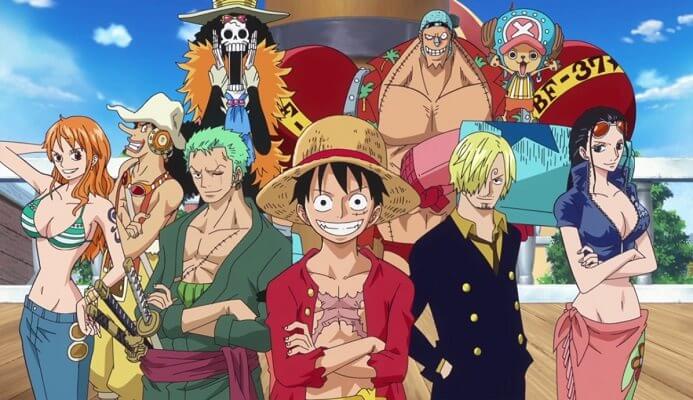 Full Metal Alchemist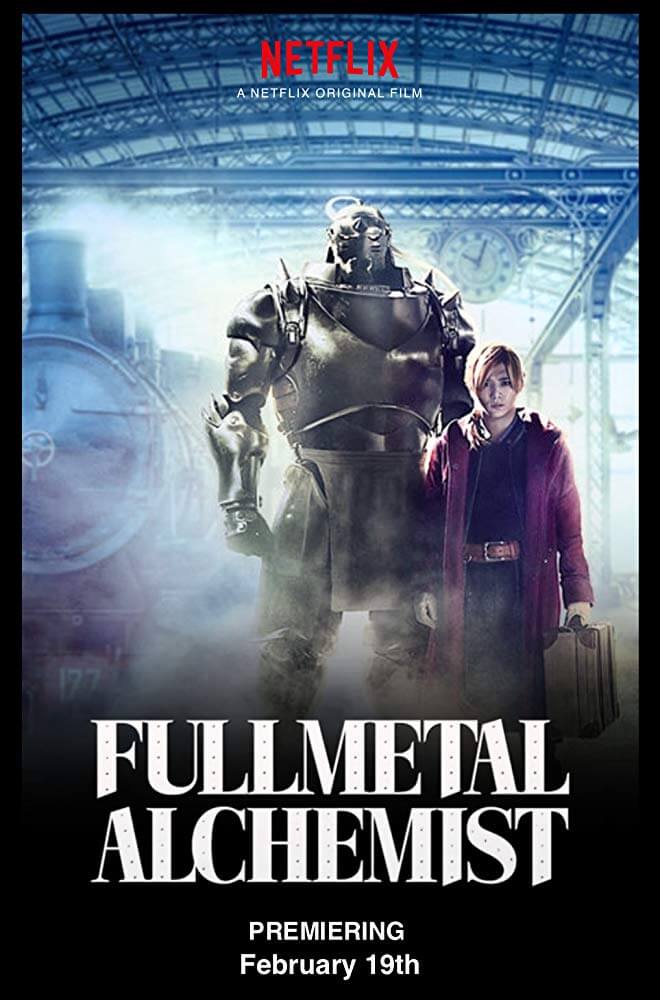 Fullmetal Alchemist takes place in the early 1900s as a story. Alchemy rather than science, that is, alchemy is highly developed, and people called them alchemists can create certain things from certain materials.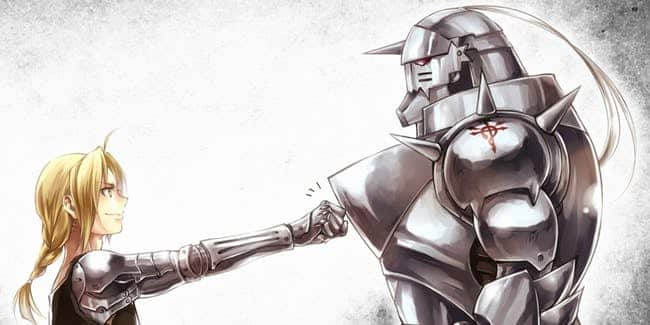 Hunter X Hunter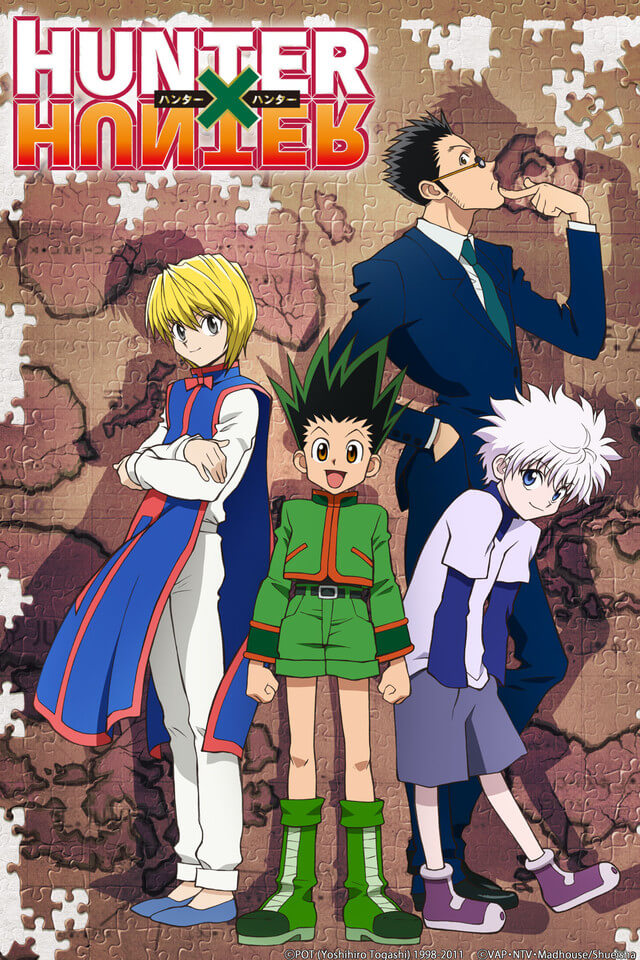 Gon Freecs, the main character of our story, is a 12-year-old boy who lives on a small peasant island and thinks his father is dead. One day he learns that his father is actually alive and that he is one of the best known hunters in the world. Thus, in order to understand his father better and find his father, he decides to take the hunter exam and become a hunter. But this exam will not be so easy. Because hundreds of people attend the exam every year and sometimes not a single person can pass
Bleach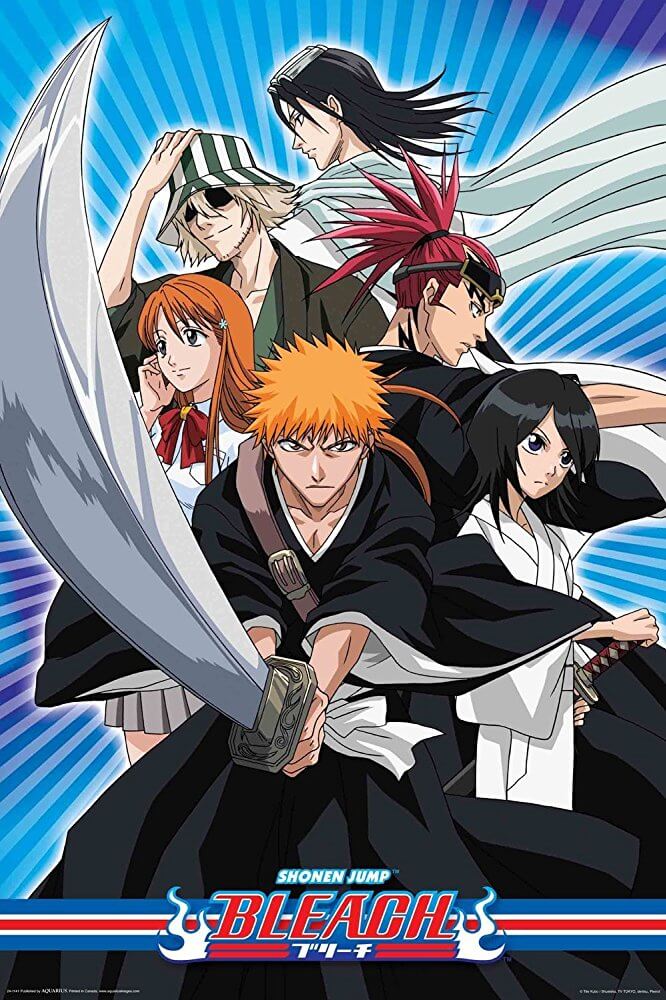 Kurosaki Ichigo is a normal student at the age of 15, but has the ability to communicate with the dead. Ichigo's father and siblings run a family owned clinic.
Someday, Kuchiki Rukia, the shinigami (god of death), enters Ichigo's room through the glass and is very surprised that Ichigo can see him. In the chaos of that moment, Rukia passes his forces to Ichigo as he fights with the hollow (evil spirit) that comes to the environment. Taking the Shinigami powers, Ichigo begins to destroy the hollows with Rukia.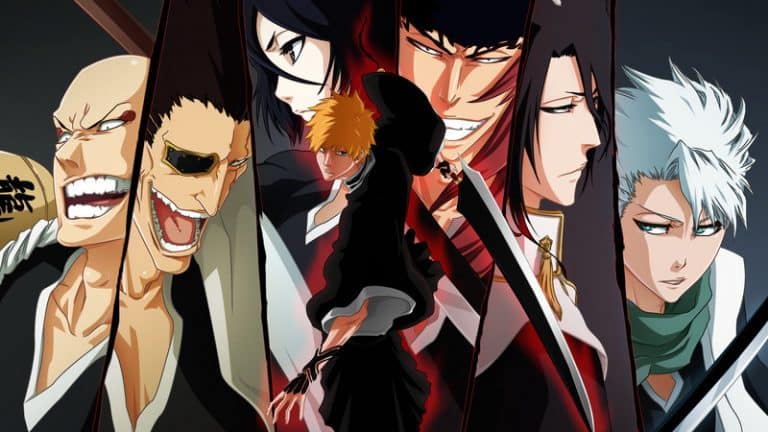 Boruto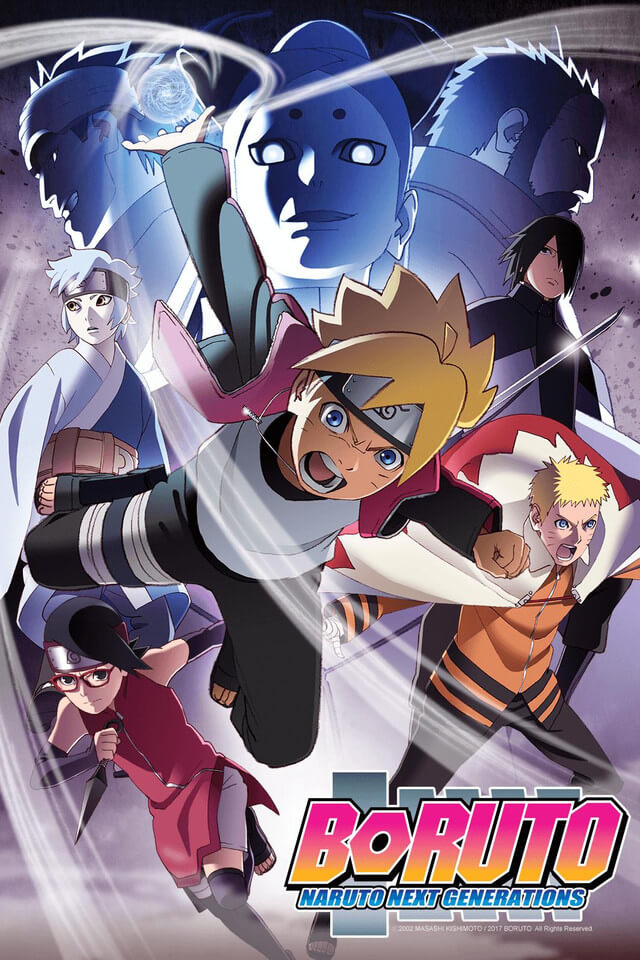 Boruto learns that his brother Himawari did not come to his birthday by not keeping his father Naruto's word. So Boruto himself is found on his birthday, replacing his father Naruto by the Shadow Cloning method. For this, he wears his father's ragged old orange jumpsuit. Sasuke found this suit on his way to warn Naruto about a strong enemy. Boruto asked whether Sasuke could train him to make him more powerful to beat Naruto after he learned more about Sasuke from Sarada. Sasuke also agreed.