Opening a New LOL Account in 3 Steps!
Opening a new LOL account both in our article LOL sign up as well as Opening a LOL PBE account We explain the steps.
By following the order in our article, you can easily open a new LOL account in just 3 steps.
How to open a new LOL account?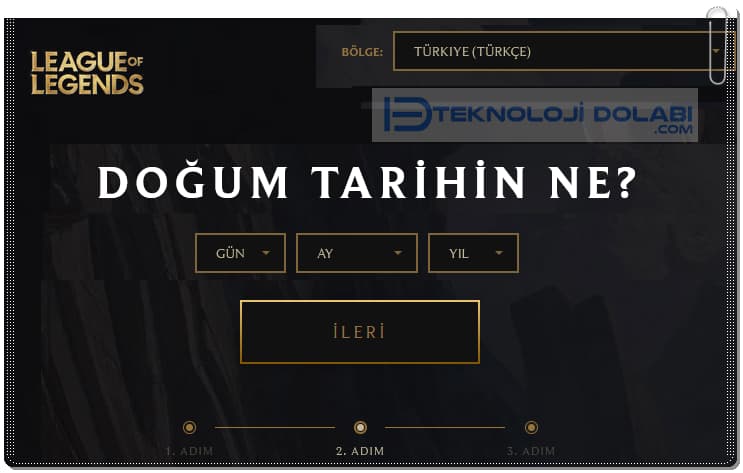 LOL username ve passwordcreate your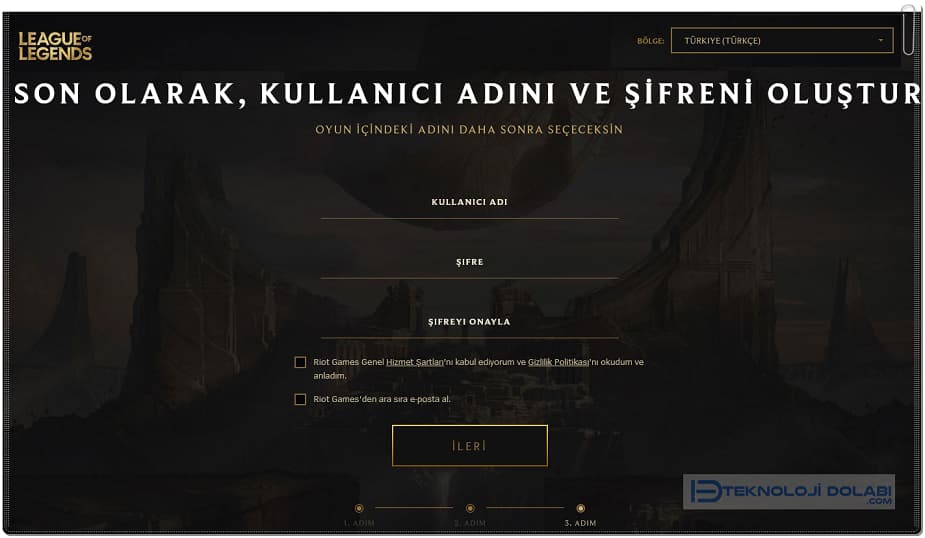 Congratulations! New LOL accountYou opened your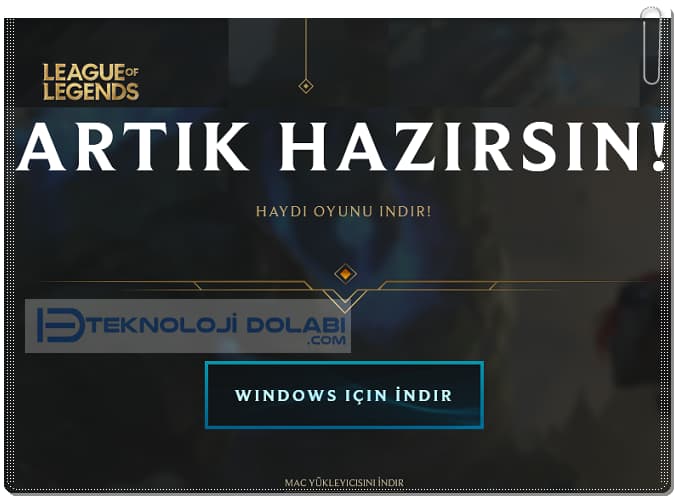 League of Legends account opening You can start playing by downloading the onrsa LOl client.
How to open LOL PBE account?
PBE (Public Beta Enviroment) (Turkish: Open Beta Environment) is the test server of League of Legends. High amount of PBE section IP ve RPYou can have . RP well Riot Pointsis one of the two currencies used in the game League of Legends. More detailed information about RP You can find it in our article here.
Open LOL PBE accountTo qualify, your main account must be available (no bans in place) and Honor level 3 or higher.
As a result of the checks, if you are suitable, you can set your username and password for PBE and log in.