In the game world, unfortunately, computers with good hardware features and standard equipment are not enough on their own. If you want to be a good player in competitive games, you definitely need good equipment. Continuing our topic today, we will talk about relatively affordable user-friendly monitors.
1-Asus TUF Gaming VG249Q1R 23.8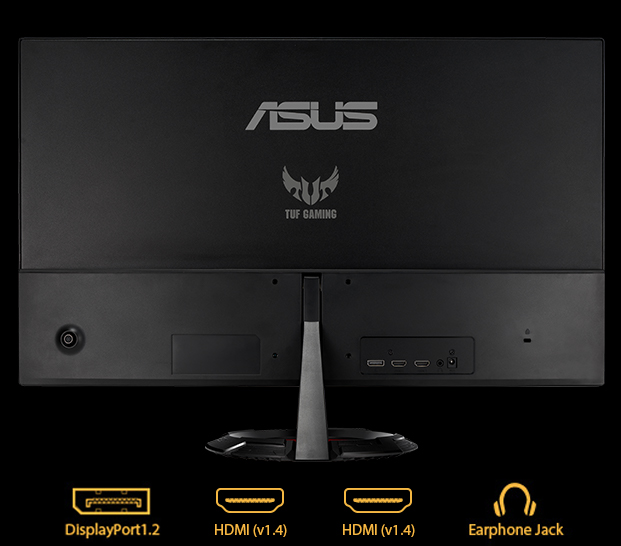 As you know, Asus is one of the first brands that comes to mind when it comes to player equipment, the brand has become a school for gamers. Undoubtedly, the underlying reason for this is that they set net prices according to the technologies they produce. 1900 TL This price-performance monster with a price 1080P resolution and 165 Hz With a screen refresh rate, we can easily say that it is a really good choice considering the price range.
2-LG 24GN650-B 23.8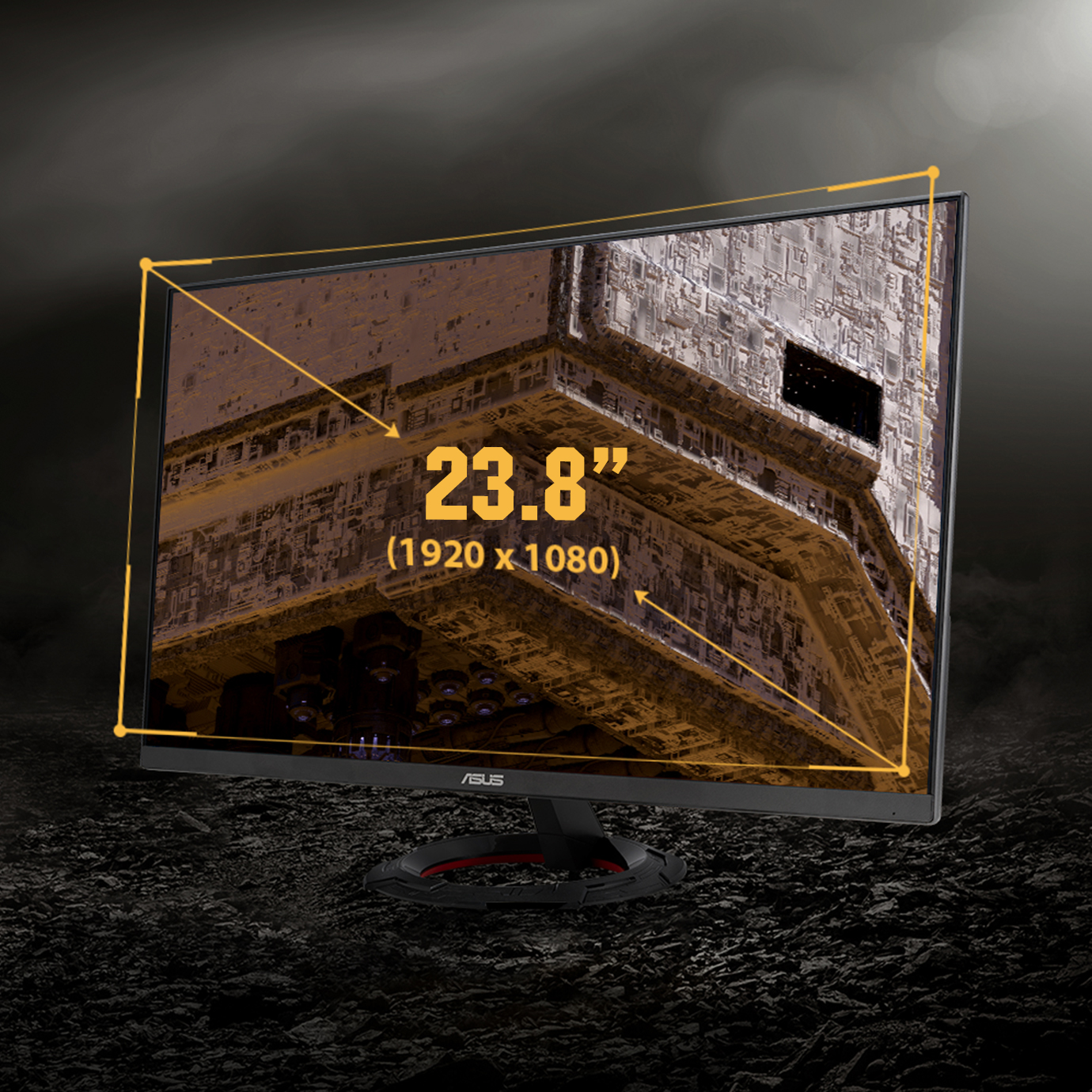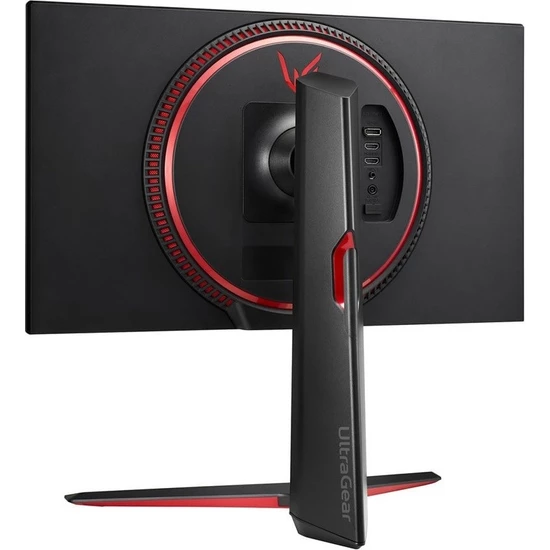 LG monitor and TV It is one of the brands that fascinates me with its production technologies. The brand, which has a lot of options in its product range, offers this stylish product. f/p It shows that it is user-friendly by creating a supported perception. 144 Hz 1080P This monster, which has a panel, can also be used as a pivot, which is also an ideal choice for users who want to write code. 1700-2000 TL have range.
3-AOC C24G2AE 23.6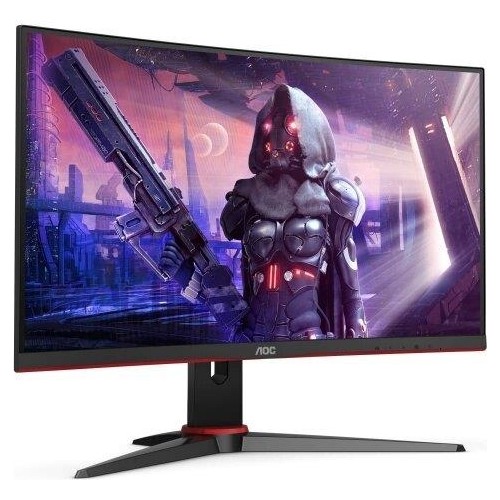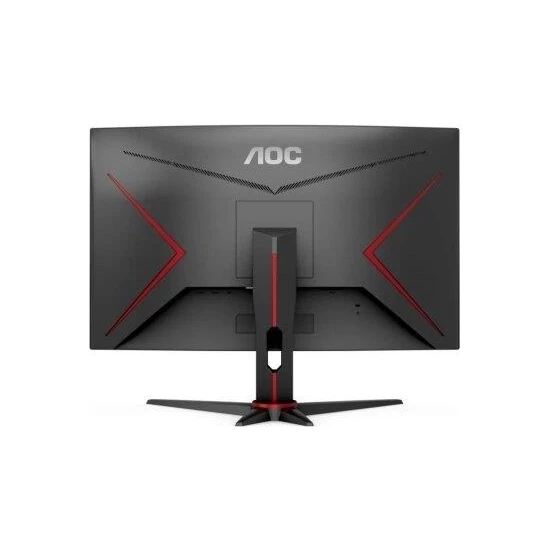 I hear you say why there is no curved product in the list, but although f/p Although it is a focused list, it is not possible not to include curved products. AOC It is a brand that has been working on display technologies for a long time and its products are also very popular. Considering the price, this model, which has an ideal figure, 1080p 165 Hz Having a panel and also being curved makes it among the products to be considered as an option. 1600-2000 TL It is possible to find the product in a price range between.
4-ViewSonic VX2458-MHD 23.6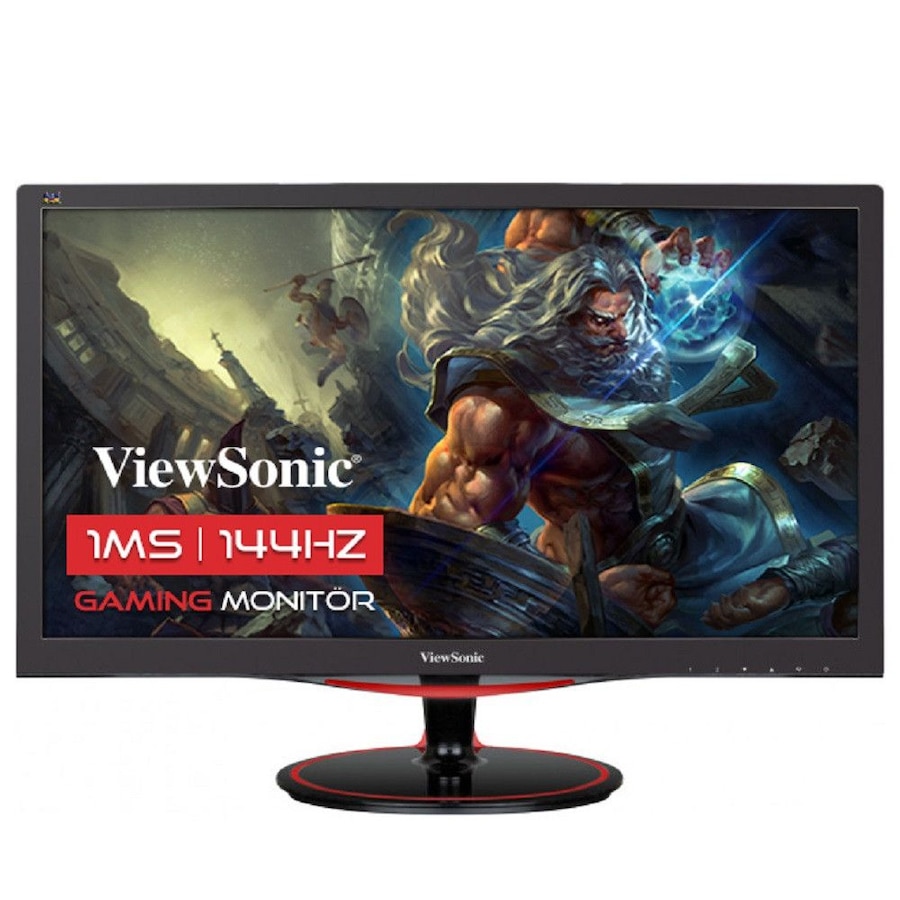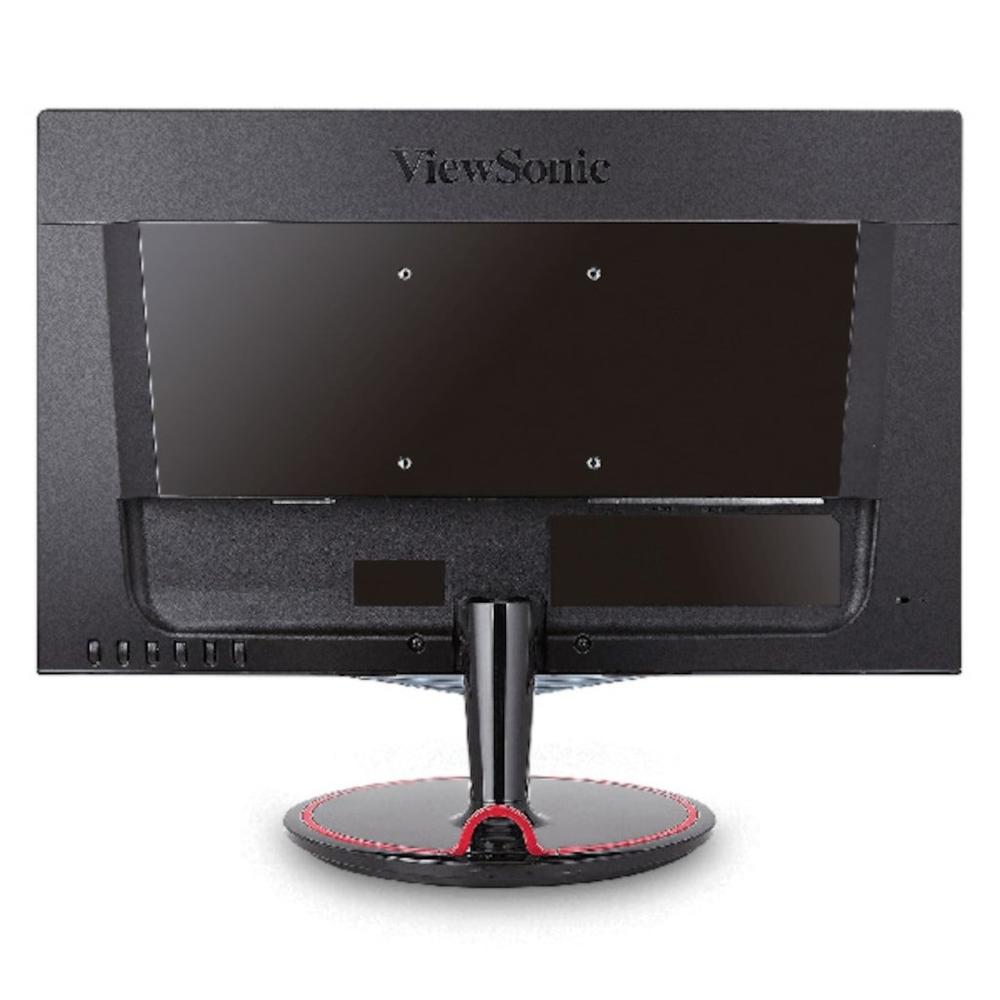 If you say that you are used to classic details and you are looking for a product for this, this model is exactly the product you are looking for. Like the equivalent brands in ViewSonic, it is a brand that includes f/p model products for gamers. Although it contains classical lines, the 144 Hz panel 1080p It takes its place with a technology that is not inferior to its competitors with its resolution, 1300-1500 TL With its price tag, it's possible to own this classic beast.
generally 2000 TL six lines 1500 TL It is possible to reach player monitors under , manufacturers offer many f/p focused products to the market. The features of the products we share are generally equivalent and there are many equivalents close to these features in the market.
The post Price Performance Oriented Gaming Monitors first appeared on TeknoDestek.