Programs That Provide Hardware Information Like CPU-Z
In this article CPU-Z-like, where you can see all system properties of your devices. hardware information programswe share.
CPU-Z, As everyone knows, it is a free system tool that provides you with detailed information about your computer's processor, motherboard and memory instantly.
There are many alternatives to look at the features of your non-CPU-Z computer. hardware information programs available.
Programs that provide hardware information like CPU-Z
With these software, you can learn all kinds of information about your processor, motherboard speed, type, model, manufacturer and other hardware from these software.
Armoury Crate
Armory Crate is an app that lets you connect, adjust and control many ROG gaming products from a single point.
Armory Crate allows you to easily control RGB lighting effects for all compatible devices in your system through a convenient interface and synchronize with Aura Sync to achieve uniform lighting effects. Thanks to the software, you can adjust the settings of an increasing number of ROG products and easily edit the appearance of your system.
To the Armory Crate app https://rog.asus.com/us/armoury-crate/ You can access it at.
Real Temp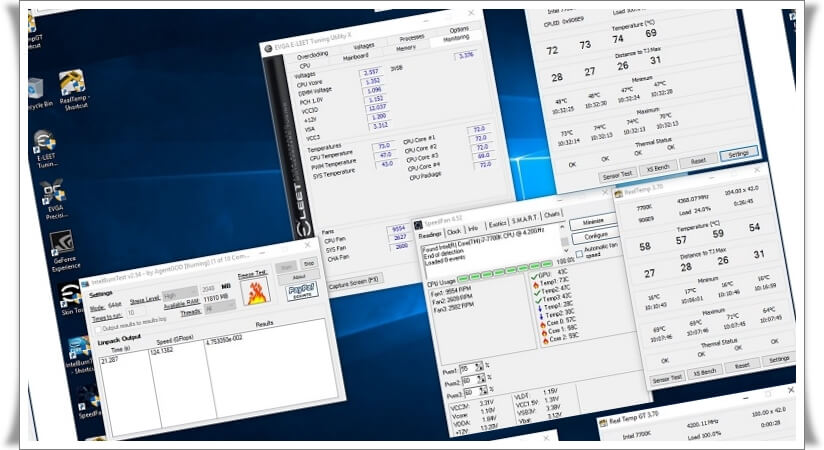 The Real Temp program is a plain and simple application that can work in harmony with Intel t processors and instantly provides you with the temperature information of these processors.
to the RealTemp app https://www.techpowerup.com/realtemp/ You can access it at.
Speccy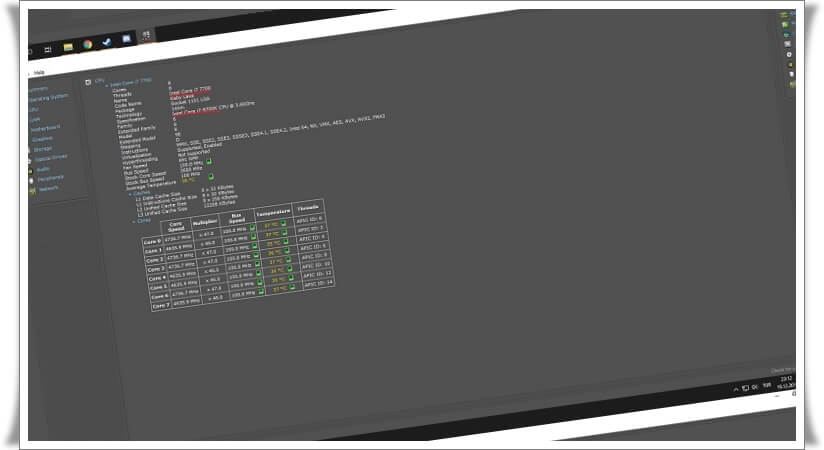 With Speccy, you can quickly find out the processor (CPU) brand and model information of your system (Intel or AMD, Celeron or Pentium), how much RAM your computer has and how big your hard disks are with this tool.
to the Speccy app https://www.ccleaner.com/speccy You can access it at.
Belarc Advisor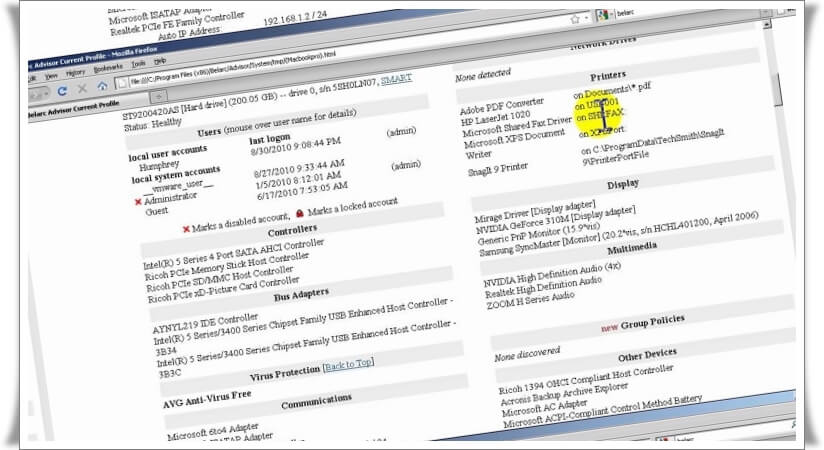 Belarc Advisor is a professional program that can give you detailed information about the hardware and programs on your computer. You can easily access the name of the program installed on your computer, the serial number of the program, the license date, the features of the operating system and the last update date of the programs.
To the Belarc Advisor app https://www.belarc.com/products_belarc_advisor You can access it at.
Rainmeter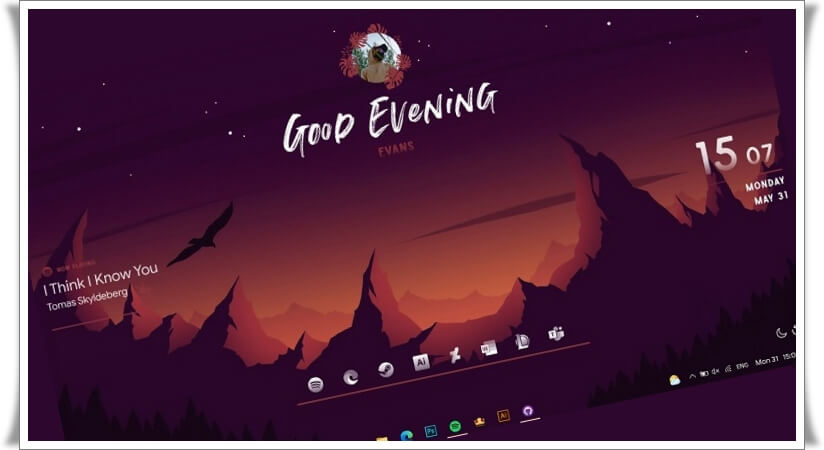 With Rainmeter, a desktop editing tool, and Win10 Widgets specially designed for Windows 10 users, your computer will reflect your personality from every angle. What you can do with Rainmeter, which allows you to personalize and recreate the classic desktop design of the Windows 10 operating system, is limited by your creativity.
to the Rainmeter app https://www.rainmeter.net You can access it at.
Sidebar Diagnostics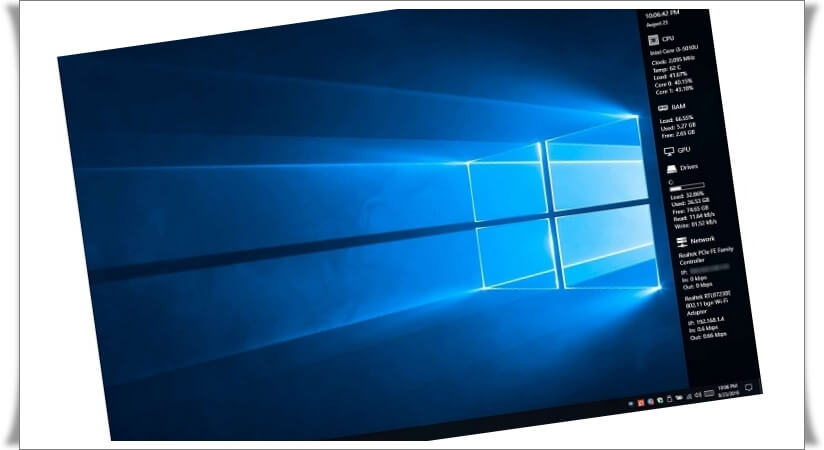 With Sidebar Diagnostics, you can see the system properties of your computer and easily follow the instant changes.
To the Sidebar Diagnostics application https://github.com/ArcadeRenegade/SidebarDiagnostics You can access it at.
SpeedFan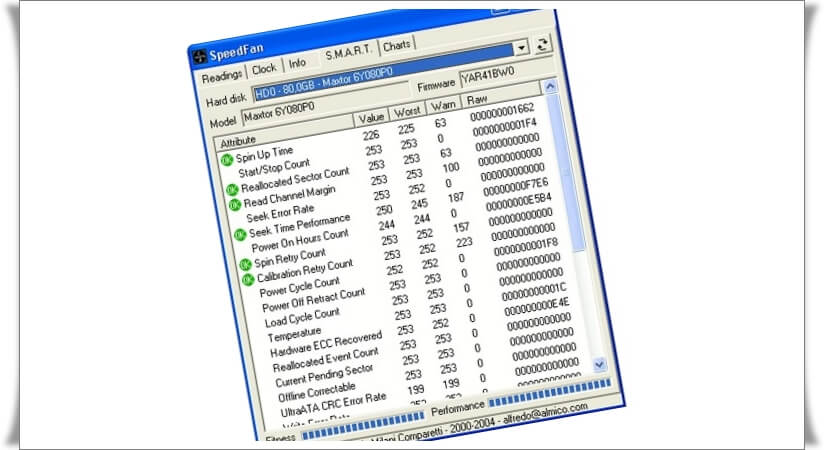 SpeedFan is a free program where you can control the computer fan speed and monitor the temperature values ​​of the hardware.
to the SpeedFan app http://www.almico.com/speedfan.php You can access it at.
SiSoftware Sandra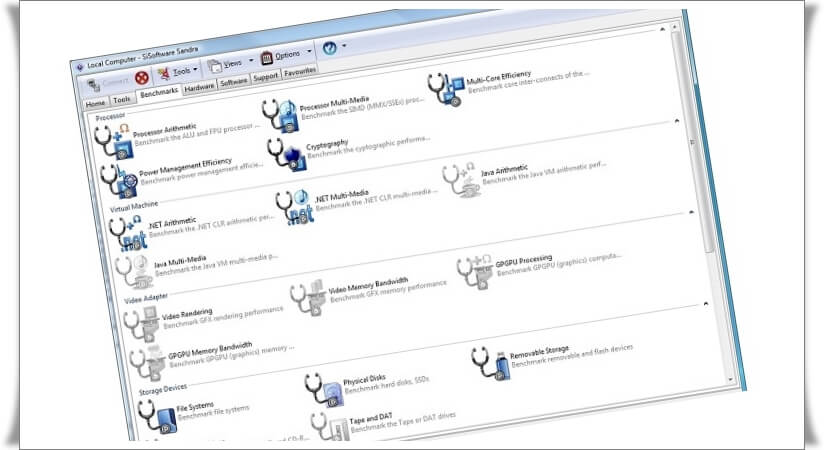 SiSoft Sandra is a well-known system analysis program that provides reports by making hardware and software analysis and comparison, thanks to its more than 60 working techniques.
To the SiSoft Sandra app https://www.sisoftware.co.uk/ You can access it at.
Core Temp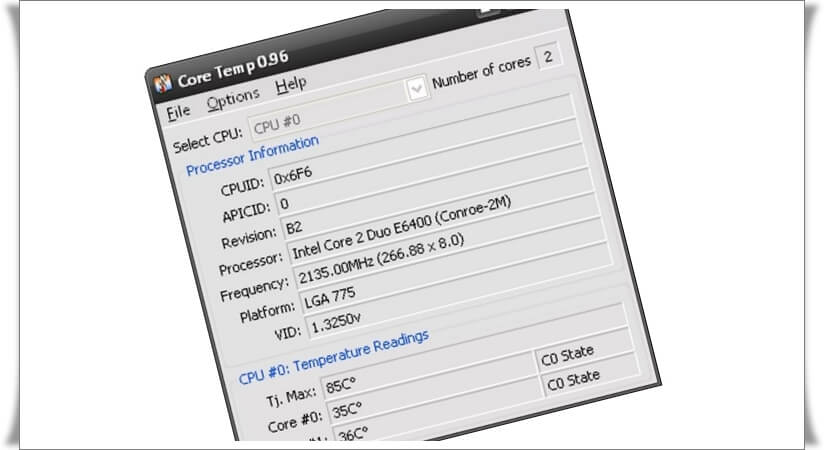 With the Core Temp program, you can monitor the temperature values ​​of your processor, which is one of the most important internal components of your device.
To the CoreTemp app https://www.alcpu.com/CoreTemp/ You can access it at.
To measure the temperature of Desktop or Laptop computer other than Core Temp in our article here You can also use the computer temperature measurement programs we have included.
Last Updated: September 15, 2021