We will offer you real money making apps thanks to taking a photo, by watching video, by playing games, fill out a surveyBy earning money, you can contribute a little to your budget.
Real money making apps

Money making apps between tasks, playing games, watching videos and even taking pictures. apps to earn moneyWe place a
Bounty (Fulfill quests, earn money)

Allows you to access opportunities around you through your location. Bounty You can perform simple tasks and earn money while traveling or sitting.
There are many tasks in this app, such as taking a photo of a store, taking pictures of products on the shelf, evaluating the service in this store, and completing simple surveys.
In other words, you can do some of the tasks from where you sit, and some from the places around you. In this way, it is possible to earn money by completing these tasks opened by companies. You can deposit your winning balance into your account every Friday.
Google Rewards Surveys (Fill survey, earn money)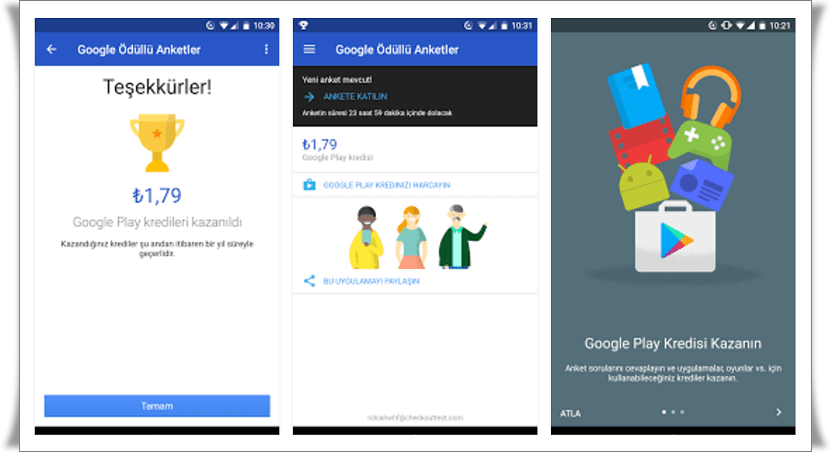 Google Play Store Do you want to get your spending on it for free? An application developed by Google Surveys. Google Rewards Polls You can earn Google Play credits by answering short survey questions. While this app is only available for Android devices, it can bring your apps, books, movies, and in-app purchases from the Play Store for free.
Yandex.Toloka (Fulfill the task, earn money)

Working on task logic Yandex.Toloka It is possible to earn money by verifying the places around you.
You can follow the given instructions by selecting the desired task. After that, the money you earn in the task will be deposited in your Yandex account and you will be able to quickly transfer this money to your bank account through services such as Yandex.Money, PayPal or Skrill.
Come on (Join contests, earn money)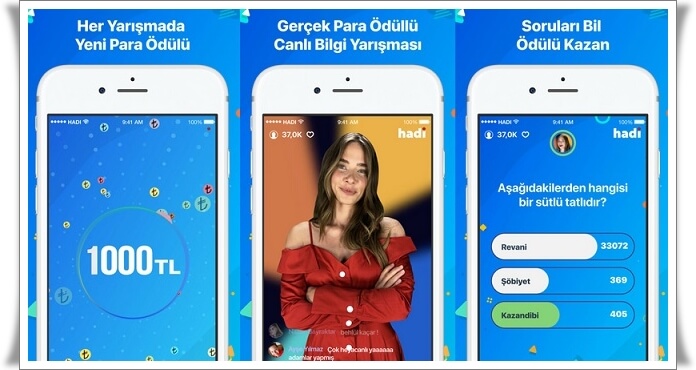 Publishing daily, Hadi organizes competitions in various categories and those who know all the questions earn money. In the quiz competition held every day, those who answer all the questions correctly divide the grand prize among themselves.
Play Win (Earn money while playing games)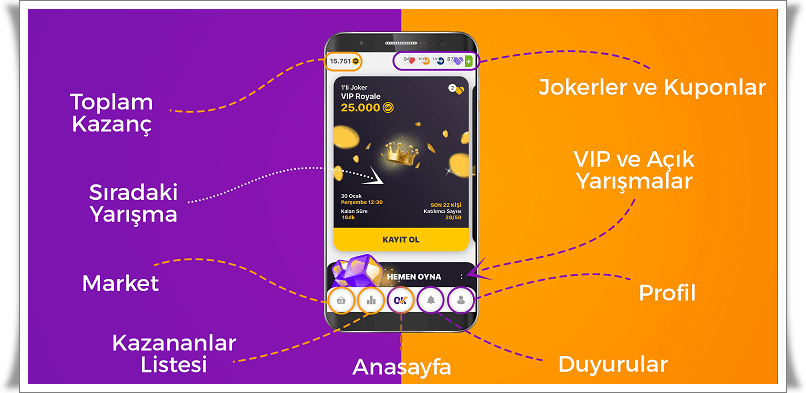 This application also makes money in the form of a live quiz. Play and Win continues to give prizes until the last one is left in the competition.
Foap (Take a photo, earn money)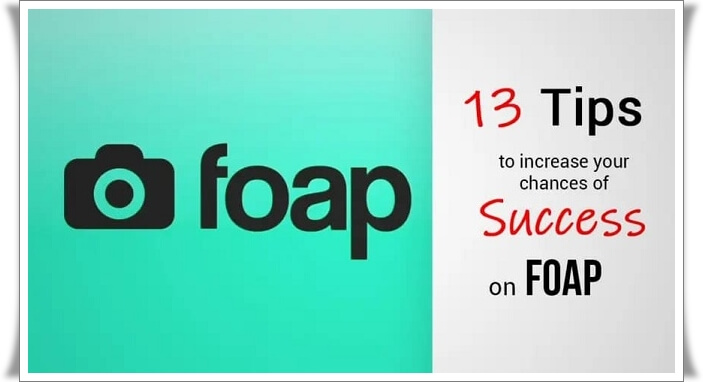 Foap is an application where you can sell the photos you take and earn money in this way. You can upload the photos you take from your smartphone and sell these photos to companies that want to buy them.
BookScouter (Sell books, earn money)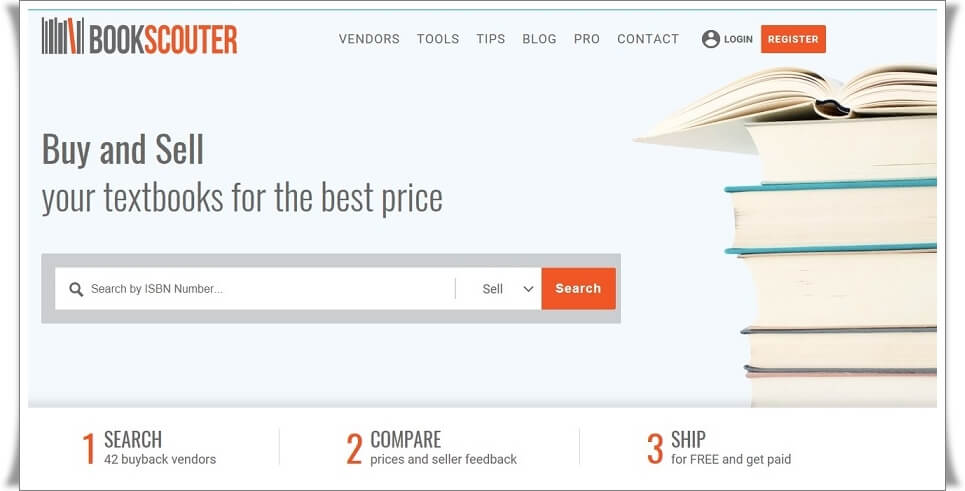 Bookscouter, as the name suggests, is a book selling app. You can sell your old books through this application. The app also allows to compare prices on many book buying sites.
Big Time Cash (Play game, earn money)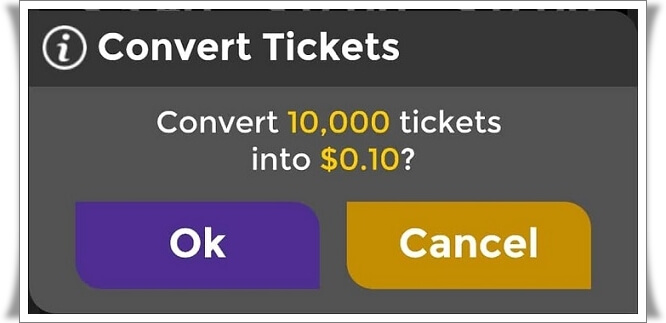 Big Time is an app where you can earn money by playing video games. All you have to do is collect at least one ticket to play any of the games and participate in the frequent withdrawal draws.
iPoll (Fill survey, win)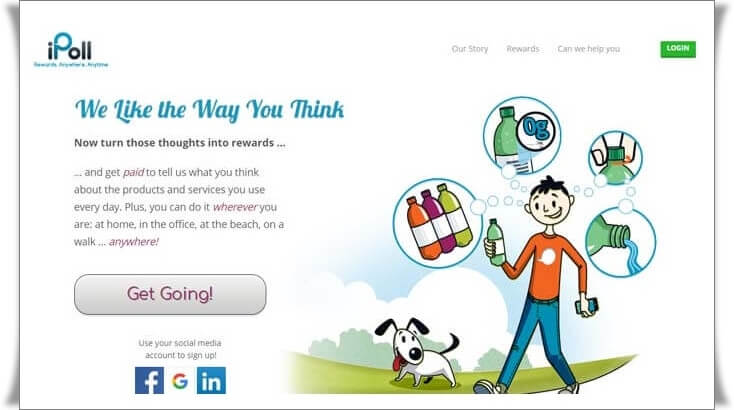 You can answer and earn money from surveys that are sent to you regularly through iPoll.
AppTrailers (Earn money by watching videos)

It is an application where you can earn money by watching videos. After downloading the AppTrailers application in the App Store and Google Play markets, register and create your profile. After this step, new videos are sent to you that you can watch with a notification. You can usually earn money by watching new movies, trailers of TV shows and gameplay videos.
Real money making apps that's all for now.
Websites that make money online from home or where you live make money by connecting to the internet Don't you want?
Last Updated: July 30, 2021