Telegram, as a messaging application, has been increasing its audience in recent years. It offers different features compared to its competitors. A while ago, WhatsApp came to the fore with troublesome processes regarding privacy, and users were looking for an additional messaging application. Telegram, taking its share from this process, has gradually started to become known and form a habit.
We will be sharing with you a few information about mastering the Telegram messaging application and increasing the user experience.
Let's take a look at what features Telegram offers us unlike most messaging apps.
Telegram, made by Russian developer Pavel Durov in 2013, has been quite successful in its progress and coming to the fore in a short time. While continuing to lead the formidable rival of the messaging app, WhatsApp quickly took the 2nd place. Telegram, which can be used on mobile application and desktop, has quite different features.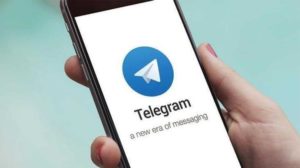 Automatic Account Deletion
The reason why users recently switched to Telegram was mostly the news and growing concerns about privacy. The confidentiality agreement, which remained on the agenda for a long time, managed to bring many new users to the application. If you wish, you can set the account you use in the application to be deleted after a while. If you want to enable such a feature, it will be sufficient to select the option to automatically delete the account on the privacy and security tab in the settings.
Group Control
We can join chat groups for a purpose, sometimes it can be a momentary need. These groups alone may be useless to you at the time. Sometimes these groups can be useless and boring for you as of the moment you are added. Telegram has found the solution for this situation. There is an option in the privacy and security section where you can only be taken to groups from people whose names are attached. Thus, people you do not want will not be able to include you in a group.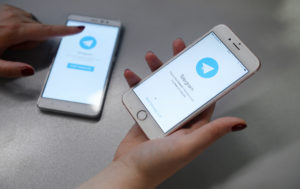 Linking Multiple Accounts
You can use a single account across competing apps and log into only one account per device. Telegram allows you to open multiple accounts on a device, as well as use these accounts at the same time. By swiping the screen to the right, you can add a different account with the add account option.
Slowable Chat Screen
If there are many people in a group chat and there are too many messages, you can queue the messages. While you can avoid being bothered by constant notifications, you can also prevent the important information you want to reach from being overlooked. This feature will be activated when the group manager activates the message slowdown mode from the settings section.
The post Highlights of Telegram first appeared on TeknoDestek.