Last updated: November 24, 2020
In these times of quarantine and unemployment iPhone games to spend time at home By playing, you can distract your head in a while.
Tvinnr
We can define the game called Tvinnr as a new generation puzzle. One of the biggest advantages of the game is that there is no level limit. The random levels allow you to play without getting bored for a long time.
Super Fowlst 2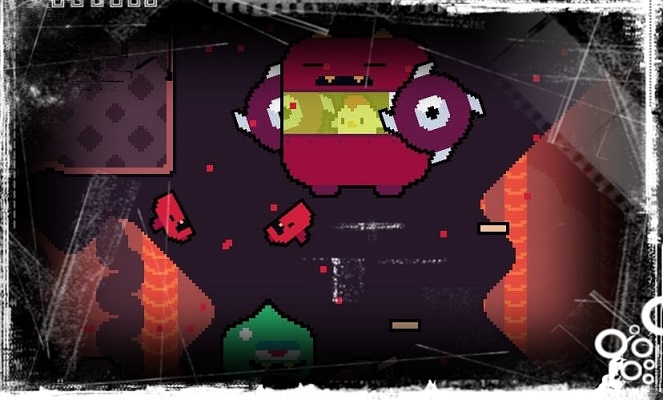 In the past Icy Tower Super Fowlst 2, which will be appreciated by those who play the game, allows players to have a pleasant time thanks to its graphics and game dynamics. Super Flowst 2, where you will play against creatures and boss monsters, 69.5 MB It stands out with its size.
Alternoidz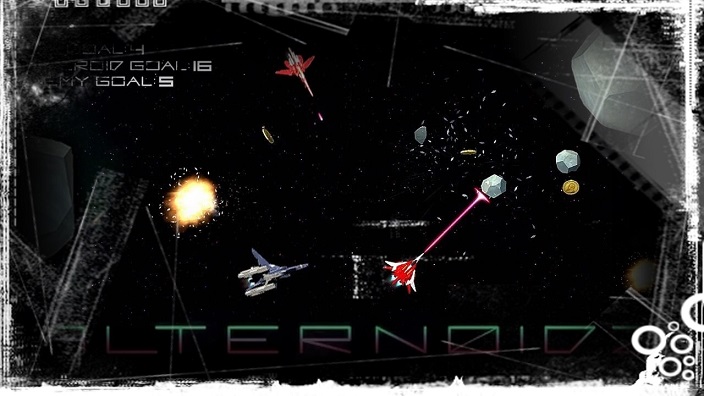 Available only on iOS platform, Alternoidz is perfect for those who love arcede games. You have to protect your ship from asteroid and space attack. With the points and money you earn in the game, you can make more attacks by strengthening your weapons, you can end the game by destroying your enemies.
Spooky Squashers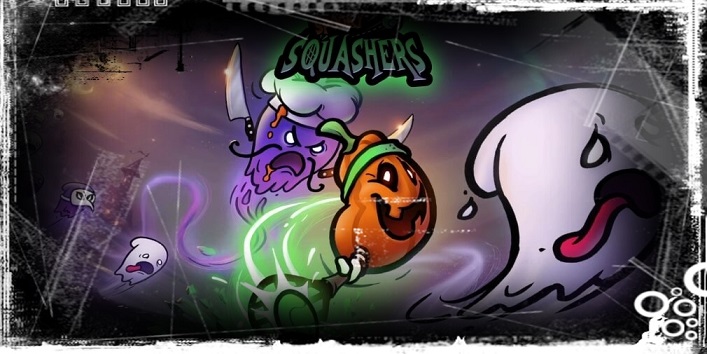 Spooky Squashers, which are in the Sports and Arcade categories, allow you to fight ghosts. The game, where you can collect more points by killing the monsters at the end of the episode, is a good option to spend time.
Hellrider 3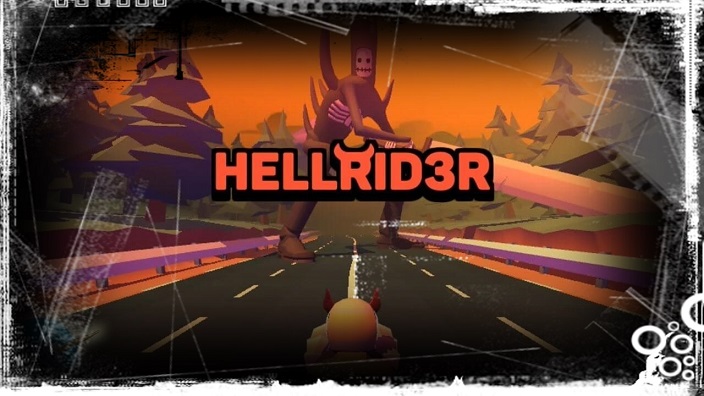 Hellrider 3, the last game of the Hellrider series, is among the Arcade games that you can have fun and enjoy. As a result of the tasks you perform, you can gain more points by improving your driving characteristics, you can explore the map by taking a walk around the terrain.