The subject of hackers top 10 Hacker movies You will experience action, adventure, thriller and mystery together with the movies on our list.
The Fifth Estate – Wikileaks: The Fifth Force
Players: Benedict Cumberbatch, Daniel Brühl, Anthony Mackie
Describing the first establishment of Wikileaks and the relationship between its founders Julian Assange and Daniel Domscheit-Berg, the production brings this important event that shook the whole world back to the agenda … From the perspective of Daniel Domscheit-Berg, Assange's supporter and colleague. We're going back to the early days of Wikileaks. Wikileaks, which dislodged the whole world with some secret documents that it quietly revealed overnight, made the architects who created it equally famous. As the dark pages of history come to light and find stronger repercussions each time, conflicts between Berg and Assange are growing like an avalanche. The differences of opinion between Assange and Berg are about to separate the two best friends' ways and inflict irreparable wounds in their relationship.
Snowden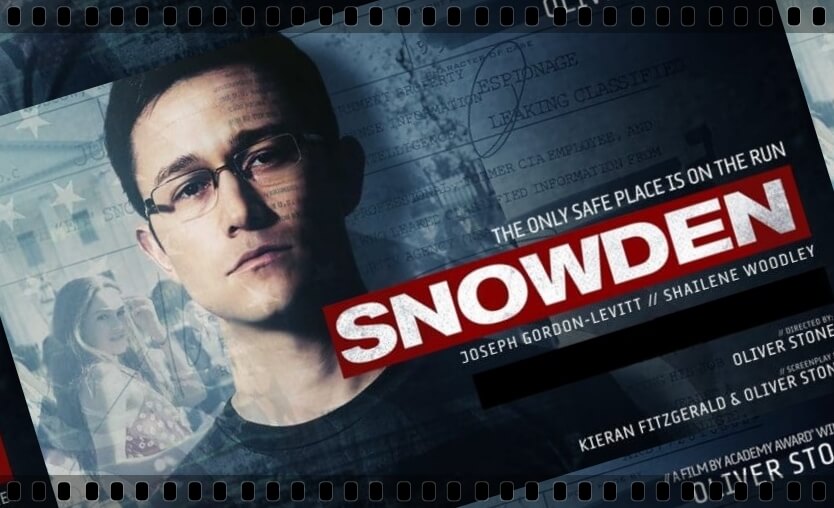 Players: Joseph Gordon-Levitt, Shailene Woodley, Melissa Leo
Learning that the US government has access to e-mails, social media accounts, cell phone messages, hard drives, credit card statements and even computer cameras under the name of "security", Edward Snowden said that the government was not a secret account and that all these were legalized by secret laws. announces to the world. While Snowden was declared "the greatest traitor in American history" at that moment, he will also turn into a hero.
Who Am I – Ben Kimim?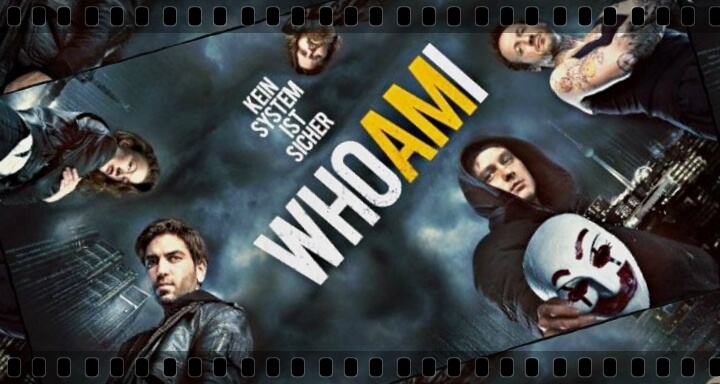 Players: Tom Schilling, Elyas M'Barek, Wotan Wilke Möhring
As a young computer genius, Benjamin wants to be recognized not only in Germany but around the world. When an underground group of hackers invites Benjamin to join them, Benjamin accepts the dangerous offer, but is unaware of what will happen to him in these dangerous games.
The Matrix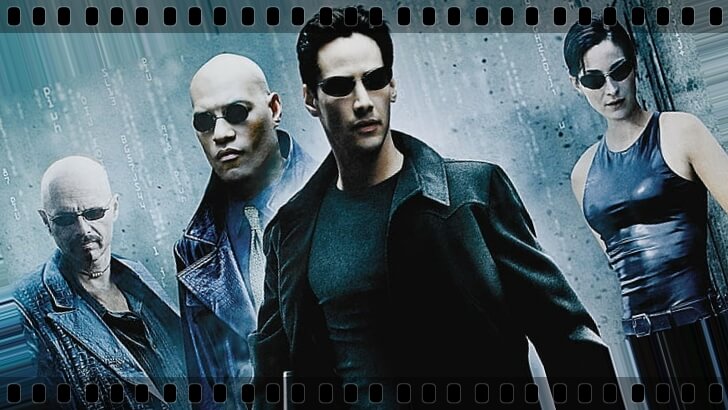 Players: Keanu Reeves, Laurence Fishburne, Carrie-Anne Moss
Thomas Anderson, a computer programmer, is also a master "hacker" with the nickname Neo. However, it is closely followed by men in black suits and glasses. He will learn the reason for this pursuit from Morpheus, whom he will encounter. Neo will suddenly find himself in a great conspiracy in which he has to rely on Morpheus' account. This world we think we live in is totally deceptive. All humanity is actually slaves to creatures from outer space. Neo joins a group that, with the help of Trinity and Morpheus, is committed to destroying this order.
WarGames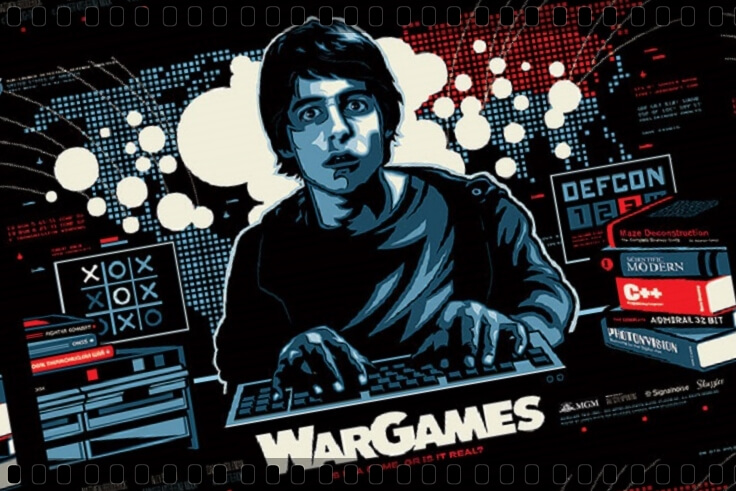 Players: Matthew Broderick, Dabney Coleman, John Wood
Accessing simple computer systems is a breeze for the young hacker David Lightman. Especially when she takes action to impress her lover Jennifer. Finally, he accessed the school computer from his home computer and affected Jennifer, but after a while he got tired of it. His current goal is to infiltrate a game maker's system. Meanwhile, David unwittingly finds himself on the server of the government's WOPR program. WOPR is a simulation program managed by the US Department of Defense that calculates the potential for nuclear war. He thinks this is a video game and starts a war simulation to have some fun. However, this movement causes a national fear of nuclear retaliation, and what is most interesting is that it is almost starting the Third World War …
The Italian Job – The Italian Job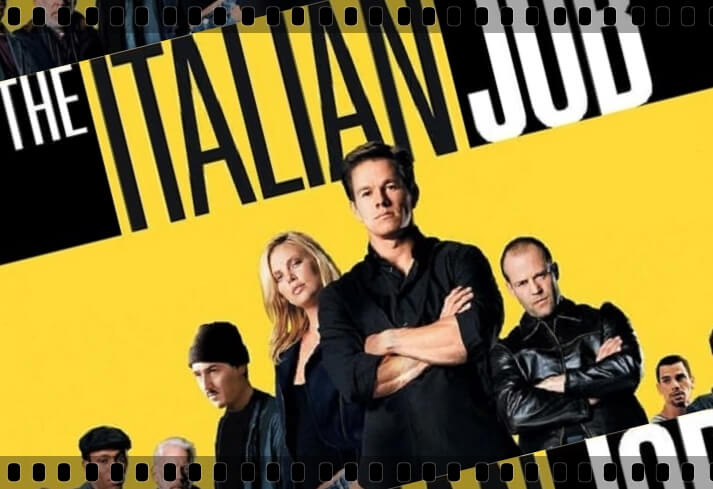 Players: Mark Wahlberg, Charlize Theron, Edward Norton
The Italian Job is a remake of the Peter Collinson movie, this time with a cast of Mark Wahlberg, Charlize Theron, and Edward Norton, in which Michael Caine played the lead in 1969. The film is about the adventure of a gang of robbers led by Charlie Croker, a criminal who can be described as a career in his field. The gang wants to gain time for their planned gold heist by creating the biggest traffic jam in Los Angeles history. They use the Mini Cooper, which is small enough to go off the sidewalk, to get their own trotter off the turmoil they create. Their goal is to manage to disappear until traffic clears up.
Eagle Eye – Eagle Eye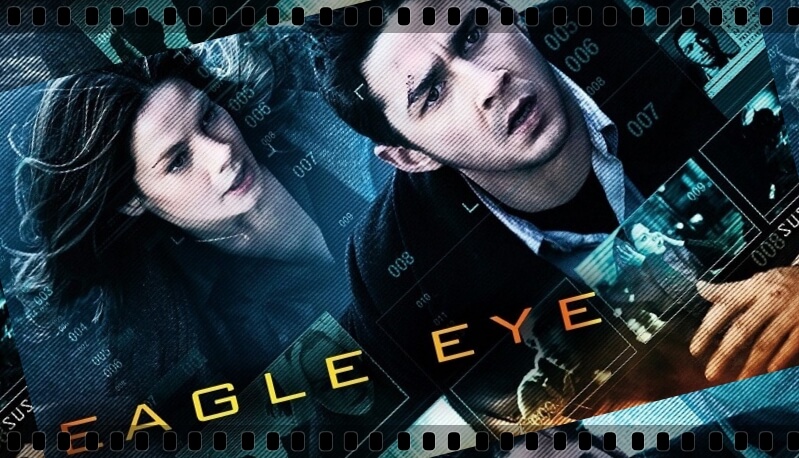 Players: Shia LaBeouf, Michelle Monaghan, Rosario Dawson
Jerry and Rachel are taken hostage by a woman they've never met before. But the woman knows everything about these two people. Realizing that they are being used for a political assassination, the two hostages decide to cooperate.
Minority Report – Minority Report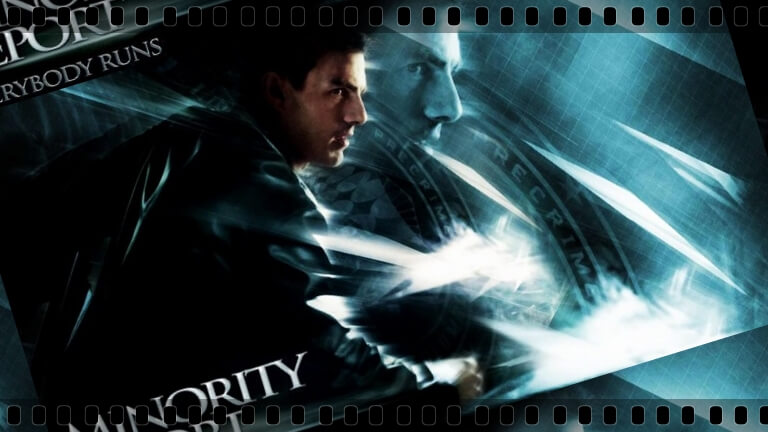 Players: Tom Cruise, Kathryn Morris, Colin Farrell
Detective John Anderton heads a special police unit that detects murders before they even take place and catches criminals, thanks to psychic prophets and certain technological devices. The system that Anderton believed to work flawlessly turns around suddenly. The unit where Anderton is chief chases him on charges of murder. The hunter is now the hunt … The system he has been a slave to until now has become the trouble of John.
Live Free or Die Hard – Zor Ölüm 4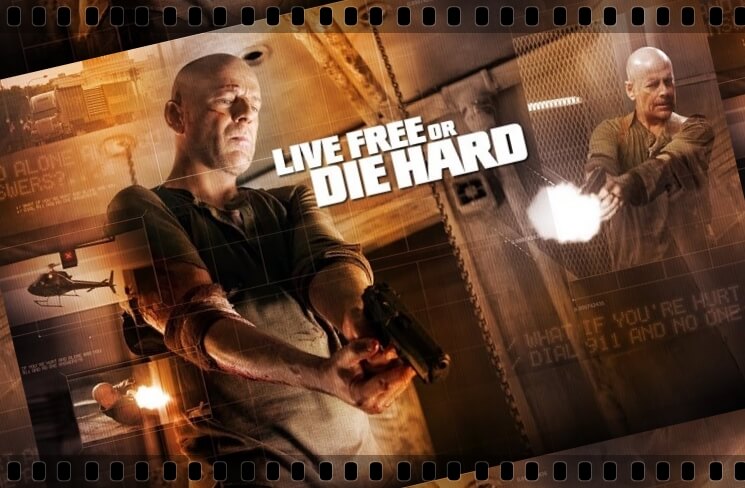 Players: Bruce Willis, Justin Long, Timothy Olyphant
John McClane, the former mischievous and hideous police officer, is no longer the haunted and successful man we know. The past years have not been very nice to him. He is no longer working in the police department due to problems such as his upside down private life, divorce from his wife, and giving himself to alcohol.
Hackers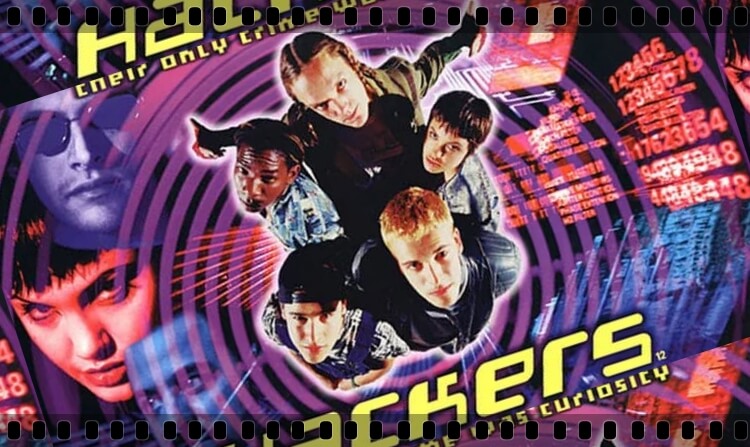 Players: Jonny Lee Miller, Angelina Jolie, Jesse Bradford
A young person who writes an effective virus program gets into trouble because of this incident and is prevented from using the computer until the age of 18. It is the American secret service that puts this barrier. But when it comes to hackers, it's not that easy to stop them …
The world's most famous hackers and their stories You can find it in our article here.