Top 10 Windows 11 Dark Theme
For those who like black colors, the top 10 with stunning pictures. Windows 11 dark themeWe got it together.
There are tons of themes for Windows 11, but if you like dark themes, you've come to the right place.
Great for customizing your Windows 11 dark themeone who is looking for dark mode If you are a fan of these dark themes, you will love them.
Top 10 Windows 11 dark themes
Windows 11 Dark Mode
Grey Eve
The Northern Lights
Forest Camo Special Edition
Earth From Above Premium
Dark Skies by Tracy Hymas
Dark Abstract
Dark Fantasy Landscape
Dark Cars
Dark Amoled
Bonus: Dark Space
Windows 11 Dark Mode
Windows 11 has a cool dark mode that you can easily enable between the operating system and apps.
Windows 11 dark mode Settings > System > Personalization > Colors you can enable it.
Grey Eve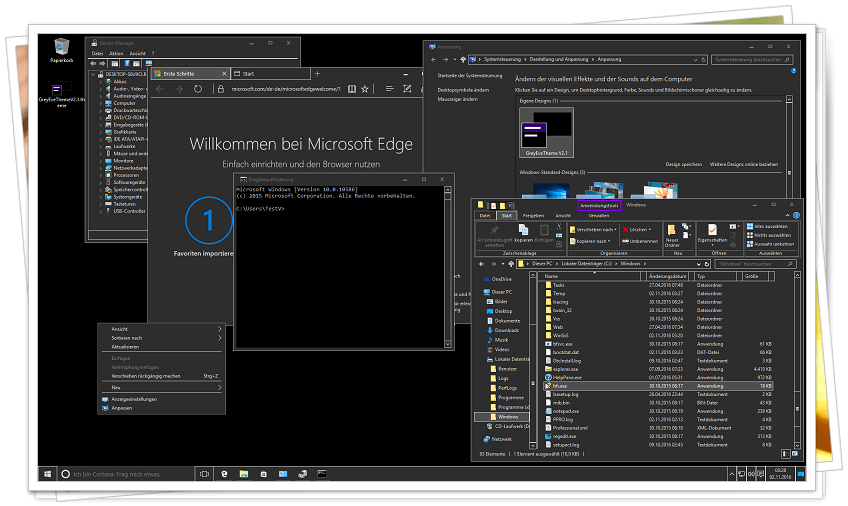 Gray Eveis a simple, minimalist theme that transforms your desktop into a deep, dark black space. It also gives a dark gray shade to Windows applications that have white borders around them. You'll see this gray effect in Settings, Start Menu, Calendar pane, Notifications pane, File Explorer, and other system app windows.
The Northern Lights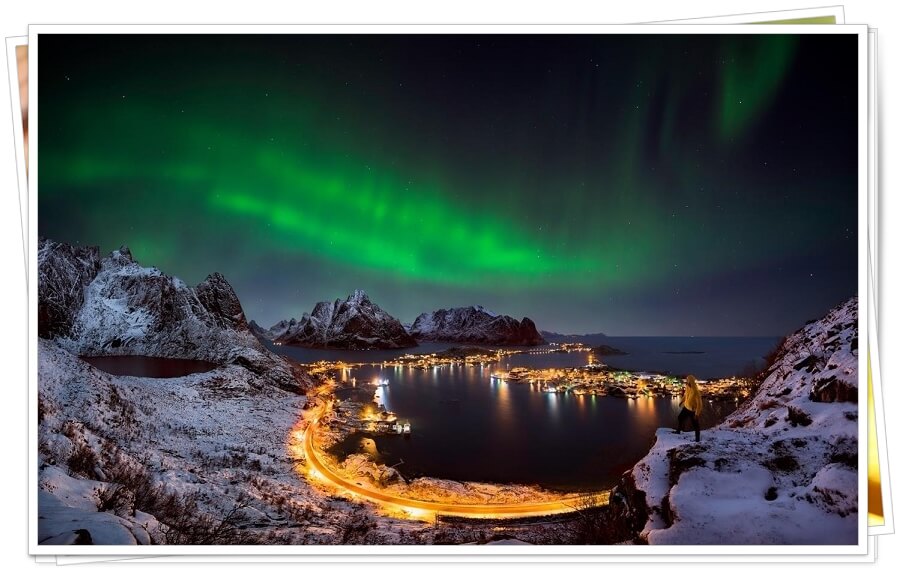 Northern Lights has fascinated scientists and sky watchers for thousands of years, and these 15 sets of free Windows 11 dark theme You can see their magic on your screen.
Forest Camo Special Edition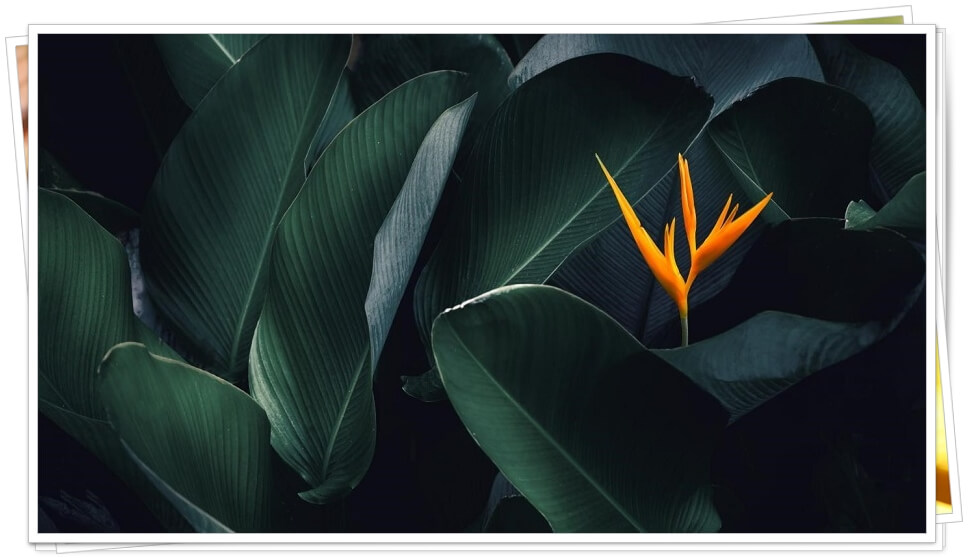 This Windows 11 dark theme as the name suggests Forest Camo Special Edition The theme displays camouflage in the deep, dark and green tones of the forests.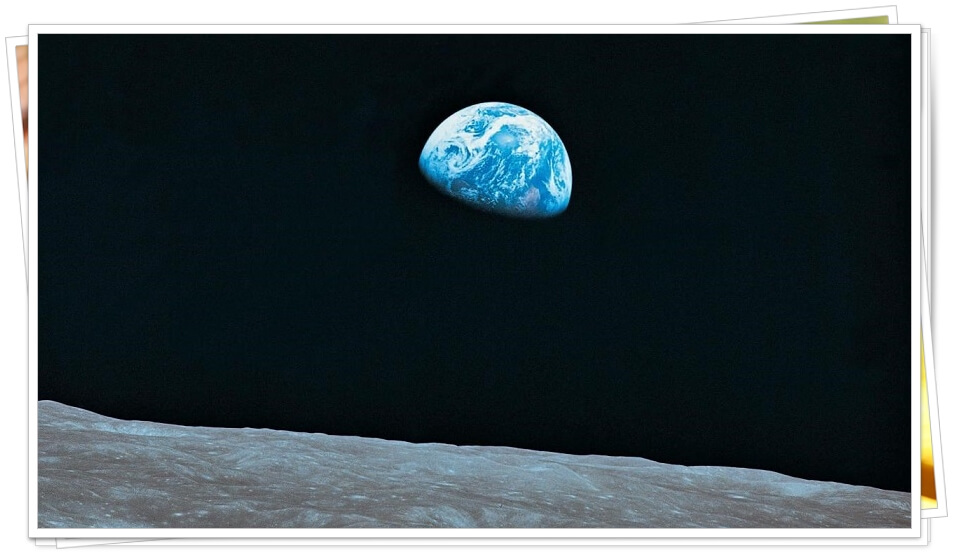 Earth From Above Premium theme presents mesmerizing images of our planet in all its glory.
Dark Skies by Tracy Hymas
Photographs by Tracy Hymas Dark Skies by Tracy Hymas named this Windows 11 dark themeStep into a gothic world full of mystery and foreboding.
Dark Abstract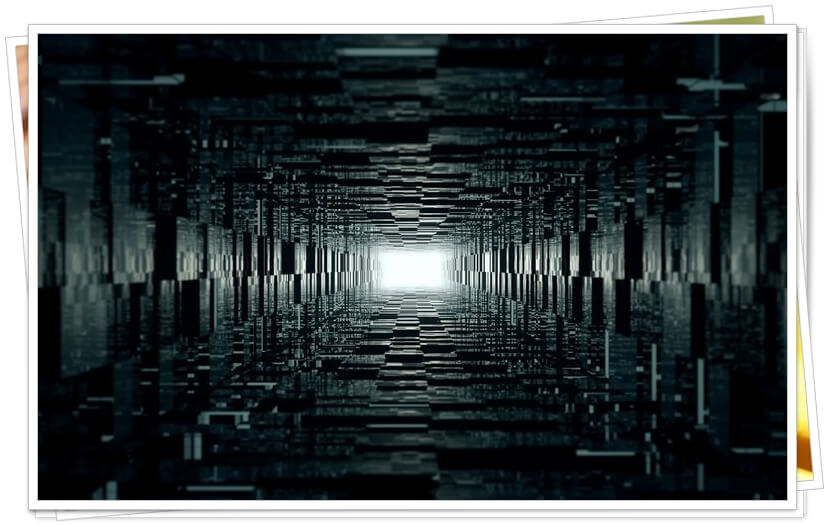 Dark Abstract This collection of dark themes will enhance the look of your desktop with art that combines dark colors and innovative shapes.
Dark Fantasy Landscape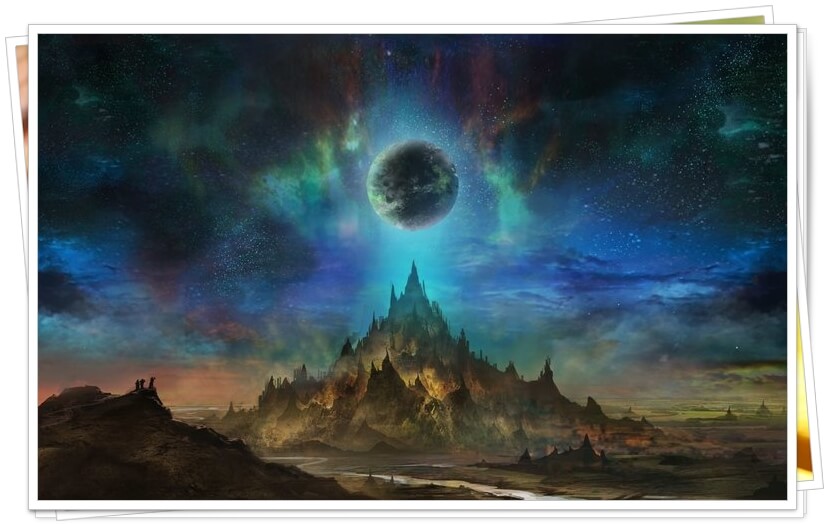 Dark Fantasy Landscape Enjoy 16 HD imaginary landscapes with a dark ambiance, horror elements and tiny figures in the background.
Dark Cars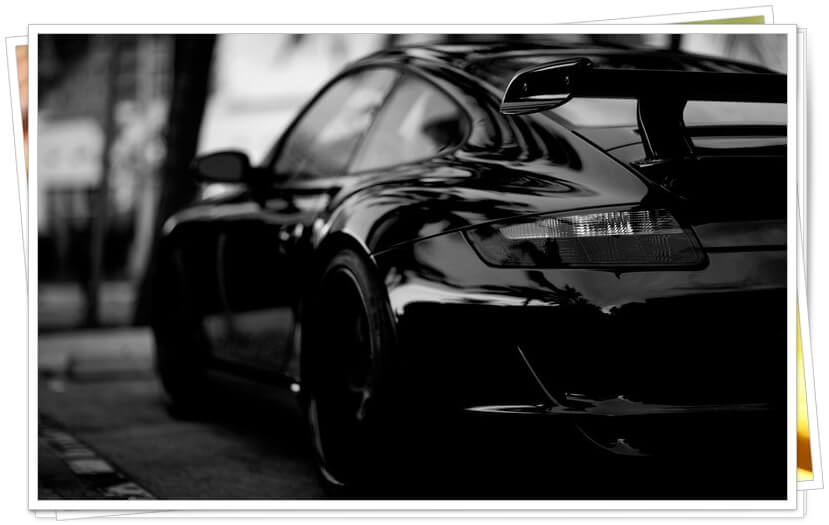 If you like fast and dark cars, this is a collection of 17 HD wallpapers featuring luxury car brands and models like Lamborghini, Audi, Aston Martin, Maserati, Lexus and more. Dark Cars You will love the (Dark Cars) theme.
Dark Amoled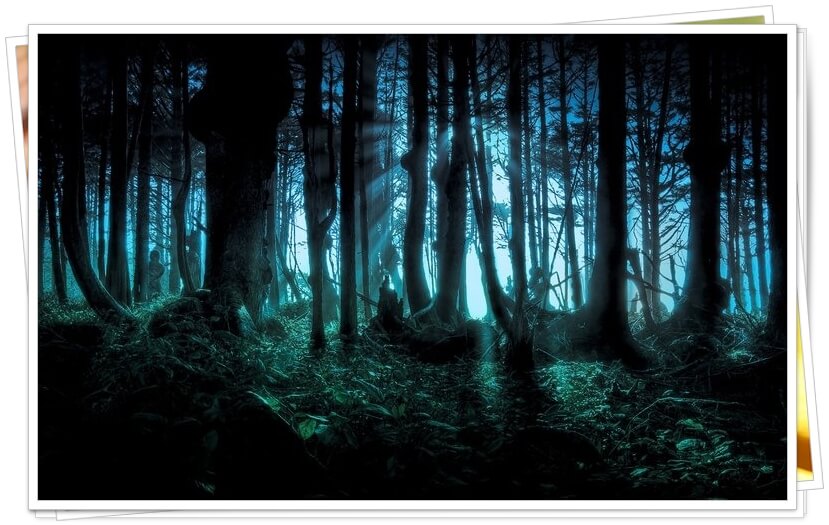 Containing 16 premium HD wallpapers Dark Amoled dark theme.
Dark Space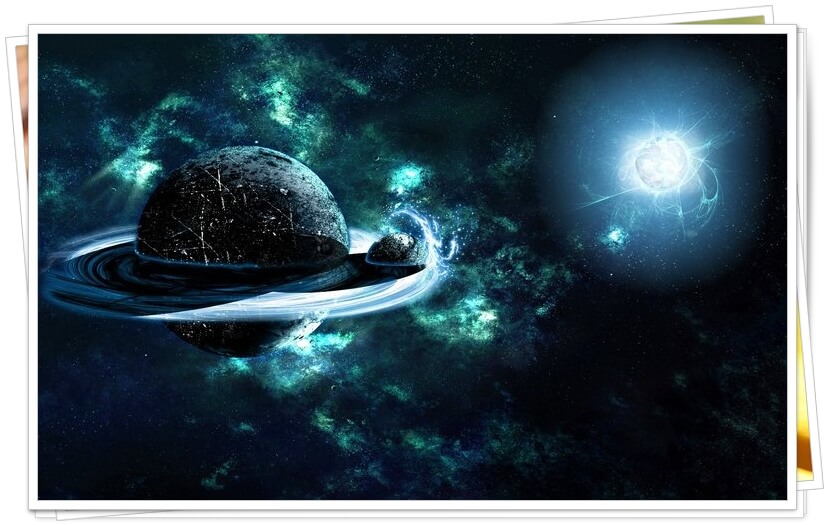 Featuring 18 ultra HD wallpapers as a Bonus to the 10 best Windows 11 Dark themes above Dark Space This dark theme contains scenes like the glow of stars in the dark vastness, the beauty of planets surrounded by vibrant colors and many more breathtaking images to brighten up your desktop and PC.
To customize your desktop if you haven't yet upgraded to Windows 11 and are still using Windows 10 located here top 10 Windows 10 themeYou can try one of them.