Top 15 Old Arcade Games That Was Extremely Popular in Their Time (Best Arcade Games)
wildly played in arcades old arcade games 15 of the most popular arcade gamewe brought together.
arcade gameA coin-operated game machine and games played on these machines, usually installed in public establishments such as restaurants, bars, and arcades.
15 vintage arcade games
The best Arcade games, indispensable for Atari salons for those who yearn for the past.
Pac Man
Pac-Man, who collects the yellow dots and fruits in the labyrinth he is in, has become a part of not only the game world but also popular culture while trying to get rid of the ghosts that are after him.
Pacman by clicking here You can play on Google.
Donkey Kong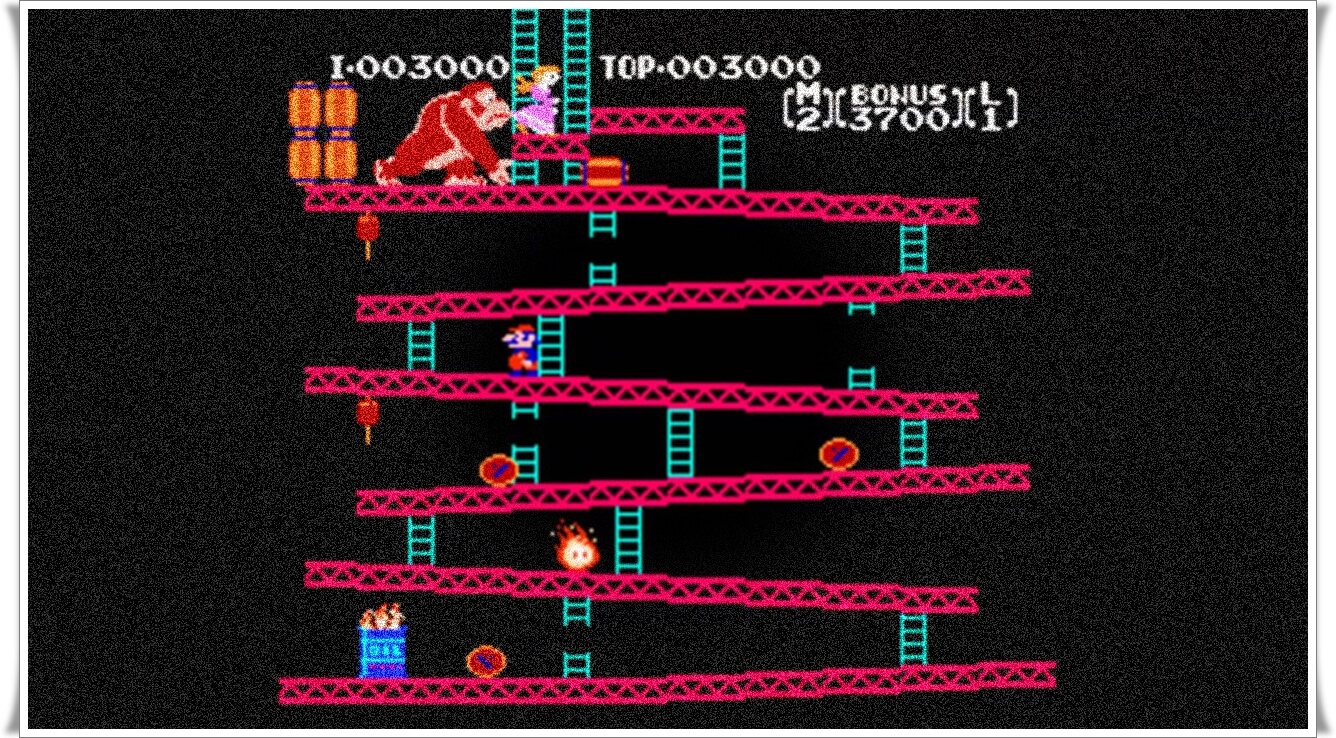 Donkey Kong is an arcade game that many of us played a lot in our old arcades. The aim of the game is to help Mario rescue the kidnapped princess. But we have a giant gorilla problem before us.
Street Fighter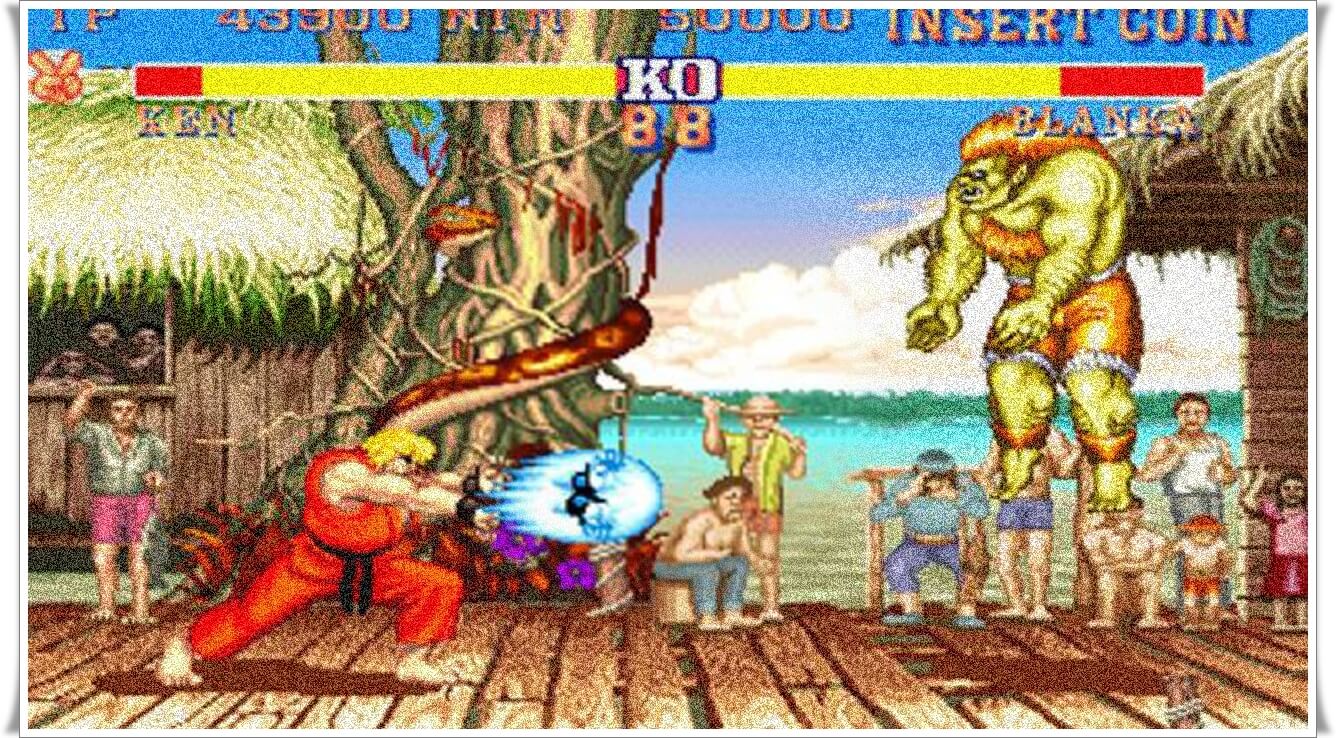 It is one of the first games that comes to mind when it comes to fighting games. Street Fighter. This is the first game in this distinguished series, which has won the favor of the game world with its awesome design by Takashi Nishiyama. Capcom by the firm in 1987 offered for sale. the next? Endless hours of screen time, fingers numb from gaming, and, of course, indescribable fun.
Defender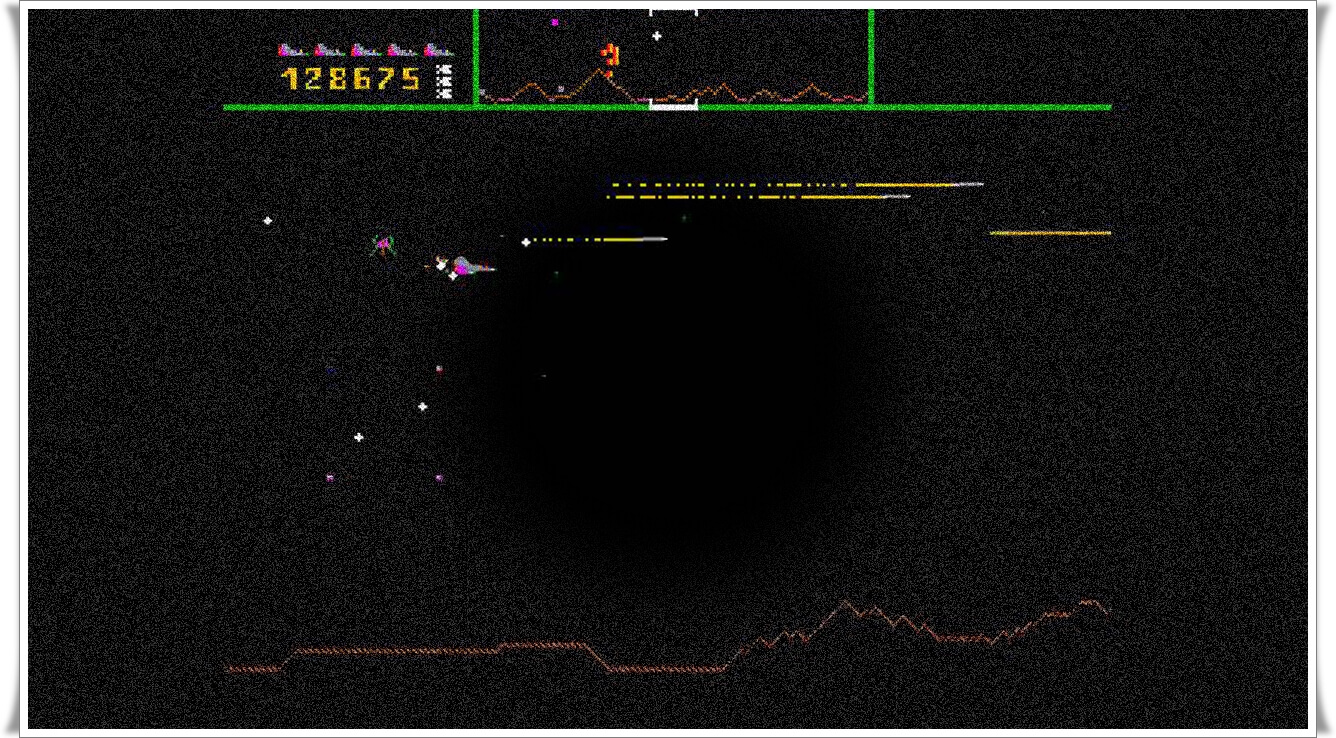 The high tempo of the original game, in which we fight against aliens with a side view camera, challenges even the most professional; He was giving a lot of people a nervous breakdown.
Mortal Kombat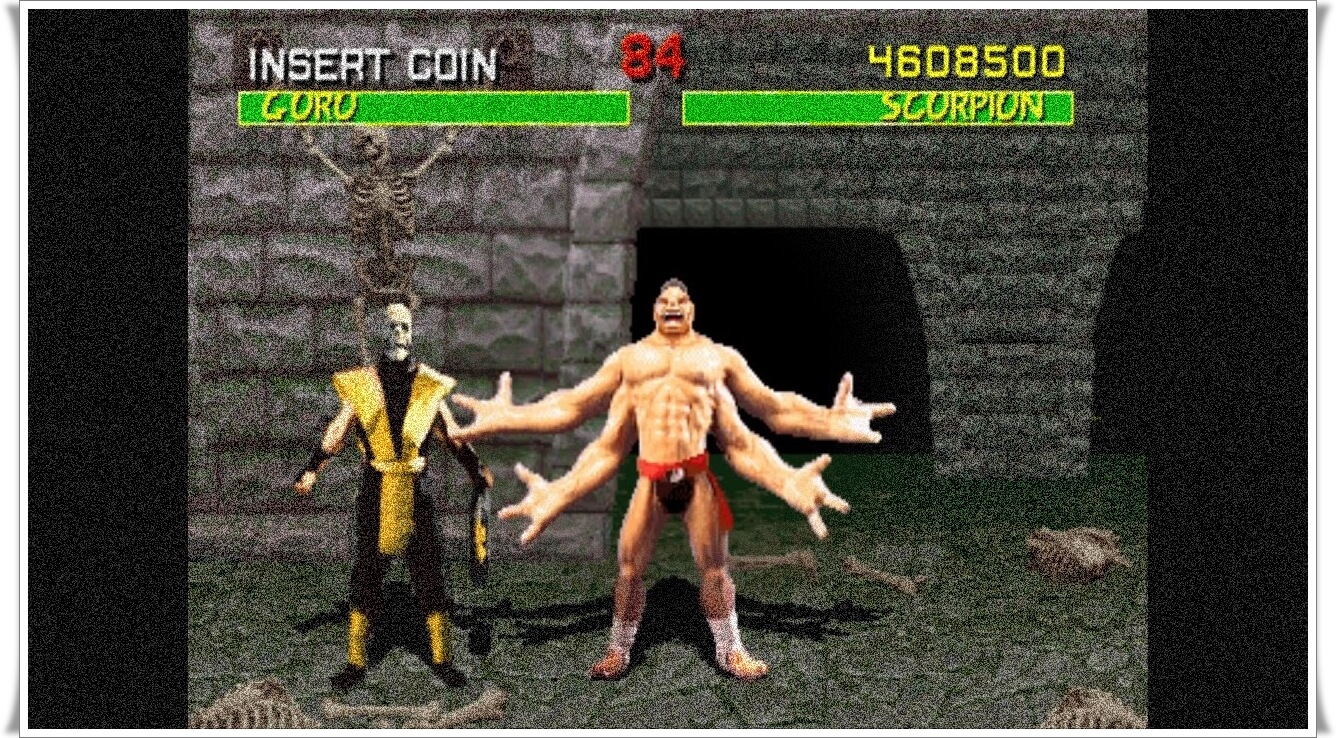 Mortal Kombat, one of the most famous fighting games in the game world, met with game lovers in 1992. Designed by Ed Boon and developed by Midway, the game has become a worldwide phenomenon over the years.
Mario bros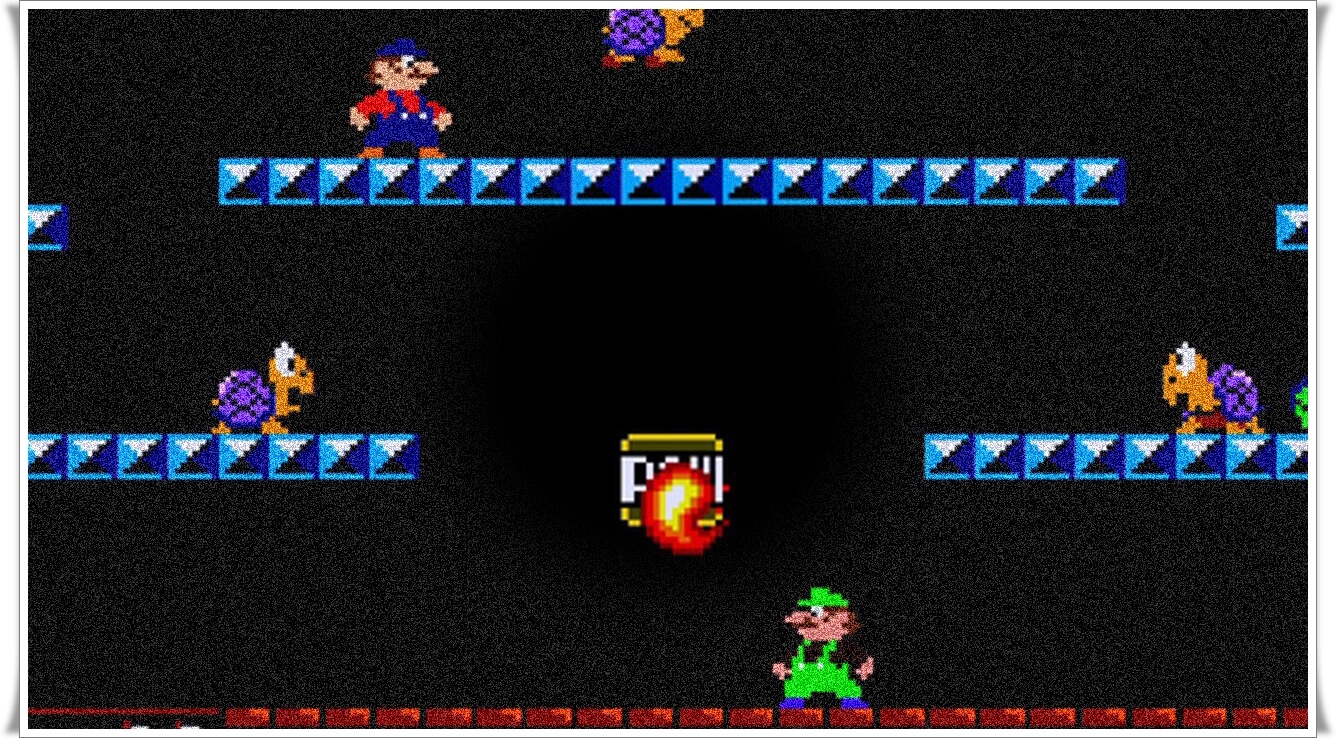 The game, developed by Nintendo in 1985, Shigeru Miyamoto Designed by. There is almost no house in the world that this game, which broke sales records during its release, has not entered the world.
Space Invaders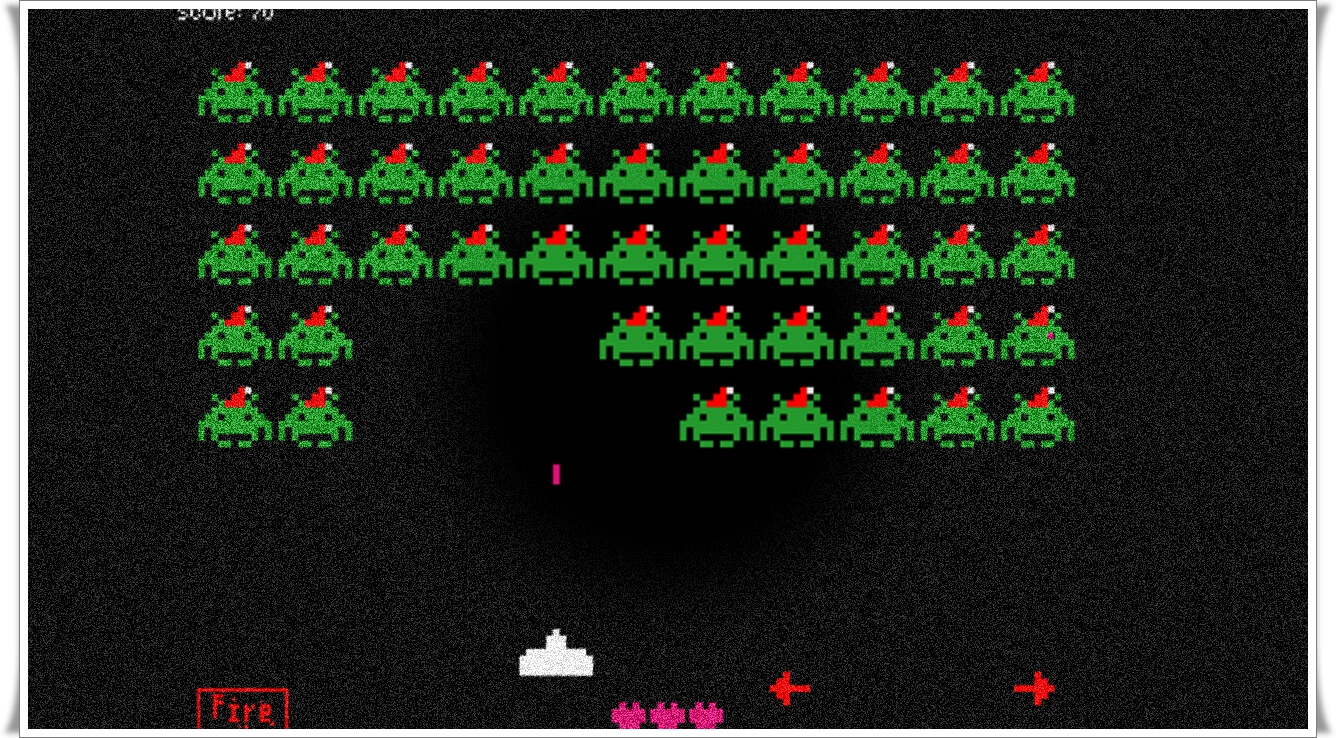 Arcade game published by Taito in 1978 Space Invadersis an arcade game developed by Tomohiro Nishikado and published in 1978. The object of the game is to defeat the aliens with a laser gun.
Sega Rally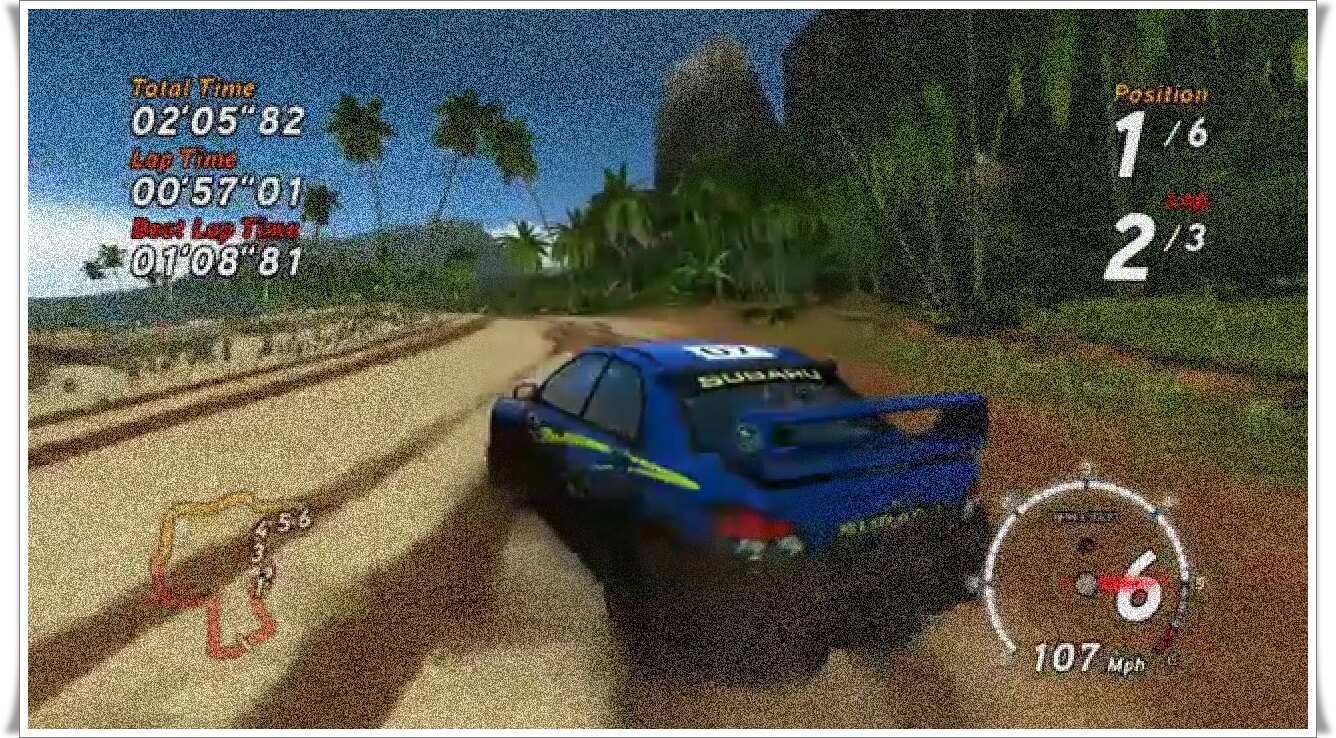 Sega's racing game first released in 1994 Sega Rally Championship, represented the end point of arcade games in the 90s. In the game, you could either compete against the computer or compete with your friends in the 2-player version. The image above will probably tell a lot for those who lived those years.
Track and Field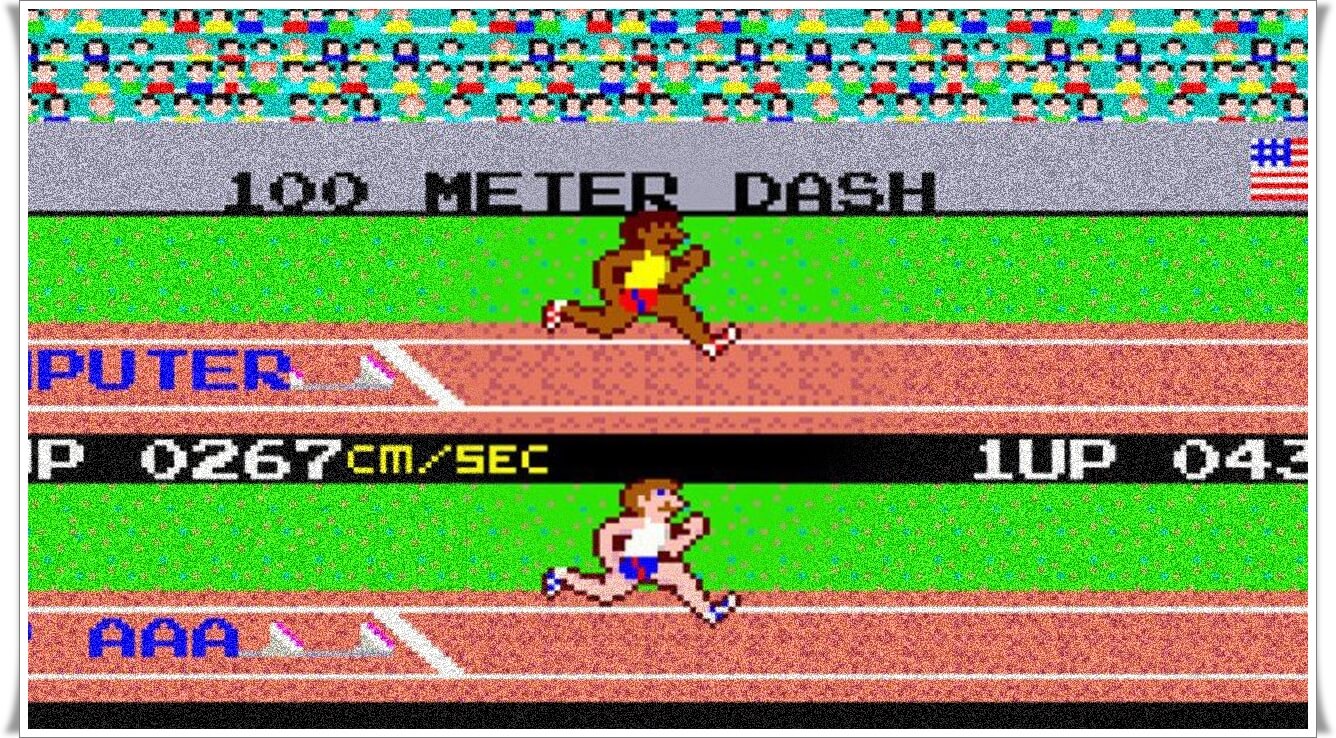 released in 1983 Track and Field, one of the most memorable productions of arcade game machines and arcade consoles. In this Olympic-themed game, which has managed to maintain its popularity for many years, we were able to compete in many different branches such as 100 meters running, javelin throw, long jump, high jump and hammer throw. The game, which brought the Olympics to our home, also had some fantastic events such as a UFO crash or an astronaut coming when you javelin very high.
Air Buster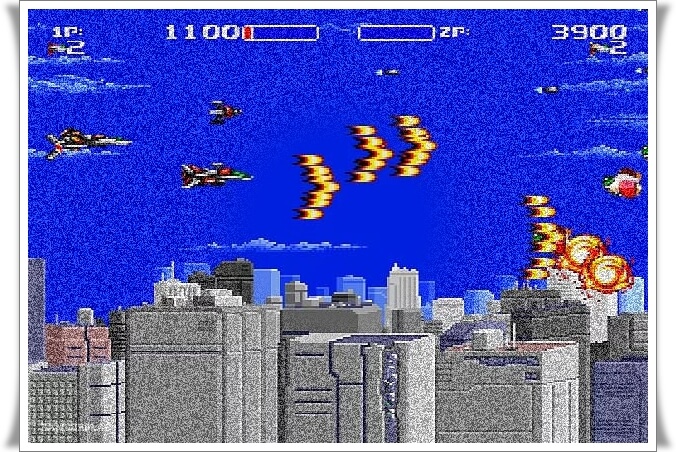 Air Buster is a 1990 horizontal scrolling shooter arcade game developed by Kaneko. Published by Namco in Japan and Sharp Image Electronics in North America.
Art Of Fighting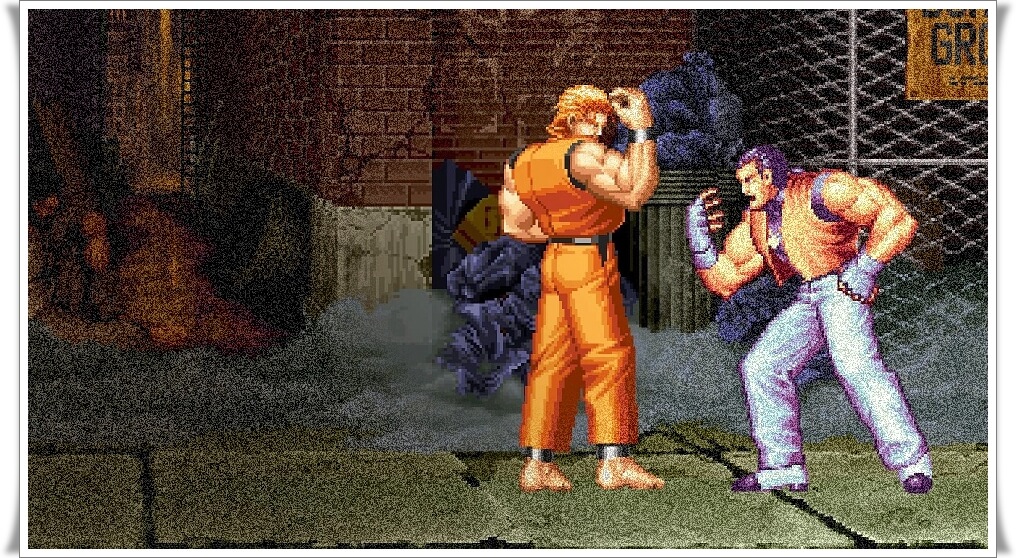 Ryo Sakazaki; on the south side of town to find his abducted sister. (South Town) traces in some dangerous places. Robert Garcia; She is Ryo's best friend and is looking for Ryo's sister with him. On this crime-ridden side, Ryo and Robert take action against all the dangers that await them, vowing to overcome all kinds of obstacles and find Ryo's kidnapped sister.
Captain Commando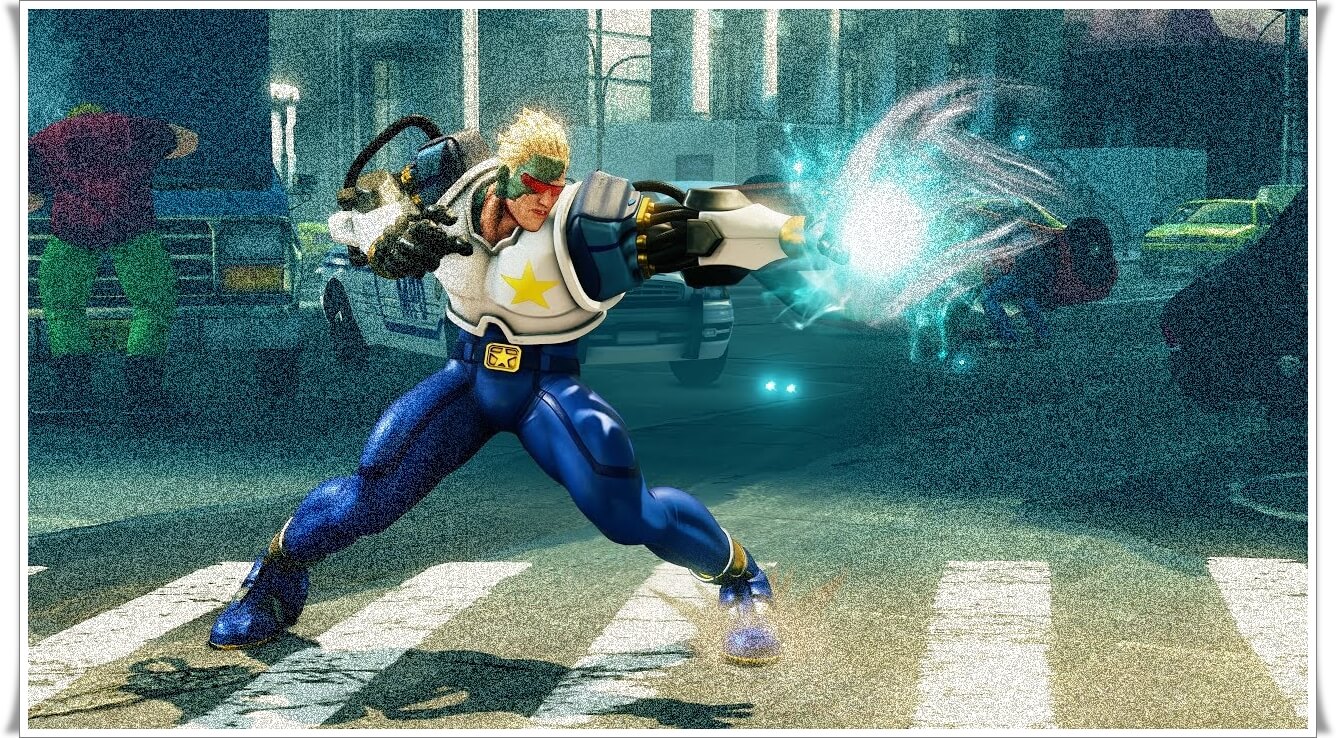 Captain Commandois an arcade progressive fighting game. The game, which was first released by Capcom company in 1991 for coin-operated arcades, came to the computer environment with various home consoles PS2, X-Box and PSP over time.
Final Fight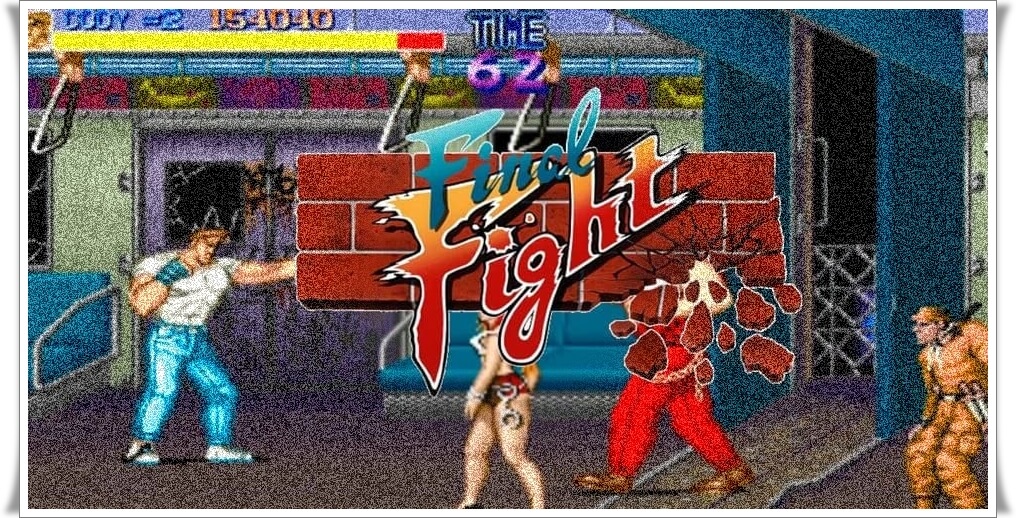 Final Fightis a console game first released in 1989 by Capcom company. It is one of the most important console games of the 1990s.
NBA Jam
You can have fun matches with NBA stars.
Operation Wolf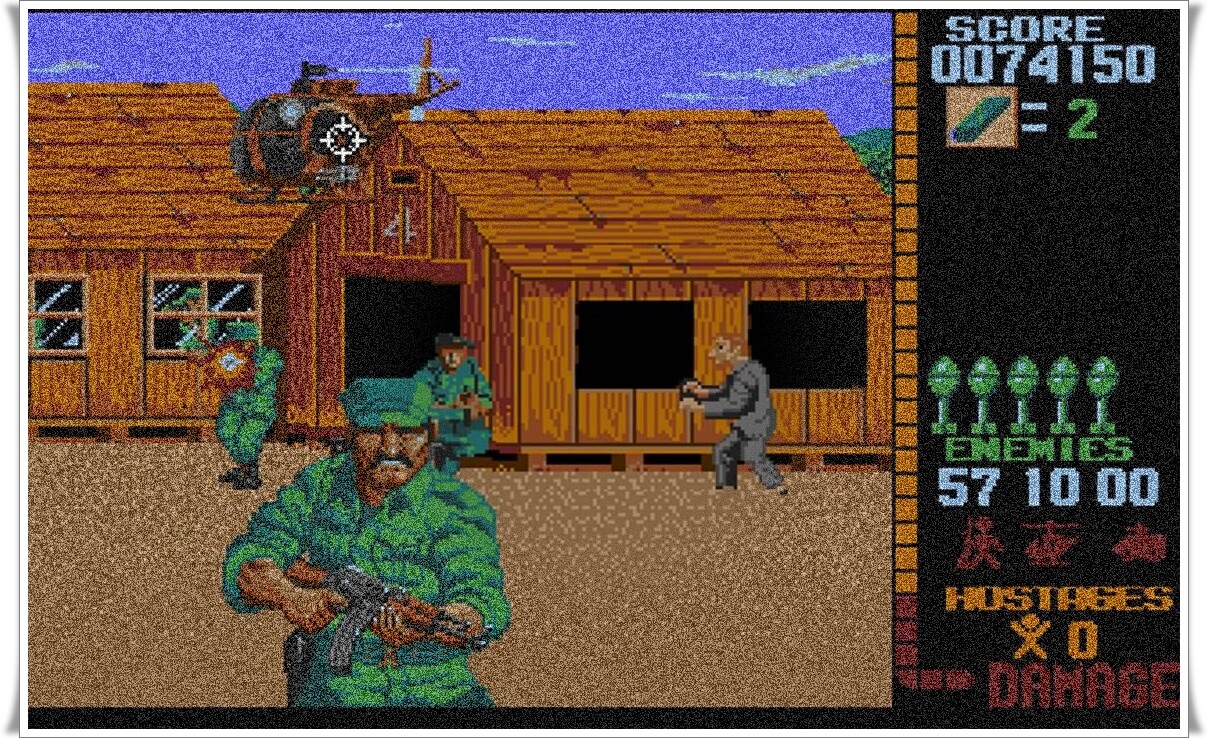 Operation Wolf is a light gun shooter arcade game developed by Taito and released in 1987.
Would you like to play a simple but enjoyable game without installing anything on your phone? 12 Mobile Games You Can Play With Your Browser Without Downloading You can play from our article here.
Last Updated: August 27, 2021