We know the PDF format as a file frequently encountered by both business life and students. Book printing, assignments or documents need to be in PDF format for high-quality output. For some reasons, such documents can appear as Word files or photo files. On the contrary, we may encounter situations where we need to convert PDF files to such documents. At this point, PDF converters save lives and allow us to convert at will. In this article, we will recommend you the 4 best PDF converters.
1-Lua
We recommend Lua as the only program to get the most reliable and lossless output. Even if you convert thousands of pages of documents, you will rarely have problems. pdf from Word document as functions, (Word to PDF), pdf from an image (JPG to PDF), pdf from Excel document (Excel to PDF) has more than one function.
2-Smallpdf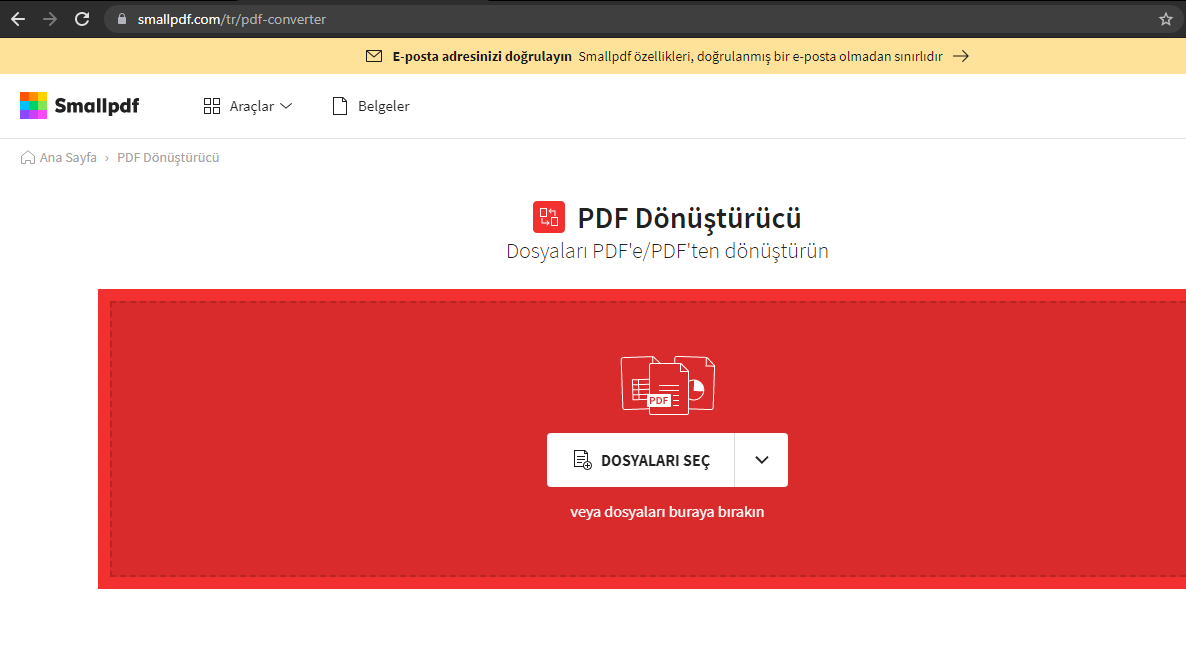 Thanks to this site, which you can open on any browser, you can provide the conversion you need comfortably and safely. However, if you are going to convert a document with a large number of pages, this site may charge you a fee.
3-Free PDF Converter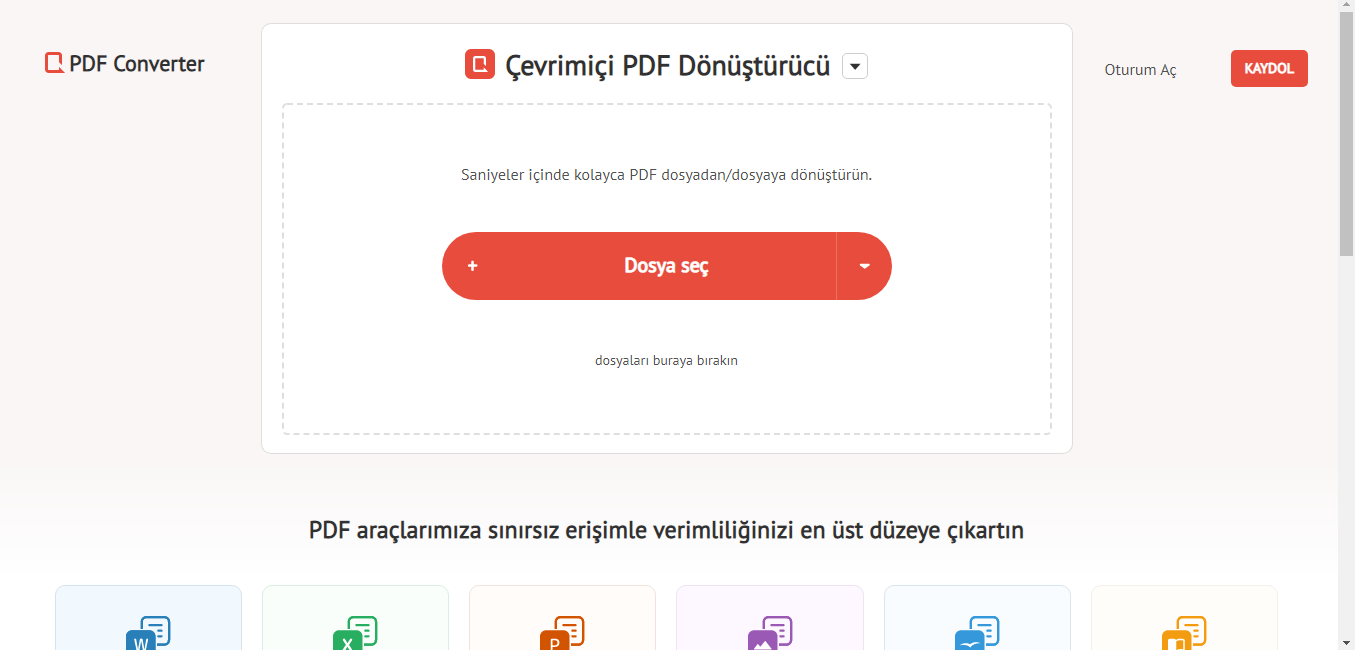 You can easily convert your documents thanks to this site, which is very simple to use, where you can convert quickly.
4-Soda PDF Converter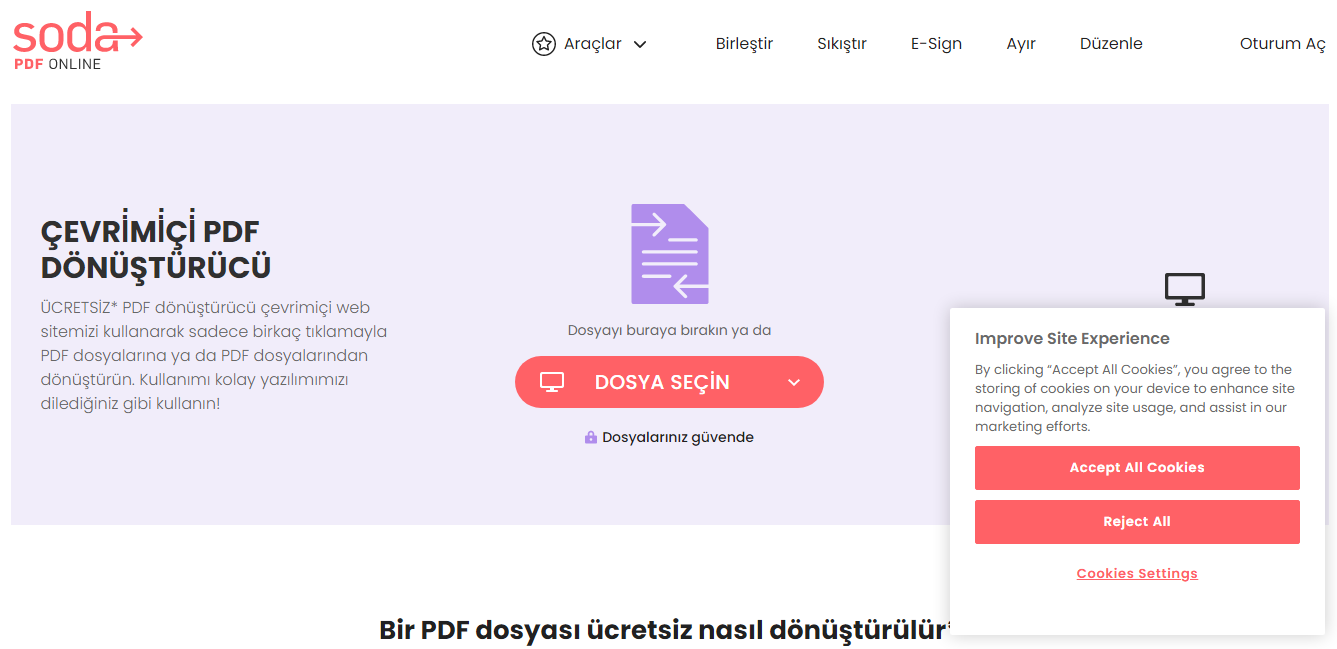 Again, it's a nice site where you can make PDF conversions for free and quickly. It stands out because it is a little more detailed than the others and contains many file systems.
The post Top 4 Free PDF Converters of 2022 first appeared on TeknoDestek.