Top Internet Spending Apps
Why is my internet running out fast, why is my quota running out fast? Apps that consume the most internetAre you wondering?
Does the internet package you use on your phone or tablet run out quickly before the end of the month?
Many applications that we install on our phones and tablets use the internet package and the internet quota will run out in a short time. Especially social media, photo and video applications are among the applications that consume a lot of internet. Regardless of the internet package you have purchased, it is limited and of course you will end up spending this much.
Especially if you are a postpaid line user, data overruns may result in surprise bills at the end of the month. It is therefore a very sensible option to set a warning and limit on data usage. To save money on your mobile data usage, first track your mobile data usage we recommend.
What are the apps that consume the most internet?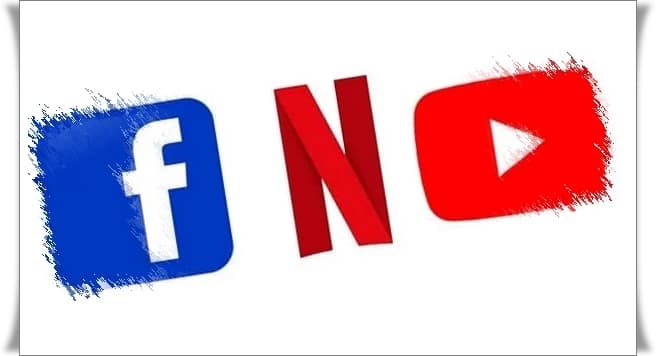 Below you can see how much internet usage the most popular applications used in 1 hour.
The data in the applications that eat the most internet are taken as 1 hour. In other words, it indicates the amount of internet that the running application spends in 1 hour.
Instagram: 720 MB
YouTube: 300 MB
Netflix: 250 MB
Snapchat: 160 MB
Facebook: 160 MB
Spotify: 72 MB
Chrome: 60 MB
Instagram application is one of the fastest internet consuming applications. The reason for this is that the Instagram application has a photo and video sharing-based structure. Average a video on Instagram 35 MB size. Total of watching 10 videos per day 350 MB means your quota will be spent. So if you watch 10 videos every day, it's about approx per month for videos only. 10GB you consume an internet.
Last Updated: July 30, 2021