What is Active Noise Cancellation?
Last updated: January 6, 2021
Active noise cancellation (ANC) What is its feature, what is it for? Active noise cancellation How it works we will discuss in this article.
Noise canceling technologies passive and active are divided into two as. Technically, all types of earphones passively noise reduction can provide.
Headphonefound in noise canceling Its feature allows you to hear the music you are listening to more clearly by reducing the sound of the outside environment.
What is Active Noise Cancellation (ANC)?
Active Noise Canceling (ANC) technology includes devices and systems that function to block unwanted sounds from the environment.
Noise canceling technologies It is divided into passive and active.
What does Active Noise Cancellation do?
In headphones with this technology, an equal amount of anti-noise is applied to the outside noise with the help of the microphone and the chipset. Just don't get it wrong active noise canceling technology Technology that cuts the sound completely is not. Active noise cancellation technology does not stop every sound coming from the outside, noises are cut.
How does Active Noise Cancellation work?
Active Noise Canceling (ANC) The headphones with the feature do this with the help of small microphones inside. Thanks to the Active Noise Canceling feature, outside sounds are detected by the outer microphone.
The microphone analyzes the ambient sound and determines what kind of sound frequencies are produced. It then cuts the ambient sound by producing sound frequencies that are opposite to these frequencies.
What is Passive Noise Cancellation?
Passive noise cancellation and sound insulation is the same. At this point, you have to rely not on any technology to eliminate noise, but on how firmly the headset grasps your ear. In other words, the noise is prevented not with the help of a technology, but by closing the places where the noise will enter.
What is the difference between Active Noise Cancellation and Passive Noise Cancellation?
Of course the prices are different.
Passive noise canceling headphones;
Active Blocking earsThey are cheaper than.
They do not use the battery of the headset, as it reduces the sound according to the Material used. Your battery life of these earbuds can go a long time.
It is sufficient for low external noise suppression. However, in higher environments (vehicle traffic, noisy working environments, etc.), they are not sufficient for noise blocking.
These types of headphones are heavier than regular headphones as they are filled with layers of high density foam or other sound absorbing materials. It is necessary to choose a good brand model for design.
Active noise canceling headphones;
At higher sound frequencies, they are good at blocking external sounds.
When activated, they use the battery of the headset. Therefore, the charging time is reduced.
They are more expensive than passive headphones.
Active noise canceling headphones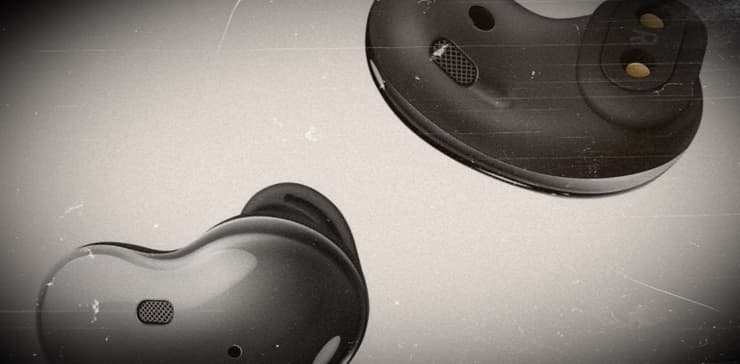 Huawei FreeBuds 3
Apple AirPods Pro
Anker Soundcore Life Q20
Sony WH-CH710N
Samsung Galaxy Buds Live
JBL Tune 750BTNC
Sony WF-1000XM3
Huawei Active Noise Canceling Earphones 3
Sennheiser Momentum True Wireless 2
Jabra Elite 85h
Beats Studio3 Wireless

Post Views:
16