Last updated: November 5, 2020
Earlier in our article here free royalty-free background music We shared sites you can download. In this article, Non-copyrighted videosWe will publish websites that you can obtain for free.
Copyright refers to the granting of rights to use and disseminate a product to certain individuals by law. Briefly and briefly, Copyright is the legally provided rights on the products created by a person with all kinds of intellectual efforts. Copyright You cannot use the work that is, but you can use a royalty-free work similar to the copyrighted work.
Below copyrighted, free to use You can find the necessary websites to get the videos.
Pexels
Free royalty-free videos you can find and https://www.pexels.com/videos/
This website, which you can reach at http://www.google.com, hosts high quality stock video footage. This website, which offers everything from moving subjects to landscapes, can be said to be a really impressive video compilation site. You can also find a wider variety of videos than you can find on other websites.
Coverr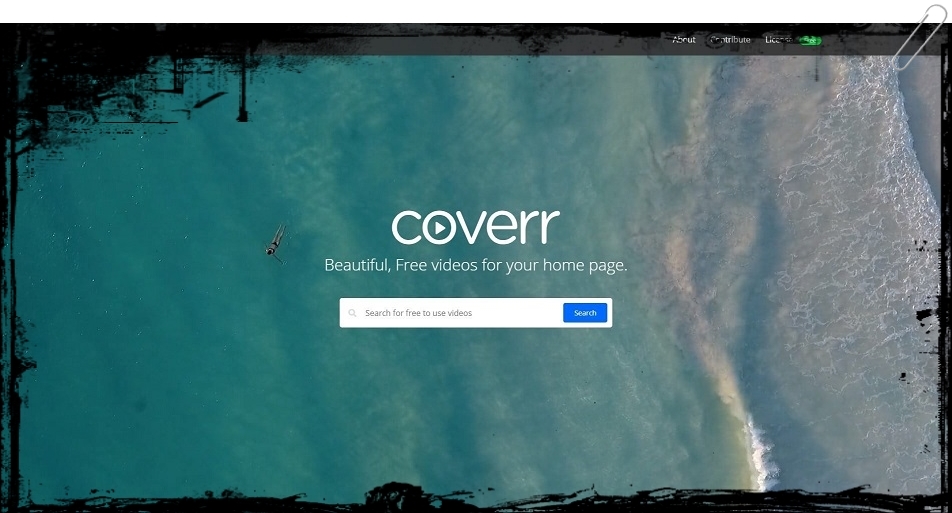 https://coverr.co/ Coverr provides users with beautiful, royalty-free video images available for download. Since royalty-free videos are intended to serve as web media, downloading a video will provide you with multiple video formats along with an image file.
Pixabay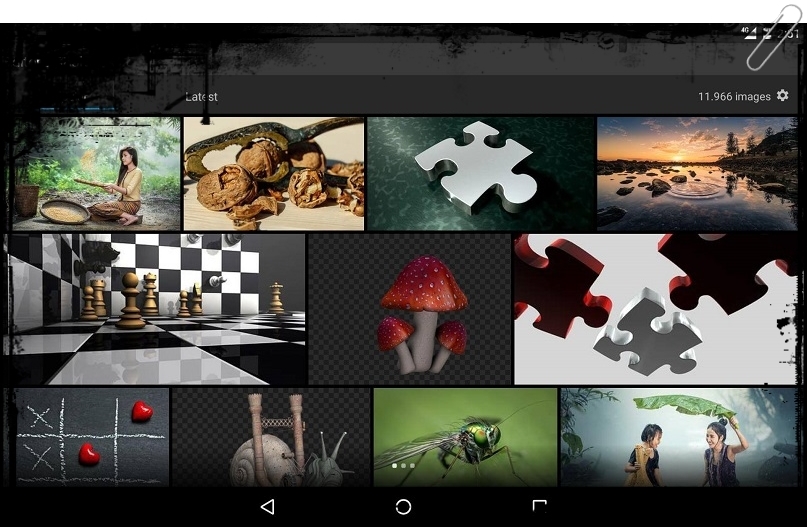 https://pixabay.com/videos/ Pixabay is home to a variety of free stock videos. The caliber of Pixabay videos fits those of their photographs: fantastic and wide-ranging. From beautiful landscapes to cityscapes, you're sure to find something to enjoy.
Videvo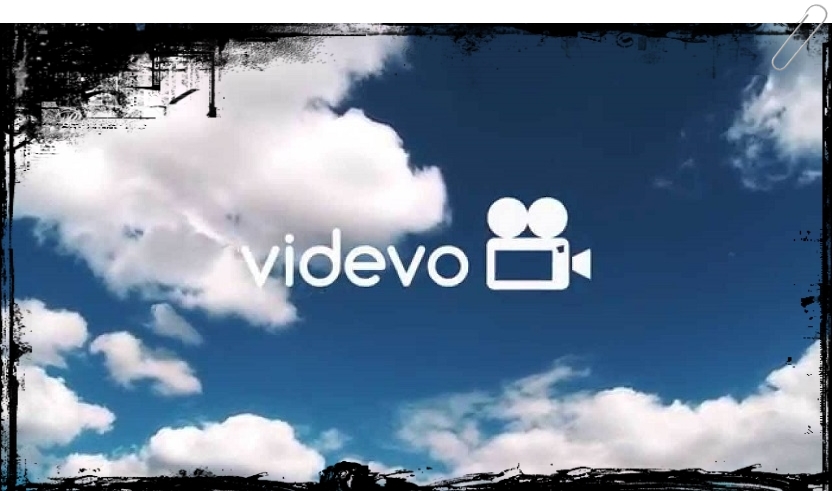 Free royalty-free videos a site address you can find and https://www.videvo.net/ You can stock up as many high-quality royalty-free videos as you can for download on Videvo, available at http://www. Videvo.com. Not only are their videos impressive, the library sizes and the number of categories can attract you.
Life Of Vids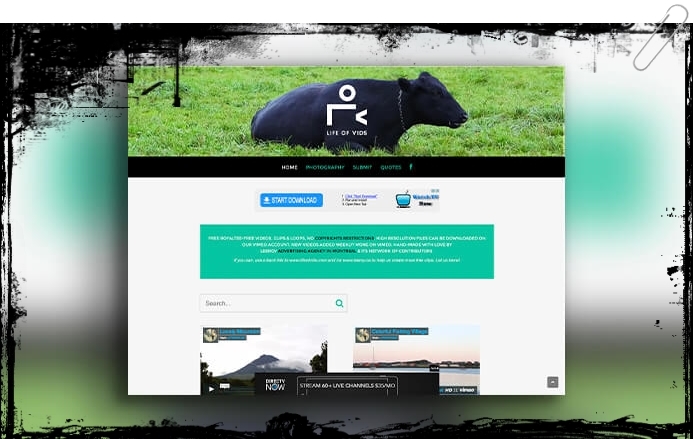 Stock videolar you can find and https://www.lifeofvids.com/ LifeOfVids royalty-free videos Life of Vids, the latest website for our article, displays fantastic, high-quality views of city and countryside views through the awesome video platform Vimeo, rather than hosting the video on the website itself. Life of Vids also includes hundreds of fantastic shots. Life of Vids is another fine and growing resource that is great to have for video.
Videezy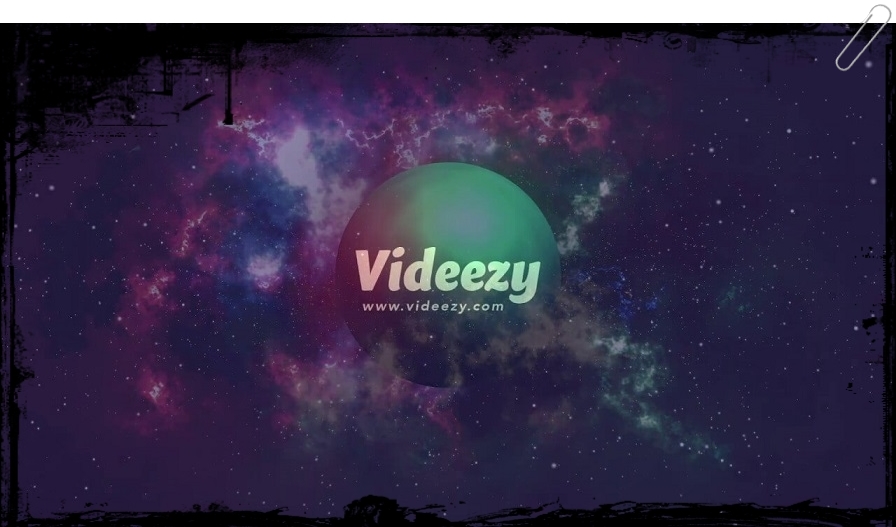 Non-copyrighted videos for https://www.videezy.com/ Videezy is one of the world's largest video communities. The growing collections of high quality images make filmmaking easy and affordable. Also, most files are free to download and use.