Which browsers consume the least RAM?
In this article, we have brought together the lightweight and fast browsers that consume the least RAM, which do not tire the processor.
Internet browser, which consumes a high amount of resources, can cause problems such as freezing on the computer. Especially those who have to work with more than one tab know very well what problems are caused by browsers that consume excessive system resources.
There are so many internet browsers on the market that we brought together the least tiring of them.
Which browsers consume the least RAM?
Internet browsers that consume the least RAM for low systems
Vivaldi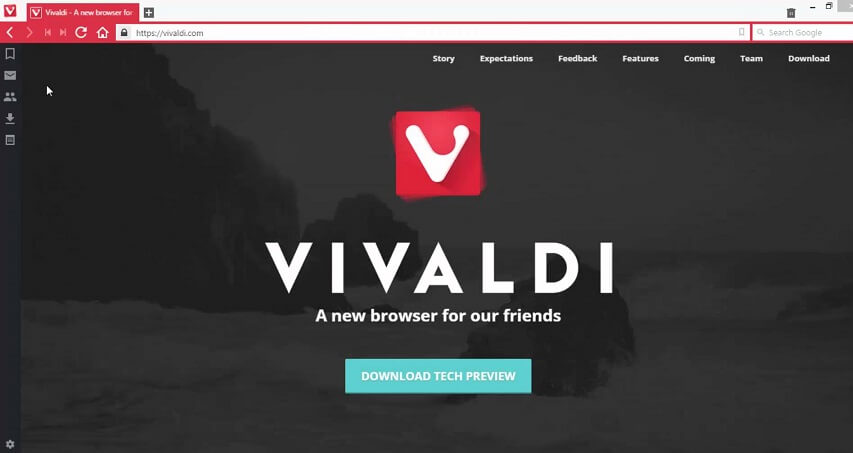 Since Vivaldi and Chrome are based on the same foundation, extensions from Chrome's web store can also be used in Vivaldi.
Those who are not comfortable using horizontal tabs can view the tabs in the browser vertically.
Advertisements that are not user friendly can be blocked.
Cookies that websites use to track users can be avoided.
Any of a variety of themes can be used.
Opera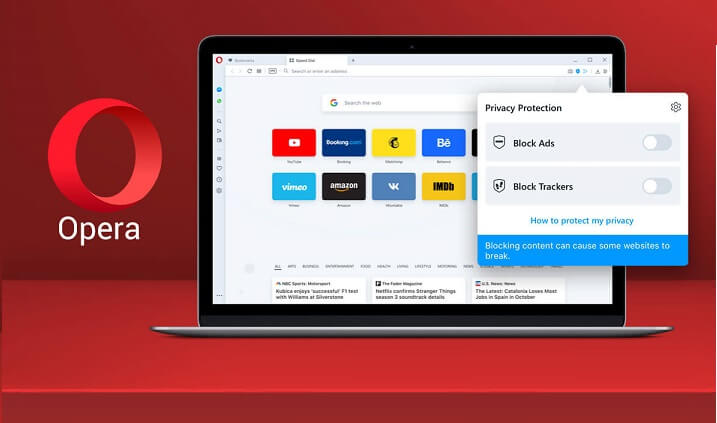 Operais another browser that has been working on features that will make it more user-friendly to provide the best service to Windows 10 users over the past few years. This browser is a web browser you can use instead of a memory-consuming browser like Google Chrome.
Brave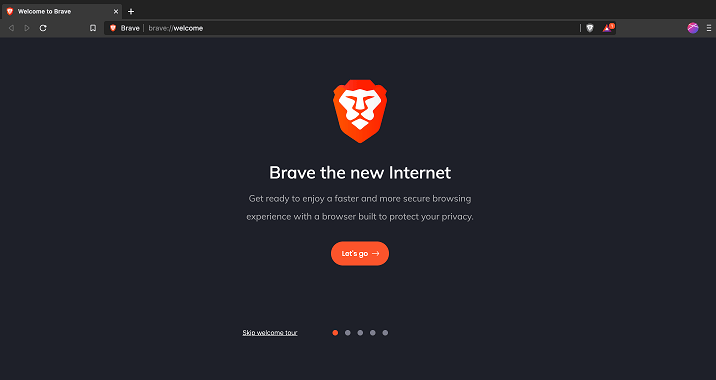 It blocks trackers and keeps you anonymous on the internet.
It blocks sites that try to use the computer for purposes such as crypto money mining.
Insecure connections are always secondary. The browser tends to establish a secure connection by default.
It prevents the sites from tracking the activities of the user outside the site through cookies.
It blocks harmful, un-user-friendly ads.
Pure Browser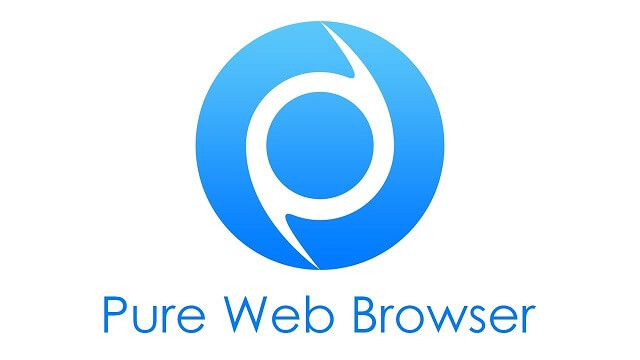 It is low in size. This is his least ram-eating scanner puts it in an important place in the list of recommendations.
Has an ad blocker.
A video watched through the browser can be downloaded.
Like many browsers, it has features such as taking screenshots, finding on the page, bookmarks, translating the page to another language.
It has a night mode. Users can get rid of the light problem at night.
Via Browser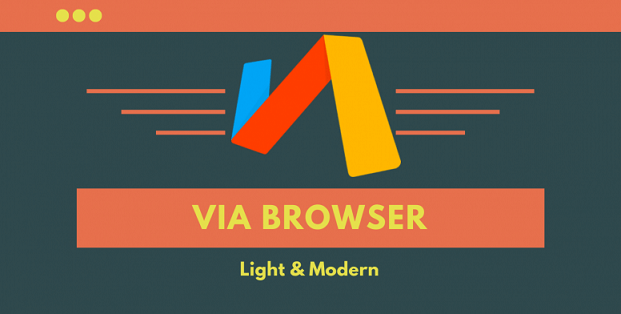 It is small in size.
It loads websites fast.
Has an ad blocker.
It allows you to customize your homepage as you wish.
With its privacy mode, it prevents websites from tracking you.
It has a night mode.
It has options available in every browser, such as setting the font and translating the page.
The least ram-eating scanner Although it offers users plenty of add-ons and these add-ons consume very little ram.
Google Chrome, Mozilla Firefox, Opera, Safari, Microsoft Edge ve Yandex clearing cache in browsers how to do You can find it in our article here.
If you like the article, do not forget to give stars!
[Toplam: 0 oy Ortalama: 0 puan]