Which is the best smartwatch? popular for those who ask smart watch brands suitable for you smart watch recommendationwe will give.

smart watches In parallel with technological developments, it gains more and more advanced features in each new brand and model. There are many brands and models of smart watches on the market, which have many life-enhancing features. For you among many brands and models top 9 smartwatcheswe chose.
First of all, you have decided to buy yourself a smart watch, but if you do not know much about smart watches What to consider when buying a Smart Watch We recommend that you take a look at our guide.
The best Smart watches
smart watch brands you can choose between best smart watches.
Apple Watch Series 7
Apple Watch Series 7 with a recently revamped design announced and managed to reach significant sales volumes in a short time. The company's new smartwatch comes in two different variants, 41mm and 45mm, and offers a truly successful display experience with both growing case sizes and tapering bezels.
Samsung Galaxy Watch 4 Classic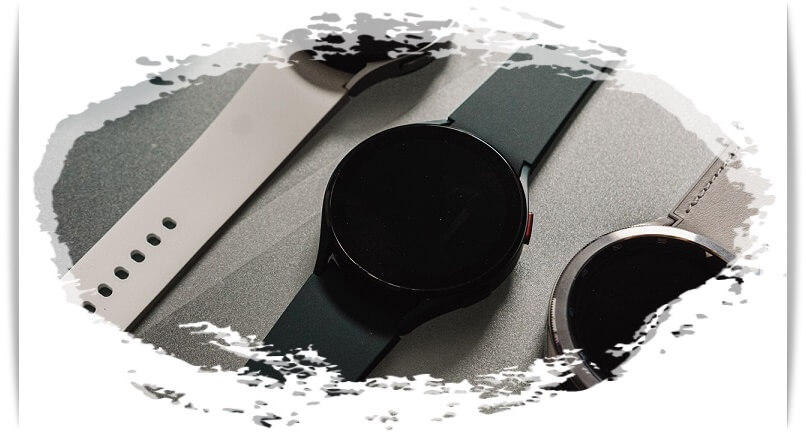 One of the best smartwatches you can use on your Android device, Galaxy Watch 4 Classic combines traditional watch design with great features provided by WearOS. The model, which includes all of the health tracking features found in other smart watches, also includes blood pressure, ECG and bioimpedance analysis measurement.
Xiaomi Mi Band 6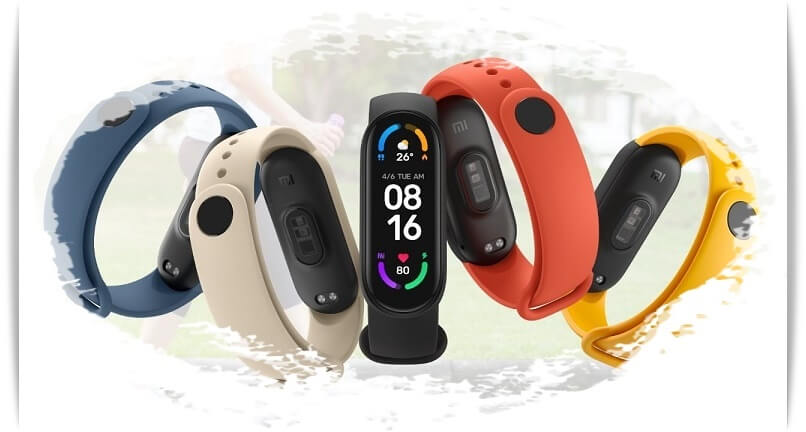 The model, which offers a wider screen than ever with its renewed design, is perfect for performing and following basic functions. Like all smart wristbands, health features come to the fore for Mi Band 6. Now a to the SpO2 sensor In this way, the Mi Band family can show users the oxygen levels in the blood.
Huawei Watch GT 2 Pro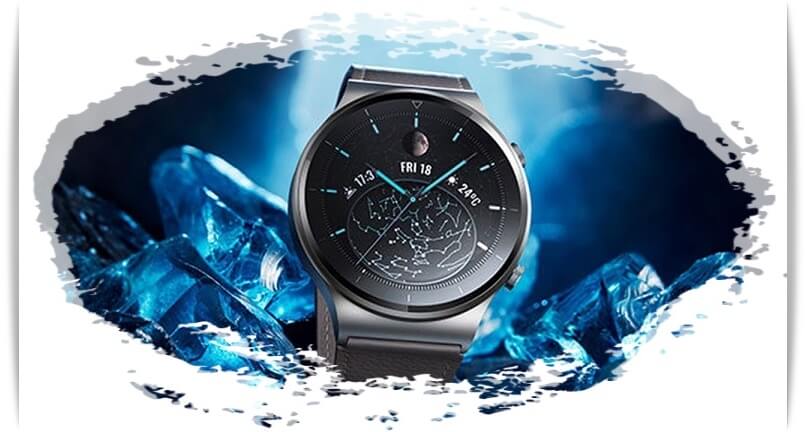 Huawei Watch GT 2 Pro; It stands out as a smart watch with many advantages. The smart watch ushers us in the processor section. Kirin A1 meets the processor. 4GB of storage The watch allows you to load nearly 500 music from your phone into the watch. In addition, if you have a Bluetooth headset, you can connect your headset directly to the watch, and you can relieve your addiction to the phone for music.
Garmin Vivoactive 4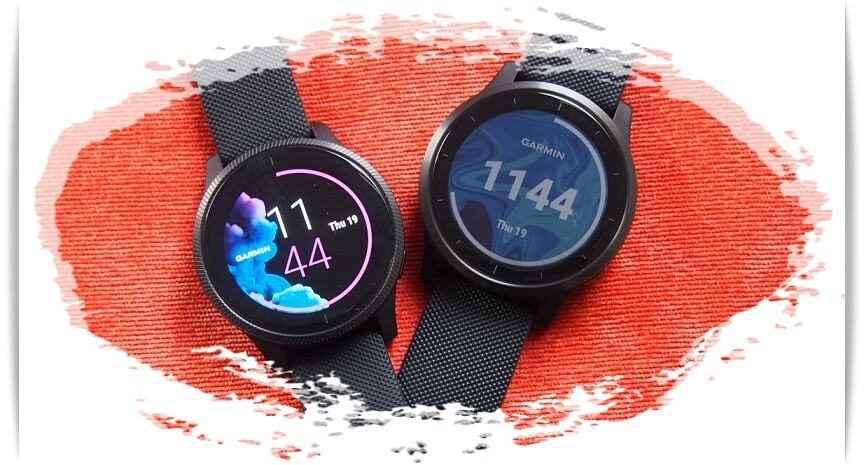 The Garmin Vivoactive 4 is basically a smart watch that appeals to athletes, and it manages to prove its assertive stance in this field with its design and features. With the smart watch that comes with over 20 pre-loaded exercise modes, you can follow your exercises instantly with animated training programs.
Samsung Galaxy Watch Active 2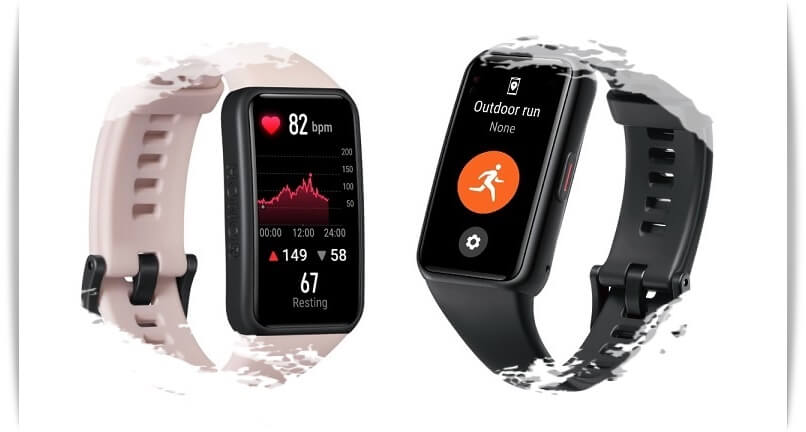 Galaxy Watch Active 2, the best smart watch Samsung has produced so far, is offered to users in two different options, 44 mm and 40 mm. Galaxy Watch Active 2, a fitness-oriented smart watch, constantly motivates the user with instant feedback and helps them reach their goal.
Huawei Band 6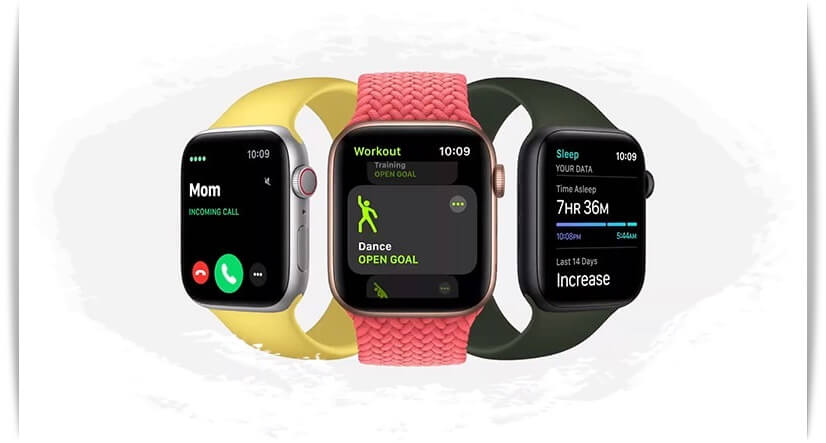 Positioned between a smart watch and a smart bracelet, the Huawei Band 6 manages to become an important choice with its affordable price and large screen.
Honor Band 6 user monitors the heart rhythm 24/7 and warns the user in an unusual situation. In addition, the smart bracelet, which has 10 different exercise modes, makes it possible for users who have an active life to regularly monitor their data. Also, Honor Band 6 the oxygen level in the blood Let's say you follow it regularly.
Apple Watch SE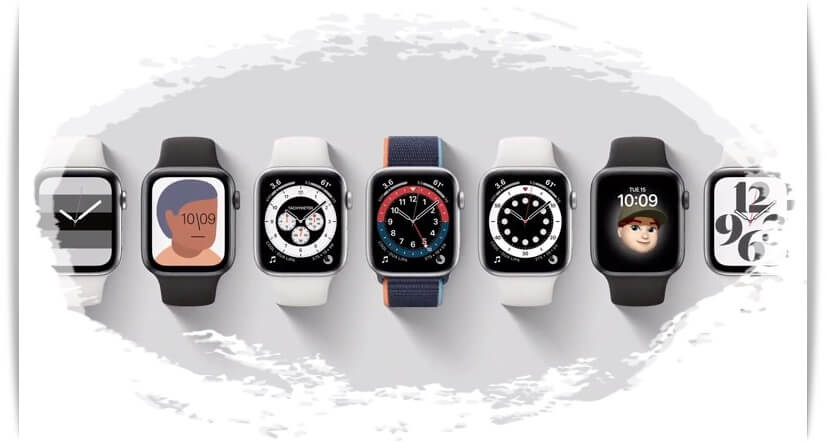 The Apple Watch SE has the same features and design as the Apple Watch 5. Just like the Series 6, there are two different case options, 40mm and 44mm.
Fitbit Sense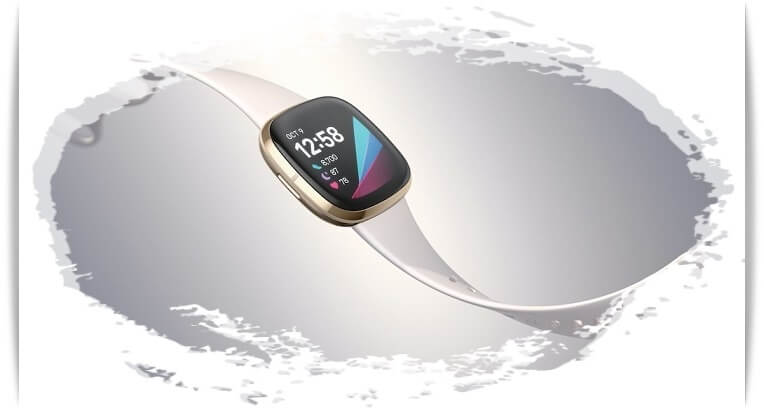 Fitbit Sense is a product that focuses on health features. sleep trackingThe smart watch, which can make measurements such as daily steps, alert heart rhythm values, etc., has a unique feature: temperature measurement.
Last Updated: October 24, 2021