Before Windows 11 comes out Windows 11 wallpaperswe offer. very beautiful Windows 11 WallpaperYou can rank your screen with
Microsoft said that it will release a new operating system to replace Windows 10 and will introduce it on June 24. Information about Windows 11 features You can find our article here.
Along with the new generation operating system, Microsoft also offers new wallpapers.
Windows 11 Wallpapers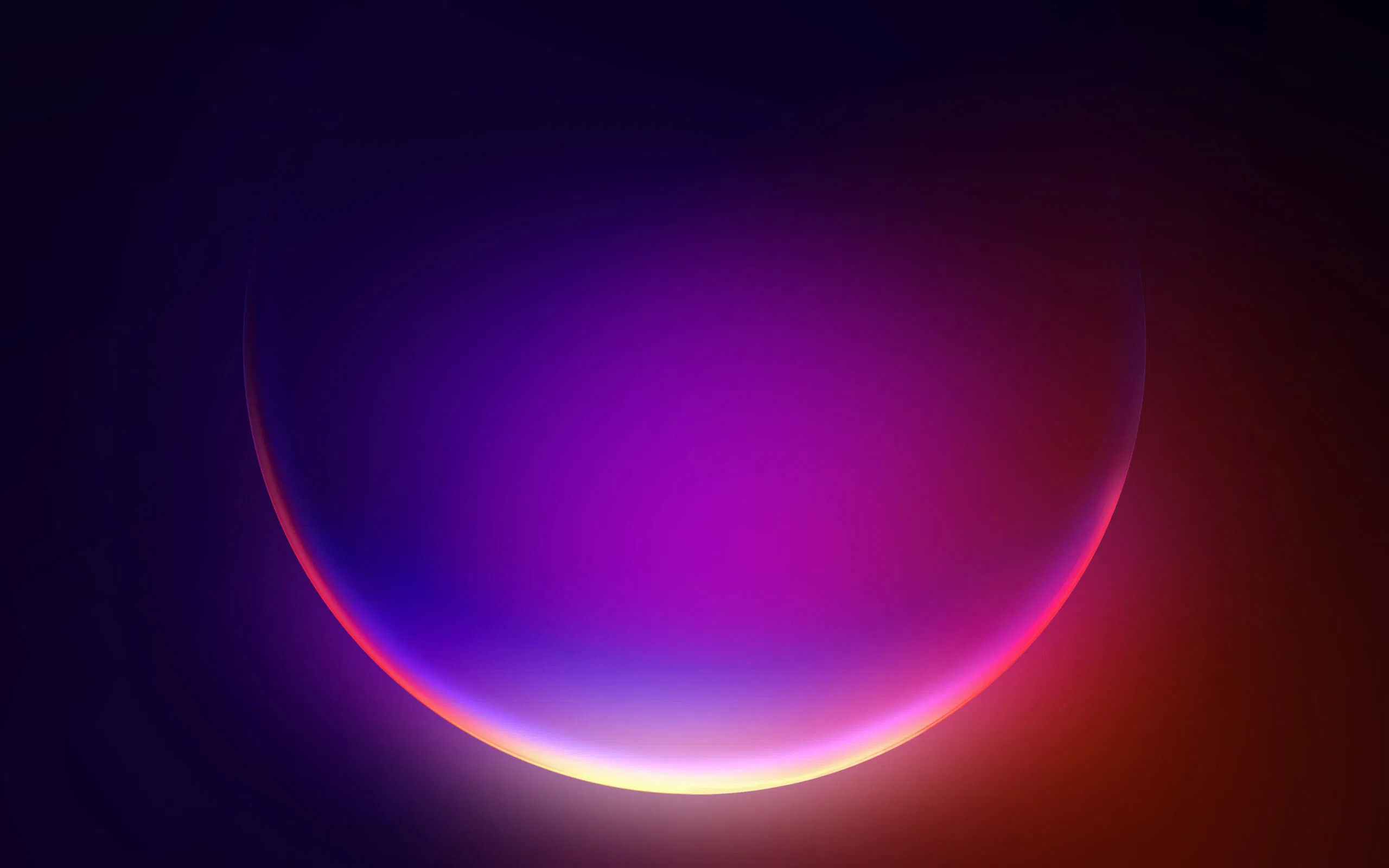 Last Updated: June 18, 2021