10 Best Netflix Games to Play on Your Phone
Top 10 featured in our article Netflix gameAnyone with a Netflix subscription free downloadon ip phones playthey can eat.
With your Netflix subscription, you can play these games at no additional cost. The games have no ads or in-app purchases.
Top 10 Netflix Games
The best games you can download and play for free on Netflix Games.
Krispee Street
Based on the delightful web comic, your goal in Krispee Street is to find hundreds of characters and objects scattered across many levels.
Wonderputt Forever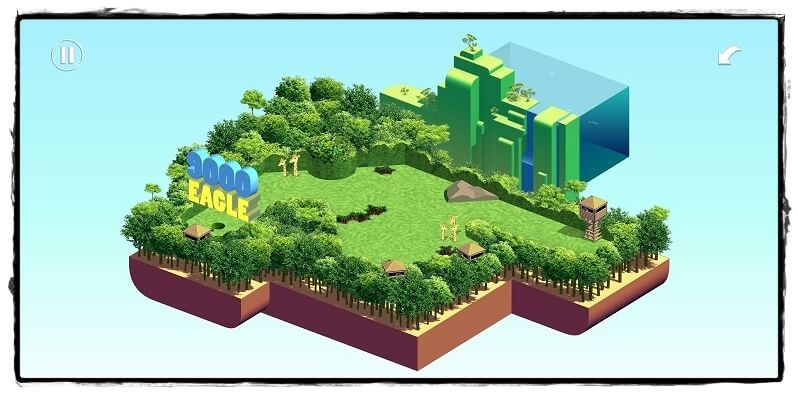 Wonderputt Forever is a mini golf game.
Bowling Ballers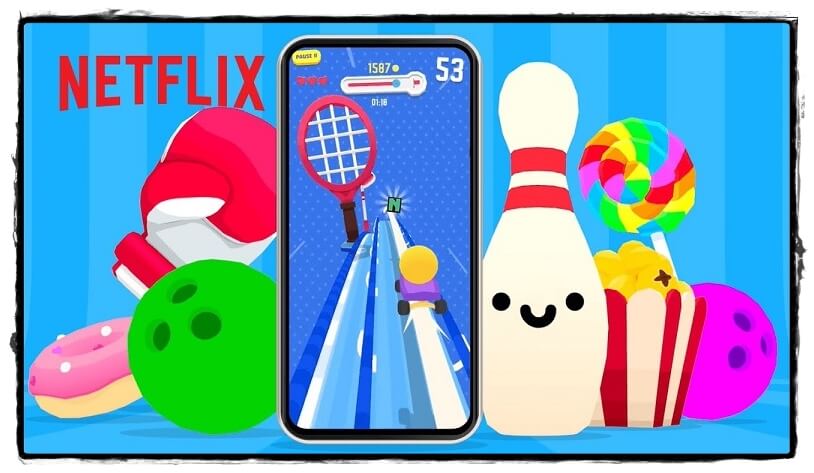 In this game you control a bowling ball and your goal is to knock down as many pins as you can while collecting coins, jumping on ramps, flying in airplanes, skateboarding and causing much more chaos.
Asphalt Xtreme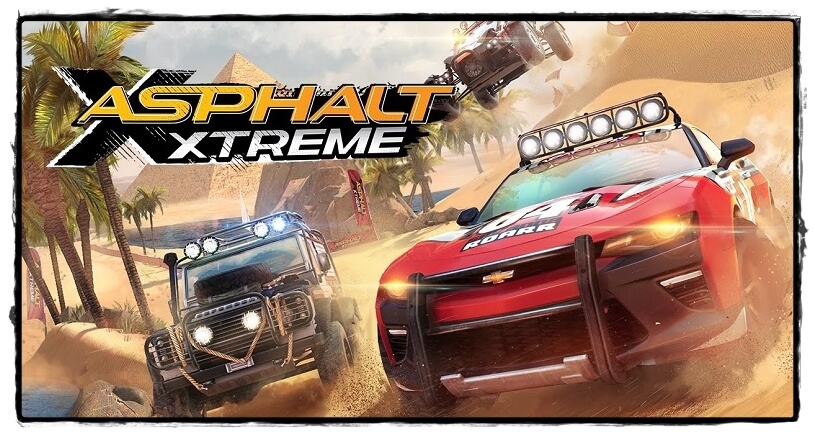 Asphalt Xtreme is an exciting fast paced racing game that lets you drive monster trucks, powerful cars, buggies and more, all of which you can upgrade and customize.
This Is a True Story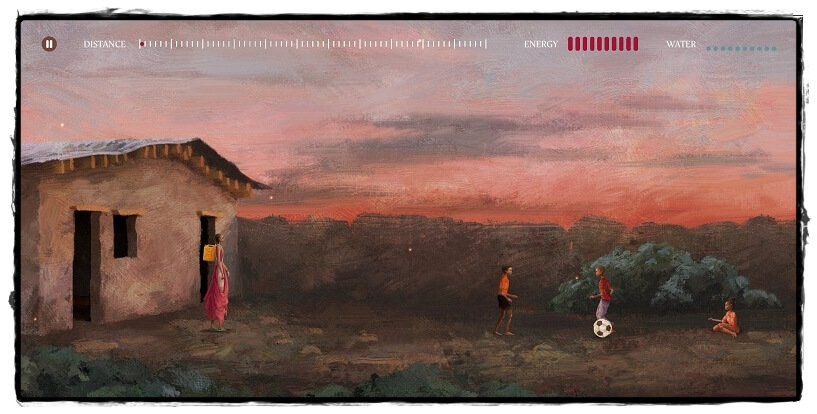 In the game, you take the place of people who have to overcome great obstacles to find water.
Townsmen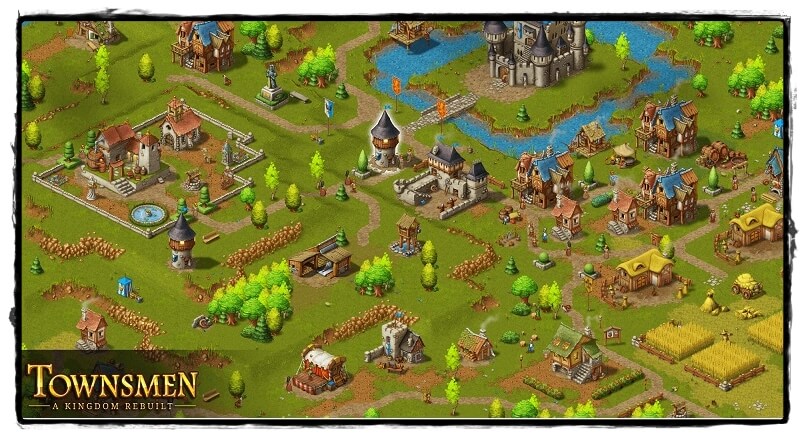 Townsmen is a medieval city building game where you have to build a kingdom from scratch.
Arcanium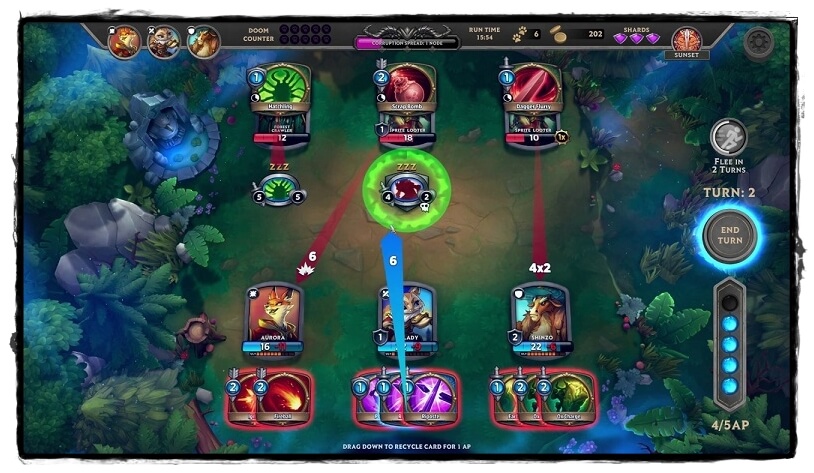 Arcanium is a fantasy, rogue-like strategy card game. In a world where magic and technology are blended, you choose your favorite animal hero and you have to form a party to save the land of Desire from destruction by the evil Disaster Akhan.
Into the Dead 2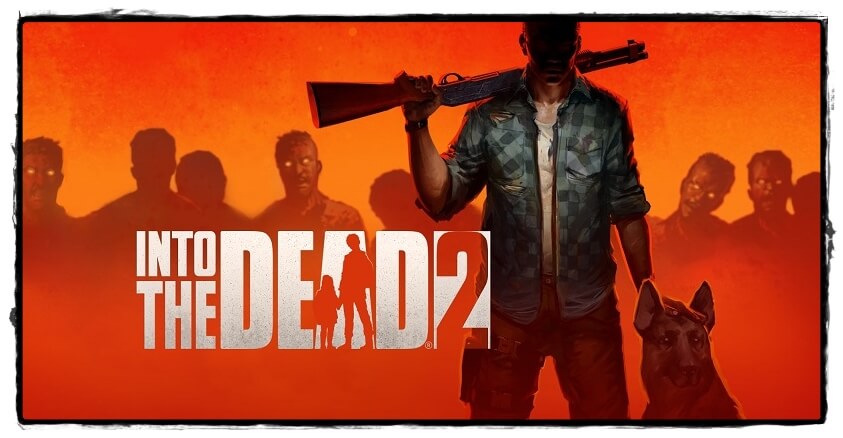 In Into the Dead 2, you may learn to battle the evolving undead in an action-packed game brimming with excitement and intrigue.
Moonlighter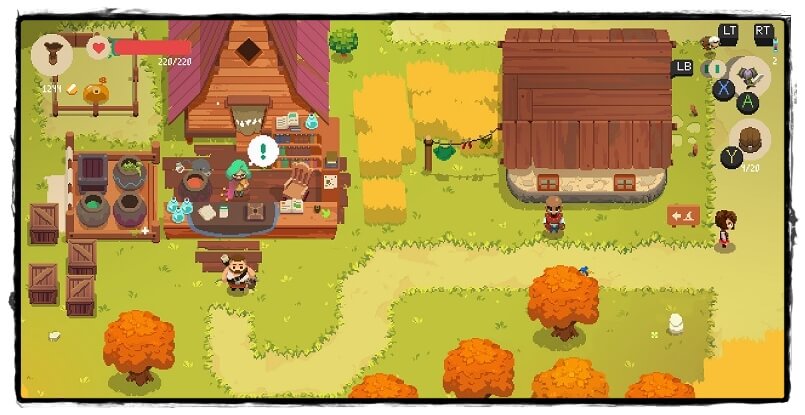 Moonlighter is an action RPG game that was first released on platforms such as Windows, PS4 and Xbox One in 2018. Now available only as a mobile game via Netflix, it's a game you shouldn't miss, especially if you're looking for a long-lasting experience.
Relic Hunters: Rebels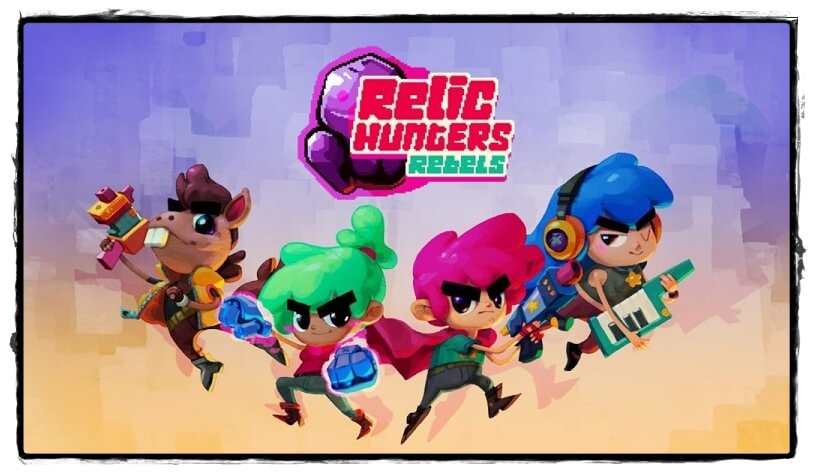 Relic Hunters: Rebels is a captivating pixelated game that blends top-down shooting with RPG elements.
Are Netflix games paid?
Netflix Ganes is free to Netflix subscription package holders.
Where to find Netflix games?
The Netflix main screen contains the Netflix Games section. When you touch the game, you will be directed to the application market.
How to download Netflix games?
When you touch any game in the Games section of the Netflix application, you can download the game by going to PlayStore on Android devices and AppStore on IOS devices.
What games are on Netflix Games?
You can find all kinds of games to suit your taste in Netflix Games.