4 Best Windows 11 Email Apps!
We offer you the best 4 for business and personal use. Windows 11 email appwe brought together.
e-mail applications (e-mail client) are applications that allow you to view your e-mails on your e-mail server and send new e-mail messages. Most email clients today support multiple email services, including Gmail, Yahoo, Yandex, Outlook, and self-hosted business email systems, often making it possible to combine email from all linked addresses into one unified view.
If you're tired of the classic e-Mail application built into Windows 11, it's time to switch to a new e-Mail program. There are many desktop email apps on the market, but choosing the one that's right for you can be difficult.
If you're looking for efficient email apps to help your daily school or work life on Windows 11, here's a compilation of the best.
4 Best Windows 11 Email Apps
Microsoft Outlook
eM Client
Windows Mail
The Bat!
Microsoft Outlook
Microsoft Outlook has been one of the most reliable and best performing email platforms worldwide. Microsoft Outlook, part of Microsoft 365, allows you to efficiently manage different inboxes, calendars, contacts and much more.
With IRM support, you can configure email categories, set inbox rules, send email from a shared inbox, automatically ignore incoming emails, and even set access permissions on emails.
You can get Microsoft Outlook through a special Microsoft 365 subscription plan. Microsoft offers different personal, family, business and corporate plans to meet the needs of each individual.
Download : Outlook – Microsoft 365
eM Client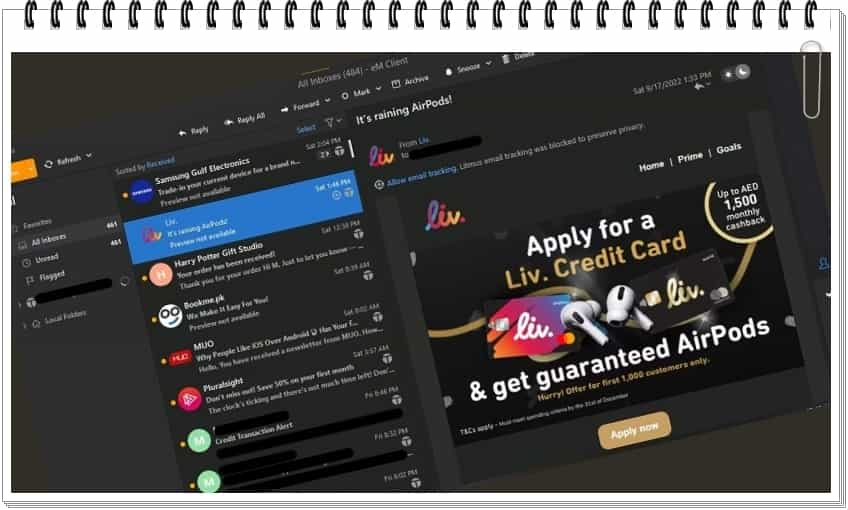 eM Client is an email application with a modern user interface that is customizable and easy to use.
The client, which is designed in a simple and modern way for ease of use, free It allows you to manage 2 different e-mail accounts in use. You need to upgrade to the paid version to check more email accounts. You miss out on many other features in the free version as well. You can enjoy the full power of the eM Client through the Pro version for both business and personal users.
Download: eM Client
Windows Mail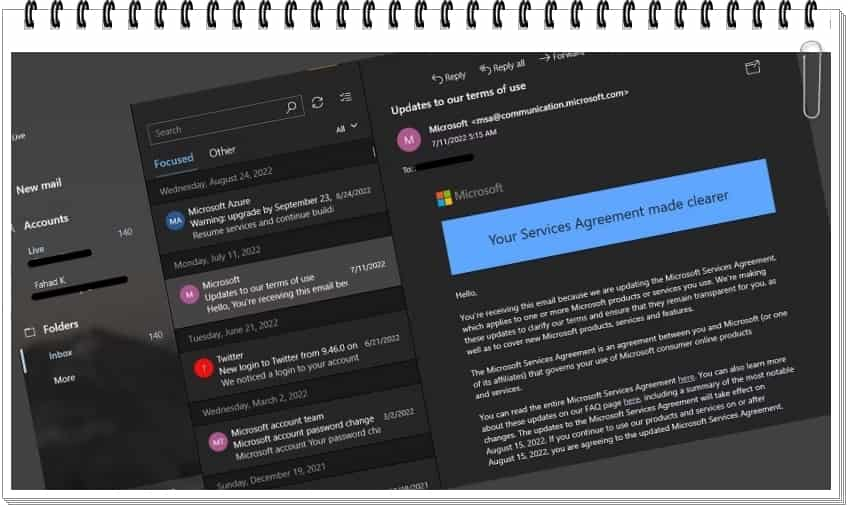 The Windows Mail app is literally an email client that manages your emails in a simple and easy to use way. Additionally, you can configure Microsoft Outlook, Gmail, and Office 365 email accounts. The Mail app is free on Windows 11 and is preinstalled on all systems.
Download: Windows Mail
Check this out too!: 6 e-Mail Service Providers You Can Get Free Email Addresses
The Bat!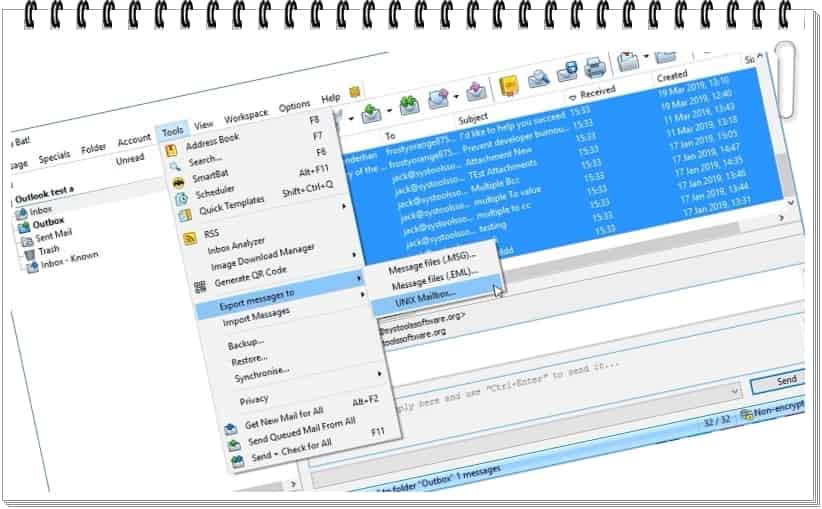 The BatA secure and easy-to-use software that uses end-to-end encryption, designed and developed for Windows users to easily manage multiple email accounts from one place. is an email client.
Download: The Bat!