6 Cloud Storage Services You Can Use Instead of iCloud
instead of iCloud alternative you can use cloud storage service if you are looking Google Drive , Microsoft OneDrive , Amazon Drive, Box , Dropbox ve You can use Verizon Cloud services.
iCloud is Apple's cloud storage service that gives you 5GB of storage for free.
iCloud stores your photos, backups, and messages in sync with your device. However, the 5 GB free storage space provided may not be enough. For more storage You can buy it in bundle from iCloud.
Or if you don't want to pay money, you can also turn to iCloud alternative cloud storage services. At this point, you can consider alternative storage services to iCloud Drive.
Alternative cloud storage services you can use instead of iCloud
The best cloud storage services to use instead of iCloud on your Apple devices.
Google Drive
instead of iCloud Google Drive, which you can use, currently offers 15 GB of storage space for free. Google Drive has a great iPhone app that makes it easy to back up your content. Google Drive also has a dedicated photo app and you can automatically back up your photos.
If 15GB of storage isn't enough, you can get 100GB for $1.99, $9.99 a month or 2TB for $99.99 a year
Download: Google Drive
Microsoft OneDrive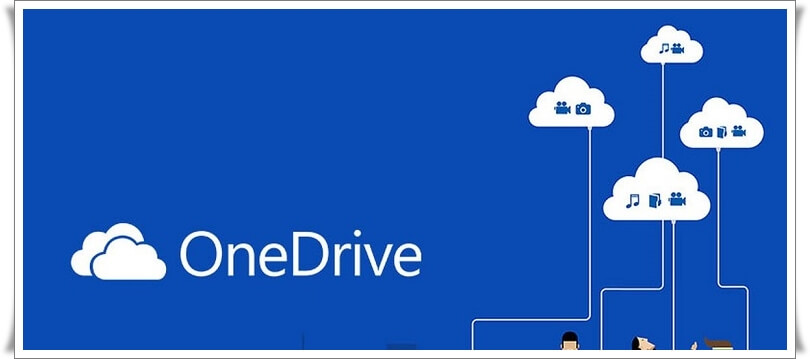 OneDriv offers 5GB of storage on the free plan. If you're interested in using Microsoft products like Microsoft Word, you can get a license and 1TB of storage for $6.99 per month.
Download: Microsoft OneDrive
Amazon Drive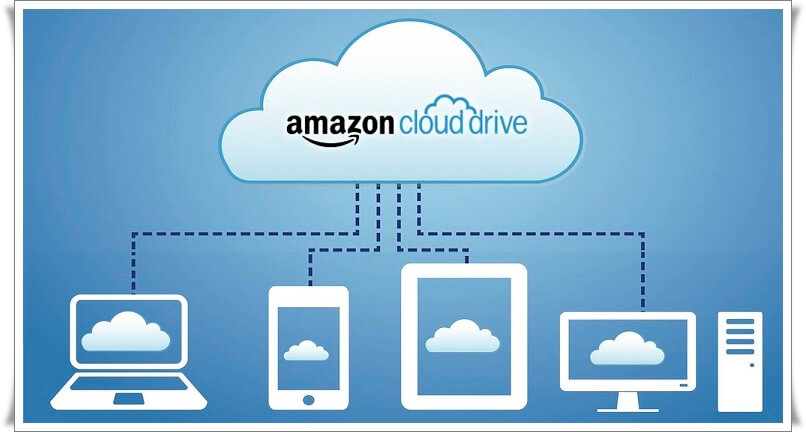 If you have Amazon Prime, you can also use Amazon's cloud service. Amazon Drive offers 5GB of free storage for all Prime members. You can also add more storage, starting at $1.99 per month for 100GB.
Download: Amazon Drive
Box Drive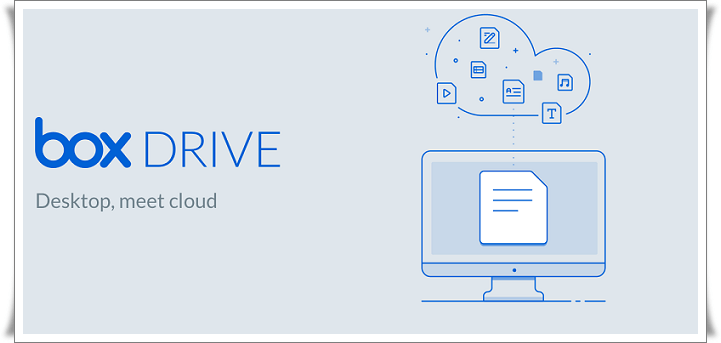 instead of iCloud Box Drive, another cloud storage service you can use, gives 10GB of storage space for free. For $7 per month, you get 100GB of storage and the ability to add different users. You can pay $5 per month with an annual discount.
Download: Box
Dropbox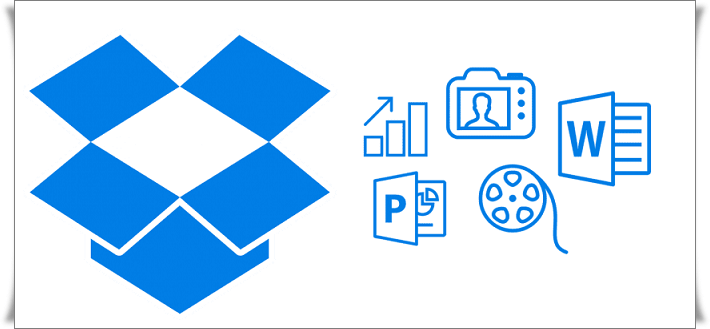 Dropbox is one of the most popular cloud storage platforms available. Loved by individuals and businesses alike, Dropbox can store and keep all your files safe. The free Dropbox plan gets you 2GB of storage, and you can upgrade to the 2TB plan for $11.99/month.
Download: Dropbox
Verizon Cloud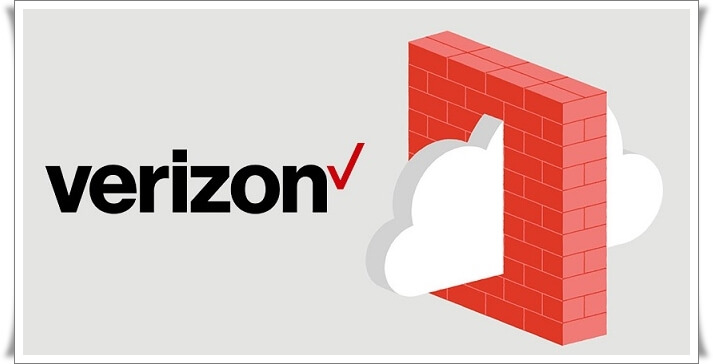 Verizon Cloud makes it easy to store your photos, videos, and other documents on your iPhone or iPad. With Verizon Cloud, you can upload files from your phone and access your files from any device.
Verizon Cloud is also one of the only cloud services to offer an unlimited plan. It's $19.99 a month for unlimited storage, $14.99 a month for 2TB, and $6 a month for 600GB.
Download: Verizon Cloud