How to Download Torrents with IDM? (Using GetMyTorrent )
If you are a torrent lover then you might be irritated with that low speed downloading with uTorrent or Bit torrent due to less seeders and leechers available, hadn't you? Well then here is something really interesting thing for you. Now, you can download your torrent files with the Internet Download Manager (IDM) or any other download manager. Have you ever wonder about it? Let's discuss step by step how to download torrents with IDM.
How to download Torrents with IDM?
Step – 1: Find your torrent files that you want to download on any torrent sites like Kickass, Torrentz etc. And then Copy the magnet link of the torrent or download the torrent file.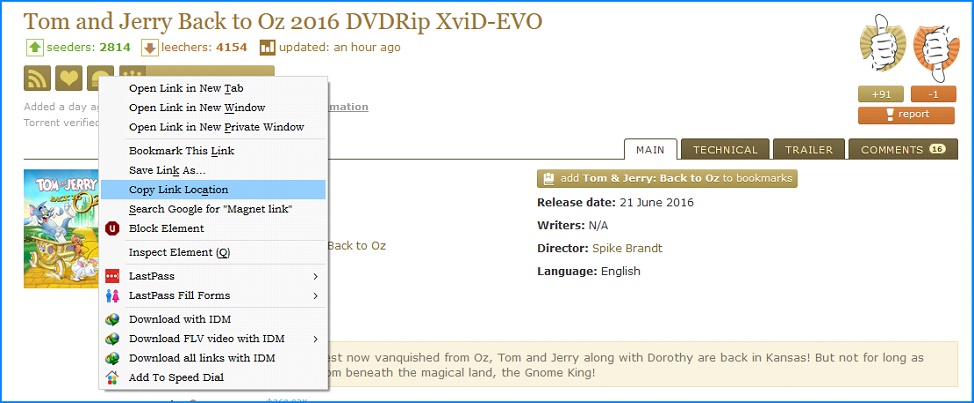 Step – 2: Now go to the GetMyTorrent.com and Paste the copied magnet link in appropriate area or upload torrent file that you already downloader, And then click on go button Wait for moment while your torrent file get cached.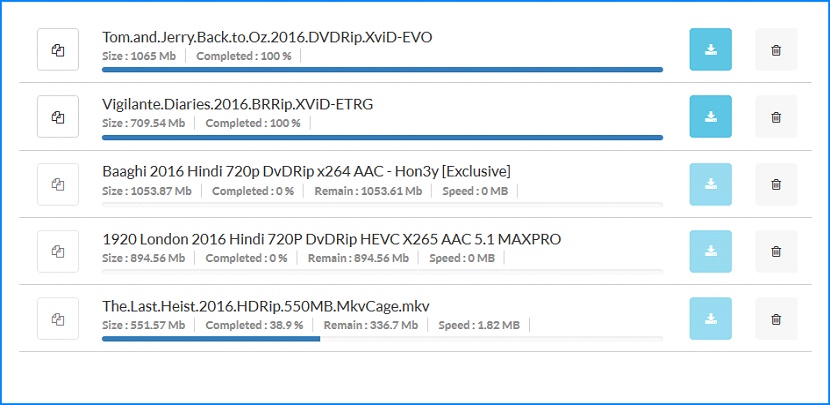 Step – 3: Then click on the Download button.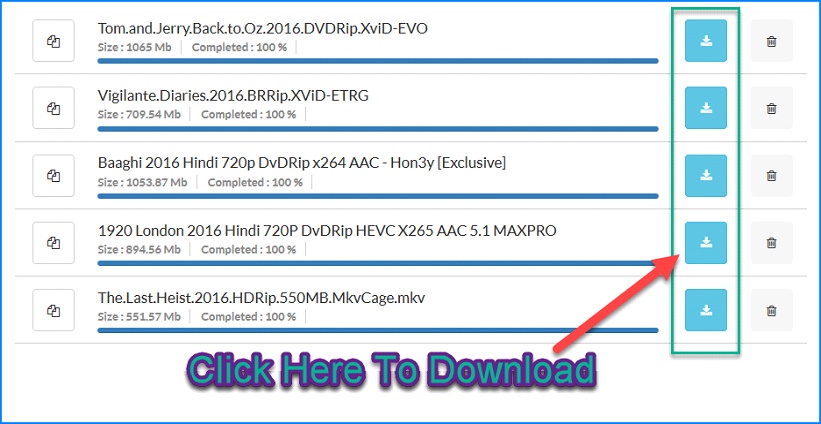 Step – 4: That's it. Enjoy the superfast torrent downloading with Internet Downloader Manager.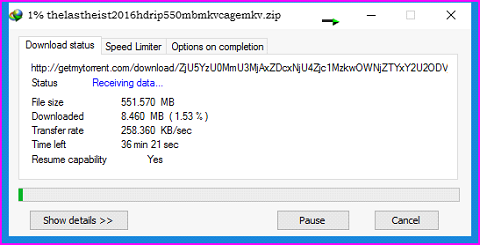 This site is for free torrent downloading that allows its users Superfast torrent downloading experience without any seeders and leechers limitations. And many other features compare to any premium torrent downloader without any restriction on user.
Following are the Features of GetMyTorrent:
10 GB Torrent Storage
No Speed Limitations
Resume capability
Archiving before download
Simultaneous downloads: Unlimited
Downloaded files available for 7 days
Unlimited bandwidth
Specific User Capability:
For Unregistered users:

Torrent size limit: 2GB
File available for download: 2 Days
Resume Capability: Yes
Speed limit: No

For Registered users:

Torrent size limit: 5GB
File available for download: 7 Days
Resume Capability: Yes
Speed limit: No

For Registered + Referral users:

Torrent size limit: 10GB (512Mb per reference)
File available for downloading: 7 Days
Resume Capability: Yes
Speed limit: No
Maximum referral Limit: 10
GetMyTorrent is simply the best site to download your favourite torrent files at superfast speed. GetMyTorrent has very responsive User Interface which you can easily access from any PC, Mobile or Tablet. Download torrent files with your iPhone, Android Devices or Windows Phone with ease. GetMyTorrent gives blazing fast download speed, resume support, 100% secure connection to your Torrent download needs. Your ISP, Office or University Network Administrator can't trace your online activity thanks to GetMyTorrent Secure account for every single user. Do you have a .torrent file link or magnet link? Then simply paste it on the GetMyTorrent account and your file will be ready within few minutes which you can download directly from your browser or Download Manager or IDM. You will get Unlimited Bandwidth and Unlimited Speed for your torrents. Compare this free service with ZbigZ premium. Overall I am pleased with GetMyTorrent Download Speed, it gives me the maximum download Speed my ISP allows and 10 GB storage which I haven't find on any other similar sites. No matter how Big your Torrent file is, GetMyTorrent will download it in within a few minutes and you don't need to worry about seeders and leechers anymore.