eSIM Supporting Operators, Phones and Usage
e.g technology has been on everyone's lips for several years. Especially AppleWith the introduction of 's products, this technology started to come to the fore more. Apple firm's models that have been released in the last few years, the first line SIM customers using the card can use their second number or the line they receive for data communication. e.g They will be able to define as.
"e.g", "embedded SIM", In Turkish "Inserted SIM" abbreviation of the term. Physical SIM These systems, which do not carry the card, allow users to use different numbers. SIM no need to change card. e.gmust be supported and activated by the mobile operator. But every grid is digital yet SIM does not offer support. BTKregulations and encouraged local e.g This technology is being offered by operators by working towards the development of technology.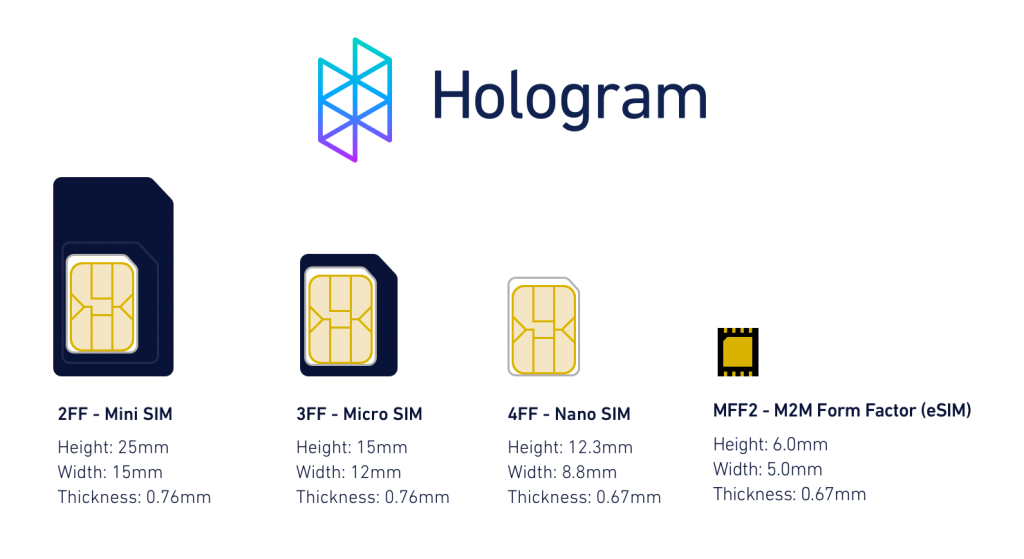 e.gis a small chip inserted into your phone and the one found in phones and used to perform various contactless operations. NFC It works similarly to the chip and the data on it can be written. In other words, by making a single phone call with customer service, SIM electronics You can change your operator serving through. e.g Connecting devices with the feature to a mobile user account can be completed within minutes. Also, customers have more than one e.g By installing the profile, especially for foreign use SIM card Instead of plugging in and out, they can choose the cellular data they want active on their device. Fully digital e.gcontributes to the protection of the environment. e.g technology, created by mobile operators and sets worldwide standards GSM Association powered by.
Apple iPhone XR, iPhone XS and XS Maxsince dual SIM offers its support. Both physical SIM card both slot e.g doing it with the support. iPhone 11, iPhone 11 Pro, iPhone 11 Pro Max, iPhone 12, iPhone 12 Pro, iPhone 12 Pro Max and iPhone 12 Mini also have this support Apple from their devices. Except those Apple Watch Series 3, Watch Series 4, Watch Series 5, Watch Series 6 and Watch SE'nin LTE also in supported models e.g support available. iPad ProCellular models of the are also sold with this support.
Google in company Pixel 2It offers this support since. Pixel 3, Pixel 3 XL, Pixel 4, Pixel 4 XL It is among the devices that offer this support. Samsung if Galaxy S20, S20+, S20 Ultra in models and also Galaxy Note 20 and Note 20 Ultra models offer this support.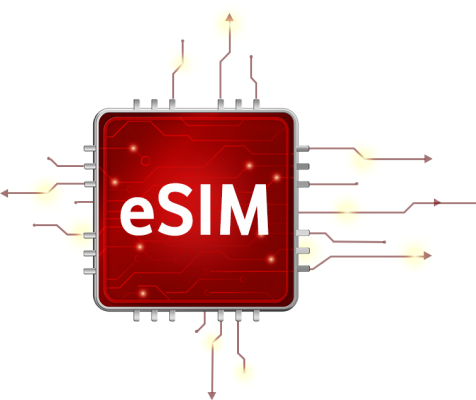 Operators prepared to offer this service to their customers Vodafone, e.g announced that it started to offer support. e.g customers who want to buy, Vodafone It is enough for them to go to their stores. also e.g No additional fees are charged for transactions.
The post eSIM Supporting Operators, Phones and Usage first appeared on TeknoDestek.