Galaxy S22 Wallpapers (Galaxy S22 Wallpaper) are published as static, live and DeX for you to use on your phones.
Galaxy S22 series Galaxy S22, Galaxy S22 Plus and Galaxy S22 Ultra consists of three models. The prices of the Galaxy S22 series phones are as follows:
Galaxy S22: $ 899
Galaxy S22+: $ 1,099
Galaxy S22 Ultra: $ 1,299
Galaxy S22 wallpapers (Galaxy S22 Wallpaper)
Galaxy S22 wallpapers are available as static, live and DeX. The bundle includes 12 wallpapers (2,340 x 2,340 pixels), four DeX wallpapers (1,920 x 1,920 pixels), and six live wallpapers (3,088 x 1,440 pixels).
We provide below wallpapers which are .jepg. You can download Dex and Live wallpapers from the link at the end of our article.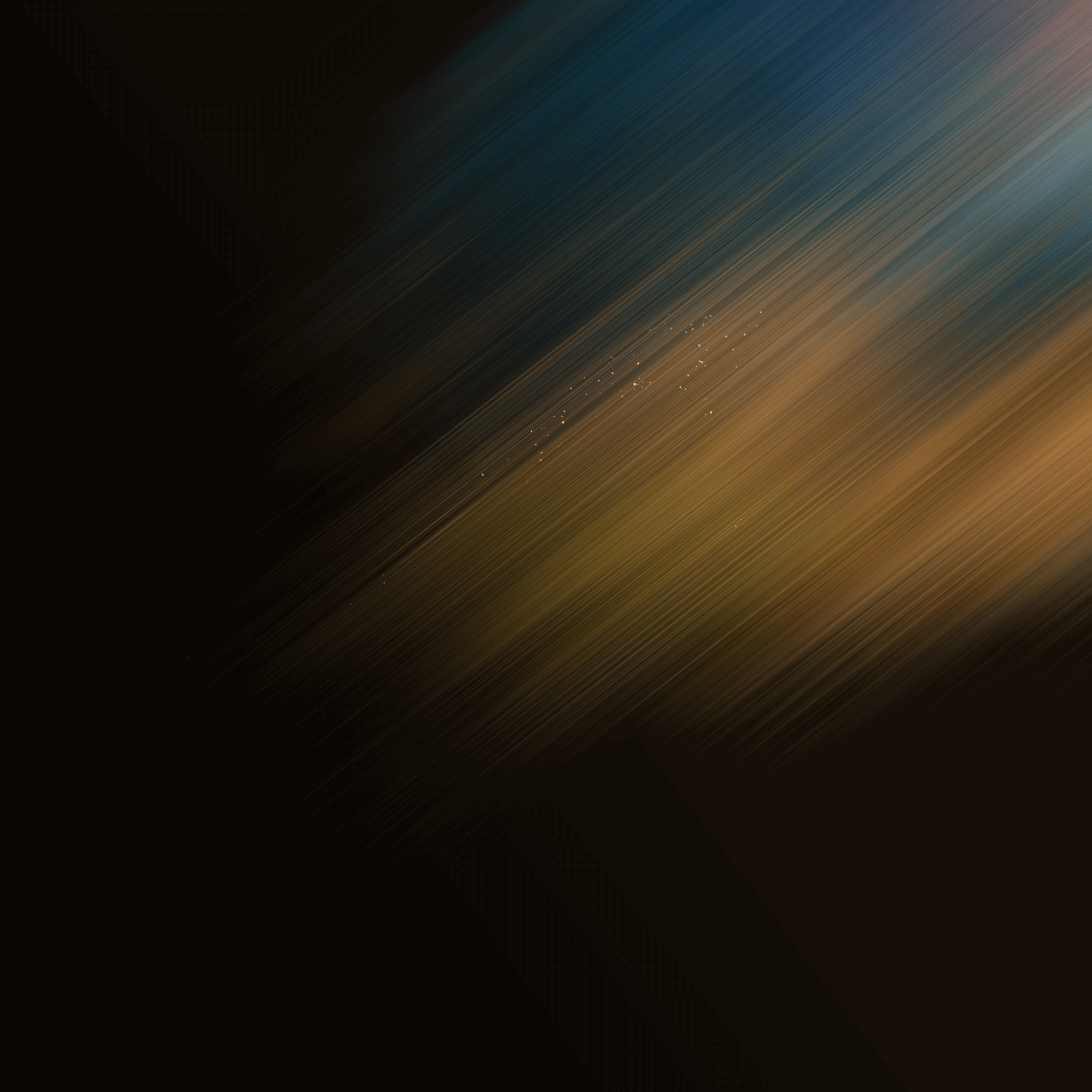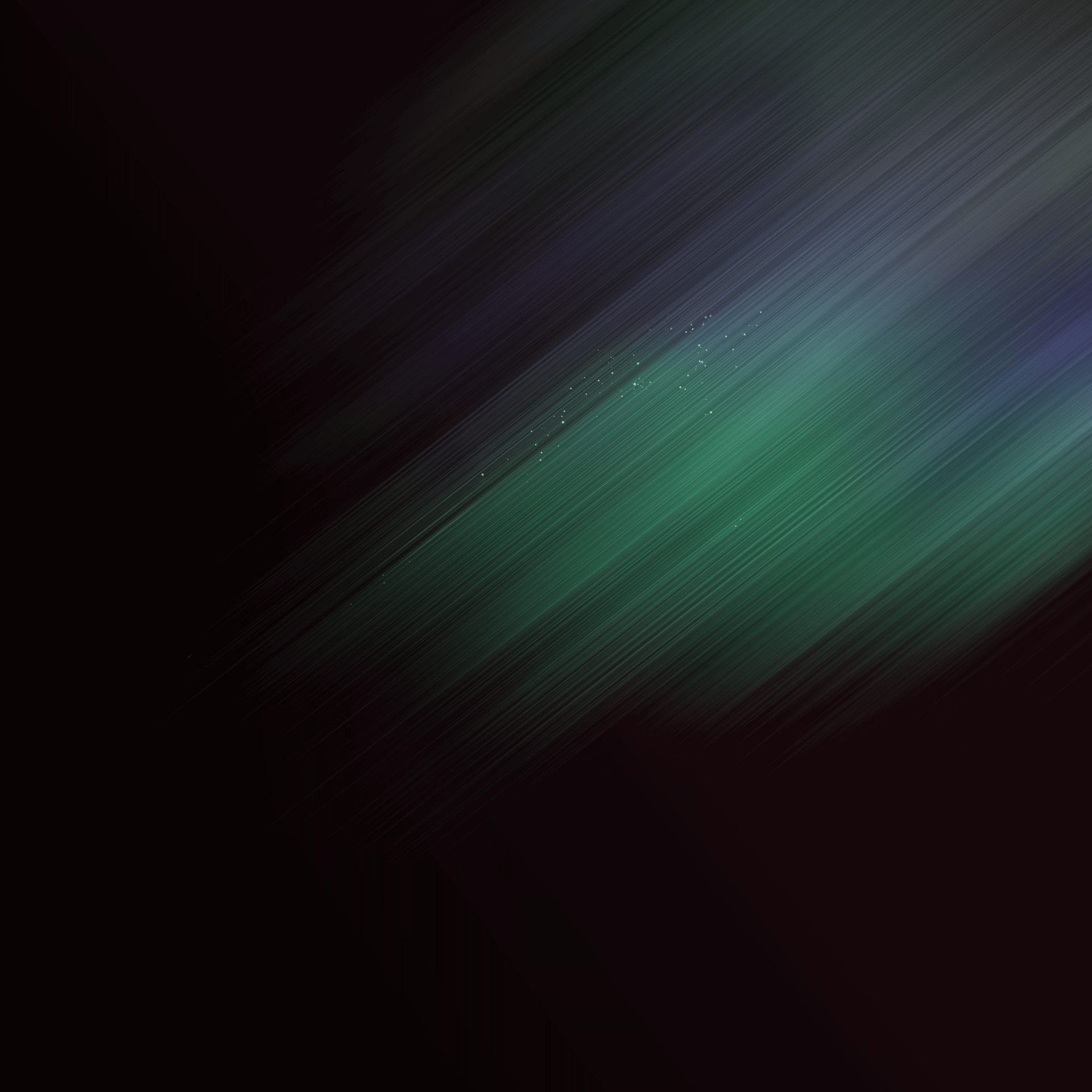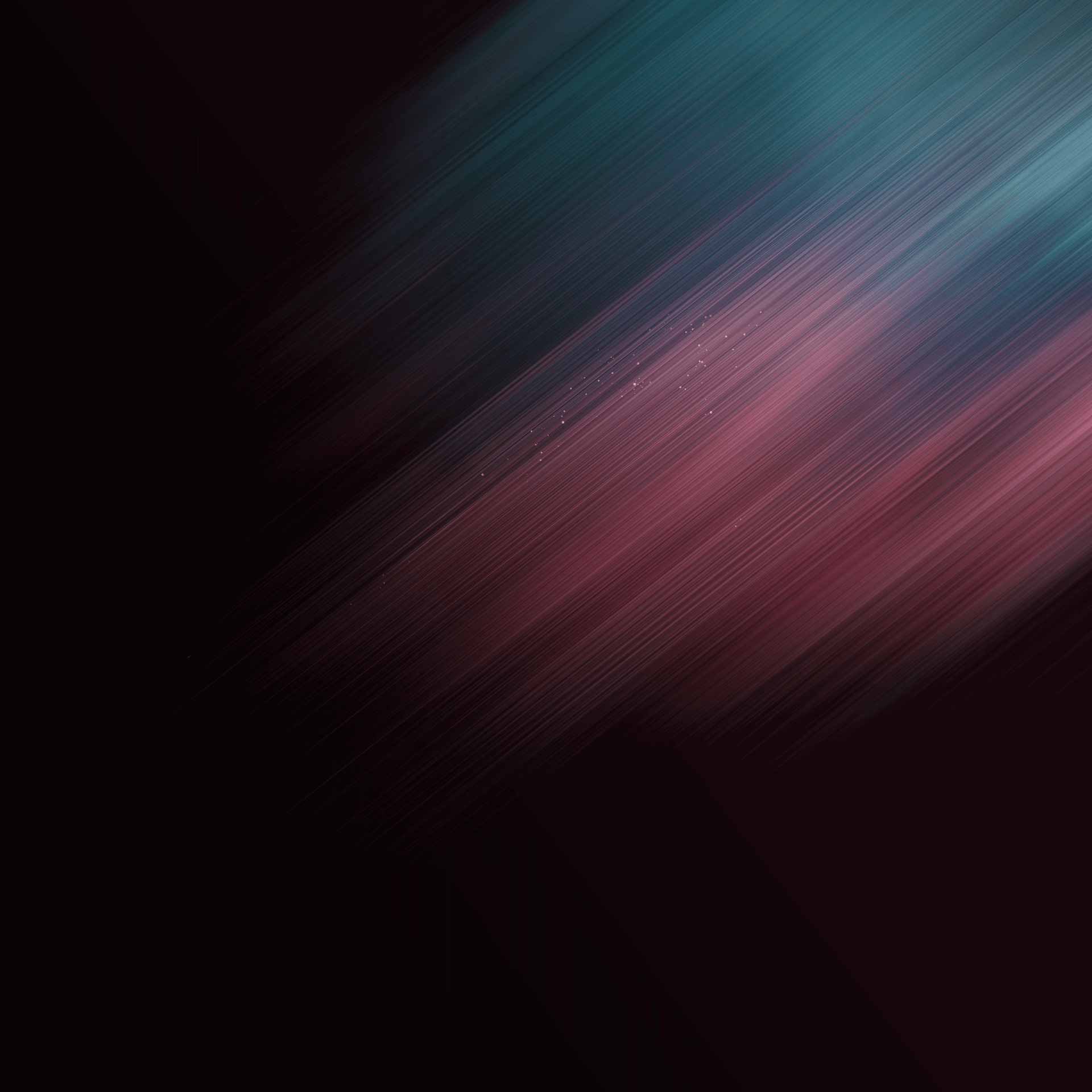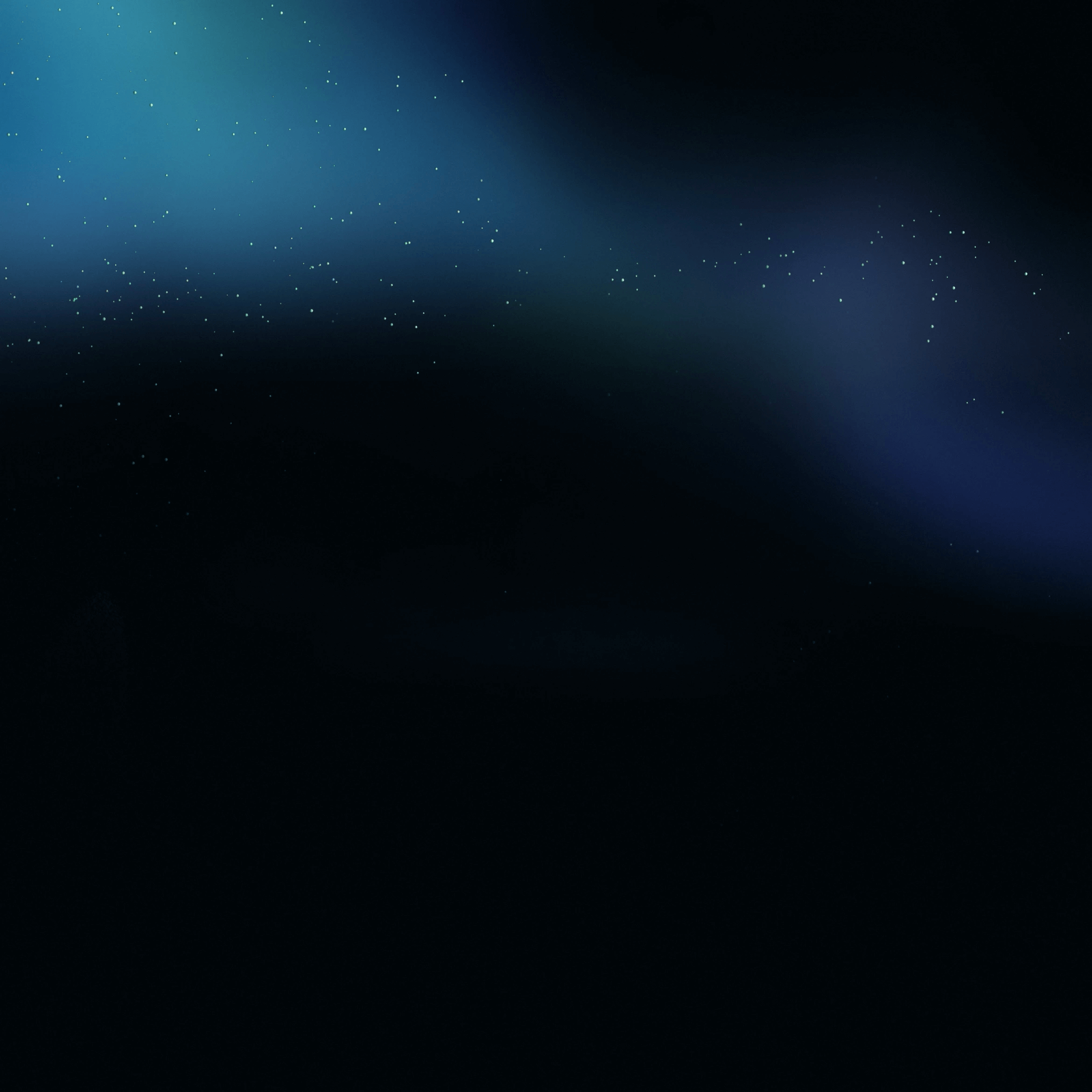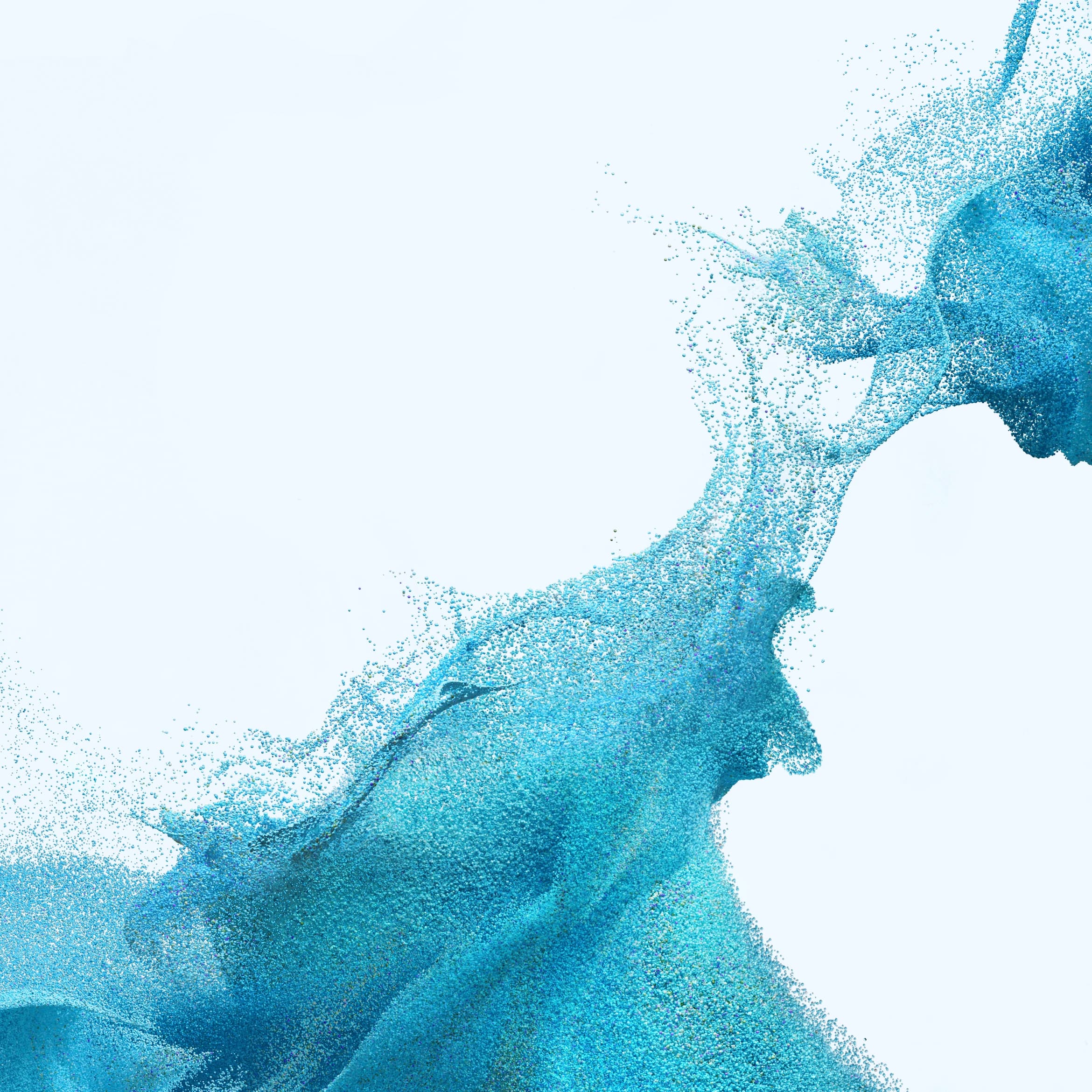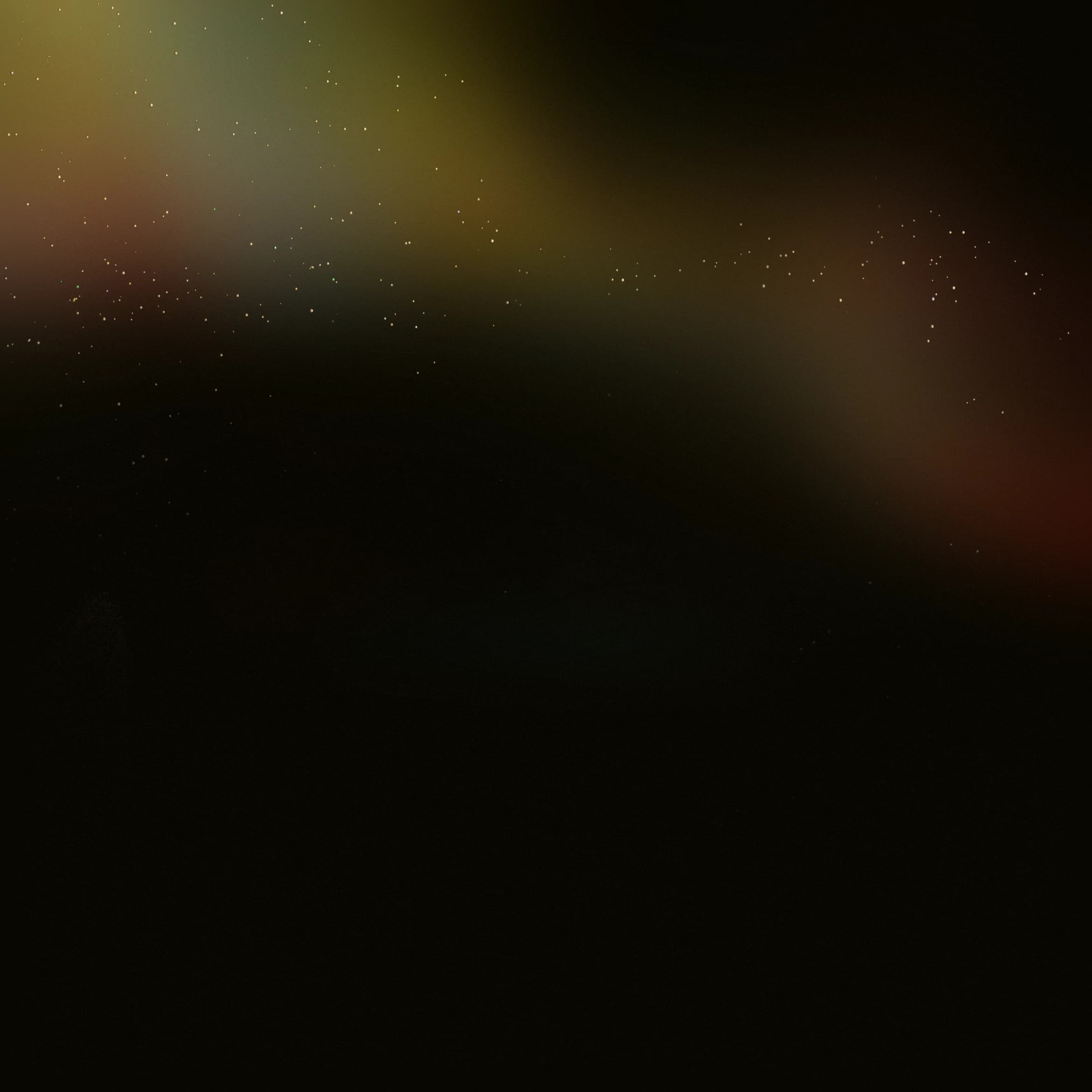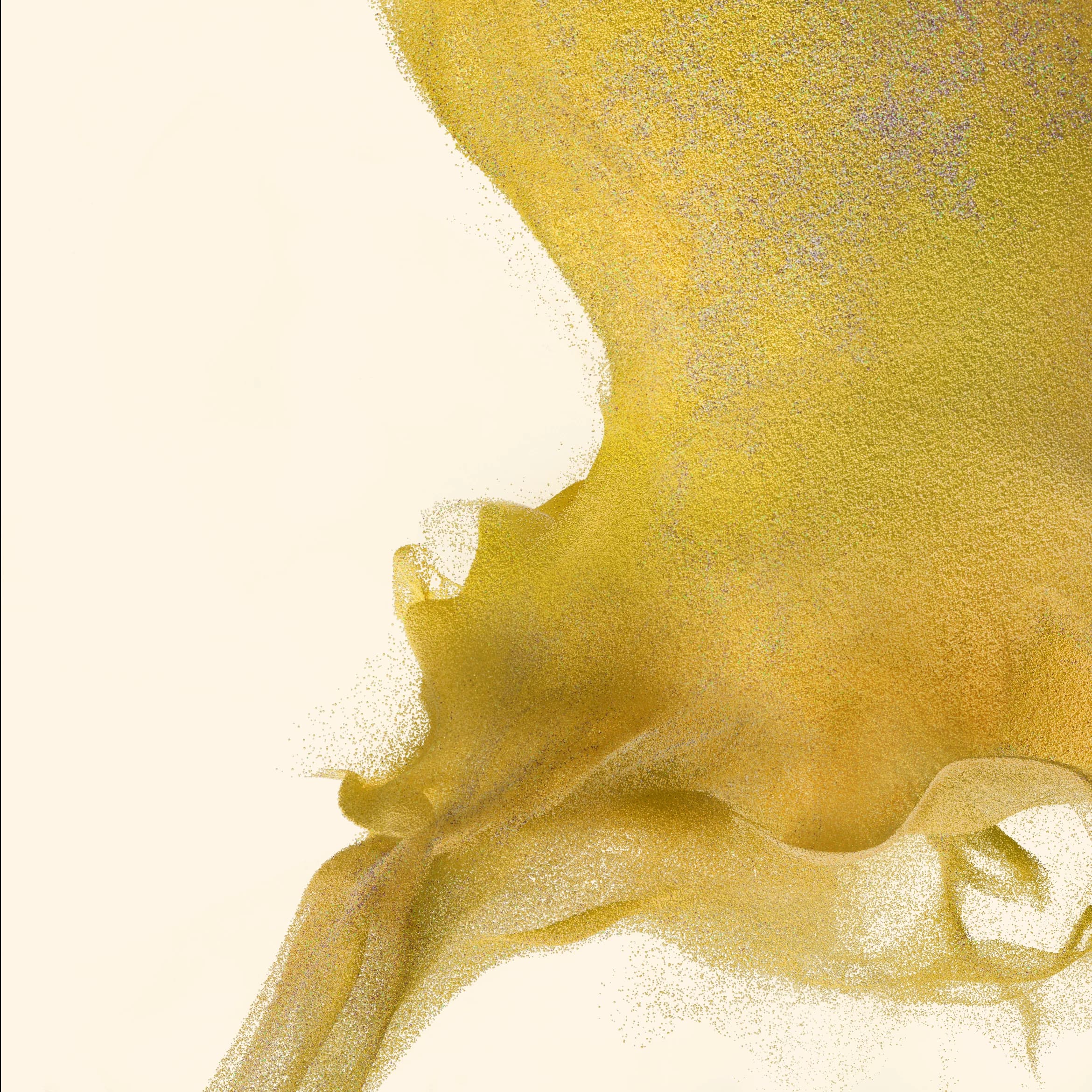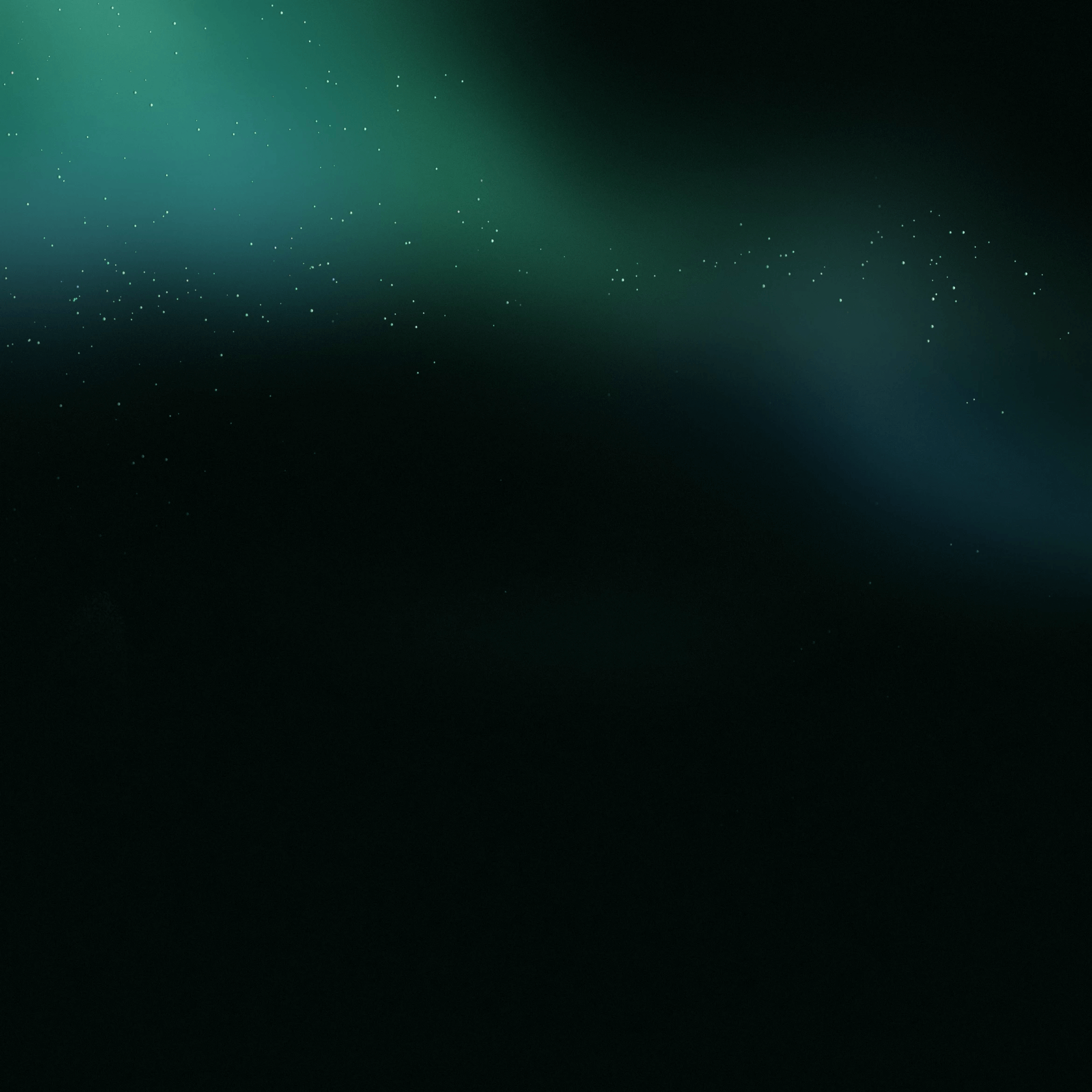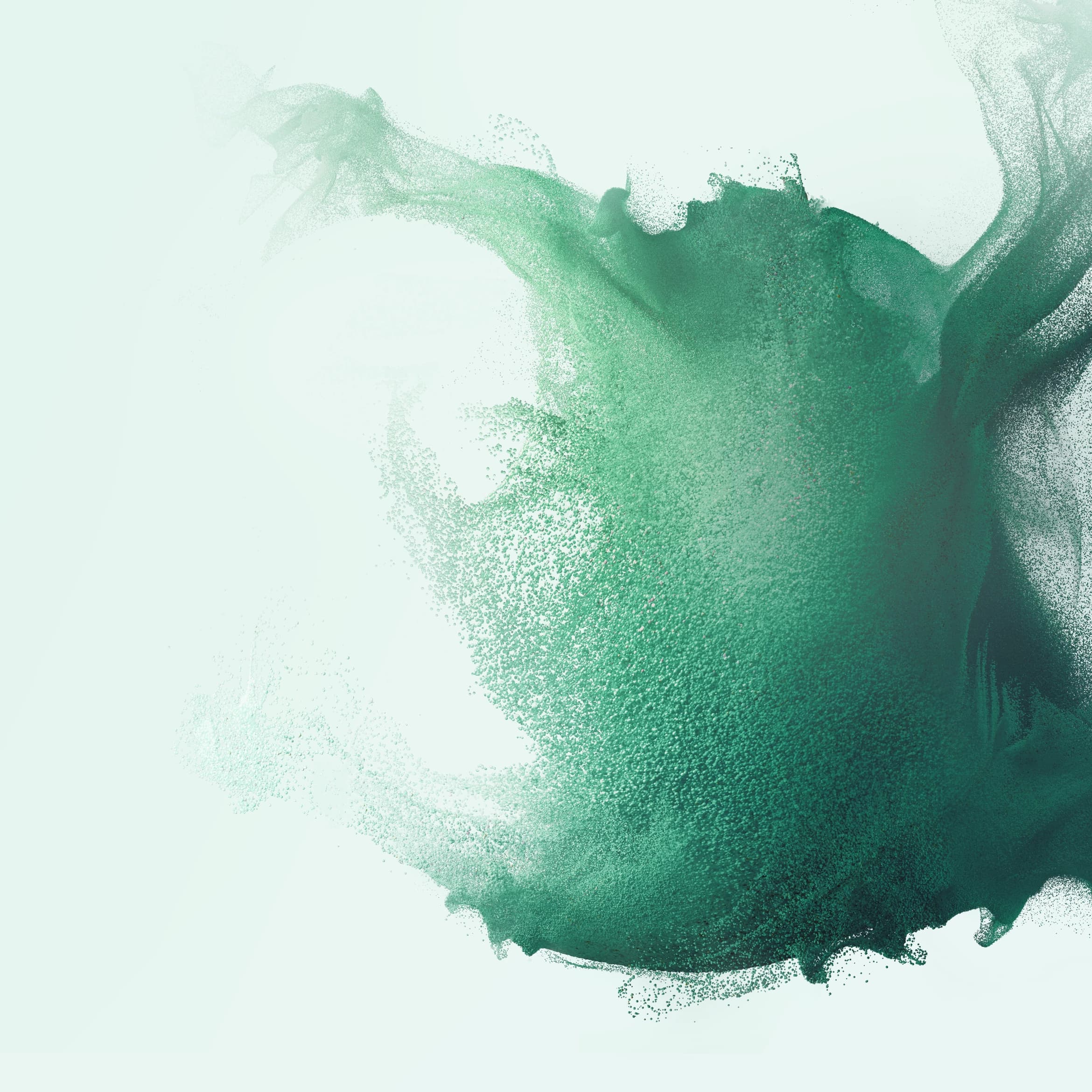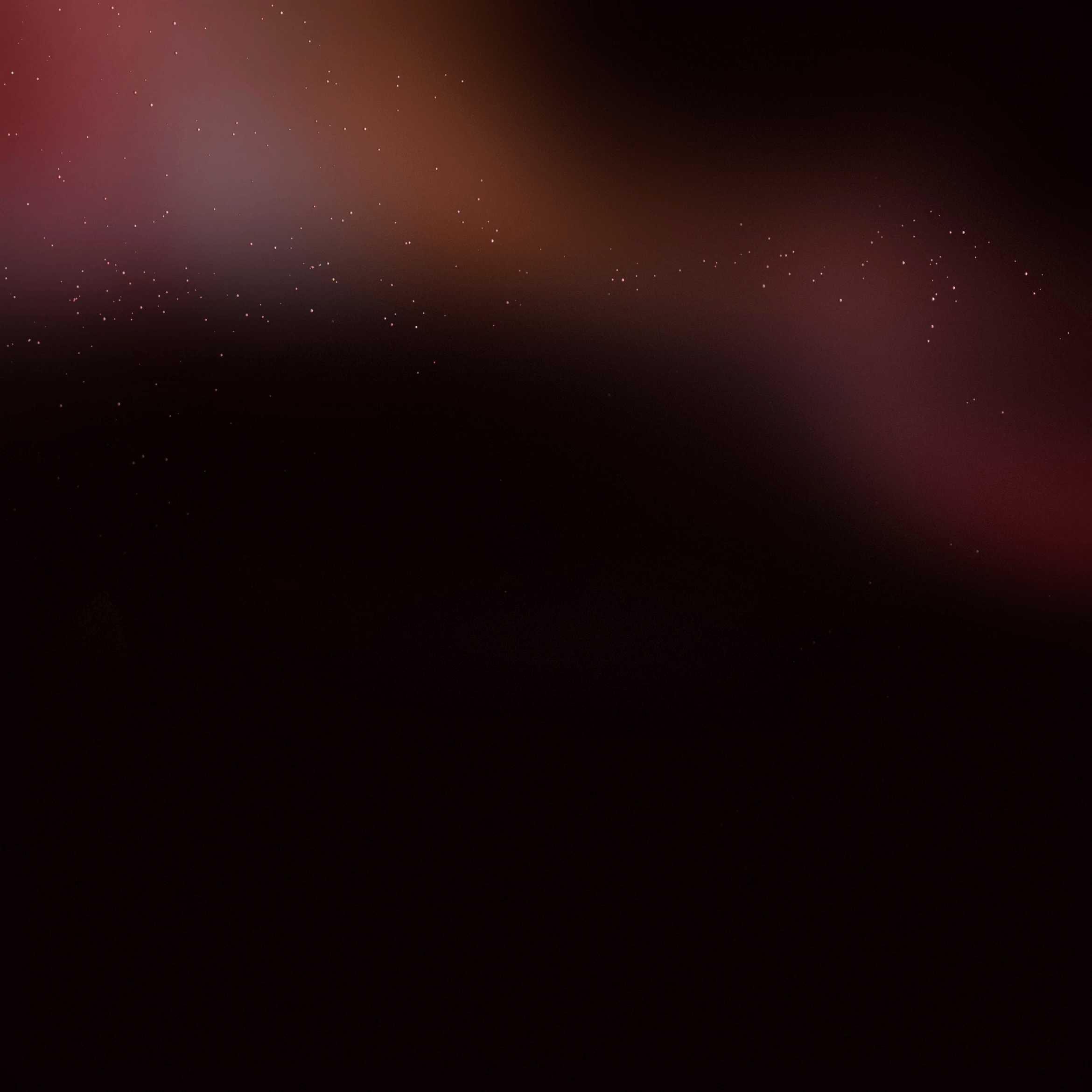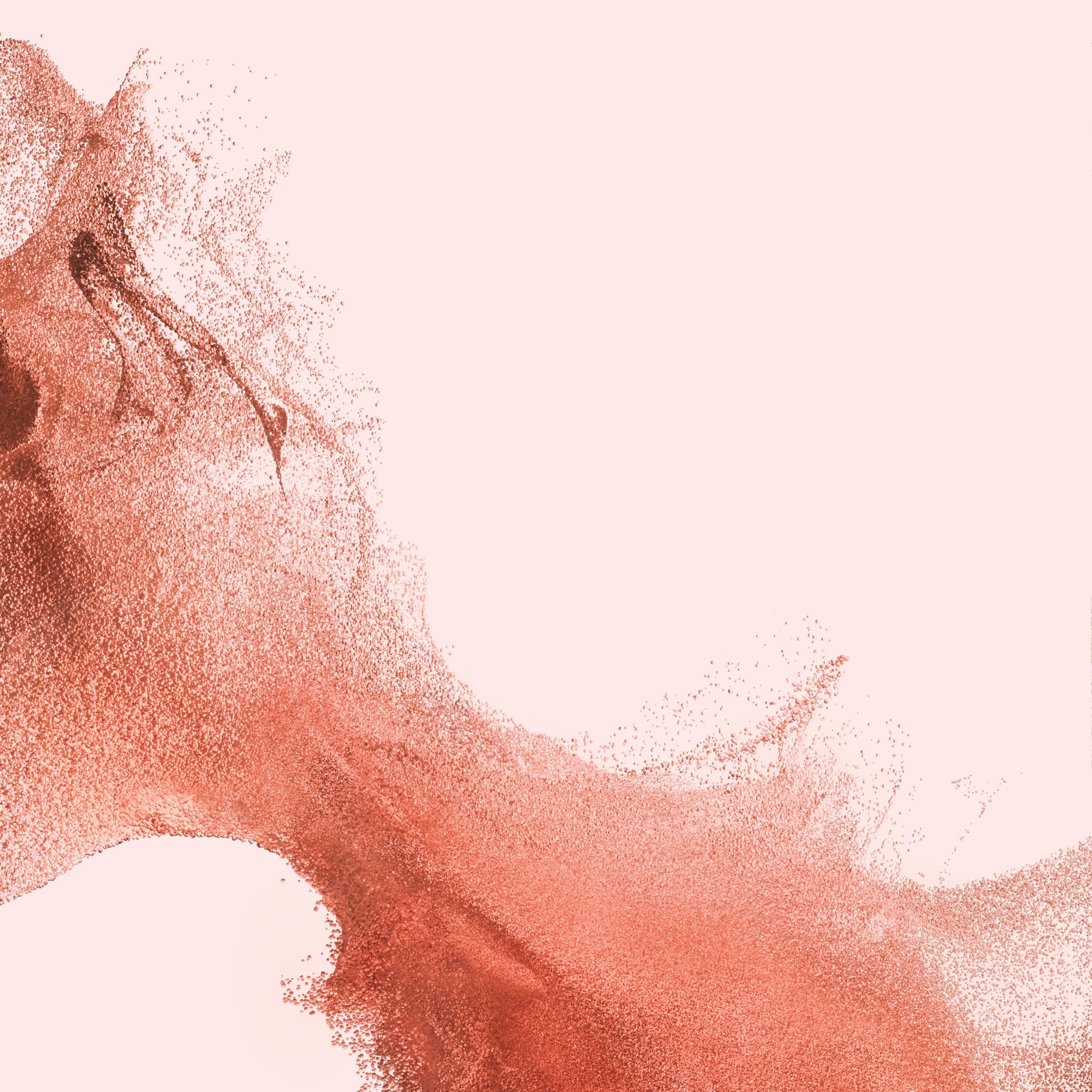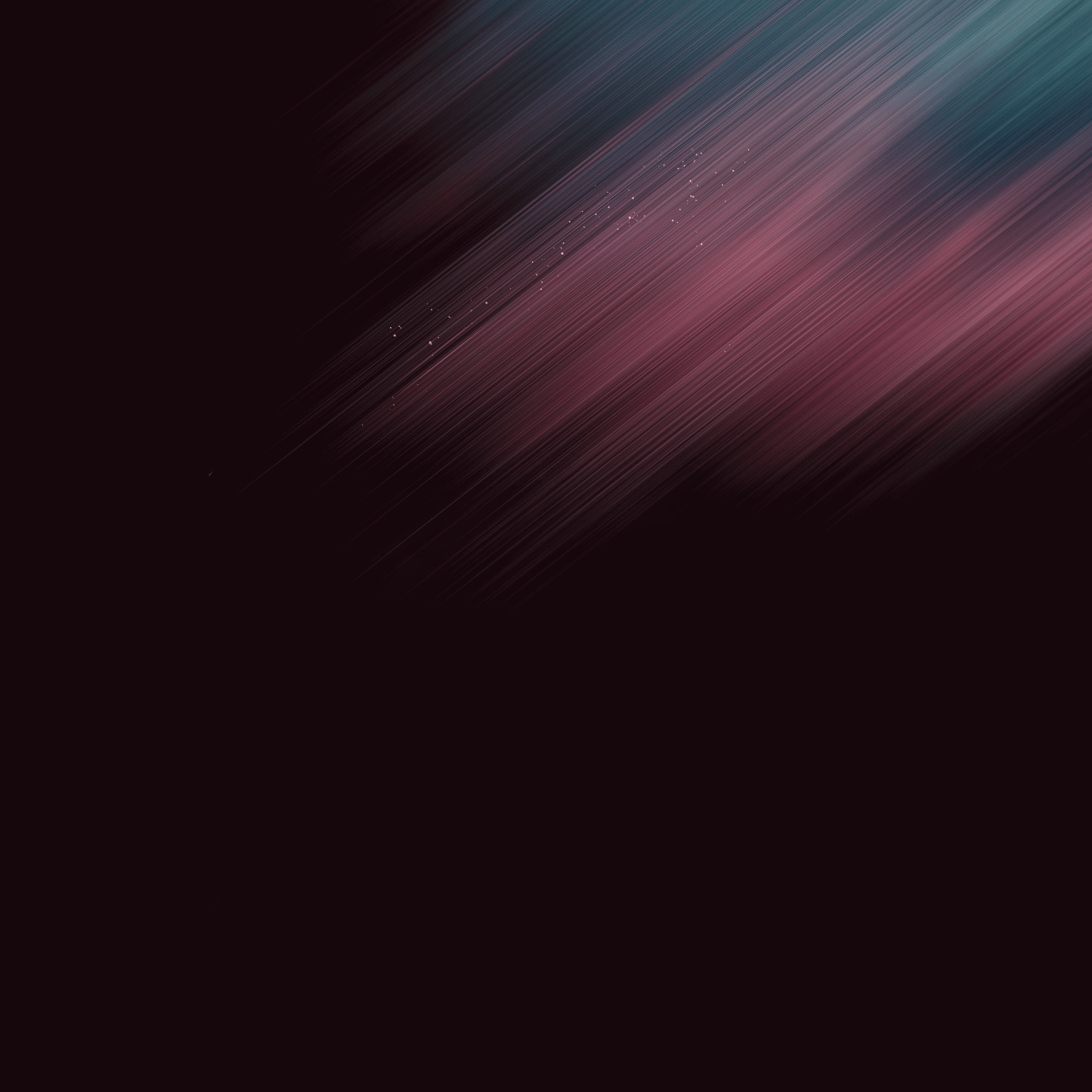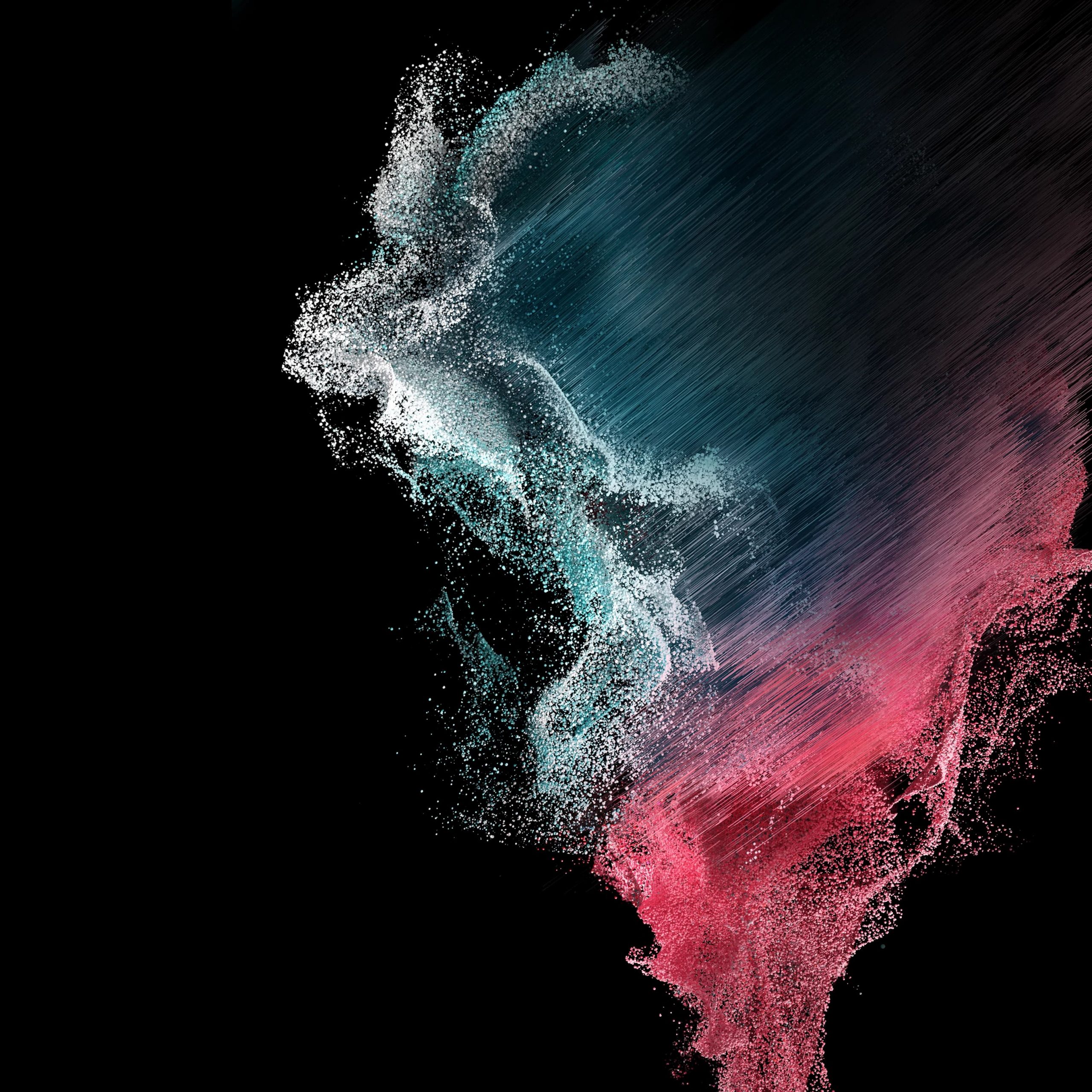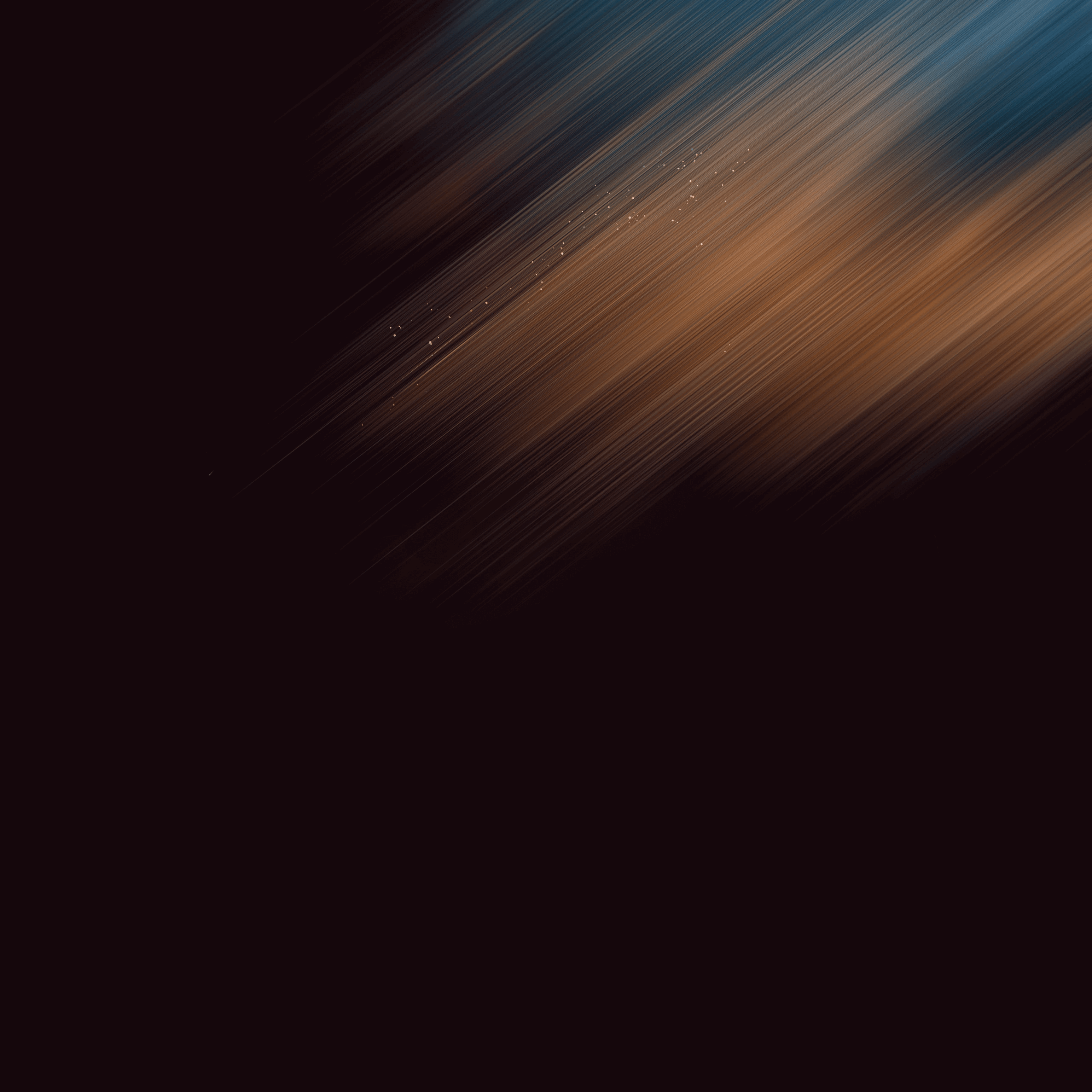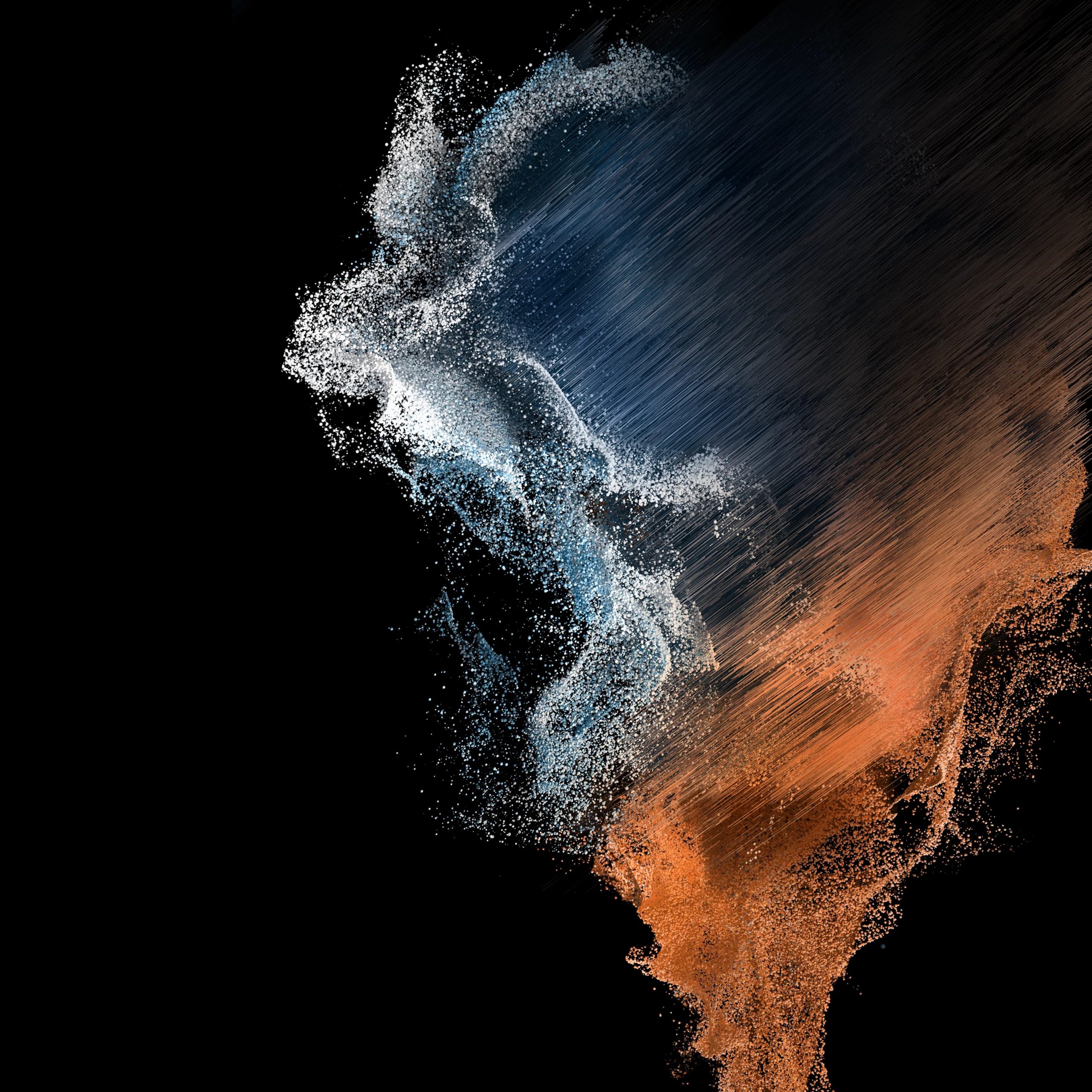 Galaxy S22 wallpaper pack by clicking here you can download. Images are available in their full resolution (2340×2340) and include static wallpapers, DeX mode wallpapers, and live wallpapers.
Last Updated: January 19, 2022