In our article with the highest system requirements, we will include great games that challenge graphics cards and the system a lot because of the graphic quality.
As you know, good hardware is required for high quality graphics. Processor, video card, RAM, disk, etc. While there are many factors, the development stage of the games is also important.
Usually the newest games need the highest system requirements. Sometimes, special games can attract attention with their high graphics. Some games even compare to indicate if a computer is performing.
Some games are in development with high graphics Developed. The optimization part of some games is also very successful. Games that are not successful in optimization continue to be the fearful dream of video cards.
Now high graphic gamesLet's start the list that we reviewed.
Cyberpunk 2077
Processor: 8. nesil Intel i7 8700K / 3.7 GHz
RAM: 16 GB
Display card: GTX 1080 Ti
Video card memory: 4 GB VRAM
OS: Windows 10 64-bit
Free space requirement: Over 100 GB
The Witcher 3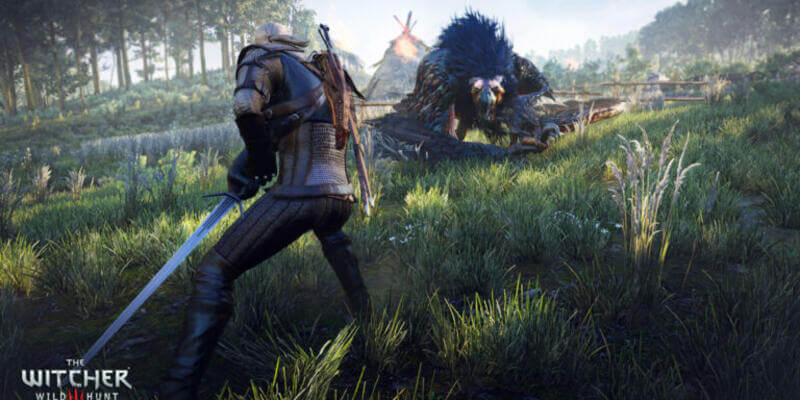 Processor: Intel Core i7 3770 3.4 GHz / AMD FX-8350 4 GHz
RAM: 8 GB RAM
OS: Windows 7 64 Bit / Windows 8 64 Bit / Windows 10 64 Bit
Display card :Nvidia GeForce GTX 770 / AMD Radeon R9 290
Free space requirement: 40 GB storage
Metro Exodus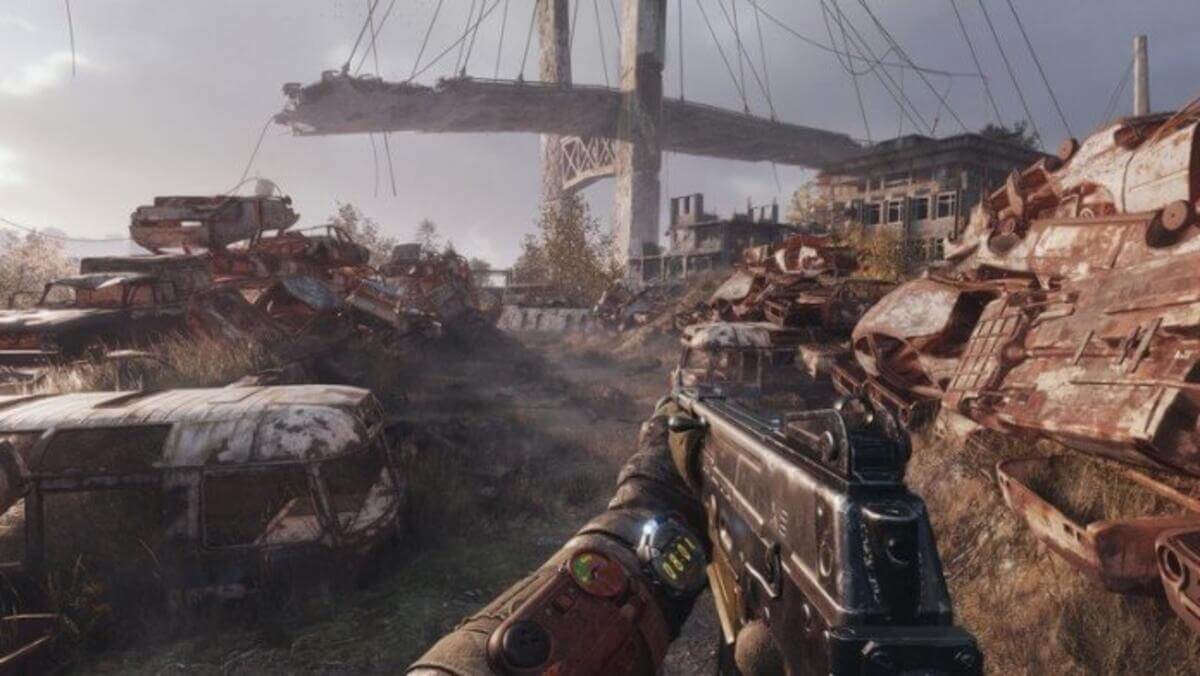 OS: Windows 10
Processor: Intel Core i9-9900K or equivalent processor
RAM: 16 GB
Display card: GeForce RTX 2080 Ti
Graphics Card Memory: 11 GB
Direct X: 12
Hitman 2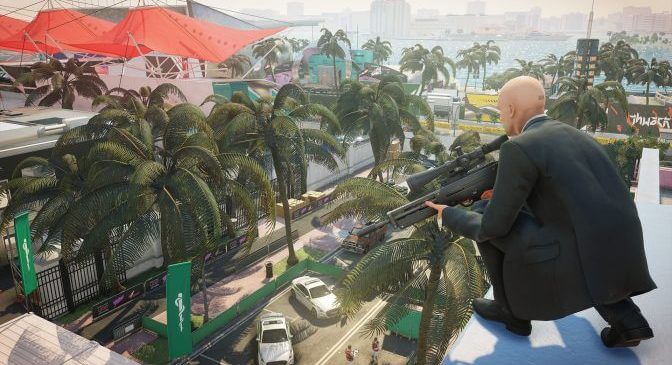 OS: OS 64-bit Windows 10
Processor: Intel CPU Core i7 4790 4 GHz
Memory: 16 GB RAM
Display card: Nvidia GPU GeForce GTX 1070 / AMD GPU Radeon RX Vega 56 8GB
DirectX: Release 11
Storage: 60 GB available space
Call of Duty: Warzone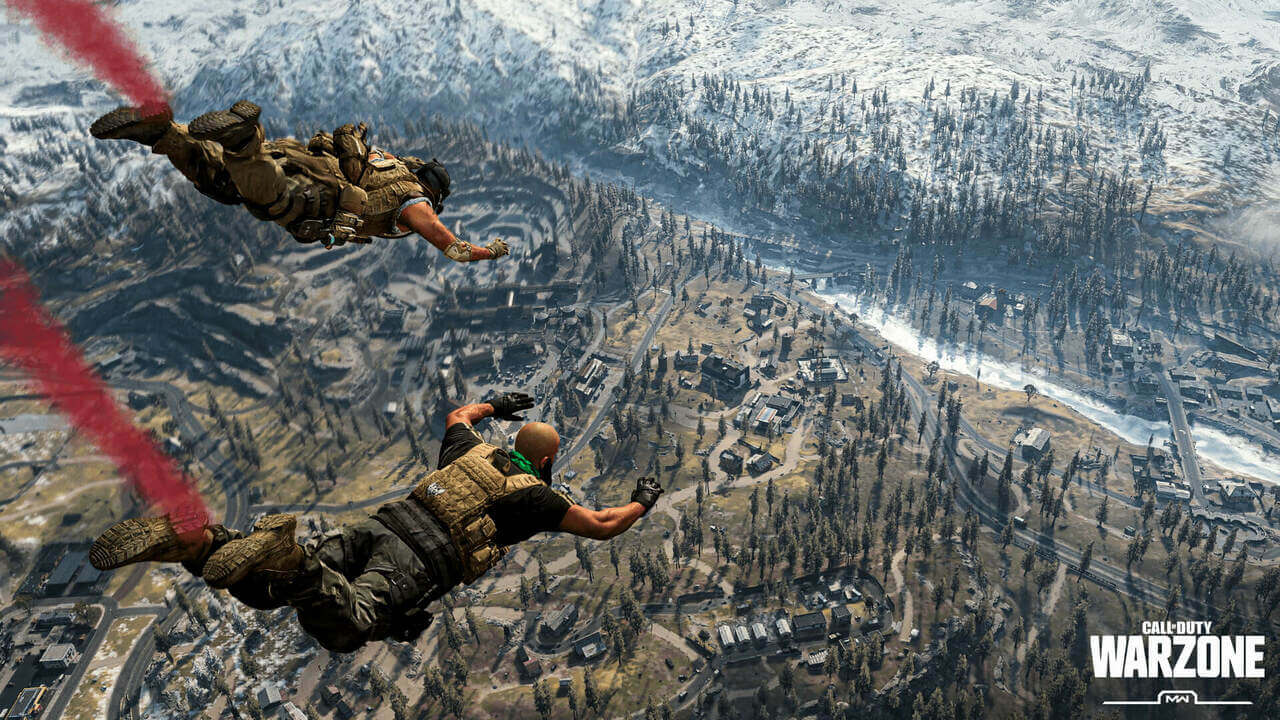 Processor: Intel Core i5-2500K veya AMD Ryzen R5 1600X
RAM: 12 GB
OS: Windows 10 64 Bit
Display card: Nvidia GeForce GTX 970 4GB / GTX 1660 6GB veya AMD Radeon R9 390 / AMD RX 580
Free Space: 175 GB
Far Cry 5
OS: Windows 7 SP1, Windows 8.1, Windows 10 (64-bit versions only)
Processor: Intel Core i7-4770 @ 3.4 GHz or AMD Ryzen 5 1600 @ 3.2 GHz or equivalent
Memory: 8 GB RAM
Display card: NVIDIA GeForce GTX 970 or AMD R9 290X (4GB VRAM with Shader Model 5.0 or better)
DirectX: Version 9.0c