Last updated: January 5, 2021
Exxen membership cancellation If you don't like it after 7 days of trial use with option Unsubscribe from Exxenyou can.
To be able to cancel Exxen, the digital content platform founded by Acun Ilıcalı and started broadcasting on January 1, 2021, after a 7-day trial period, Exxen close account Just follow the steps in our article.
Exxen membership cancellation
Here Go to Exxen's website by clicking it and log in.
Located at the top right of the homepage. My Profile clicking on and Account and Settings Switch to the section.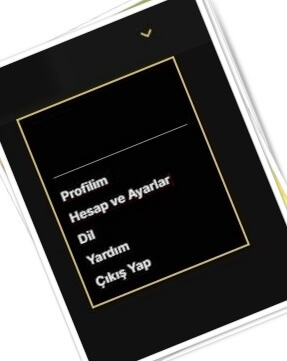 My Subscription Information on the screen Cancel My Membership Click.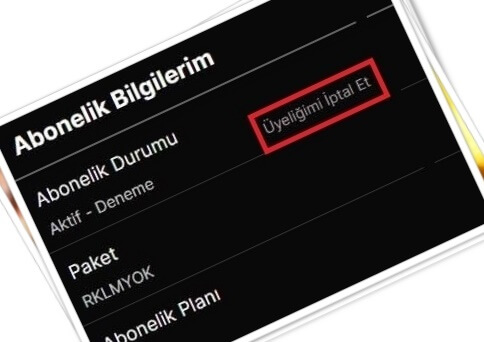 After entering your password to confirm your account deletion request "Profilinizi sildiğinizde profile ait tüm listeler ve izleme geçmişi de silinecektir. Devam etmek ve profili silmek istediğinize emin misiniz?" alert will appear.
In the information and approval section you come across Yes Click to end your subscription.
After you consent to the profile deletion, you will see Your Profile Has Deleted a warning will appear that says.
After canceling your subscription to use your remaining trial period you can continue. During this period, you can log in to Exxen with your registered e-mail address and password, but your account will be completely deleted from the platform when your trial period ends.

Post Views:
28