How to Get Android Apps on Windows 11
The Windows 11 operating system will eventually support native installation and use of Android apps. This functionality is completely different from the way Windows 10 Android apps run, which requires a connected Android smartphone. Windows 11 does not need any special emulation software.
This article will walk you through how to download, install, and run Android apps on Windows 11 devices after the feature goes live.
How Do I Install Android Apps On My Windows 11 Laptop?
You can download and install Android apps on Windows 11 laptops, computers, and tablets via the Microsoft Store app store. Since this functionality is built into the Windows 11 operating system, no special emulator or other program is required to install Android apps.
This feature is made possible by connecting to Amazon Appstore made from Microsoft Store app. You need an Amazon account to purchase and download an Android app on a Windows 11 device.
1-Open the Windows 11 Start menu.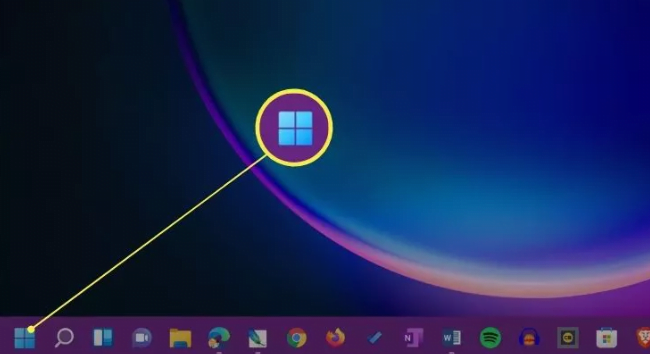 2-Select Microsoft Store.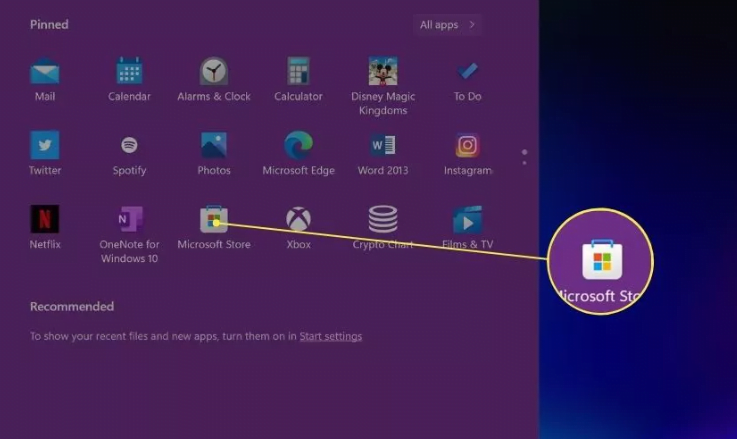 3-Browse the Microsoft Store to find the Android app you want to download and use on your Windows 11 device.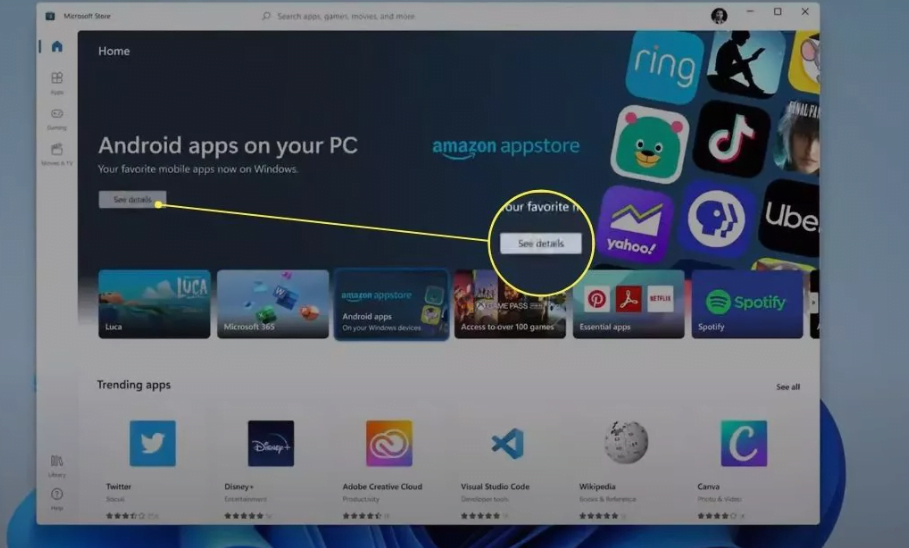 4-Select the name or icon of the Android app.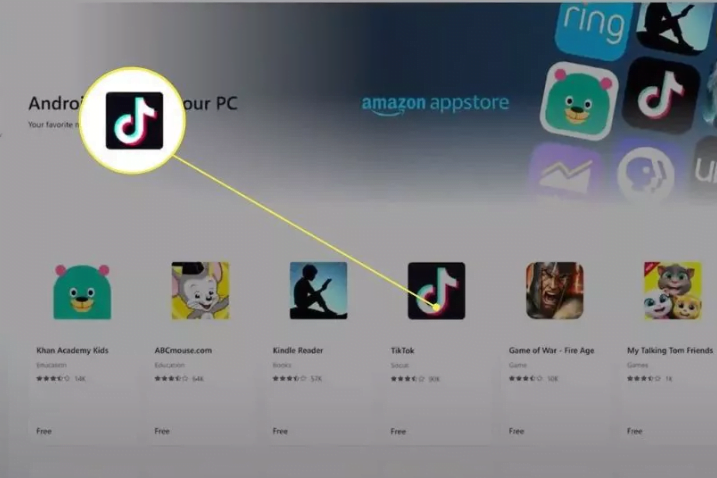 5-Select Get from Amazon Appstore to download and install the Android app.
How Can I Run Android Apps On My Computer?
Once you have an Android app installed on your Windows 11 PC or tablet, you can open and run the app just like you would a Windows app.
To find the Android app once it's installed, open the Windows 11 Start menu and select All apps. The app should appear in the list next to all your Windows apps.
Tap the Android app's icon to open it. If your device supports touch controls, you can move the application window with your mouse cursor or finger.
How Do I Get Google Apps in Windows 11?
It is important to emphasize that Windows 11 can only download Android apps from the Amazon Appstore. You cannot install Android apps from the Google Play Store.
This restriction means you may run into some Android apps that you can't install on your Windows 11 device, but it's not necessarily the end of the world. For example, most of Google's first-party apps, such as Google Maps, Google Photos, and Google Drive, are not available in the Amazon Appstore, while most have Windows apps (so you don't need the Android version).
The post How to Get Android Apps on Windows 11 first appeared on TeknoDestek.