How to Make Windows 10 Clean Boot?
Last updated: December 30, 2020
Windows 10 clean boot With it, you can detect programs or services that cause problems on your computer. In this article what is clean boot, what does it do how to clean boot We will consider in detail.
What is a clean boot?
Clean bootbasically means running the operating system without some services running in the background and applications installed afterwards.
What does a clean boot do?
"Clean boot"Starts Windows with the least set of drivers and startup programs, so you can determine if a background program is blocking your game or program.
How to clean boot Windows 10?
Log into the computer as an administrator. If you don't have an administrator account, you can create an administrator account.
In the search box on the taskbar msconfig type and through the results System ConfigurationSelect.
System Configuration's Services tab, Hide all Microsoft servicesSelect and then Disable allSelect.
System Configuration dialog box Initiation tab, Open Task ManagerSelect.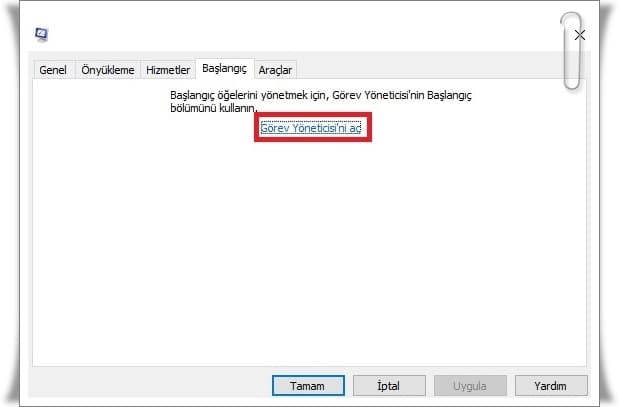 In Task Manager Start Select the item for each startup item in the tab, and then click Dout of phaseSelect.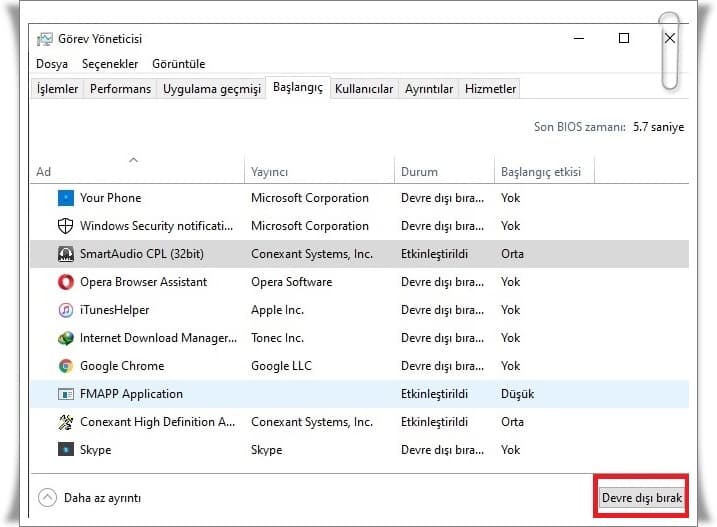 Task ManagerClose. Finally after logging out a System Configuration warning will come. Here Restart We restart the computer with the option.
Various programs may not work after this process. You can activate applications and services that do not work by following the same steps.