For many audio recording operations, such as recording a note you want to share with a colleague about a project, a shopping list, a discussion at a conference, MacYou can use your ' as a voice recorder.
MacYour 's microphone may not record ultra-high quality sound, and the sound recording applications that come pre-installed on the computer may not be advanced applications, but at least they will do the job. MacIt is very easy to record audio in .
However, you will need a microphone to record. MacBookand Apple most brand monitors come with built-in microphone, but MacIf you are operating your . with an external monitor, you must use an external microphone.
MacIf it is installed on your computer, to record sound at basic level and quality in Finder or Launchpadwhich you can find using or if it is not installed on your computer, App StoreYou can download it for free from Voice Memos (Voice Memos) or QuickTime Player you can use the application.
These apps MacIt is sufficient to record audio from your 's microphone and make simple edits to the audio recording file. If you want to record more advanced audio, GarageBand (Generally Maccomes pre-installed on ), Audacity or WavePad You can use programs such as
How to Record Voice on Mac with Voice Memos App?
Voice Memos (Voice Memos) Open the app.
To start recording audio large red circle Click the icon.
To stop voice recording (in an oval two parallel vertical linesshaped) Red pause buttonClick it.
If the audio recording is finished, Done (Done) Click the button; then give the audio recording file a name New Record Click the menu.
To the sound recording files you created, Voice Memos (Voice Memos) You can access it at any time by opening the application and clicking the file and then clicking on the file in the upper-right corner. Edit You can edit the recording or add to the audio recording by clicking the button. The parts you want in the audio recording Voice Memos (Voice Memos) You can trim or re-record it as a separate audio file.
If you want to share your recording with someone else, Voice Memos (Voice Memos) located in the upper-right corner of the app (in the form of a box with an outward-pointing arrow) Share Click the icon and choose which app or platform you want to send or share the file through.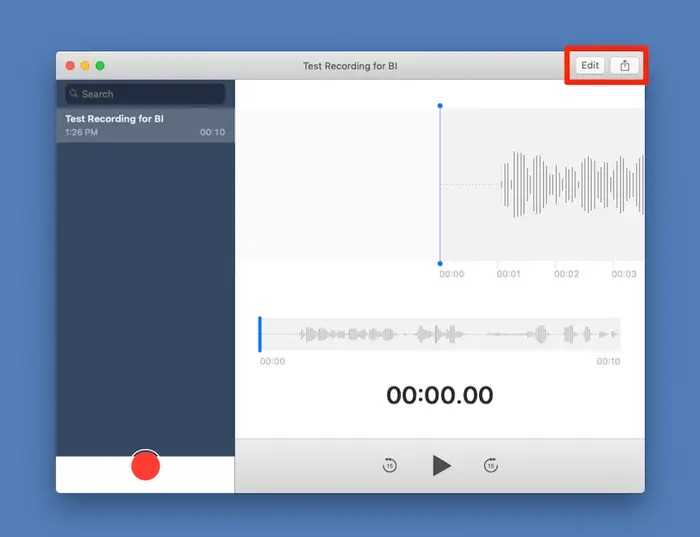 How to Record Audio on Mac with QuickTime App
QuickTime, Voice Memos (Voice Memos) offers a significant advantage over the application! QuickTime With the app, it's much easier to choose where to save the audio and share the audio files.
Macin your QuickTime Player Open the app.
Before the application window File (File) menu and then New Audio Recording Click the menu.
To start recording red circle in the middle of the gray circle Click the icon.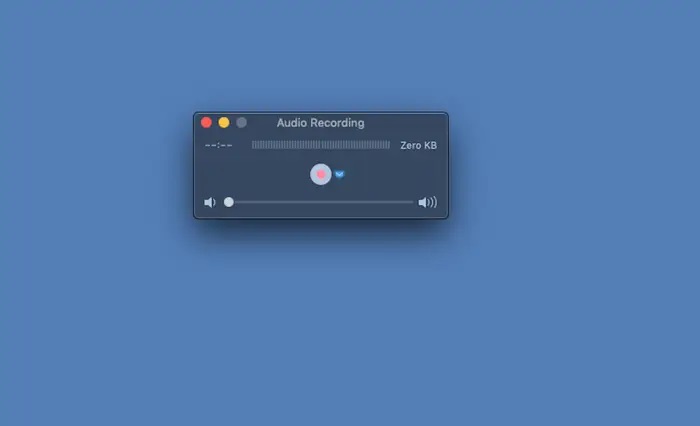 To stop recording koyu gri kare Click the icon.
To choose the name of the soundtrack you created and where to save it, first File (File) menu and then Save… (Save…) Click the menu.
You can then share this audio recording file via email or other apps that allow you to upload files.