How to Remove Background with Photoshop? (Photoshop Background Change)
How to delete background with Photoshop pictured in our article remove backgroundmak yada achange the background color We understand what to do for you.
A Photoshop program delete the background of the picture or change background colorIt is possible to add a different atmosphere to your target image.
with Photoshop background erasing and background change We describe the operations.
How to delete background with Photoshop?
Photoshop with a single color, a simple remove backgroundThe easiest method to make is in Photoshop. Magic Wand to use the tool.
Magic Wand tool and select the part of the image you want to separate from the background by clicking on it.
If Excludes Objects are selected, "DeleteYou can delete the background by pressing the " button.
If you have a picture with a complex background;
Remove Image Background to the site https://www.remove.bg/ Enter at.

The picture you want to delete the background of. Upload Image Upload to the site by clicking the button.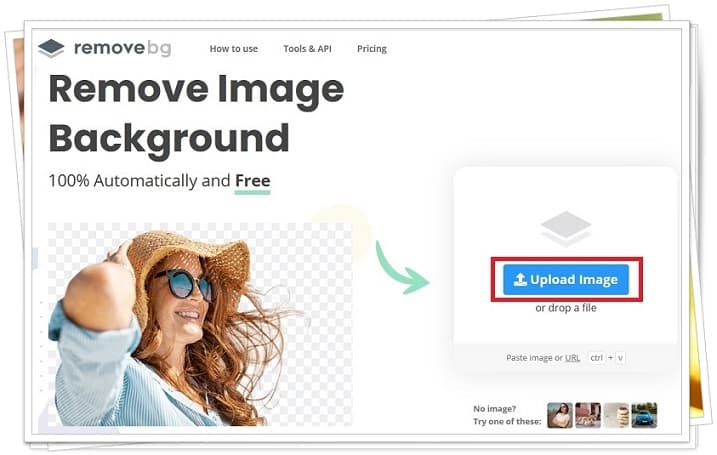 After loading you will see that the background is easily separated from the object.
The most popular photo editing tool Photoshop equivalent 5 free Online photo editing our article about the service You can read it by clicking here.
How to change Photoshop background color?
Photoshop'ta change background color for;
Firstly Photoshop background removal by following the steps remove background in pictureof.
From the adjustment layer Color Fill Select the color to apply using the (Color Fill) option.
Move the layer with the color just below the layer with the object you deleted using one of the Photoshop background removal methods.
Those who don't want to use color fill can create a new layer, move it below the layer with the object, and paint that layer white using the paint tool.
Last Updated: July 5, 2021