iPhone 7: What We Know (iPhone 7 Features Review)
iPhone 7 Features.
2016 looks to be an exciting time for Apple, with the eagerly anticipated Apple iPhone 7 scheduled to be released sometime this year, probably September. As always with all things Apple, there are tons of rumors going around about the functionality, release date, and design.
Will it be fast enough? Will it be thin enough? Will a person be able to store lots of songs? All of these questions are running through the minds of Apple fans.
So we cut through all the rumors to provide you some insider news we put together to outline what you should know about the iPhone 7.
New design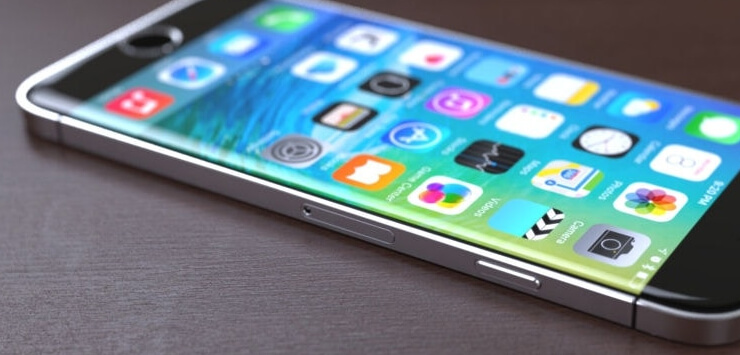 You may already know that Apple alternates between full numbers such as iPhone 6 and the S upgrades, such as iPhone 6S. iPhone 7 is a brand new edition to the iPhone family so it won't just be an upgrade to the existing handset, it is expected that it will undergo a physical design change. iPhone 7 will probably require its own cases as well.
It is expected that iPhone 7 will be slimmer, just 6mm deep, but it's going to have the glass screen and durable enclosure like Apple's previous models. Is it possible then that the handset is going to be susceptible to bending?
We still aren't certain about what the color options will be, but earlier reports indicate new purple and blue finishes along with the silver and gold finishes that have been around for some time.
Performance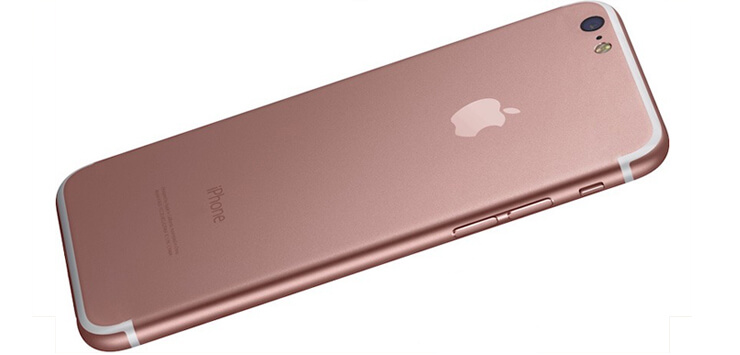 iPhone 7 is expected to use the Apple A10 processor and M10 Compressor. Currently, iPhone 6S uses the 64-bit A9 chip. This translates to desktop performance in a handheld device, which means that apps and games with complex graphics will perform better.
It is expected that 2 GB RAM will remain the same for iPhone 7 increase to 3GB RAM for iPhone 7 Plus.
However, the downfall of iPhones is the battery, and that's likely to remain the same. A wireless charging option is anticipated, though.
In terms of storage, we expect that 32GB will be the new standard.
Other features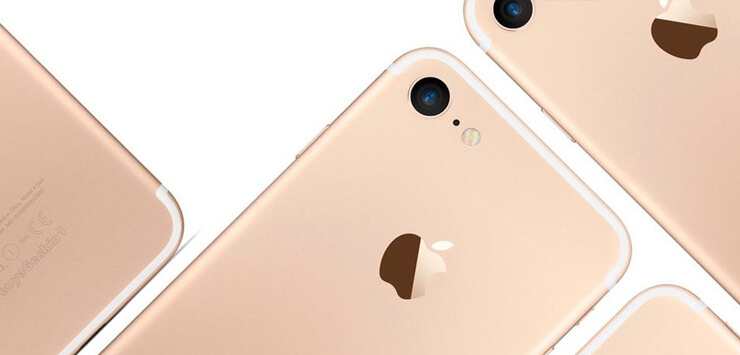 3.5 audio headphone jack is probably going to be sacrificed, making way for a new, thinner design. This means you are going to need to invest in a pair of lightning headphones if you want to listen to your music.
It is expected that iPhone 7 will include an e-SIM instead of a regular SIM card. If you aren't sure about what an e-SIM is, it's an electronic SIM card that's embedded in the handset. The advantage of having an e-SIM is that it lets you switch between operators easily and improves roaming without having to switch SIM cards.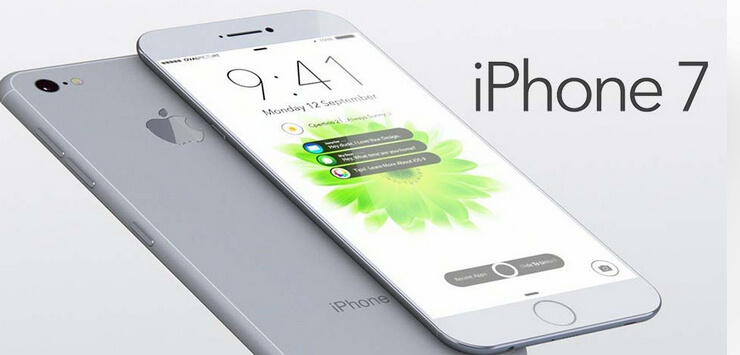 The camera is likely to be one of the most notable changes for iPhone 7. Apple is introducing the dual lens system – two lenses sitting side-by-side with a slight gap between them to allow for improved color balancing, different zoom levels, the potential of 3D, better focusing, and wide-angle viewing.
It was the Samsung S7 that introduced waterproofing, so is Apple going to follow suit? Yes, it is highly likely that they will – which will certainly be a relief to a lot of iPhone users who are always worried about liquid-related accidents.
The cases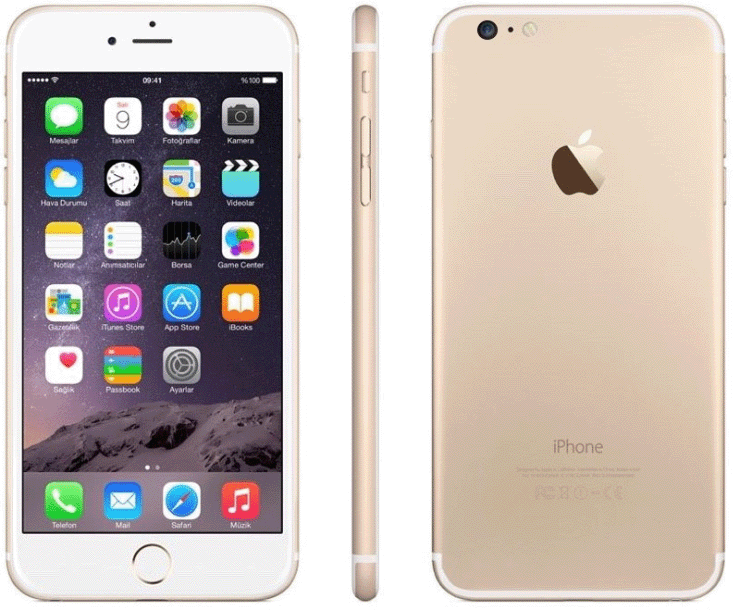 There is going to be a good selection of iPhone 7 cases available. The types that are anticipated to be manufactured include:
Leather cases: available in both genuine and faux leather, these iPhone 7 cases will provide with timeless style and impressive protection. They will also double as a wallet to hold your credit cards and cash. These cases are extremely versatile and suited for those with a busy lifestyle.
Flip cases: all-around protection makes them a well-liked choice for anyone worried about scratching their screen. It protects the front and back of your handset.
Tough cases: if you are living a very active lifestyle, these cases are certainly worth considering. They provide extra protection because of their durable materials and innovative cushioning.
Designer cases: it's expected that there are going to be numerous designer cases released because of the demand.
Clear cases: if you don't want to cover up the simple, clean design of your iPhone, then one of these clear cases would be a great choice, acting as a second skin, and providing transparent protection for your handset.
Are you already planning to upgrade your device to iPhone 7? Talk about your own expectations in the comments below.