Netflix Made Korean TV Shows for Those Who Love History Series
Last updated: December 6, 2020
Historical Netflix-made Korean TV series with high IMDB score that best reflect the period in which it is the subject for history buffs.
Goonjoo-Gamyunui Jooin
IMDb: 7,4
Cast: Seung-ho Yoo, So-Hyun Kim, Hyun-soo Shin
The series, in which a fictional story will be based on real characters, focuses on the struggle of the crown prince against powerful people who use the limited water resources for their own interests in 1700s Joseon.
The Emperor: Owner of the Mask, Joseon Dynasty in the 1700s It tells the story of Yi Sun, the crown prince who thought about the well-being of the people in his era and strived for it, and a young girl named Ga Eun who wanted to take revenge on him.
Aseudal yeondaegi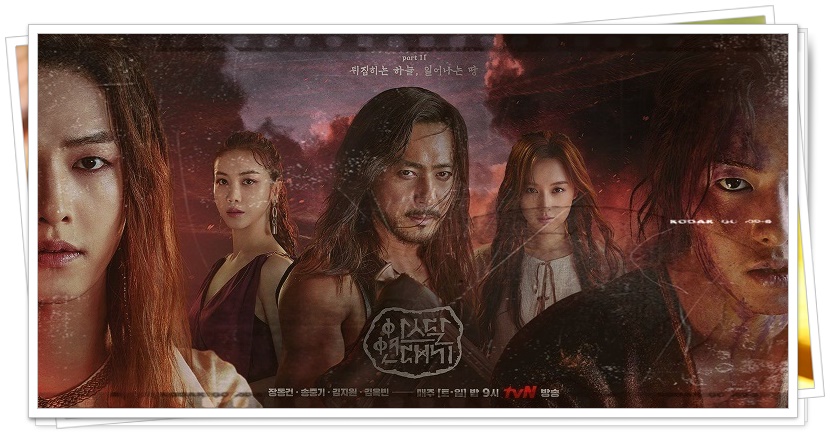 IMDb: 7,7
Cast: Joong-Ki Song, Ji-won Kim, Dong-Gun Jang
Arthdal ​​Chronicles is set in a place called Arthdal ​​in Antiquity.
Eun Som is born with a destiny that will bring disaster to Arthdal. Her mother struggles to protect her from what might happen to her as she grows up. Ta Gon is a war hero of Arthandal. Ta Gon, who does his best to make Arthandal a prosperous city, dreams of becoming Arthandal's first king. Tan Ya is born with the same fate as Eun Son. Tan Ya, the successor of the Wahan tribe, plans to become a politician. These three people find themselves in a power struggle in the city of Arthdal.
Haechi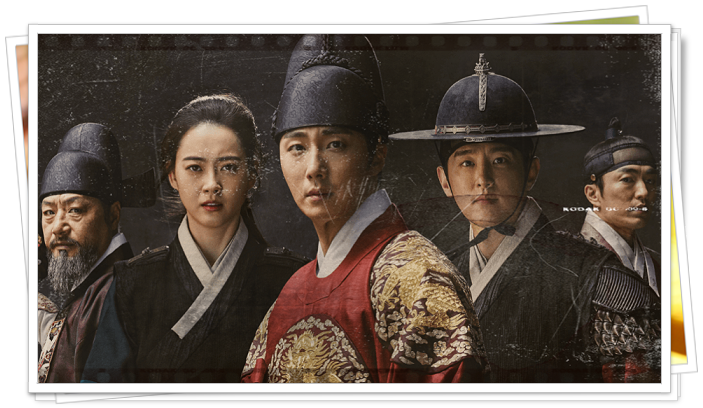 IMDb: 7,8
Cast: Il-Woo Jung, Kwon Yul, Park Hoon
The series chronicles four different people who sought justice and reform during the Joseon Dynasty.
These four people; Lee Geum (Jung Il-Woo), Yeo Ji (Go Ara), Park Mun-Soo (Kwon Yool) and Dal-Moon (Park Hoon). They try to make Prince Lee Geum king in order to achieve a reform in their country.
Gooreumi Geurin Dalbit
IMDb: 7,9
Cast: Bo-Gum Park, Yoo-Jeong Kim, Soo-bin Chae
Hong Ra-On, who grew up like a boy since childhood, is a young girl who lives by disguising herself as a boy. He always dresses like a man and tries to continue his life as a man. However, over time, it starts to struggle. The moneylenders he owes him They sell it to a palace as slaves. Thus, he starts working as an eunuch in the palace.
Hwarang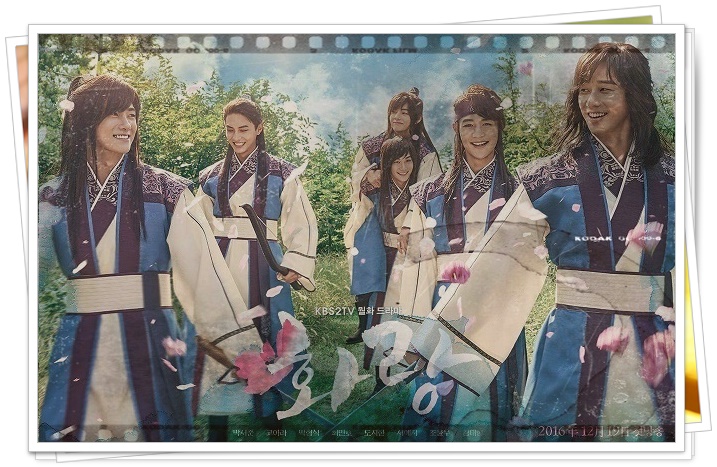 IMDb: 7,9
Cast: Seo-joon Park, Ara Go, Hyung-shik Park
Set in the Silla Kingdom period, the series consists of warriors in the country and includes young men. A band called "Hwarang" is established. Those in this group are mostly the sons of noble and wealthy families. Apart from that, the common feature of all of them is that they must be intelligent and talented. The drama tells about their friendship and cooperation.
Joseonroko Nokdujeon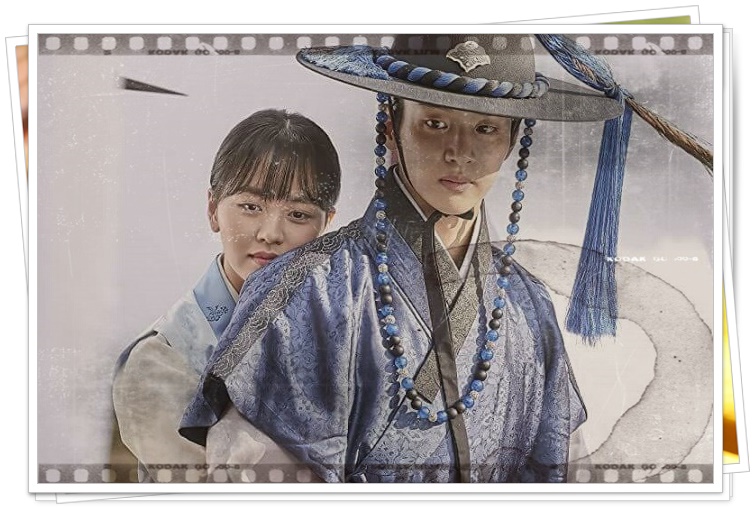 IMDb: 7,9
Oyuncular: Dong-Yoon Jang, So-Hyun Kim, Tae-oh Kang
Jeon Nok ‑ du, who lives a quiet life with her family, is suddenly attacked by a group. No, this attack to find out who's behind sets off and finds himself at the gate of a village where only widows live. To be accepted in, he disguises himself as a woman.
Naui Nara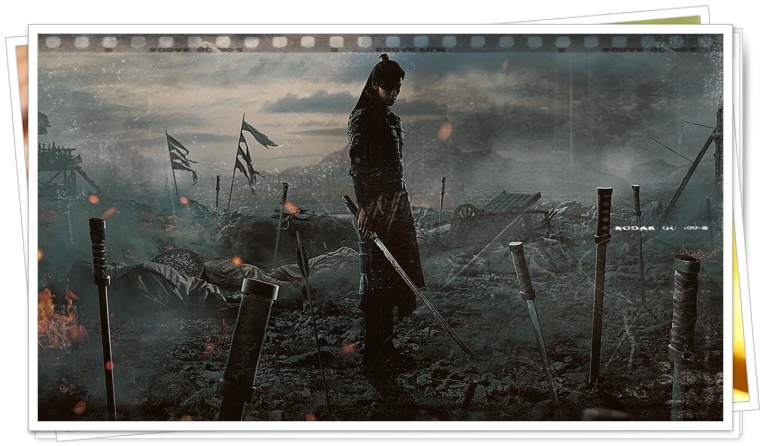 IMDb: 8,3
Oyuncular: Se-Jong Yang, Do-Hwan Woo, Hyuk Jang
Set at the end of the Goryeo Dynasty and the beginning of the Joseon Dynasty, the series tries to protect loved ones at all costs. Revolves around 3 people. Seo Hwi and Nam Sun-Ho, two close friends, become enemies and grind each other's teeth after a misunderstanding.
Kingdeom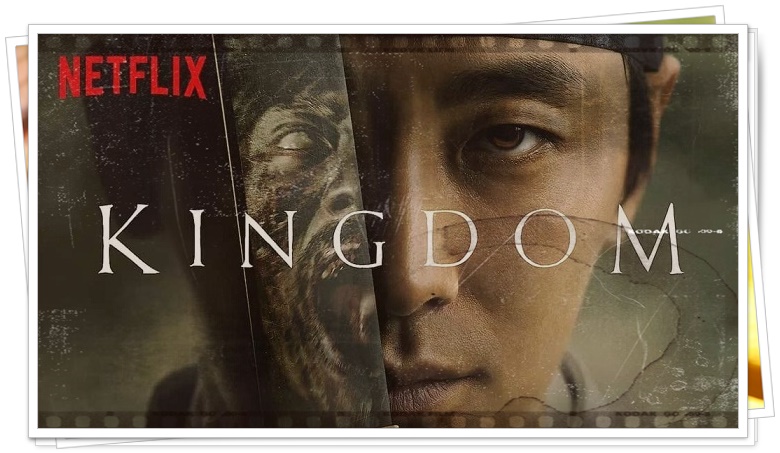 IMDb: 8,4
Oyuncular: Ji-Hoon Ju, Doona Bae, Kim Sungkyu
Kingdom tells about Prince Lee Chang's attempt to stop an unknown epidemic that spread across the kingdom. This kingdom is faced with the problem of hunger and corruption. The catastrophes that befell the kingdom are not limited to these. Smeared transforming man into a kind of beast an epidemic is spreading rapidly across the kingdom.
Ki hwanghoo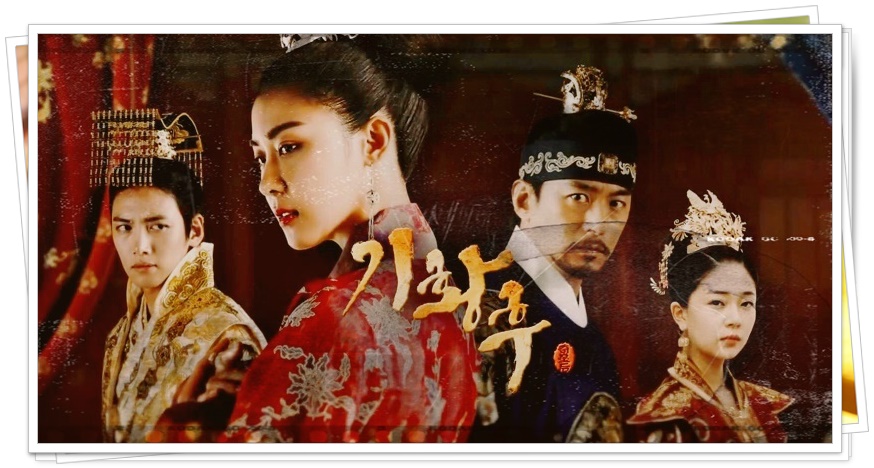 IMDb: 8,5
Cast: Ji-Won Ha, Hye-Rin Han, Jin-mo Ju
The series, which reigned in the 13th century The Yuan Dynasty founded by Genghis KhanIt is about the life of Empress Ki, who ruled for 37 years and became famous as the "Iron Lady". Empress Ki, who disguised as a man to survive, was born in Goryeo but still lives in the Yuan Dynasty.
Yungnyong-i Nareusya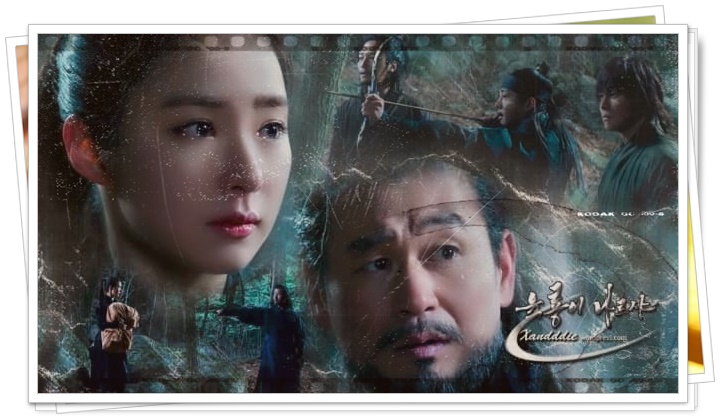 IMDb: 8,9
Cast: Ah-In Yoo, Yo-Han Byun, Myung-Min Kim
Six Flying Dragons is the epitome of the fall of the Goryeo dynasty and Founding of the Joseon Dynasty is on the subject. He tells the success stories and difficulties of 6 people with Lee Bang-Won, who played an important role in the establishment process of Joseon.