Intel recently announced the highly anticipated 12th generation Alder Lake processor with DDR5, PCIe 5.0 and speeds up to 5.2GHz. Introduced and released as part of CES 2021, the Alder Lake 12th generation processor also includes the Core i9-12900K, known as the world's best game processor.
The effects of the 12th generation processor announced by Intel began to be felt in the old generation processors as well. According to Intel's new decision, only applications running on the DirectX 12 API will stop working on 4th generation Intel Core processors. Because Intel has decided to disable DirectX 12 on its 4th generation processors.
Intel says there is a vulnerability in some of the integrated GPUs that could allow privilege escalation. To minimize this vulnerability, Intel has decided to disable DirectX 12 API support.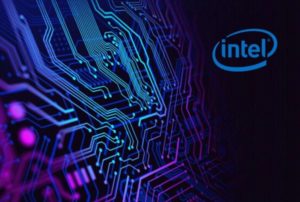 So DirectX 12 games will no longer run on Haswell-based systems using integrated GPUs. Those who need to run DirectX 12 applications based on this integrated GPU should downgrade the driver to version 15.40.42.5063 or earlier. The first graphics driver with DirectX 12 disabled is 15.40.44.5107.
Intel Disables DirectX 12 in 4th Gen!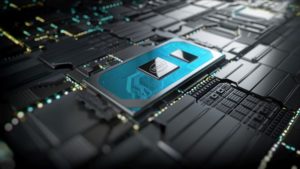 Processors for which DirectX 12 can no longer be used:
4th Gen Intel Core Processors with Intel Iris Pro Graphics 5200
4th Gen Intel Core Processors with Intel Iris Graphics 5100
4th Gen Intel Core Processors with Intel HD Graphics 5000/4600/4400/4200
Intel Pentium and Celeron Processors with 4th Generation Intel Core-based Intel HD Graphics
If we question how much 4th generation processors are used, we can say that they may be affected by this situation as many people do not prefer to renew their computer as long as their computer can work normally for dollar exchange or economic reasons.
The post On Which Intel Processors Will DirectX 12 Be Disabled? first appeared on TeknoDestek.