In the game world, unfortunately, computers with good hardware features and standard equipment are not enough on their own. If you want to be a good player in competitive games, you definitely need good equipment. Continuing our topic today, we will talk about relatively affordable user-friendly mice.
1-Polosmart Hybrid Bluetooth & Wireless V 5.0 Kablosuz Mouse
Polosmart It is one of the well-known brands in our country and buys the products quite heavily in the chain markets. This product was a product that surprised me when I first heard it and looked at its price, 2.5 I bought the product years ago and I am still actively using it without any problems. Product 2400 DPI and Bluetooth+USB Dongle product with connection on my phone , tabletimde, PC'mde, PS4in my TV'mde I use it in almost all my smart products and its performance makes me very satisfied. Although the product is not similar to gaming mice, I can say that it is better than all gaming mice I have used and f/p An excellent product with a focus on the price tag 99 TL
2-Thunder Wolf Q13 Wireless Rechargeable Gaming Mouse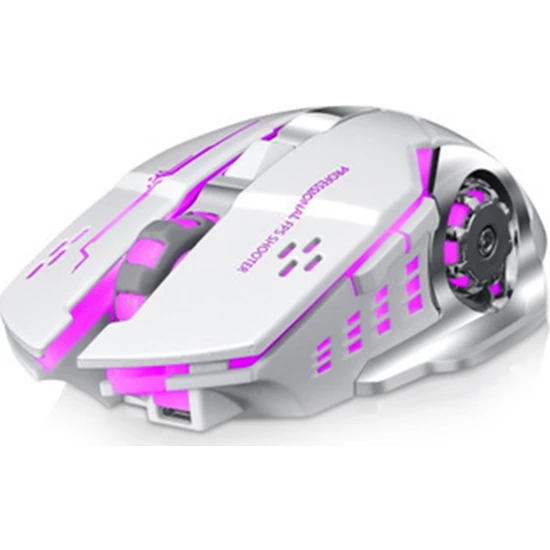 Thunder Wolf Q13 2600 DPI, It is one of the products that I bought during the pandemic period and liked it very much. The best part of the product is that it has a built-in battery, so you can use the product by charging it without any battery charges. The product is large in size, so although I like its design, I did not find it very ergonomic and it was a bit difficult to use in games, so if your hand size is small, you can buy the product I recommend first. Price tag 120-140 TL
3-Rampage SMX-R12 Hawker 4800 DPI Oyuncu Mouse'u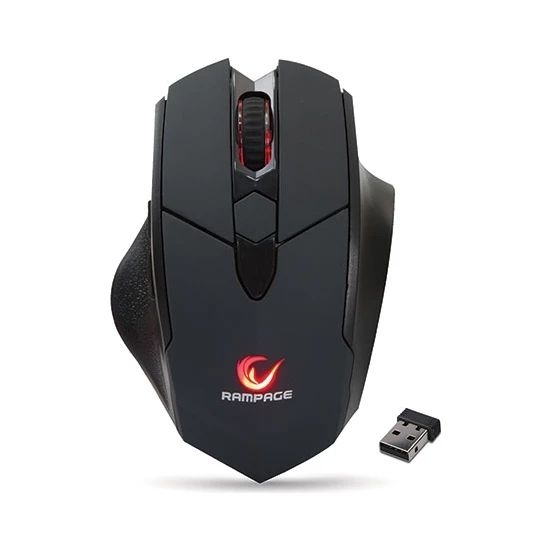 Rampage Undoubtedly, every class of player products in our country f/p one of the companies trying to sell focused, one of the products that I like the sensor of which I have used in this product in the past and I am quite satisfied with. If you want to be a professional player, but you find the price index of player products high, this product is for you 4800 DPI this mouse with a lens is now 130-150 TL It has a price tag.
4-Monster Pusat V8 Gaming Mouse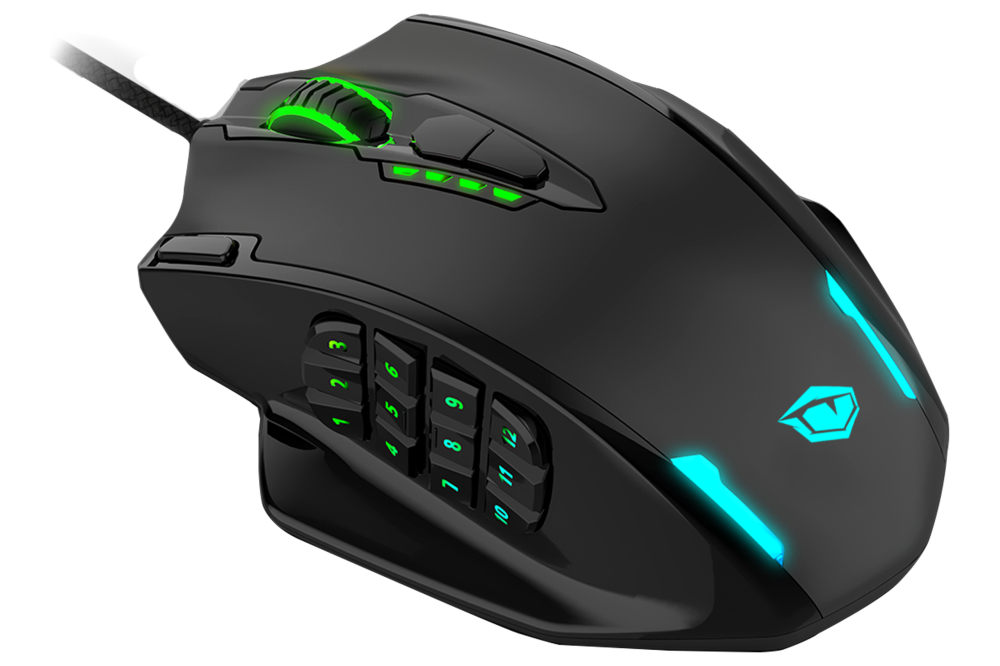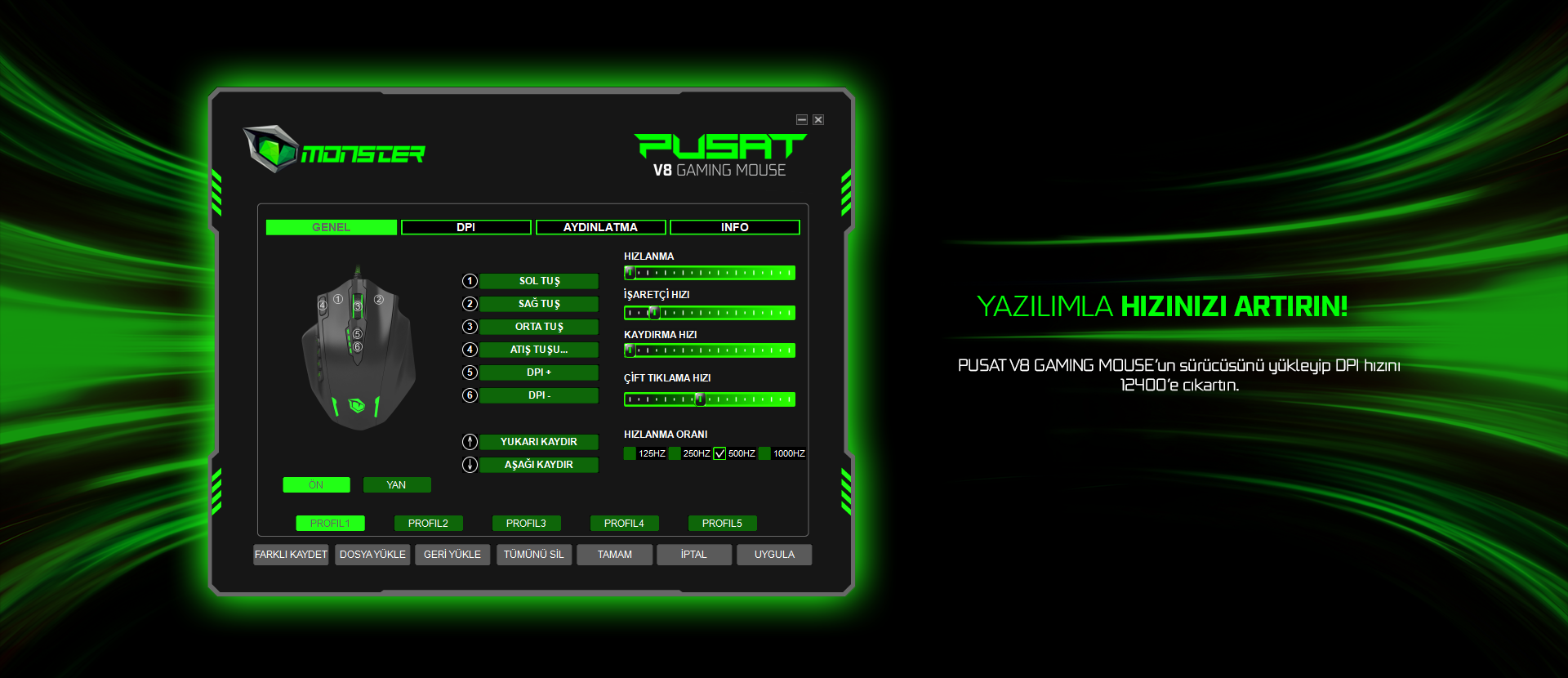 Monster Center V8 It is a very professional product in terms of appearance, it will keep you one step ahead in competitive games with its design details and macro keys on the product, I did not have the opportunity to try the product, but its drivers and application are very stable and easy to use.6200-12400 DPI between adjustable lens and DPI Lady in the mouse DPI You can also see what level it is while upgrading, now on the official product website 197 TL This mouse with its price tag easily enters the top 10 of the best wired mice list.
All the products in our list are actively sold, there are millions of product
groups
on the market, but these are the products we have chosen for you, stay tuned for more product suggestions, We wish you a healthy day.
The post Price Performance Oriented Mice first appeared on TeknoDestek.